The 675LT, McLaren's Super Series flagship, is more improved and more powerful version of the 650S, which fans have been anticipating for a long time. The 675LT is lighter, more powerful, more concentrated, and more enjoyable, thanks to McLaren's engineers who have revised and enhanced every aspect of the 650S through the "the loop" process.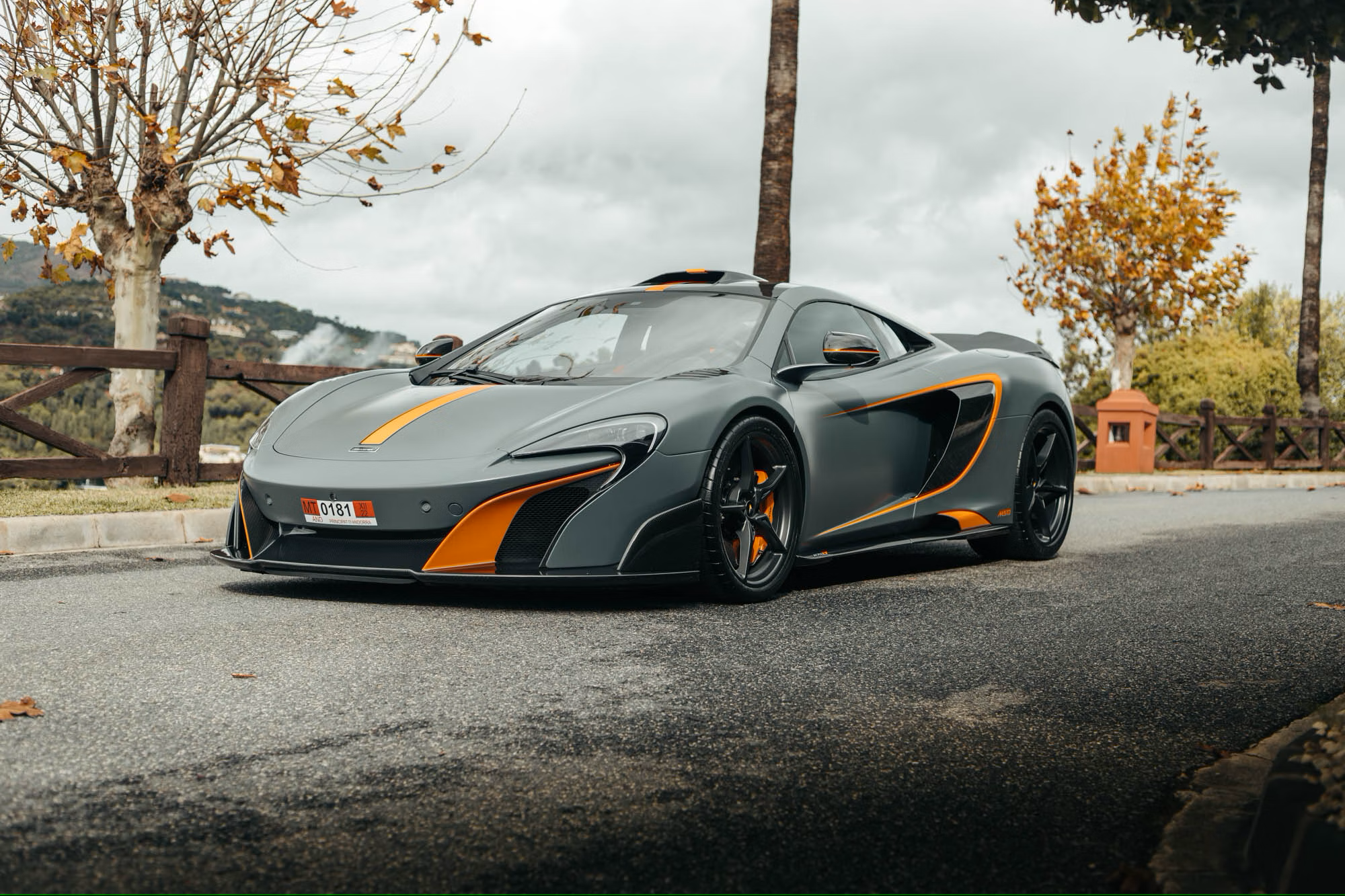 Despite impressive overall performance from the 12C and the current 650S, they have yet to satisfy the enthusiast's emotional needs, relying on pure speed while disregarding driver engagement, thrill, and enjoyment. With the 675LT, McLaren aims to confront and solve these challenges directly.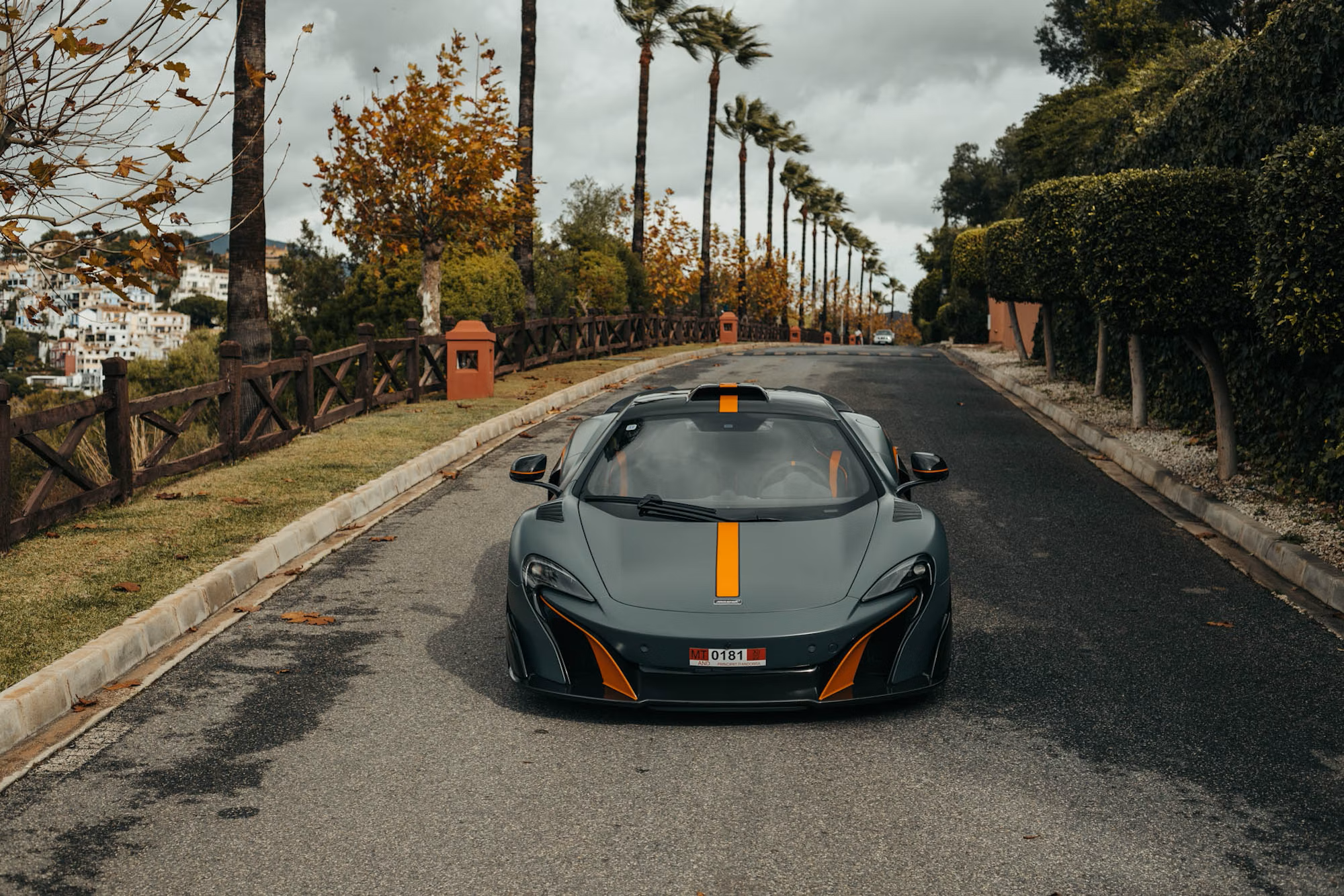 Our car featured here is a 2015 McLaren 675LT that came with highly desirable McLaren Special Operations (MSO) upgrades. The car features MSO carbon-fibre front wing louvres, a roof scoop, and extensive carbon-fibre elements, including the front splitter, front bumper end plates, door mirrors, side skirts, side intakes, roof, rear bumper and diffuser, rocker panels, engine bay, and rear air brake.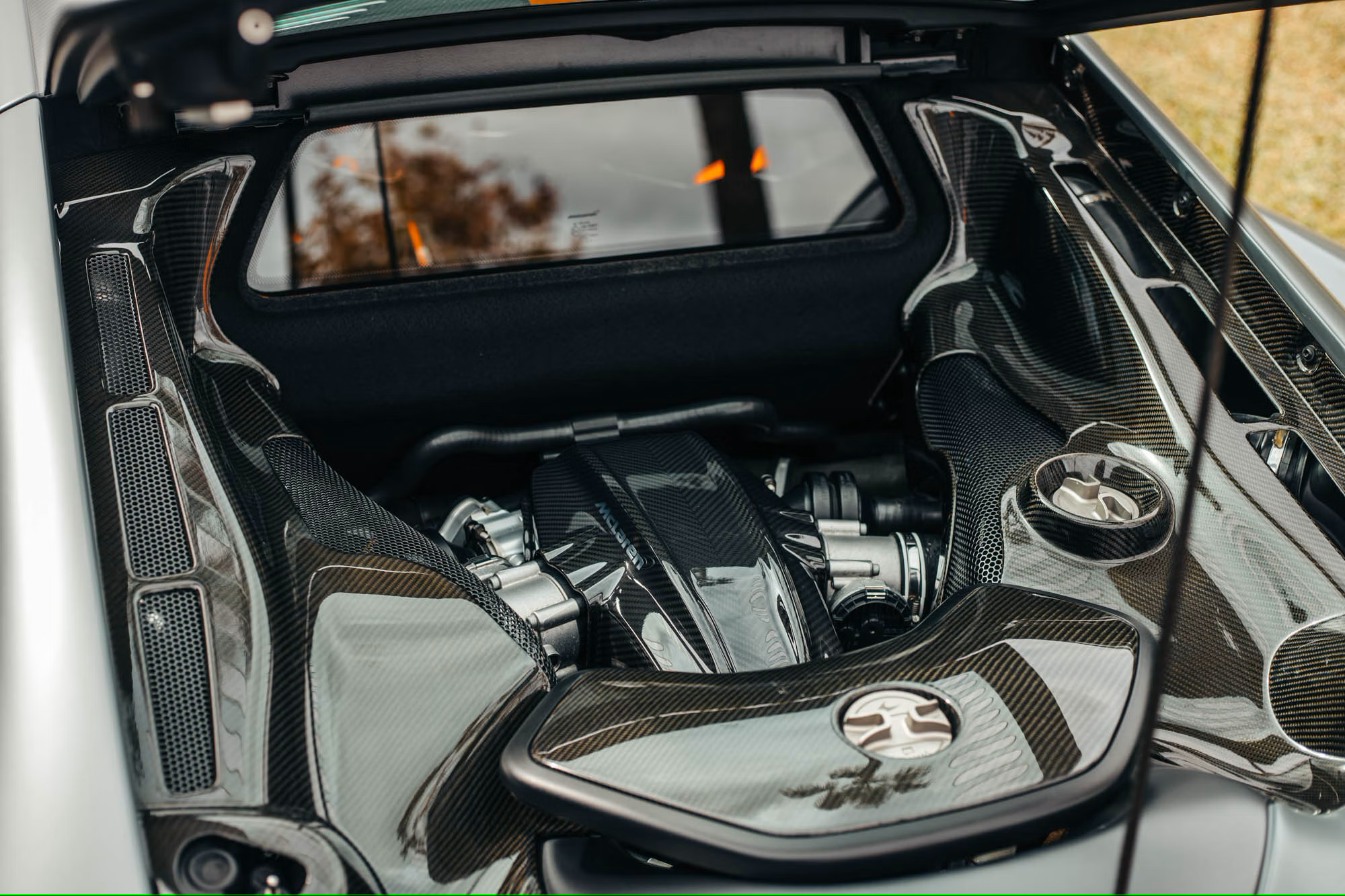 The McLaren 675LT is propelled by a twin-turbo 3.8-liter V8 engine that unleashes a formidable 666 horsepower through the rear wheels by means of a seven-speed dual-clutch transmission equipped with paddle shifters.
Photo Source: Collecting Cars