The McLaren P1 GTR is a high-performance, track-focused variant of the McLaren P1 hybrid supercar, engineered to deliver the ultimate driving experience on the track. With only 58 units produced between 2015 and 2016, the P1 GTR boasts an aggressive design, advanced aerodynamics, and cutting-edge engineering.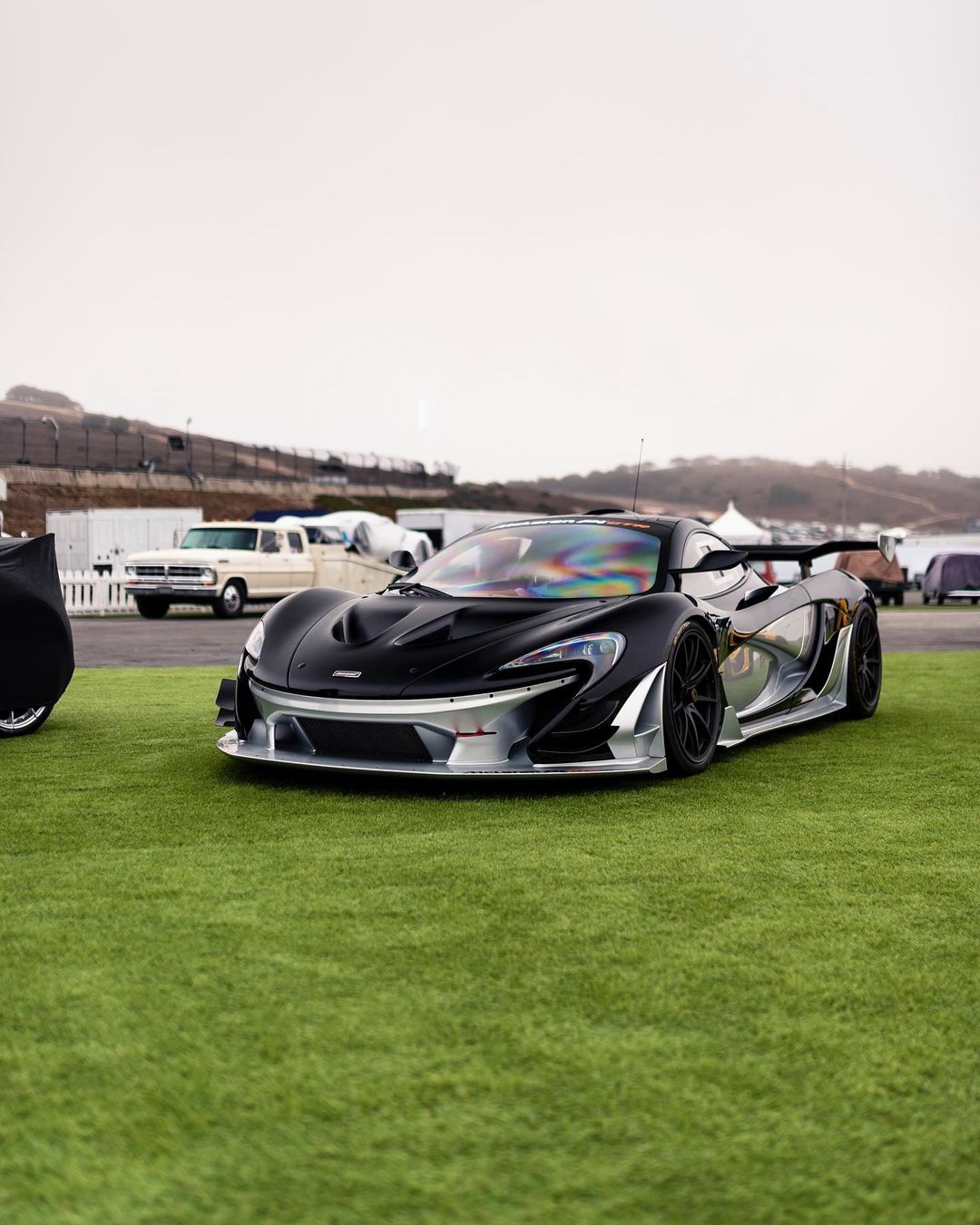 The car's exterior is optimized for aerodynamic performance and features a low profile, wide body, and adjustable rear wing that combine to create maximum downforce and stability on the track. Large air intakes and vents help to regulate engine and brake temperatures during high-performance driving.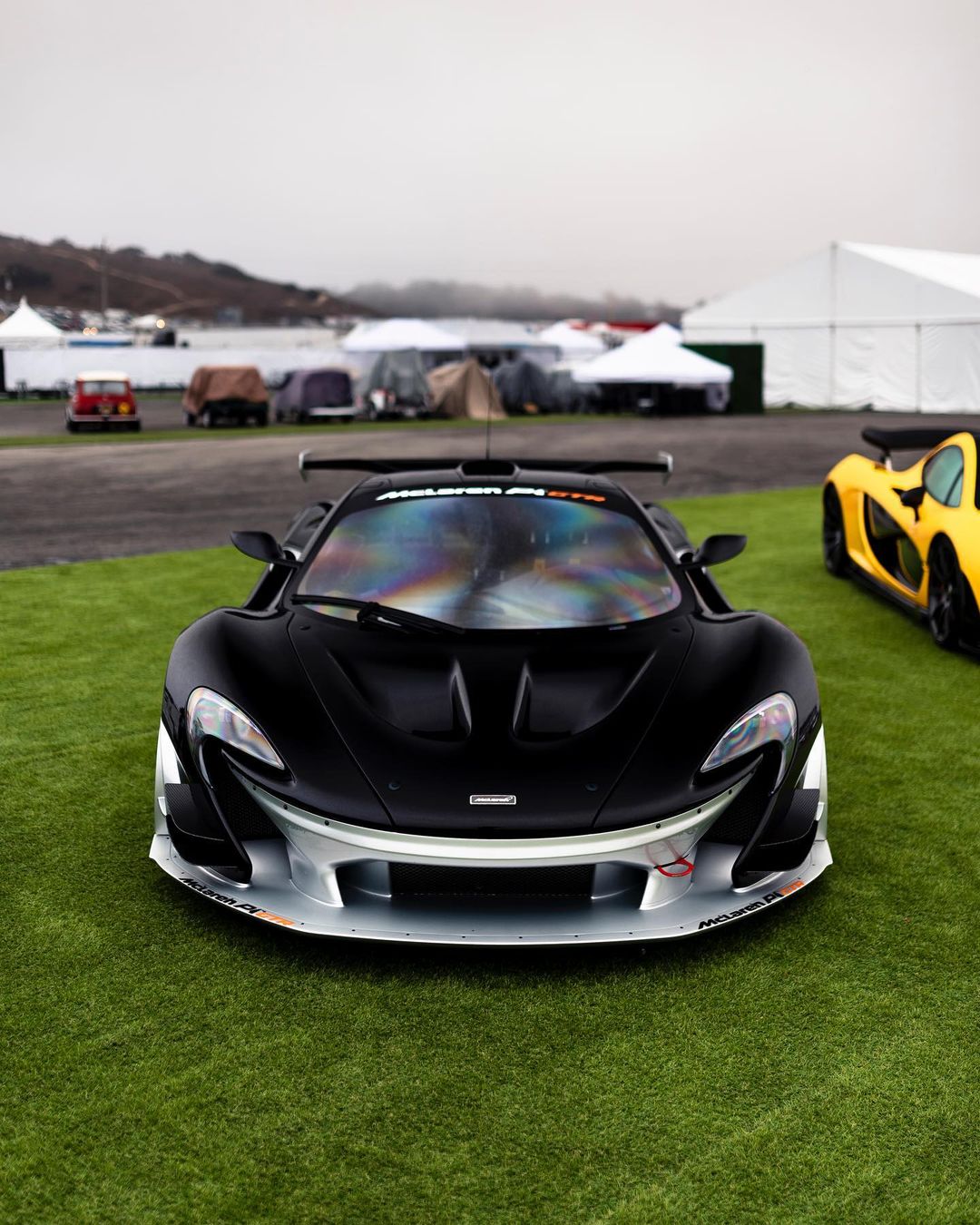 Inside, the P1 GTR features lightweight materials, racing-inspired seating, and advanced digital displays, as well as a multi-function steering wheel designed for easy accessibility to all necessary controls.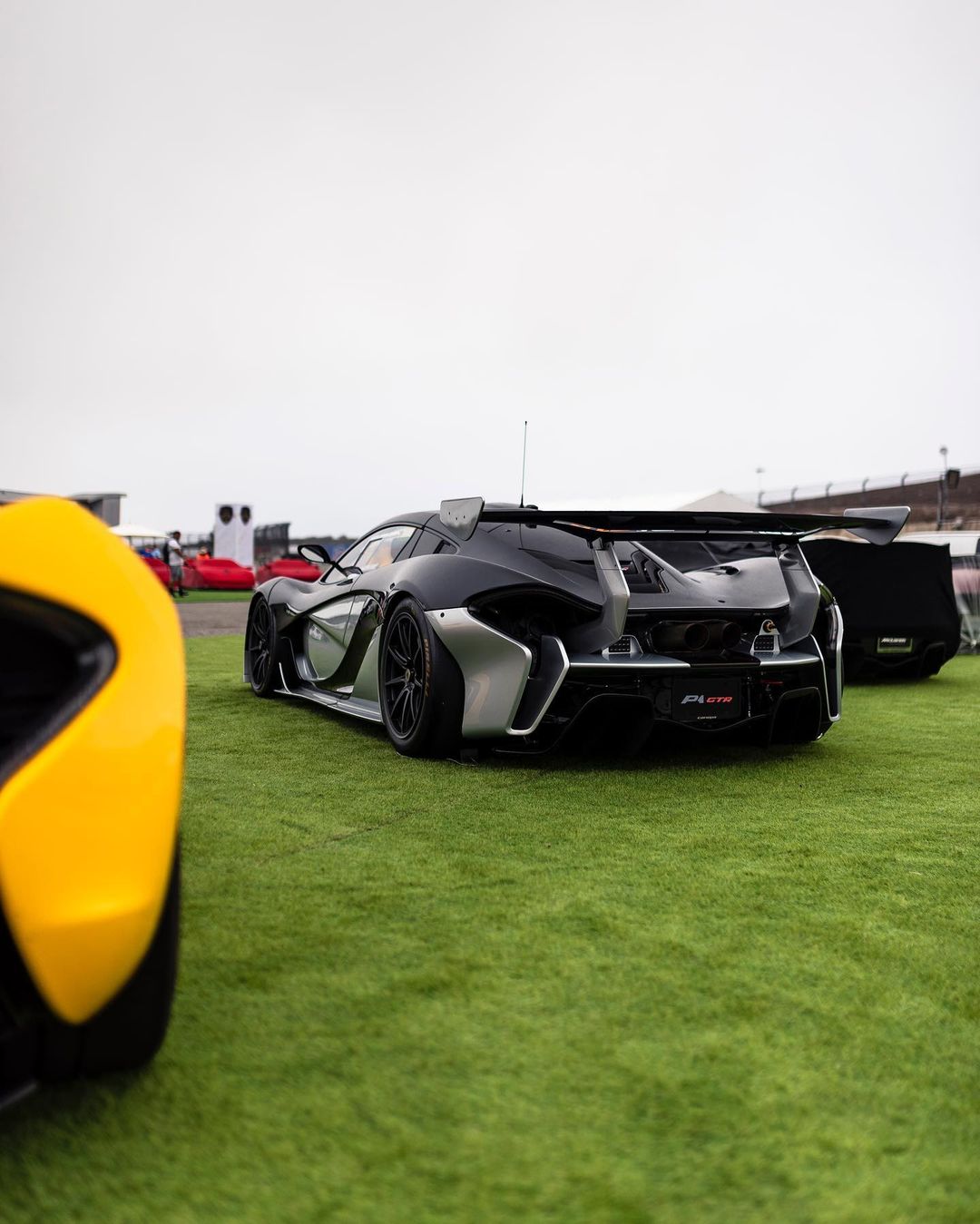 The P1 GTR's aerodynamics generate maximum downforce and stability at high speeds through an adjustable rear wing, front splitter, and diffuser, which minimize turbulence and drag while improving handling and stability.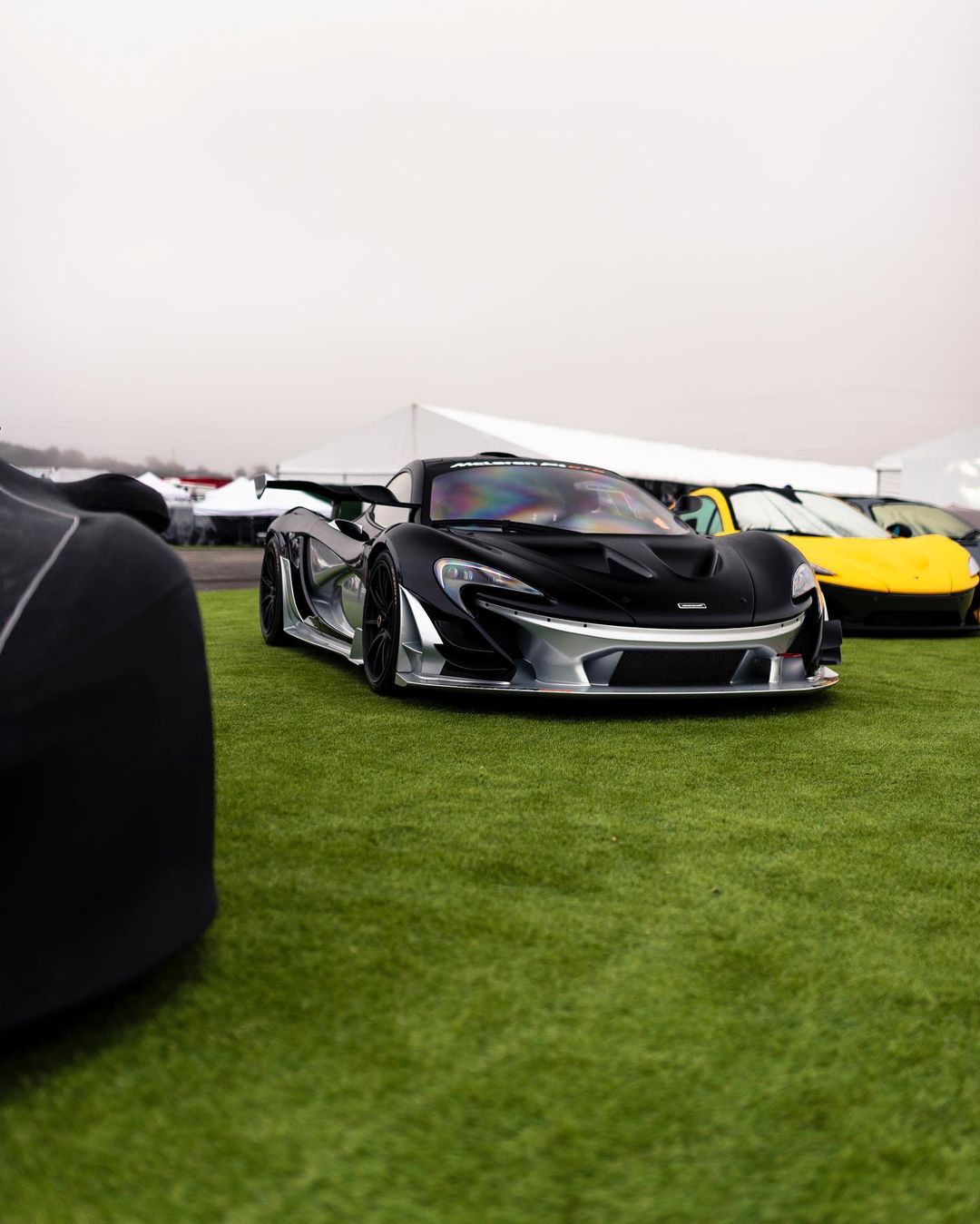 Powered by a twin-turbocharged 3.8-liter V8 engine paired with an electric motor, the P1 GTR generates 986 horsepower and 719 lb-ft of torque, making it one of the most powerful cars on the market. With a seven-speed dual-clutch transmission, the P1 GTR boasts lightning-fast shifts and smooth power delivery, allowing it to accelerate from 0 to 60 mph in only 2.8 seconds and reach a top speed of 217 mph.
Photo Credit: @jwkexotics