The Porsche 918 Spyder was a mid-engined, plug-in hybrid hypercar that finally proved that gearheads had nothing to worry about when it came to hybrid technology becoming a bigger part of our automobiles. The heart of the Porsche 918 Spyder was a naturally-aspirated 4.6-liter V8 engine that was capable of producing 608 horsepower that was paired with two electric motors that delivered an additional 279 horsepower each, for a combined total of 887 horsepower.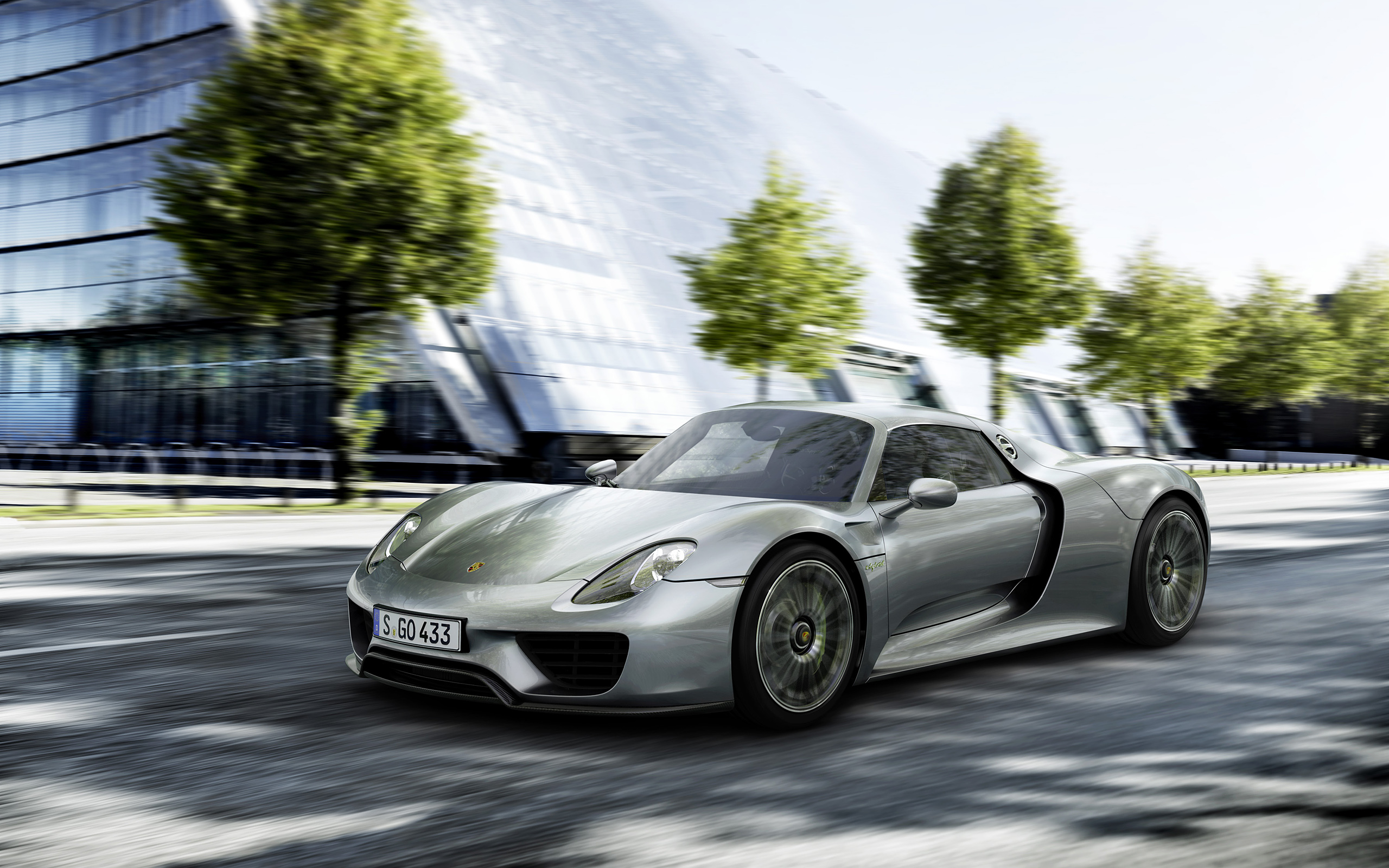 Production on the Porsche 918 began on September 18, 2013 and ran through June 2015 (all VINs were 2015 model year cars). Each car had a starting price of $845,000 (U.S.) and sold out quickly (by December, 2014).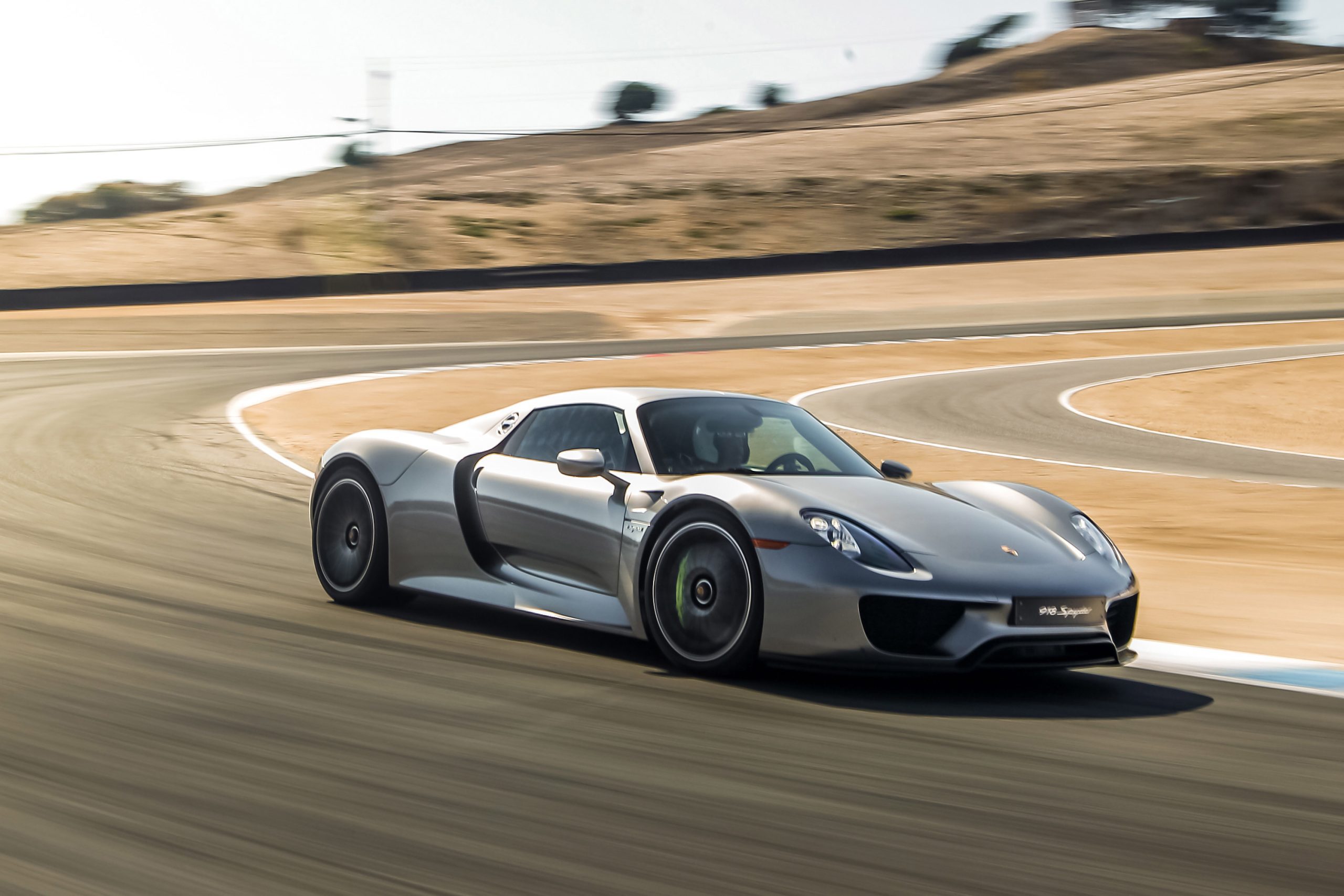 The car was an absolute beast. In an independent series of speed tests performed by Car and Driver Magazine, the Porsche 918, achieved a 0-62 mph of just 2.6 seconds, a 0-100 mph time of 4.9 seconds and a 0-180 mph time of just 17.5 seconds. It is one of the fastest accelerating cars on the planet and its top speed is up there too with the fastest cars in the world. More importantly, it was an amazing car to drive, Porsche having nailed the calibration of the advanced systems, allowing the car to be pushed to its limits while still feeling like a true Porsche sports car.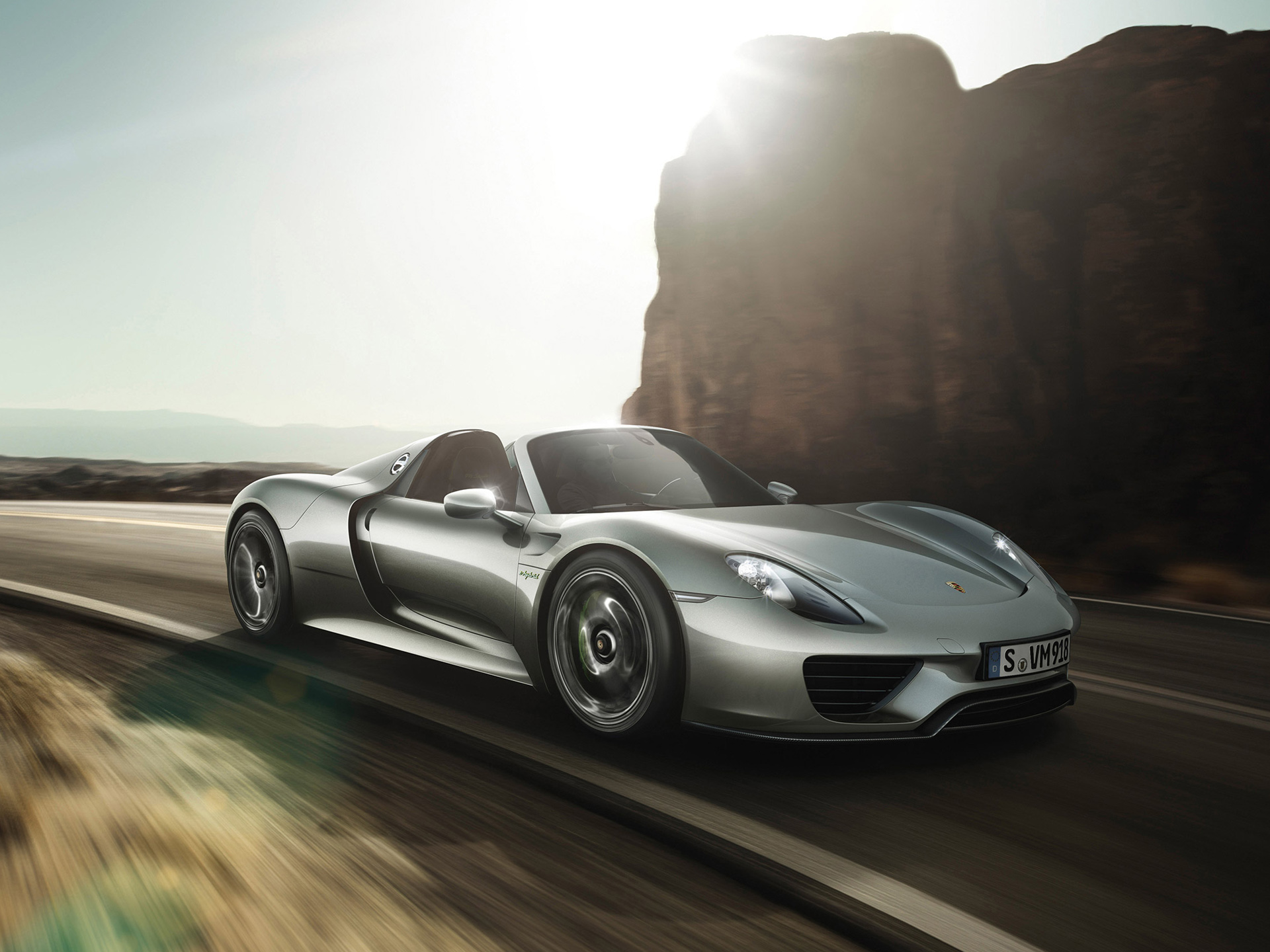 Click here to see more awesome photos of 2015 Porsche 918 Spyder.