The Huayra is Pagani's second supercar following the successful Zonda. Similar in design, it uses a Mercedes-sourced V12 engine and takes advantage of Pagani's in-house carbon fiber expertise.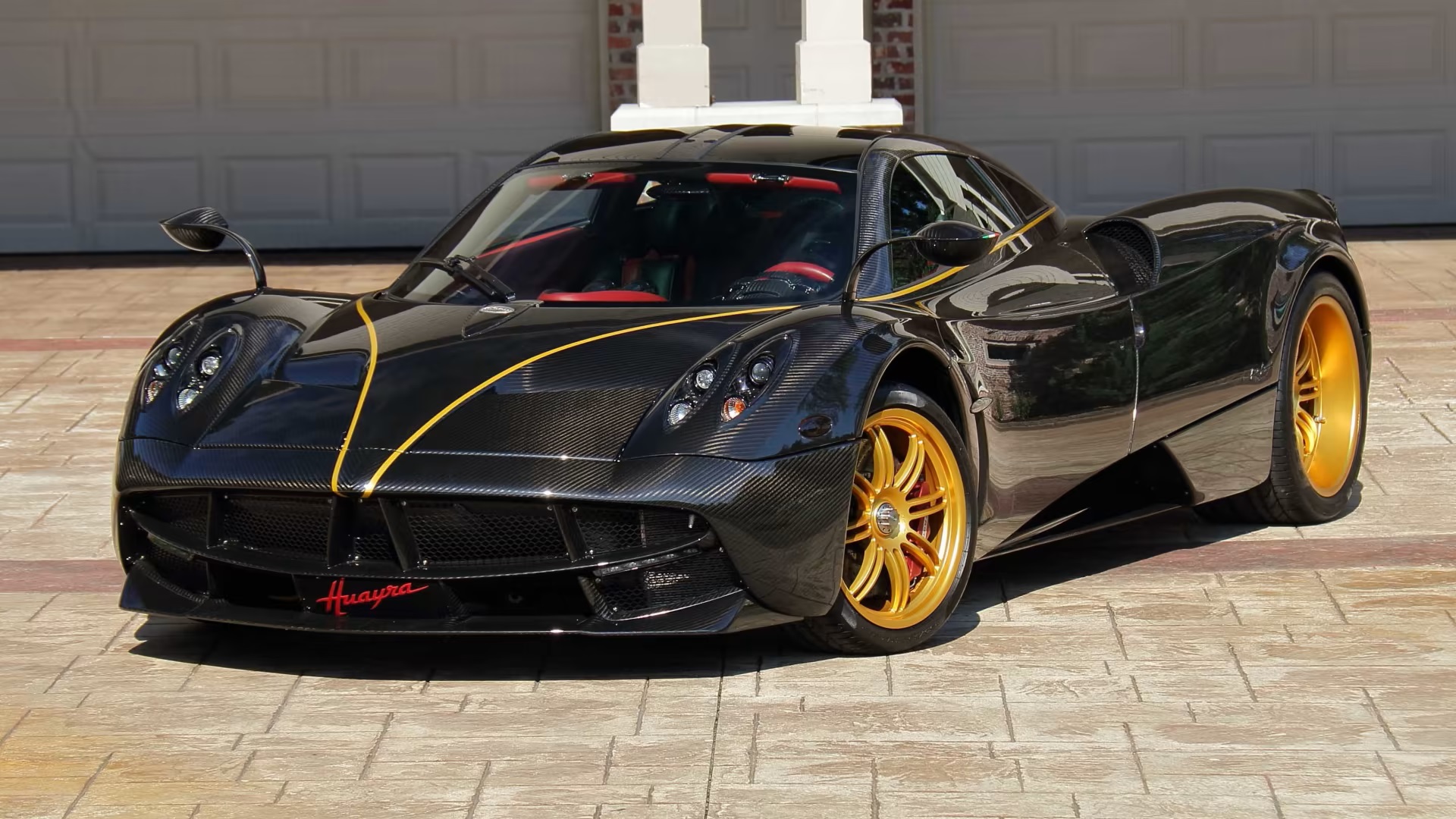 Named after a deity of the South American Quechua people associated with winds, the Huayra's contours are masterfully crafted using Pagani's exclusive "Carbotanium" composite. This unique blend intertwines carbon fiber and titanium strands, surpassing carbon fiber's strength and rendering it resistant to shattering. The vehicle's dynamic sculpting draws inspiration not only from fellow hypercar rivals but also from the cutting-edge design of the latest fighter aircrafts.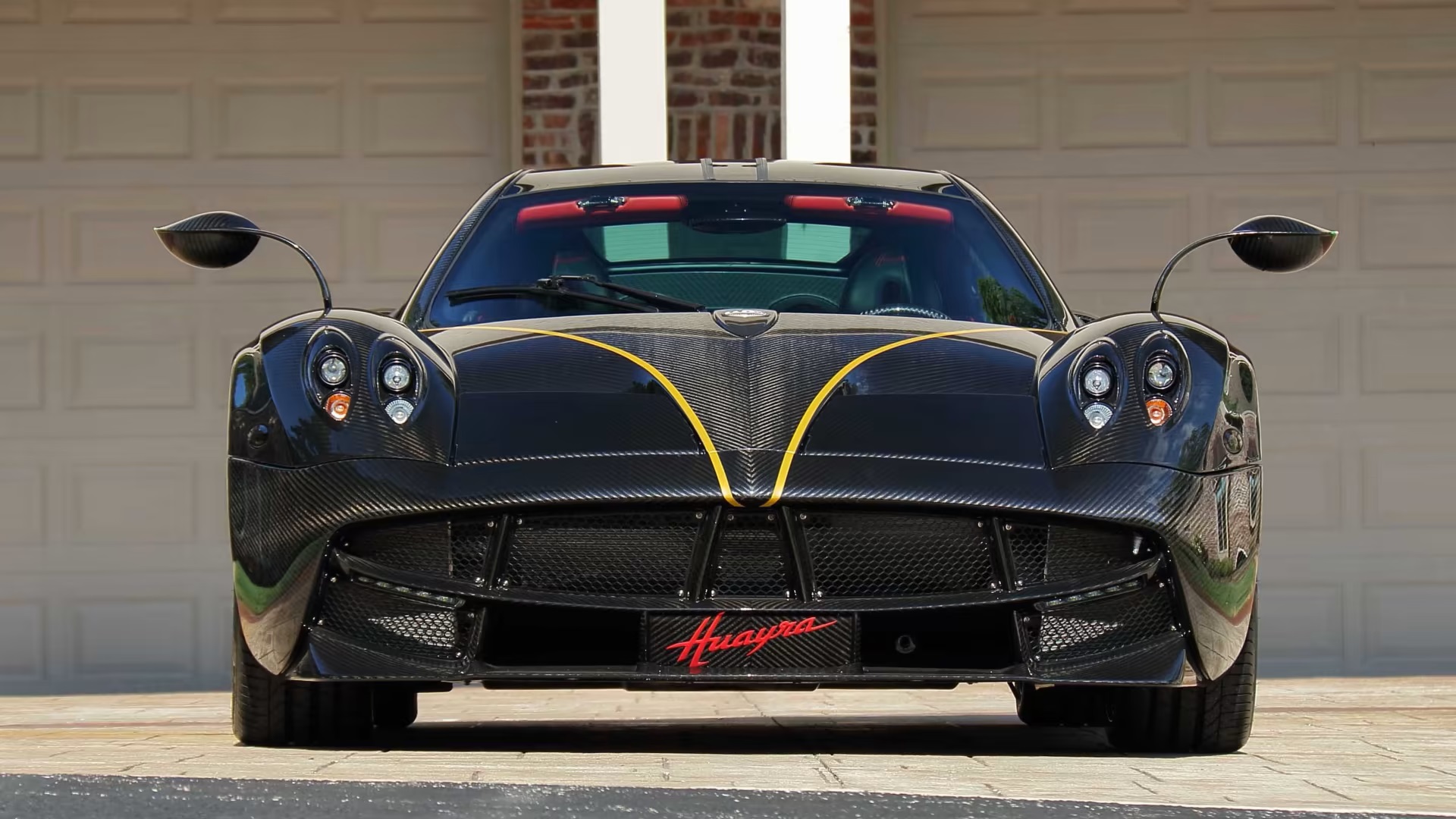 Pagani thoroughly revised their production process to tool up for the Huayra. It uses a different type of construction, involving extensive use of titanium througout the chassis and suspension. Pagani says that many of the techniques developed for the Zonda R track-day supercar were used in the Huayra's construction. Propelled by a twin-turbocharged 6.0L/620 HP V-12 engine, each meticulously handcrafted by a dedicated AMG technician, the Huayra accelerates to 60 MPH in a mere 2.8 seconds and achieves an impressive terminal speed of nearly 240 MPH.
Photo Source: Mecum Auctions