The Italian car manufacturer has done it again and this time, with the introduction of the new Ferrari 812 Superfast which was officially unveiled at the 2017 Geneva Motor Show. The Ferrari 812 Superfast is the successor to the Ferrari F12 and is now the company's fastest front-engined, V12 powered GT Car.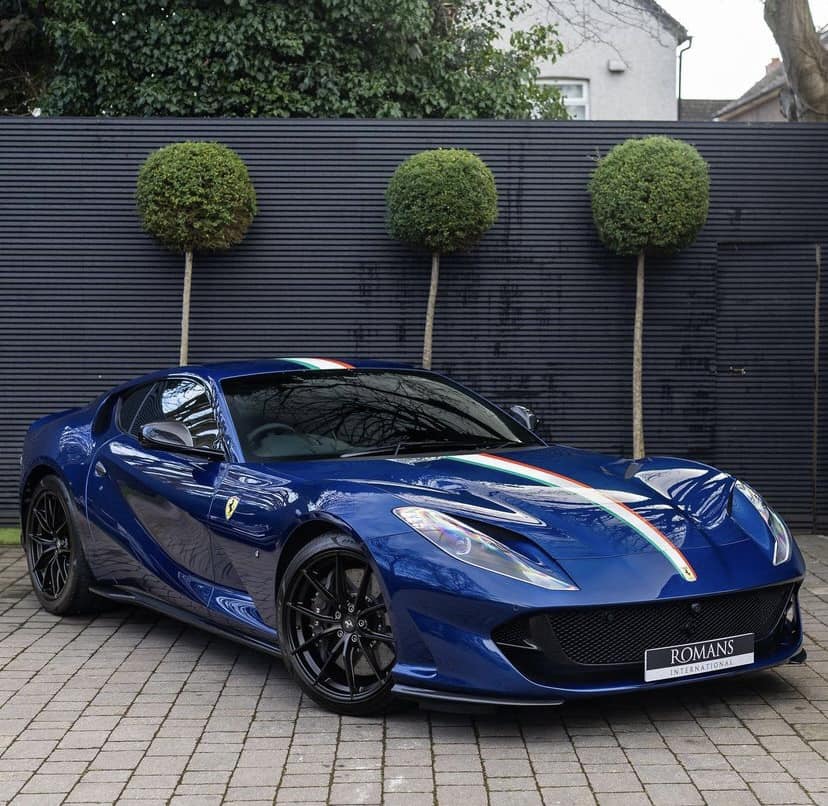 The Superfast carries a new 6.5-litre V12 engine that delivers an astounding 789 hp at 8,500 rpm and a maximum torque of 718 Nm at 7,000 rpm. The V12 engine is still located at the mid-front making the car even more unique in the already crowded market and sets it apart from other luxury GT cars. The car can reach speeds of 340 km/h and can go 0-100 km/h in just 2.9 seconds.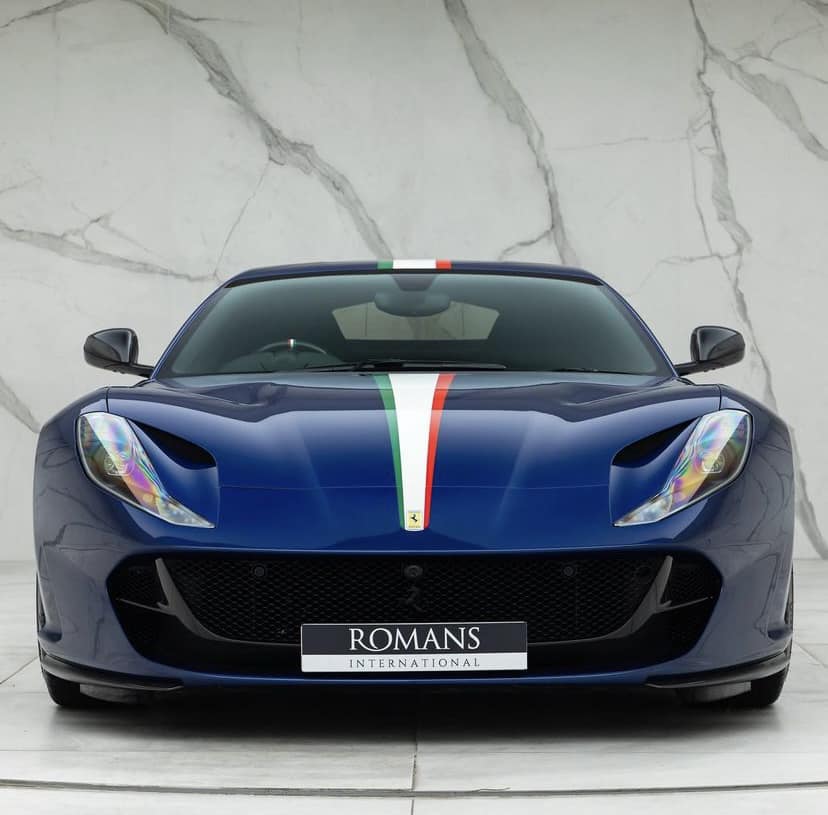 The improvements to the power were achieved through a 350 bar direct injection system and a variable geometry intake tract. Both of which are developed from the naturally-aspirated F1 engine technology. The Ferrari 812 Superfast gets a dual-clutch transmission with new gear ratios, reduced shift times and a sharper throttle response. Dry weight with lightweight optional extras is 1,525 kg with a weight distribution of 47-53% front/rear.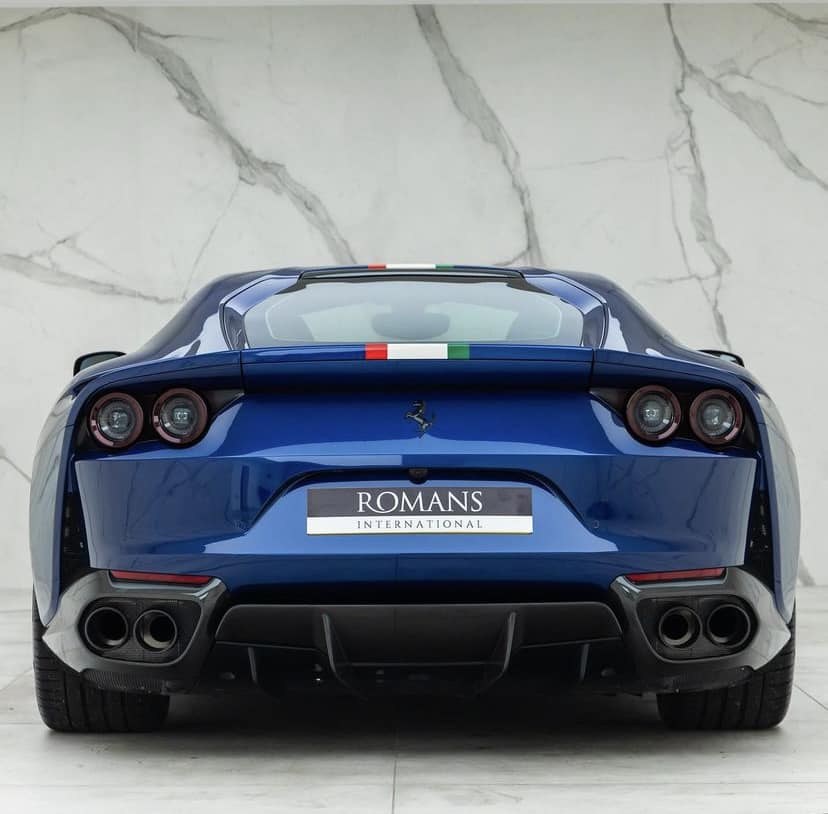 The 812 Superfast is also equipped with Virtual Short Wheelbase 2.0 System, the company's very own four-wheel steering system. This is the improved form of the one F12tdf unit and is claimed to be much better in handling and responsiveness.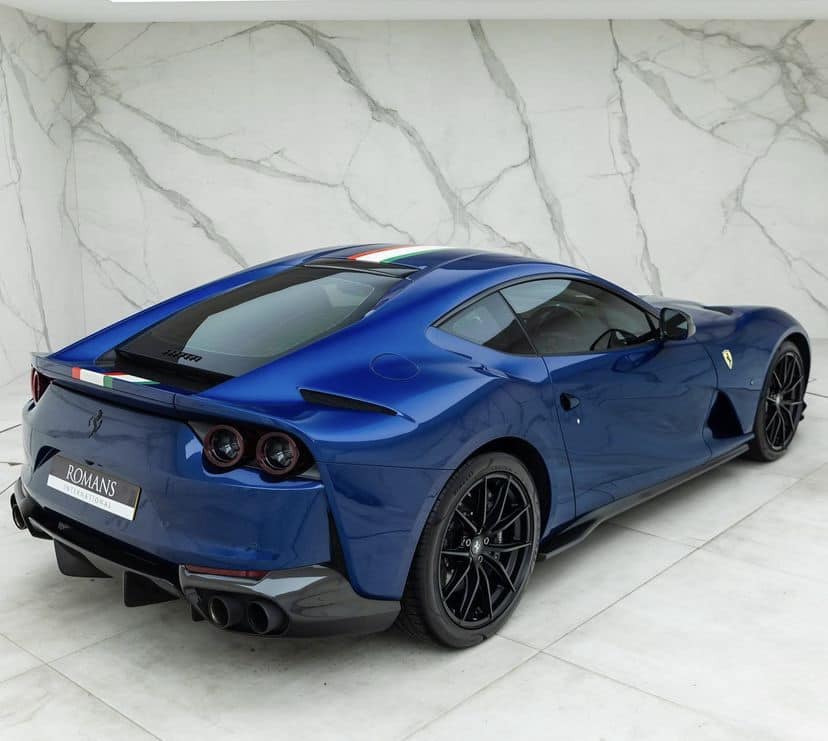 Lastly, the Superfast is the first Ferrari to feature EPS (Electric Power Steering) which combines with the latest 5.0 version of Ferrari's patented Side Slip Control (SSC).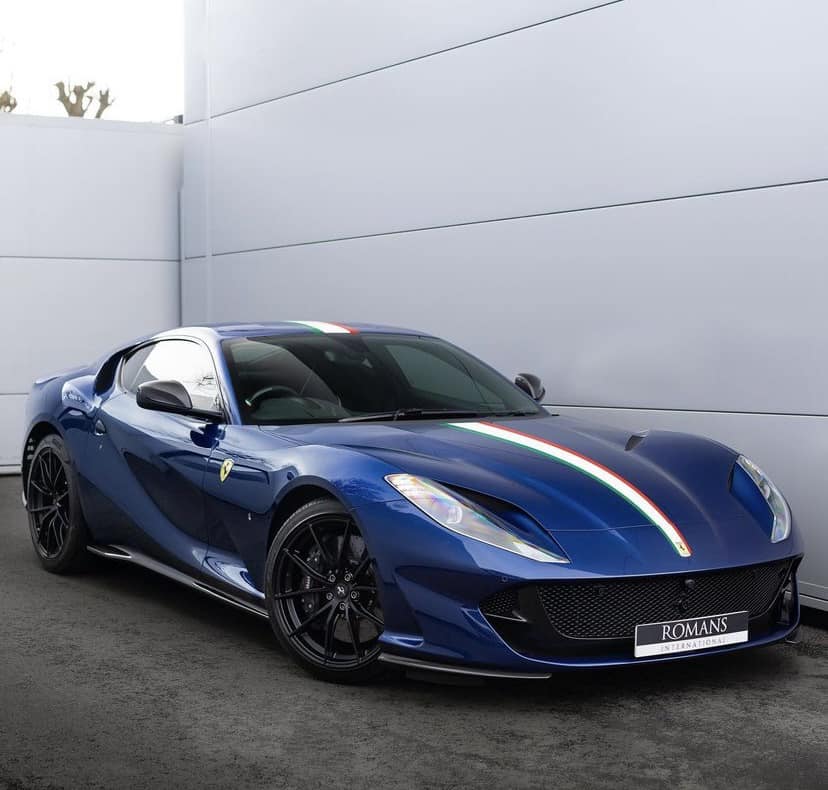 Photo Credit: Beautiful sports cars around the world