The LaFerrari  stands out as a technological showcase and defining vehicle of the marque. It was first unveiled in 2013 as a limited-edition hypercar, sporting Ferrari's first-ever hybrid powertrain. Its design was inspired by the Ferrari Enzo, and it boasted the most powerful naturally-aspirated engine Ferrari had produced at the time.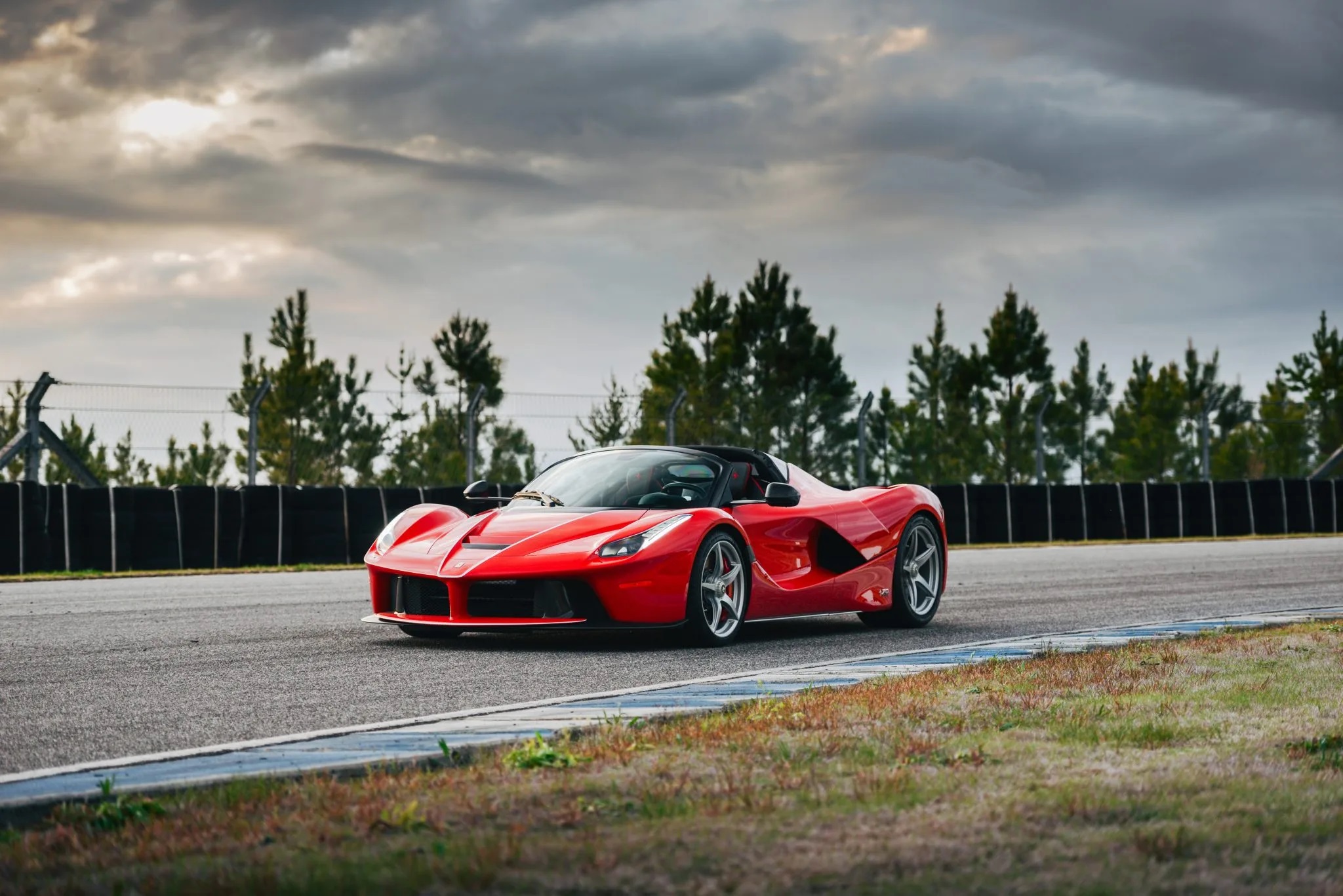 Unlike the Pininfarina-styled Ferraris, the V12 flagship received no input from the design firm, making it the first Ferrari since the 1973 Dino 308 GT4, styled by Bertone, to not have Pininfarina bodywork.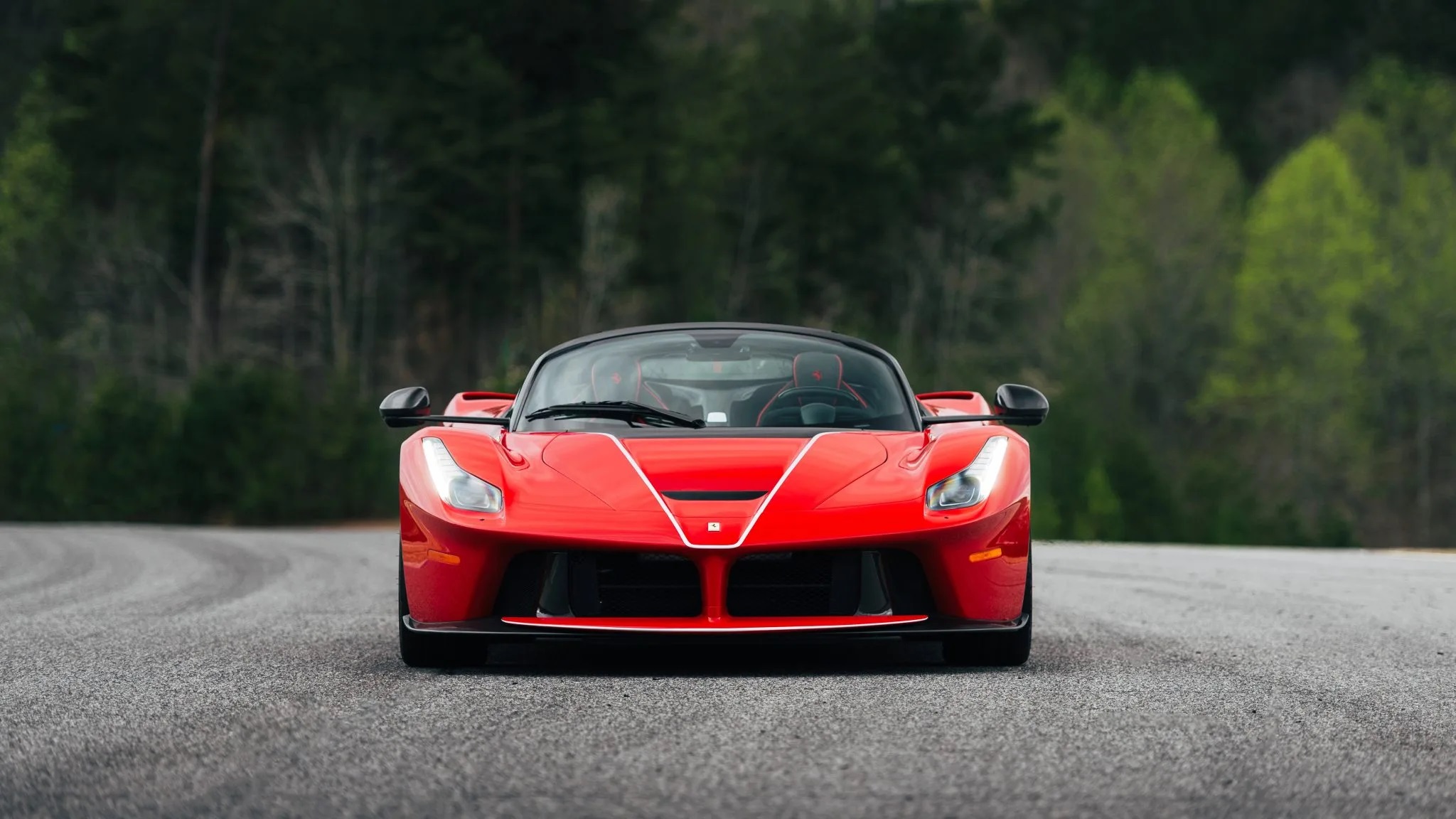 The vehicle is equipped with impressive specs, including a 6.3-liter V-12 engine with a hybrid electric motor, a seven-speed dual-clutch transmission, and 950 horsepower, generating 664 lb-ft of torque. The car can accelerate from 0 to 60 mph in 2.7 seconds, with a top speed of 217 mph.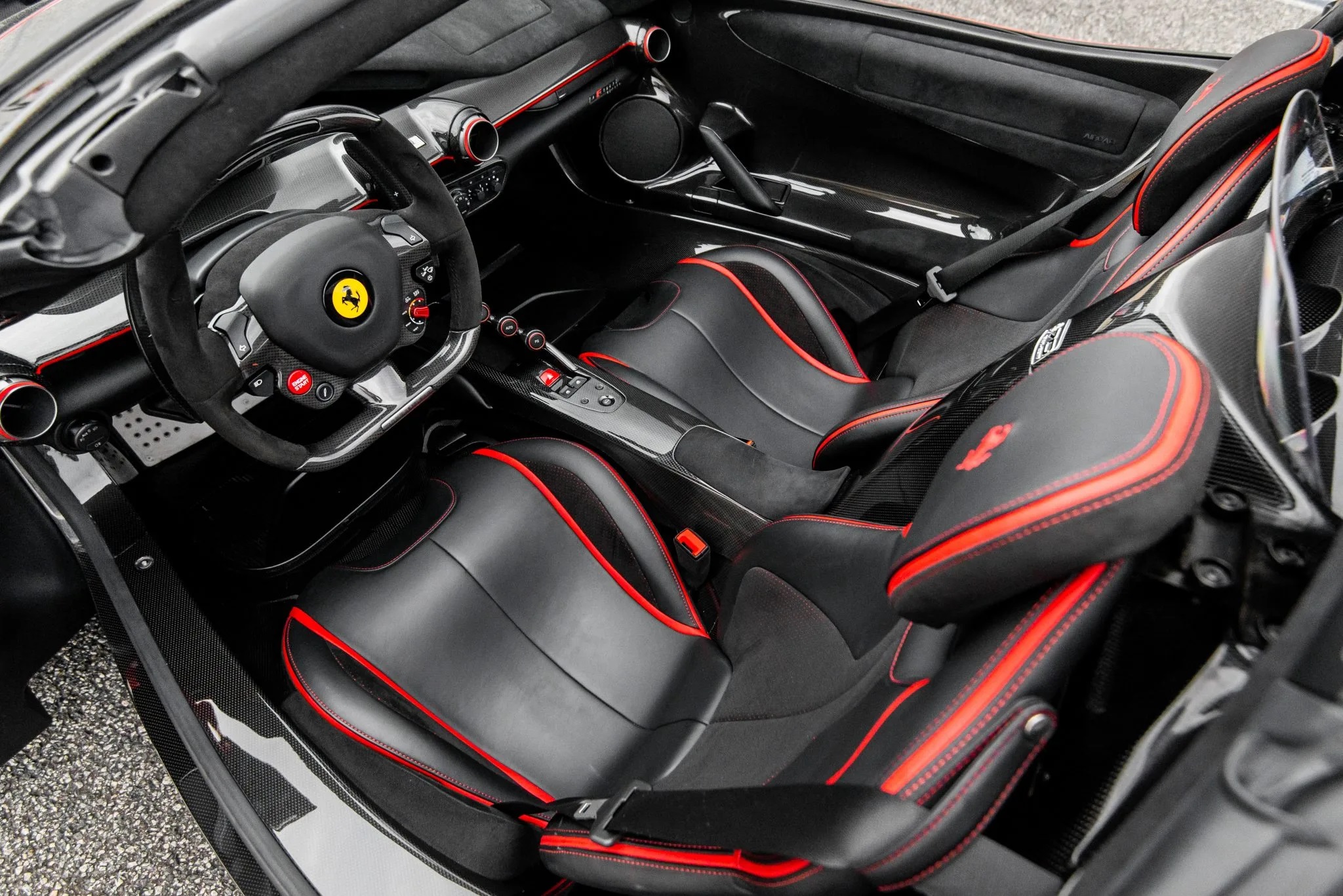 It was priced at $1.5 million, and its popularity led to the introduction of a convertible model, the Aperta, three years later. The Aperta comes with with a removable carbon-fiber,  a longer front air dam, re-angled radiators, and revised aerodynamics, wheel arches, and door opening angles compared to the hardtop variant. Only 210 units of the $2 million variant were produced between 2016 and 2018.
Photo Source: Bring A Trailer