The Mazzanti Evantra Millecavalli is an Italian hypercar that was launched in 2016 with a 1000 hp LS7-derived V8 engine, making it the world's most powerful street-legal car at the time.
The car is based on the Evantra supercar but features a bespoke gearbox, new forced heated airflow system, new suspension, and aero bits.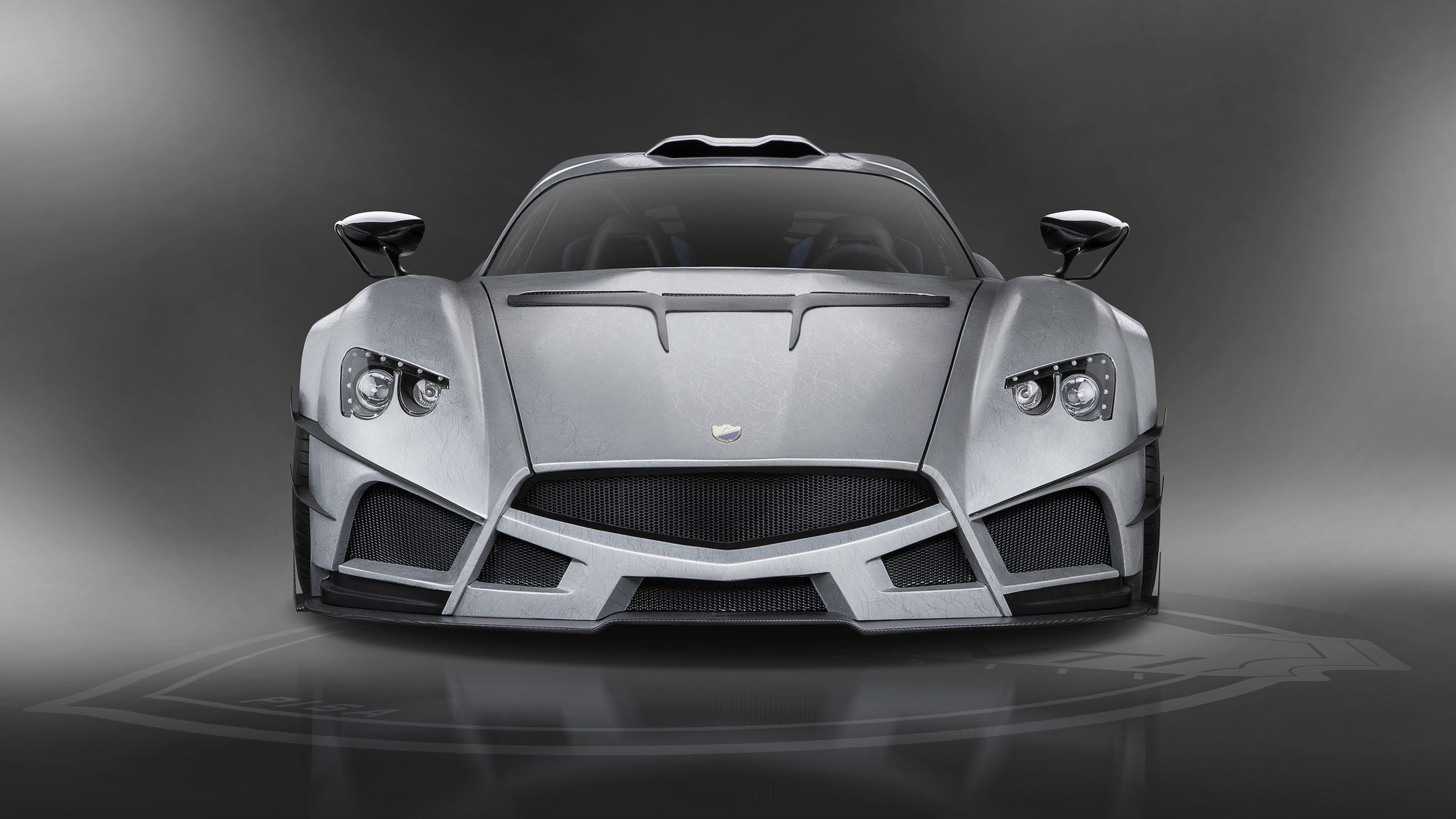 The Millecavalli can go from 0-60 mph in 2.7 seconds and has a top speed of 250 mph. The chassis is made of steel and molybdenum chrome with carbon fiber inserts, making it weigh just 2,866 pounds.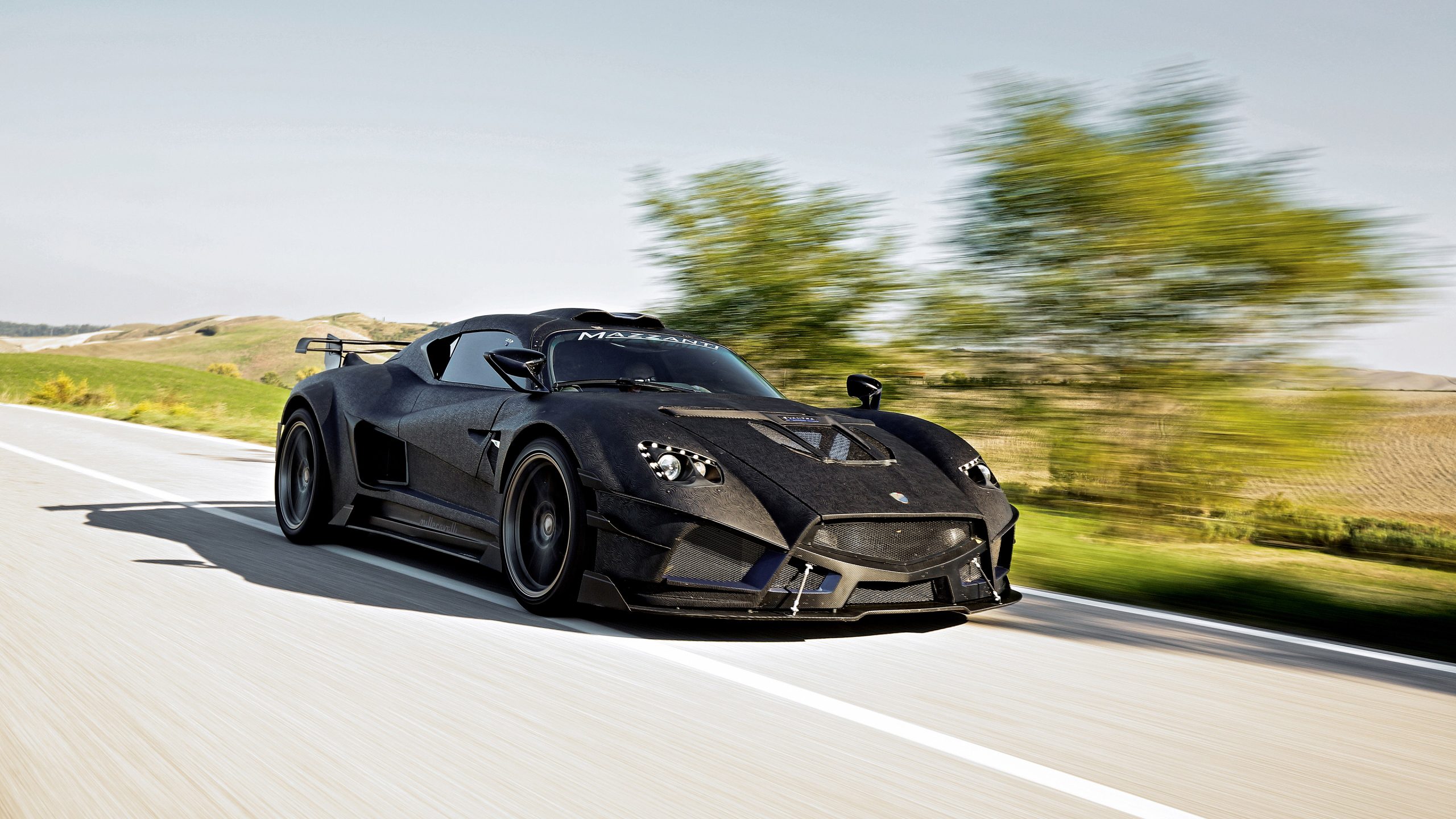 The car has a unique design with a front fascia inspired by F1 cars, lots of intake vents, and a hood scoop. The rear is the most aggressive area with a massive fin, race-spec diffusers, and four exhaust tips. The interior is surprisingly lavish with all-natural leather and customizable trimmings.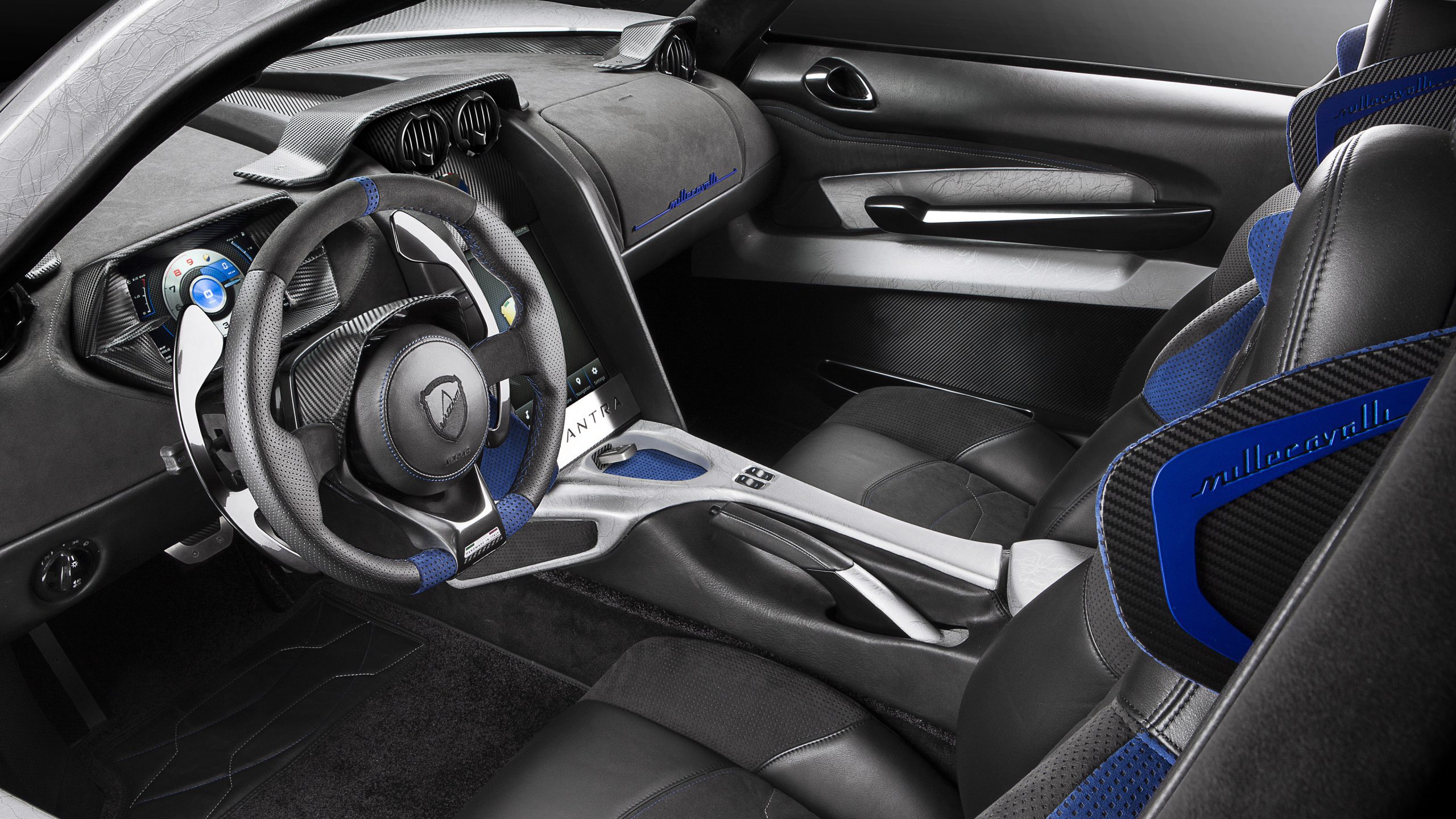 The car was rumored to be priced near $3 million when equipped with all the optional bits. Only 25 units were supposed to be made over five years with five cars per year.
Photo Source: WSupercars.com