After months of teasing and speculations, Mercedes-AMG has officially unveiled the world's first road legal car equipped with a Formula 1 powertrain, the 1,000 hp Project One. The 1,000 hp power output comes from an improved version of the hybrid system found inside the W08 F1 car which also includes a turbocharged 1.6-liter V6 engine and four electric motors.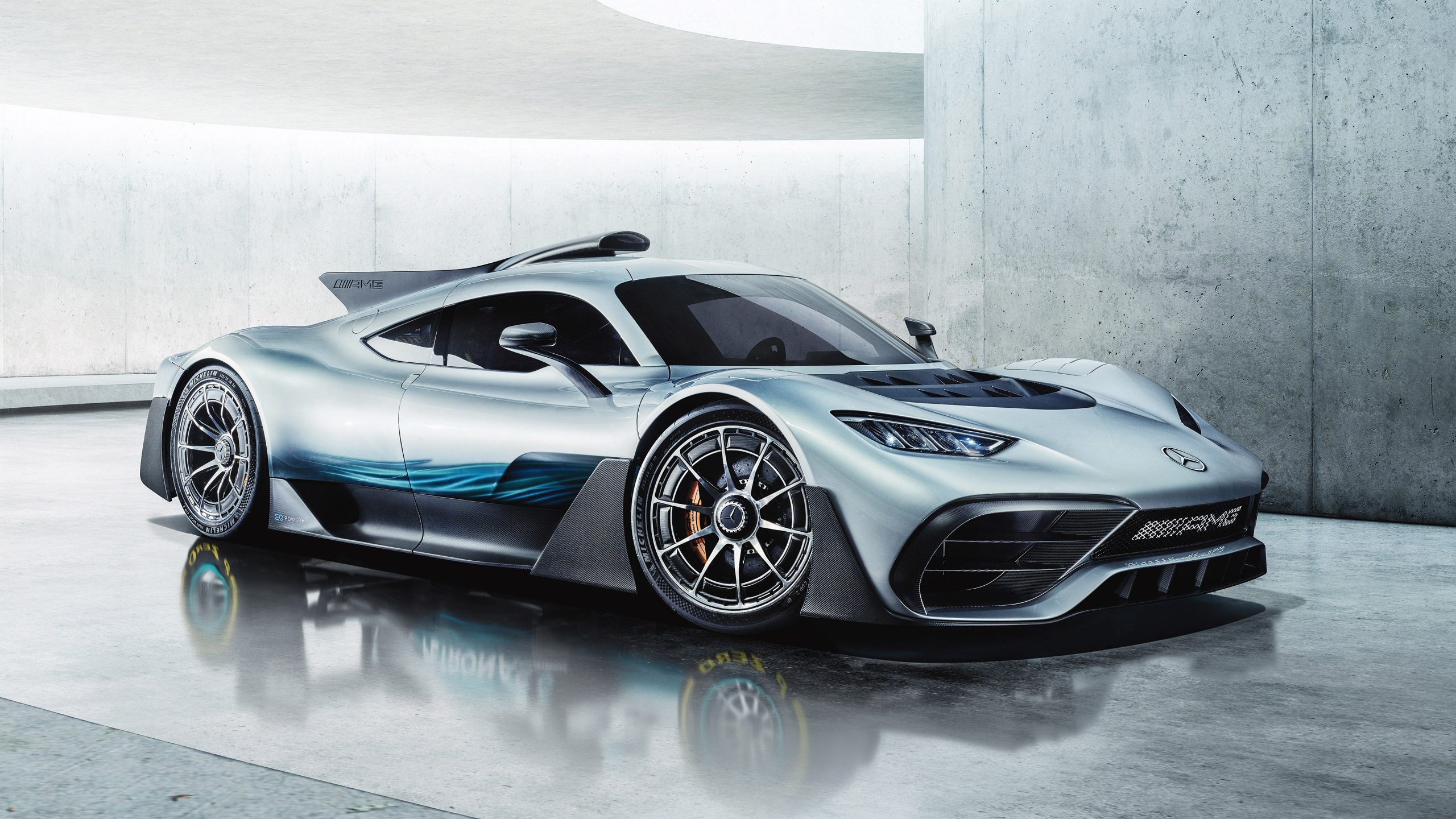 The two front electric motors of the Project One are of the latest technology, with each of being capable of revving up to 50,000 rpm, when the best motors we currently have right now can only rev up to 20,000 rpm. The third electric motor is integrated into the turbocharger while the fourth is mounted directly on the car's combustion engine. The two front motors can produce 160 hp (120 kW), while the electric motors mounted on the turbocharger and the engine. respectively, produces 120 hp (90 kW), placing the car's total power output to "beyond 1,000 hp".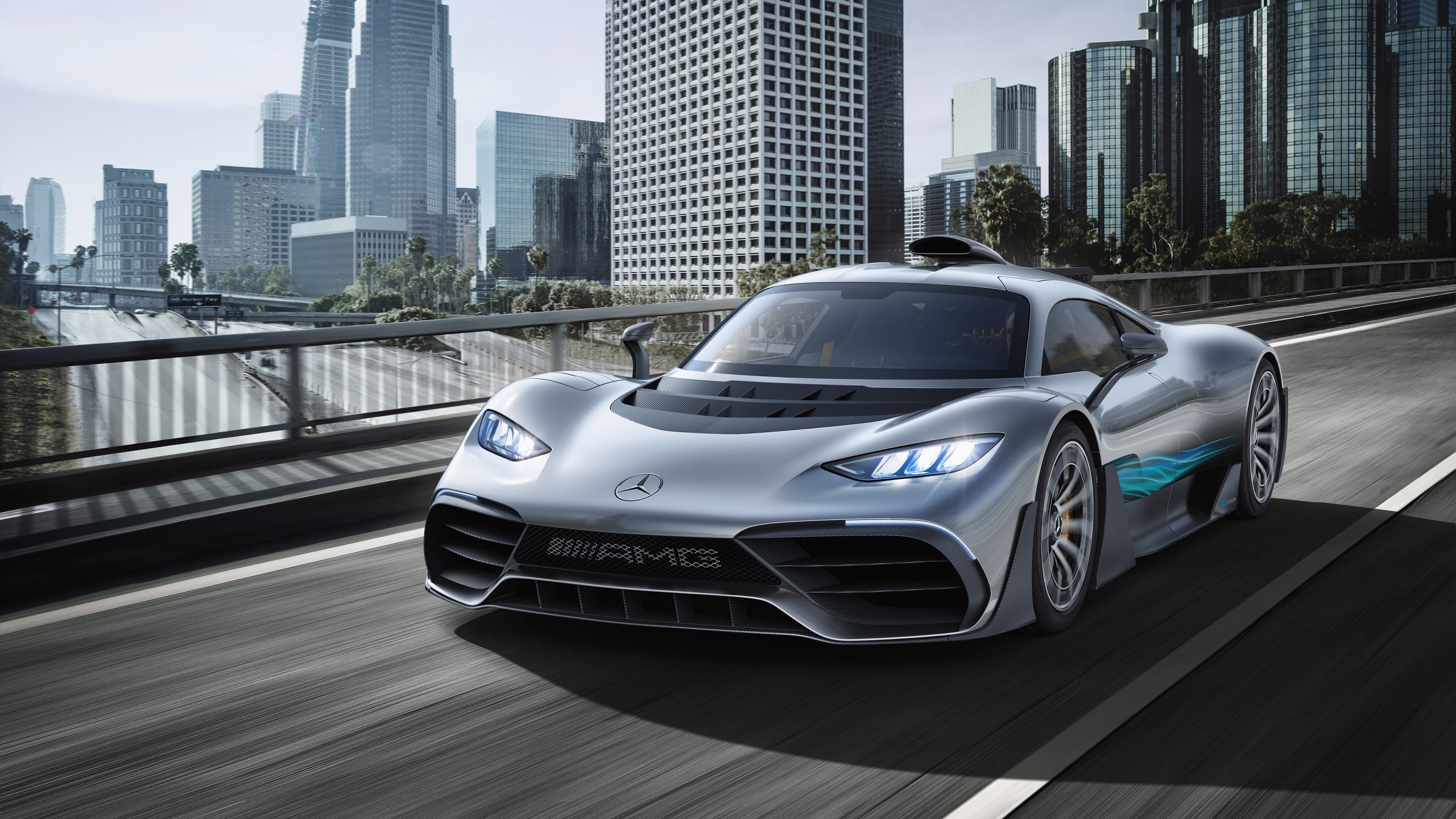 Simply put, the Mercedes-AMG Project One is not just a car that comes with a normal boosted hybrid powertrain. There is a lot more to it, just so you know. This new hypercar features next level of engineering that's been seen for the first time in a road legal car. The company has claimed that the Project One is very much capable of reaching speeds of over 217 mph (350 kph) flat out and can accelerate from 0 to 124 mph in less than six seconds!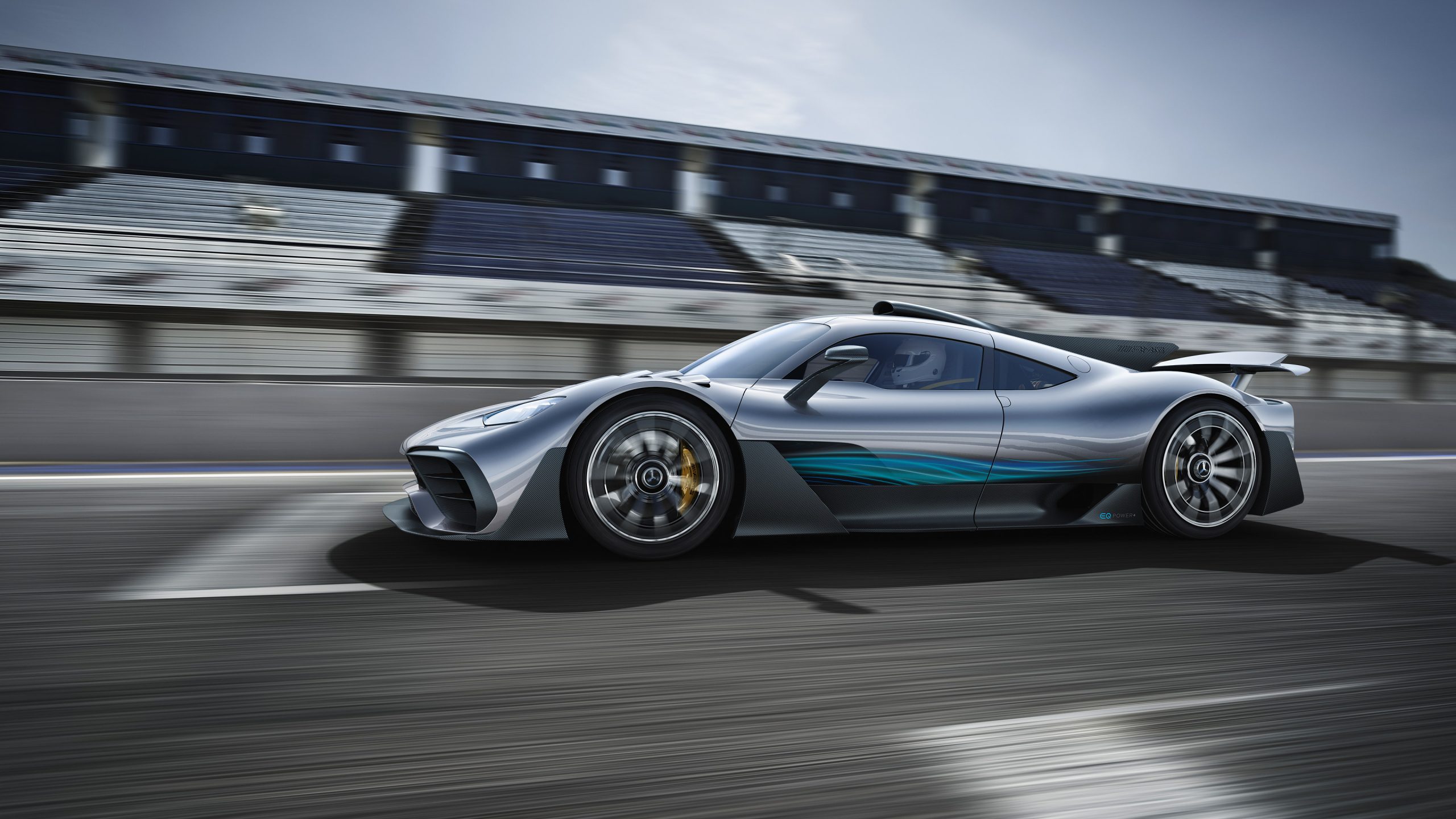 Click here to learn more about the 2017 Mercedes-AMG Project ONE Concept.