The Zonda Aether was unveiled in 2018 and features the mechanical package of the 760RS and a roadster body similar to the Zonda Cinque. Power is provided by a Mercedes-AMG-sourced 7.3-liter V-12 tuned to hit a 760-horsepower peak. And, unlike most modern supercars, the Aether's engine is mated to a 6-speed manual transmission. Interestingly, it was commissioned by the same person who commissioned the one-off Ferrari SP38 Special Projects car.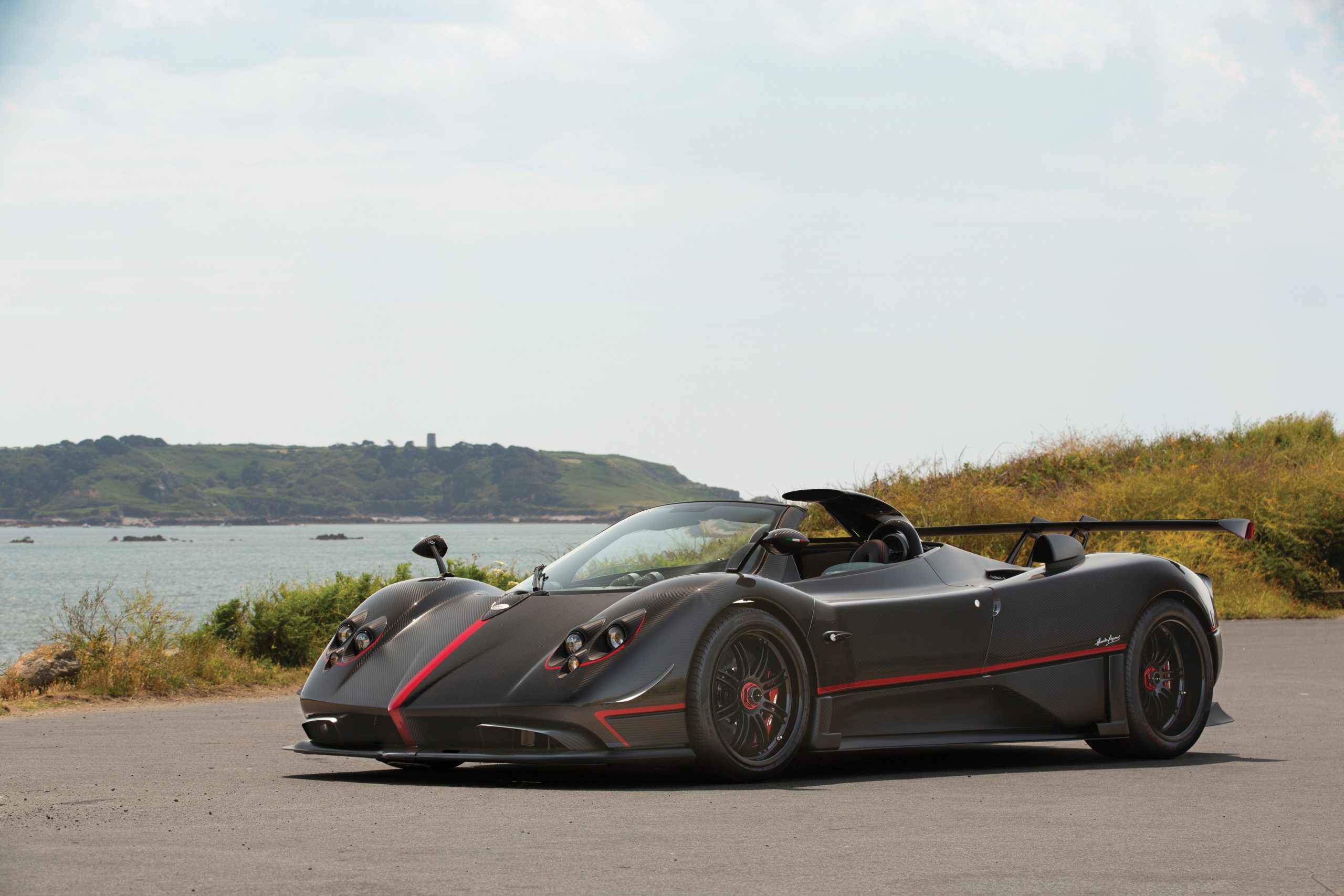 The beautiful Pagani Zonda Aether was named after the pure and clean air above the clouds and it is believed to be amongst the very last Pagani Zonda's to leave the Pagani factory in Modena, Italy. Not only is it amongst the very last Pagani Zonda's to be produced but it is also the most potent and definitely the most sinister looking Pagani Zonda to ever roll off the Pagani assembly line.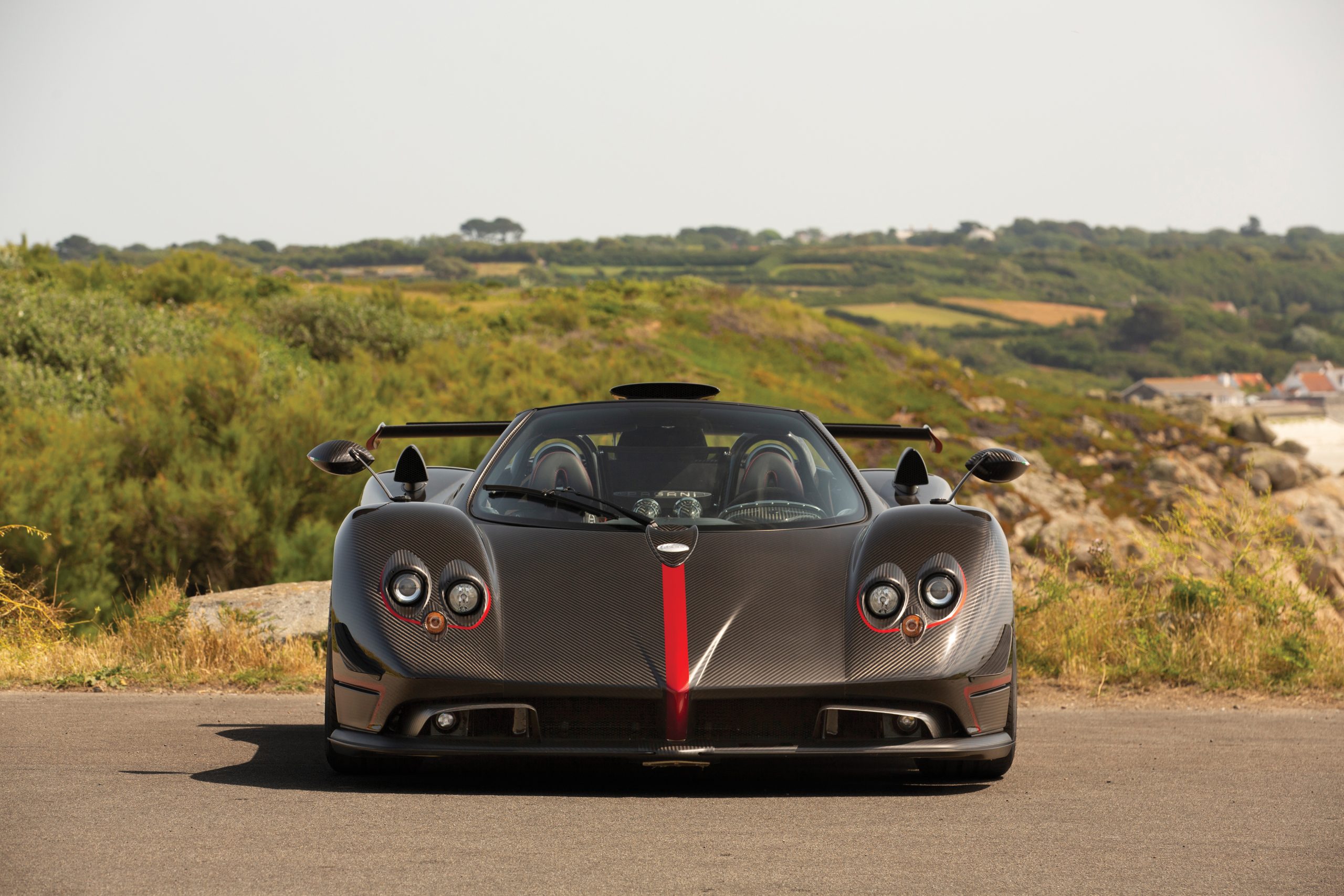 The stunning Pagani Zonda Aether features a familiar and timeless exterior design which is made up of a mixture of gloss and matte carbon fiber bodywork. The gorgeous hand crafted body of the Pagani Zonda Aether is contrasted by a bright red stripe which runs down the center of the vehicle, as well as a series of bright red pinstripes which run down either side of the vehicle.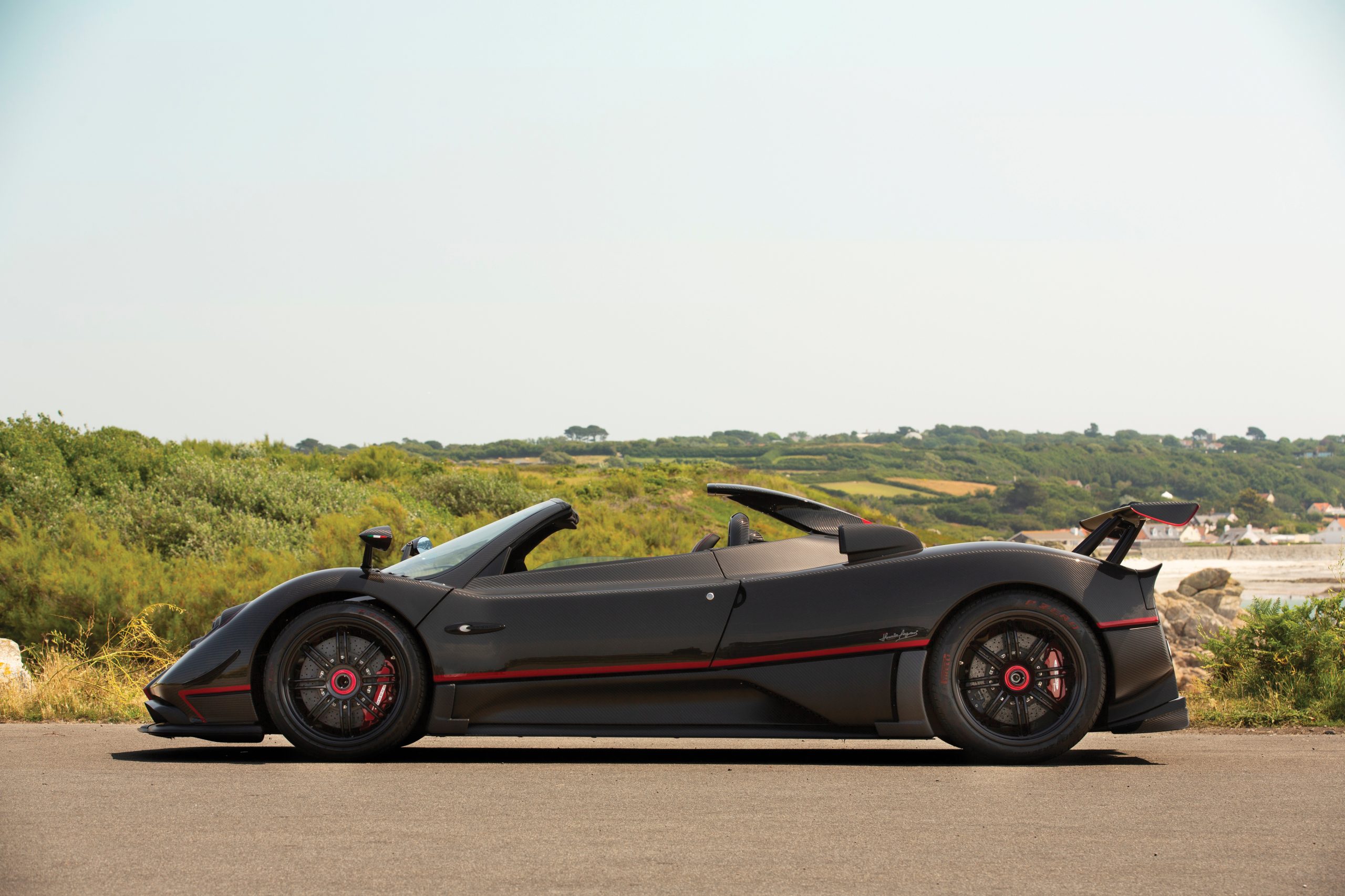 The Pagani Zonda Aether also features a long list of body parts which were inspired by the Pagani Zonda Cinque, which includes a carbon fiber roof scoop and the exact same air intakes on the rear wheel arches. To complete the sinister exterior look of the Pagani Zonda Aether, Pagani have added a larger rear wing with subtle swan neck uprights, a large rear diffuser, black lightweight forged alloy wheels and red headlight surrounds.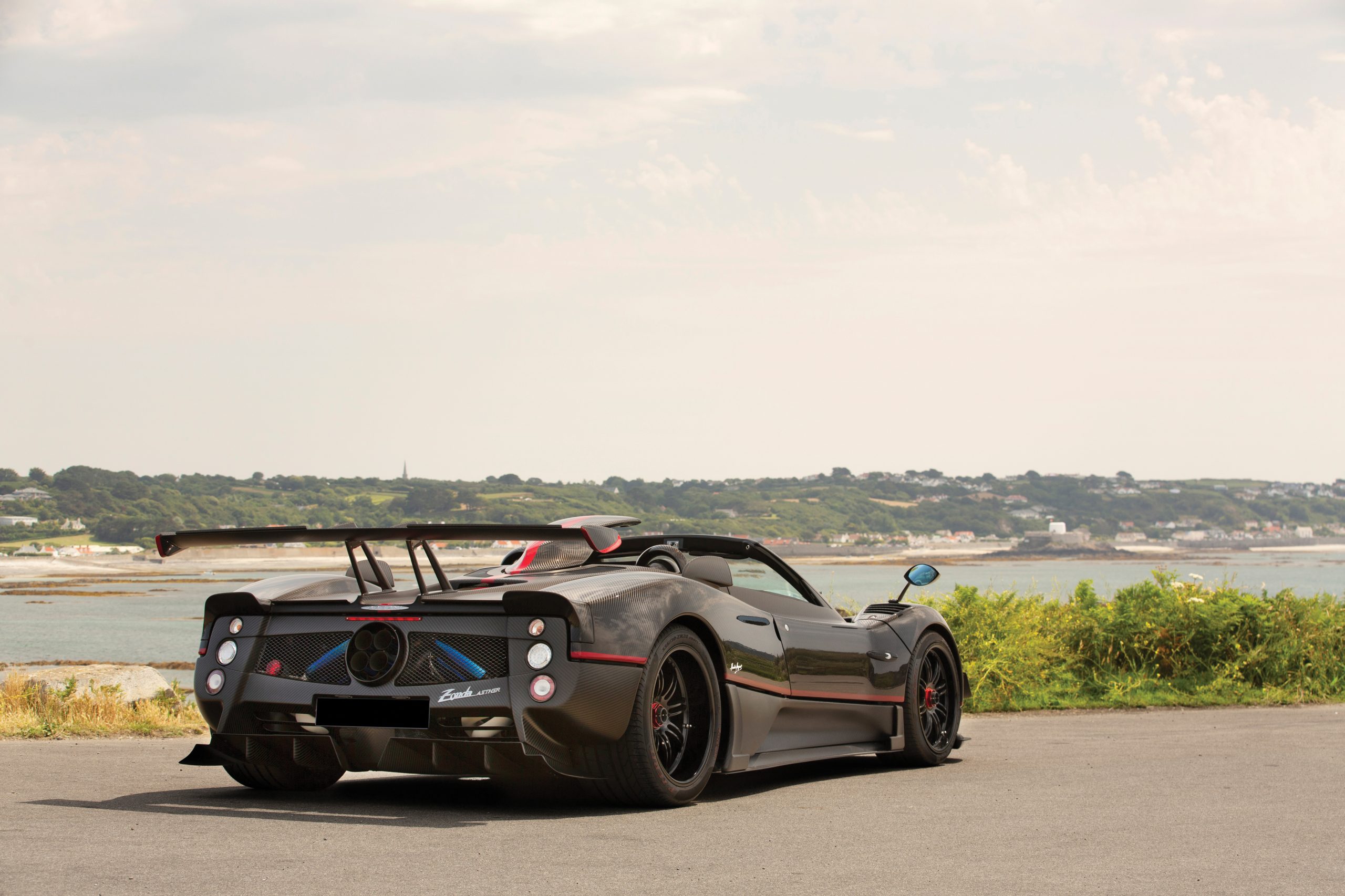 Underneath the hand crafted, custom bodywork of the Pagani Zonda Aether lies a massive 7.3 liter, naturally aspirated AMG V12 engine. The 7.3 liter, naturally aspirated AMG V12 engine has an overall power output of 800 hp, making the Pagani Zonda Aether one of the most powerful Pagani Zonda's to date. To ensure that the Pagani Zonda Aether delivers a driving experience like no other, the 7.3 liter, naturally aspirated AMG V12 engine has been mated to a six-speed manual transmission which sends the engine's power directly to the rear wheels.
Photo Source: RM Sotheby's