The hybrid powertrain in the Aston Martin Valkyrie features a Cosworth-built 65-degree naturally aspirated 6.5-liter V12 paired with a Rimac-sourced battery electric system. That powertrain is good for a whopping 1,160 hp and 664 lb-ft of torque.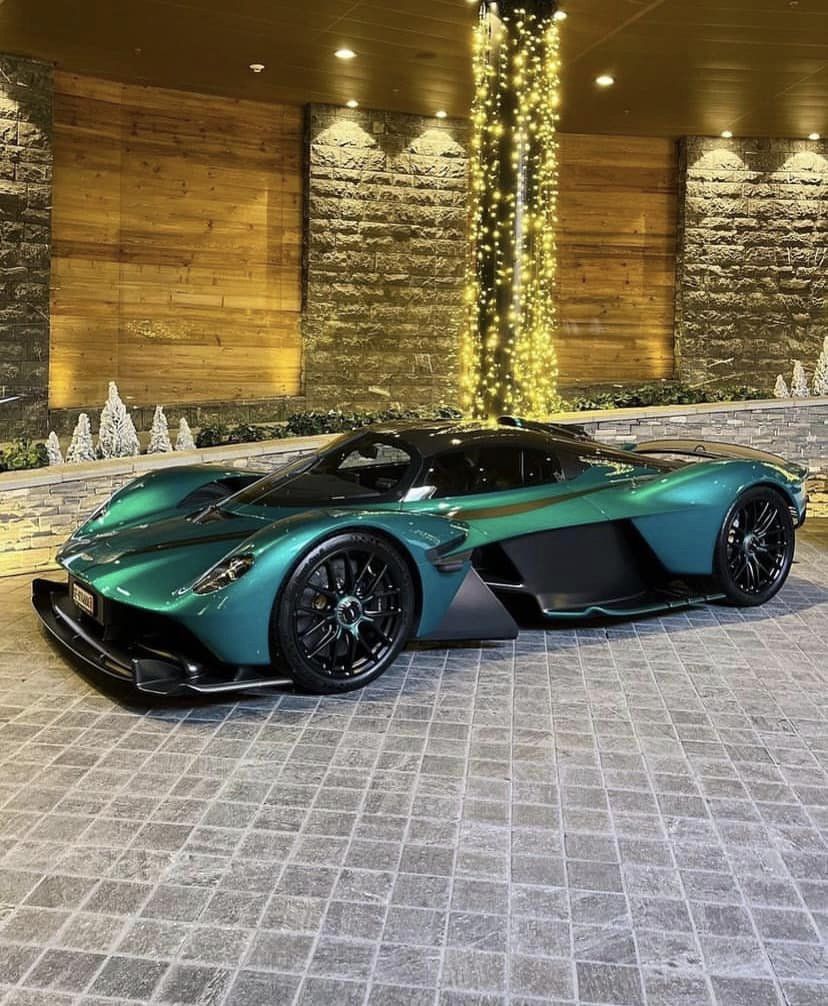 The battery electric system from Rimac produces 106 hp and 206 lb-ft of torque on its own. The Cosworth V12 supplies the rest of the power. Aston Martin worked with Red Bull Advanced Technologies on the car. It noted that its partnership produced the powertrain as it is. Aston lists the high-revving F1 cars of the 1990s as a key influence.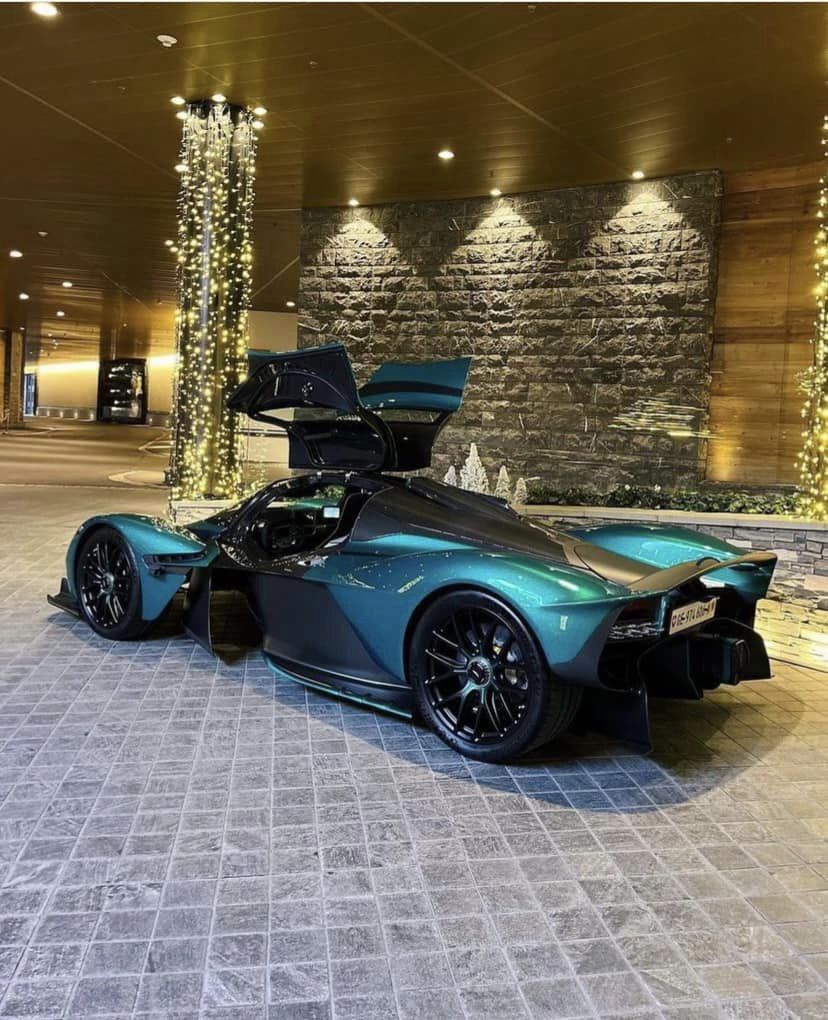 According to Aston Martin, the gasoline engine's maximum horsepower is reached at a screaming 11,100 rpm and peak torque comes at 7,000 rpm. From there, the electric power system can add to the power output. The electric power system and the engine don't operate separately, though, they augment each other and work together for maximum efficiency and maximum performance.