Ferrari first unveiled its new track-focused 488 variant at the Geneva Motor Show in March 2018. Given the moniker "Pista" – which translated from Italian, means "track" – the latest iteration of Ferrari's mid-engined V8 is faster than ever before and pays homage to the manufacturer's remarkable motorsports heritage.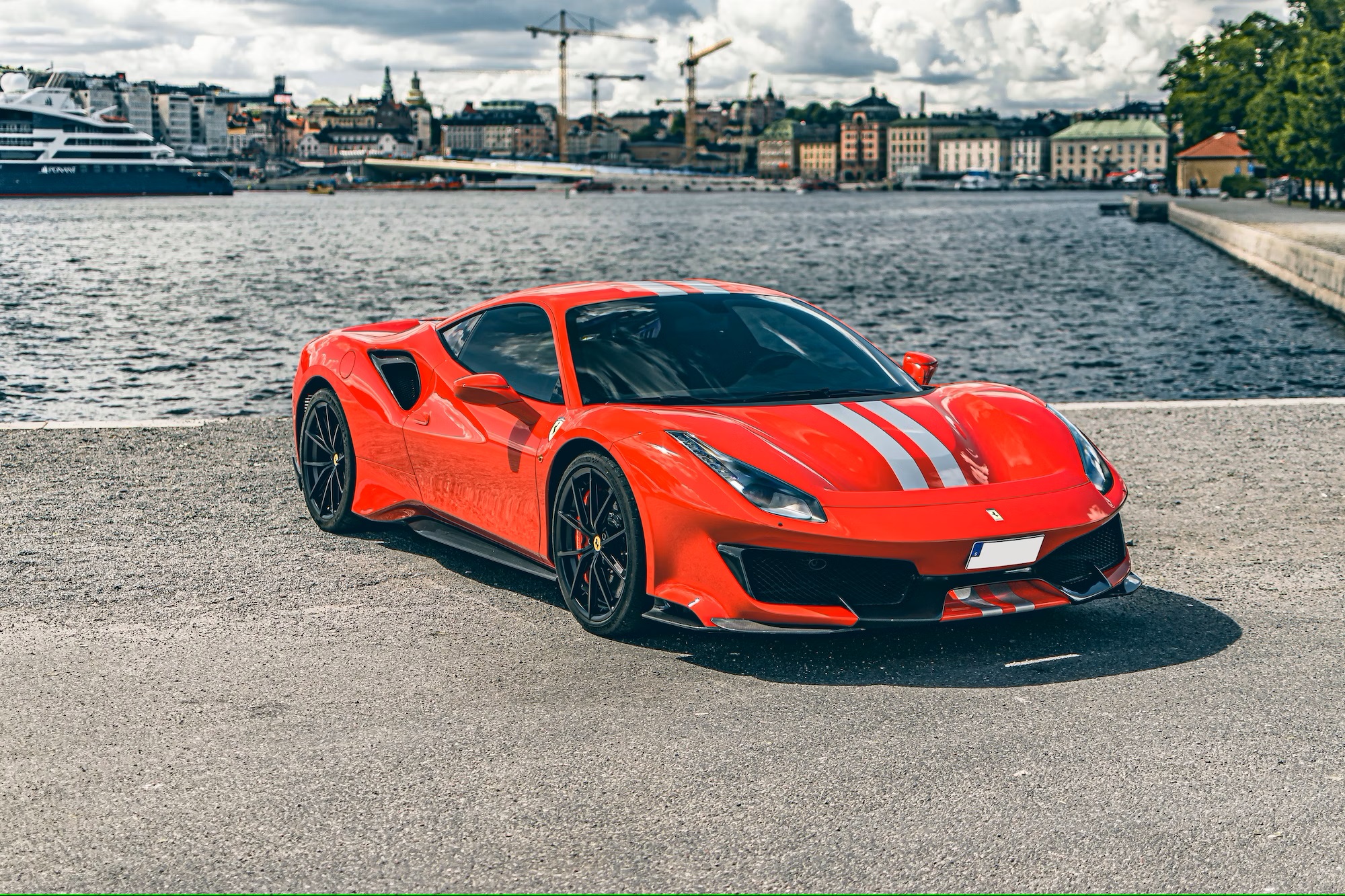 Ferrari's 488 Pista takes the "regular" 488 GTB to the next-level; even more so than what previous special series cars did for their respective standard models. The Pista is the beneficiary of an abundance of dynamics and technologies carried over from competitive racing.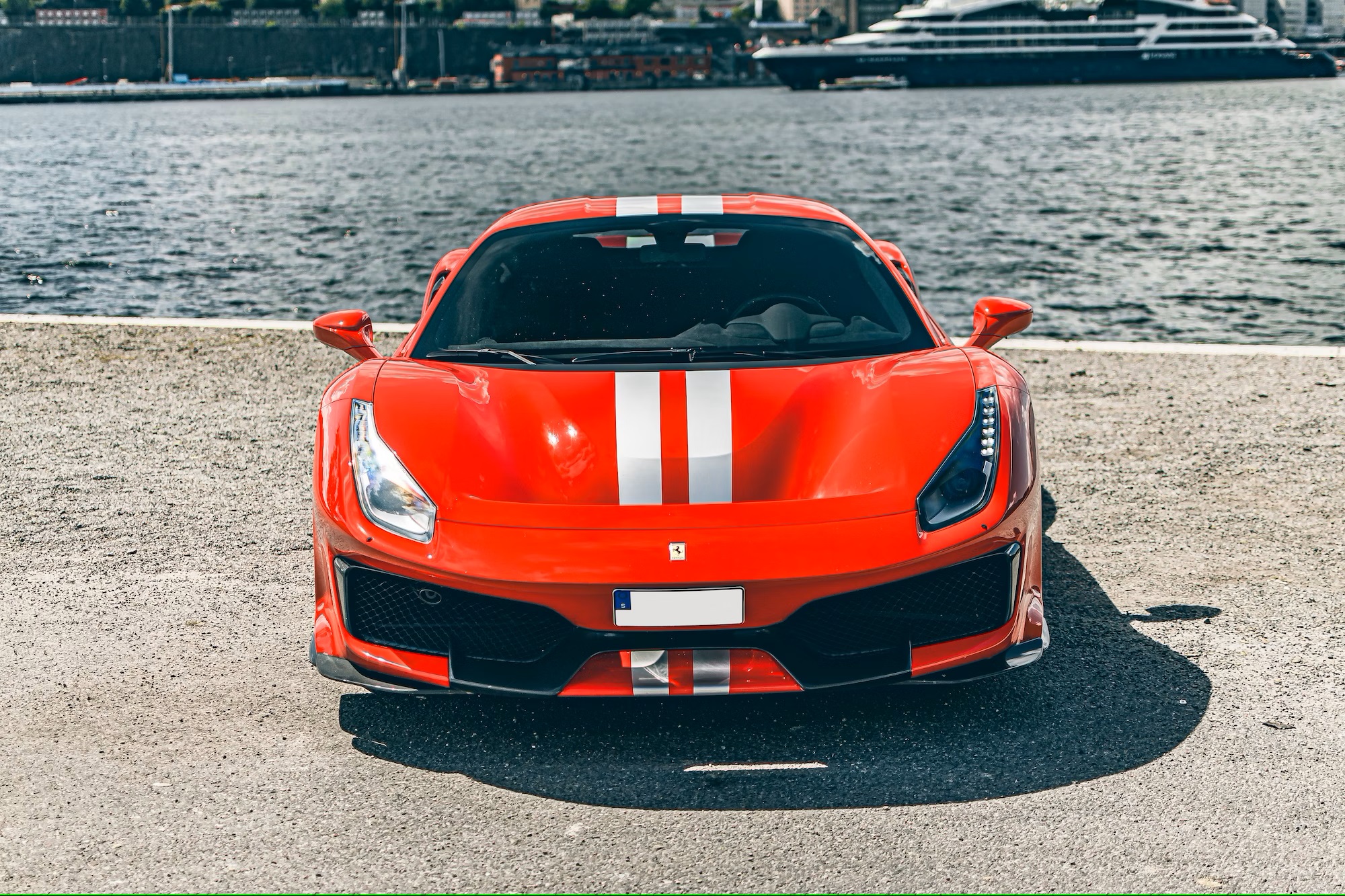 The car's development is mainly derived from Ferrari's involvement in the FIA World Endurance Championship (WEC), where its 488 GTE and 488 Challenge race cars have competed and won numerous Manufacturers' titles.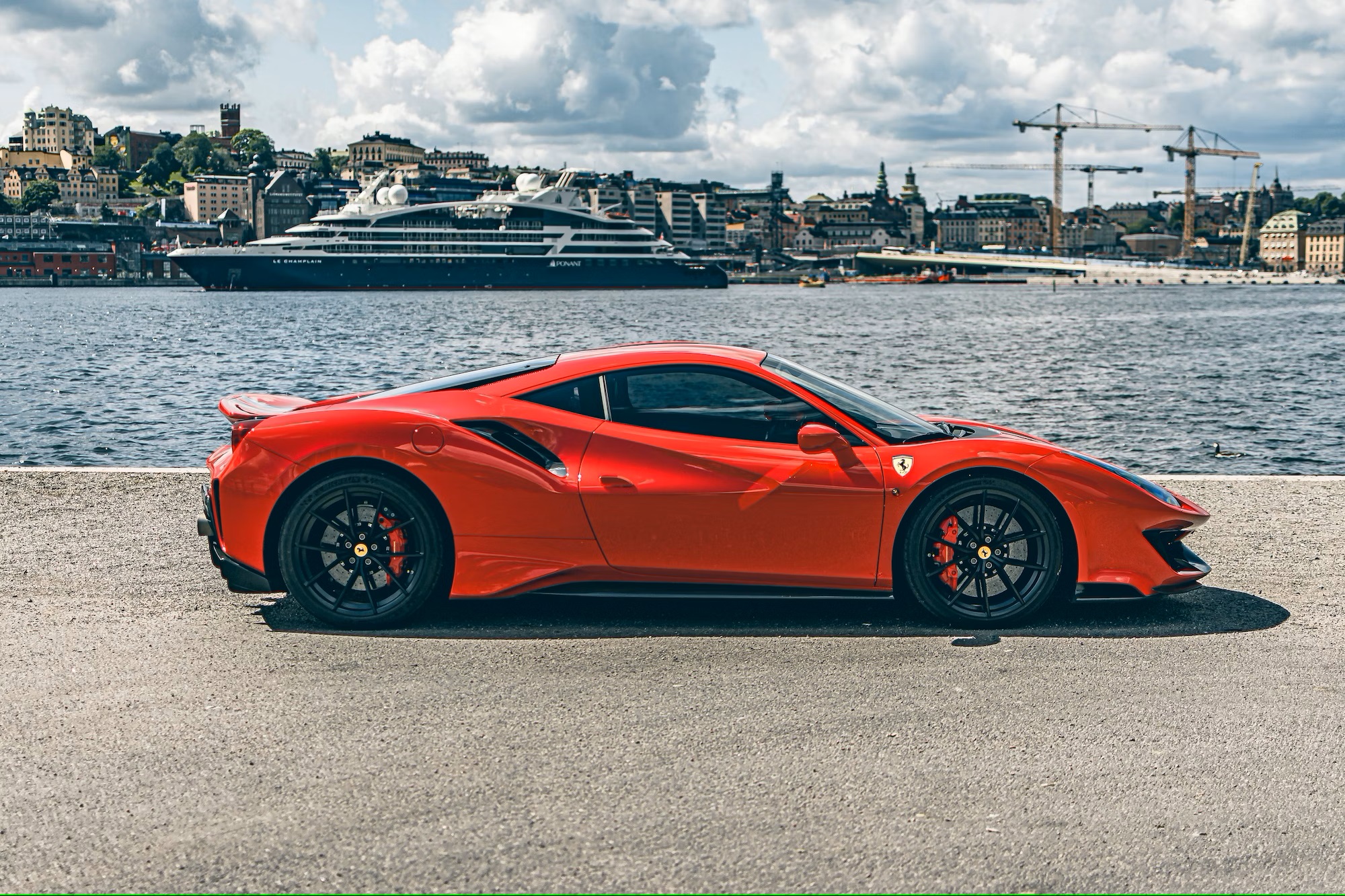 The 488 Pista is equipped with the most powerful V8 in Ferrari's long history of building some of the world's fastest cars. Benefiting from its twin turbo setup, the 3.9-litre unit is able to output a blistering 710-horsepower at 8000 rpm and 568 lb-ft of torque at 3000 rpm. This contributes to performance figures of 0-100 km/h in 2.85 seconds, 0-200 km/h in 7.6 seconds and a top speed of 340 km/h.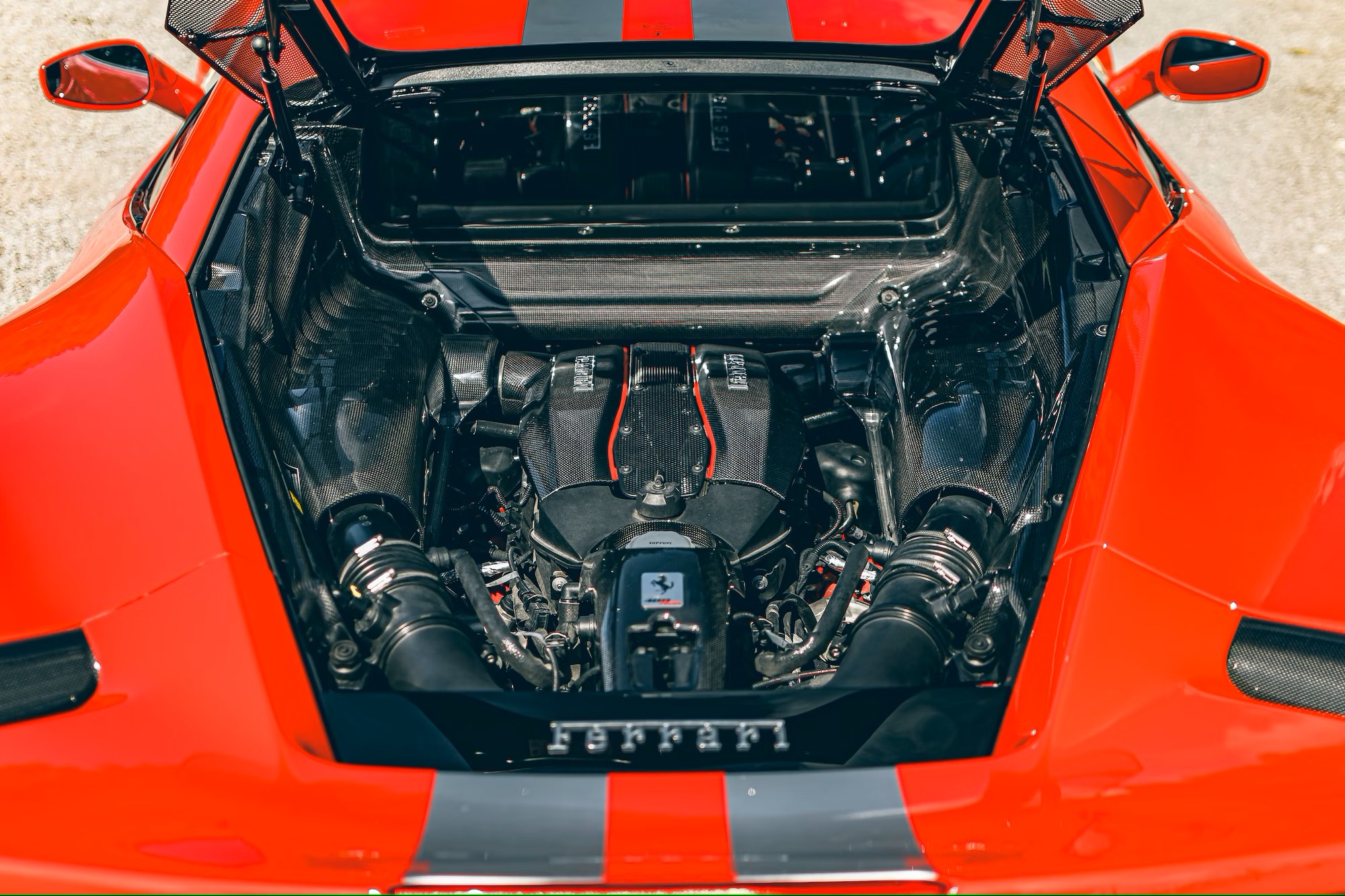 Respective to the standard 488 GTB model's award-winning engine, the overall increase of 49 horsepower and 7 lb-ft of torque is achieved by borrowing engine parts from the 488 Challenge race car – such as Inconel exhaust manifolds, strengthened pistons, a larger intercooler, and a new camshaft.
Photo Source: Collecting Cars