The MSO X was commissioned by McLaren Newport Beach as a bespoke project and was designed to resemble the GT4 race car while remaining fully road legal with some convenience features. All ten units were handed over to customers at a McLaren event near Las Vegas in, making it an extremely rare sight on public roads.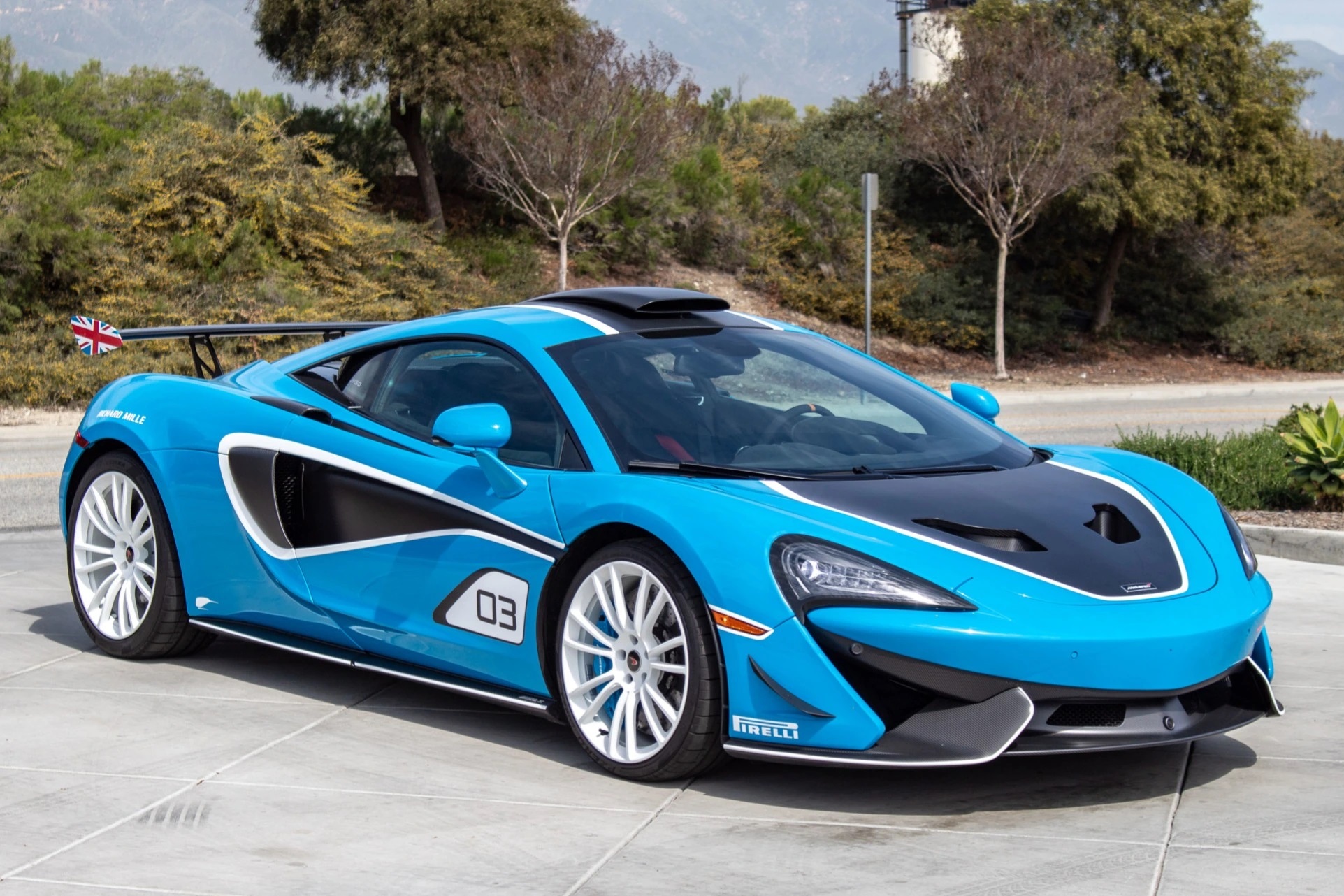 The MSO X's design is almost identical to the 570S GT4, with few noticeable differences in the bumper section, canards, bonnet, and livery. The car's rear end features a menacing diffuser, big wing, and chrome-finished exhaust, similar to the GT4.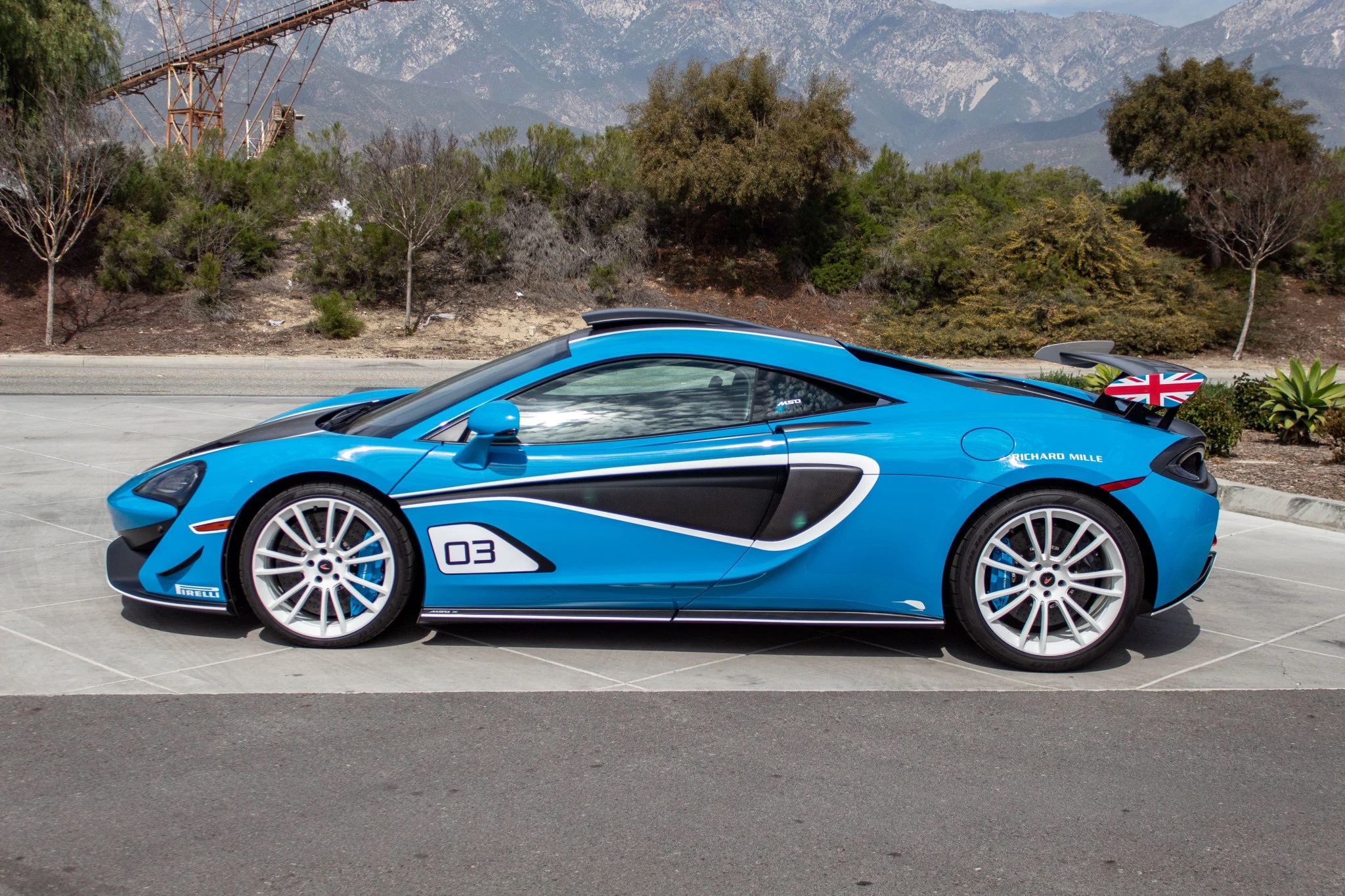 The interior is bespoke and lightweight, with exposed carbon-fiber on the chassis, steering wheel, and door panels. Although the MSO X has many race-inspired features, it retains most of McLaren's convenience features, including air conditioning and rearview cameras.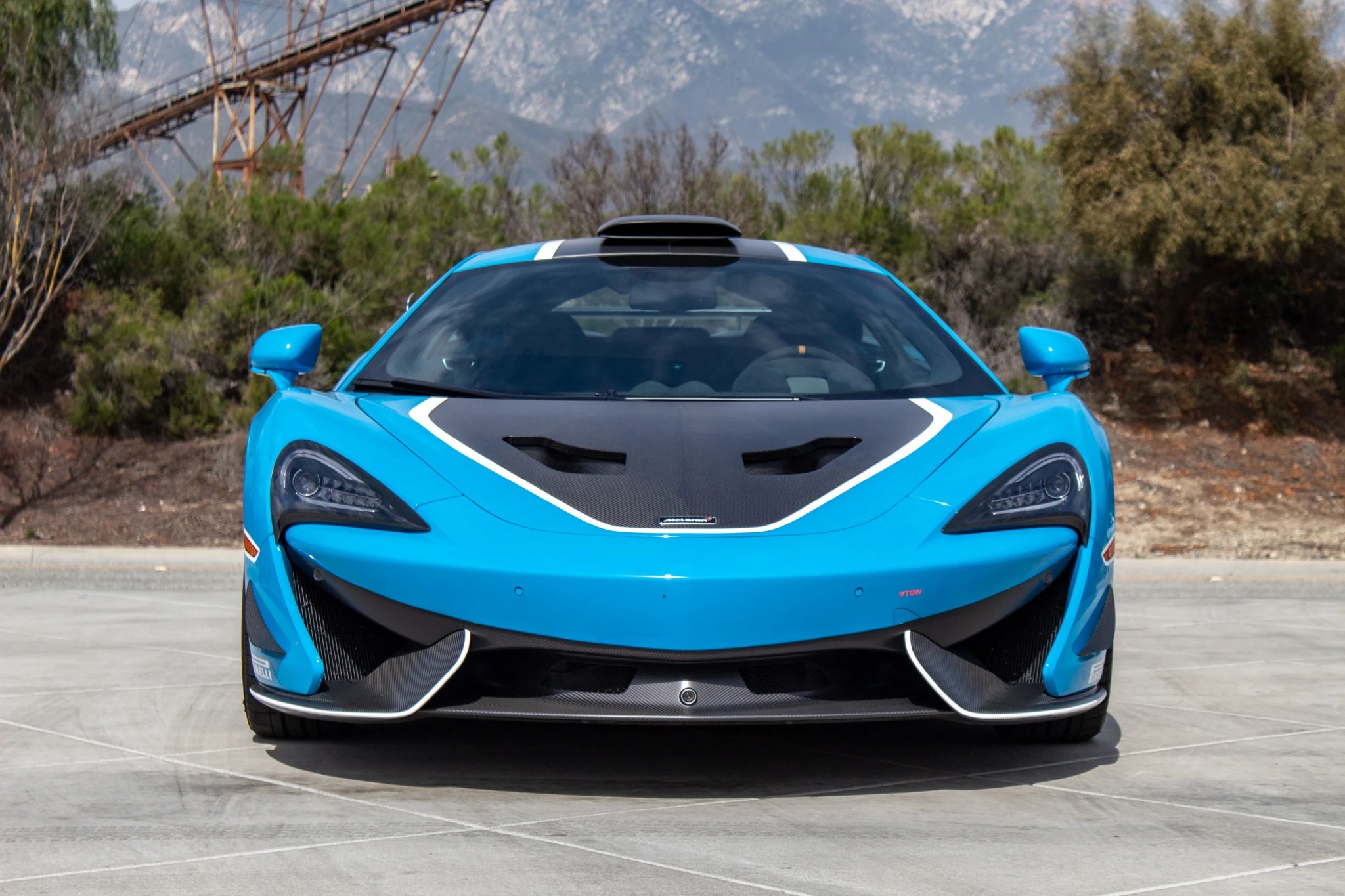 The car is powered by the same twin-turbo, 3.8-liter V-8 engine as the standard 570S, with a seven-speed, dual-clutch transmission, producing 562 horsepower and 443 pound-feet of torque, and can reach 0 to 62 mph in 3.2 seconds.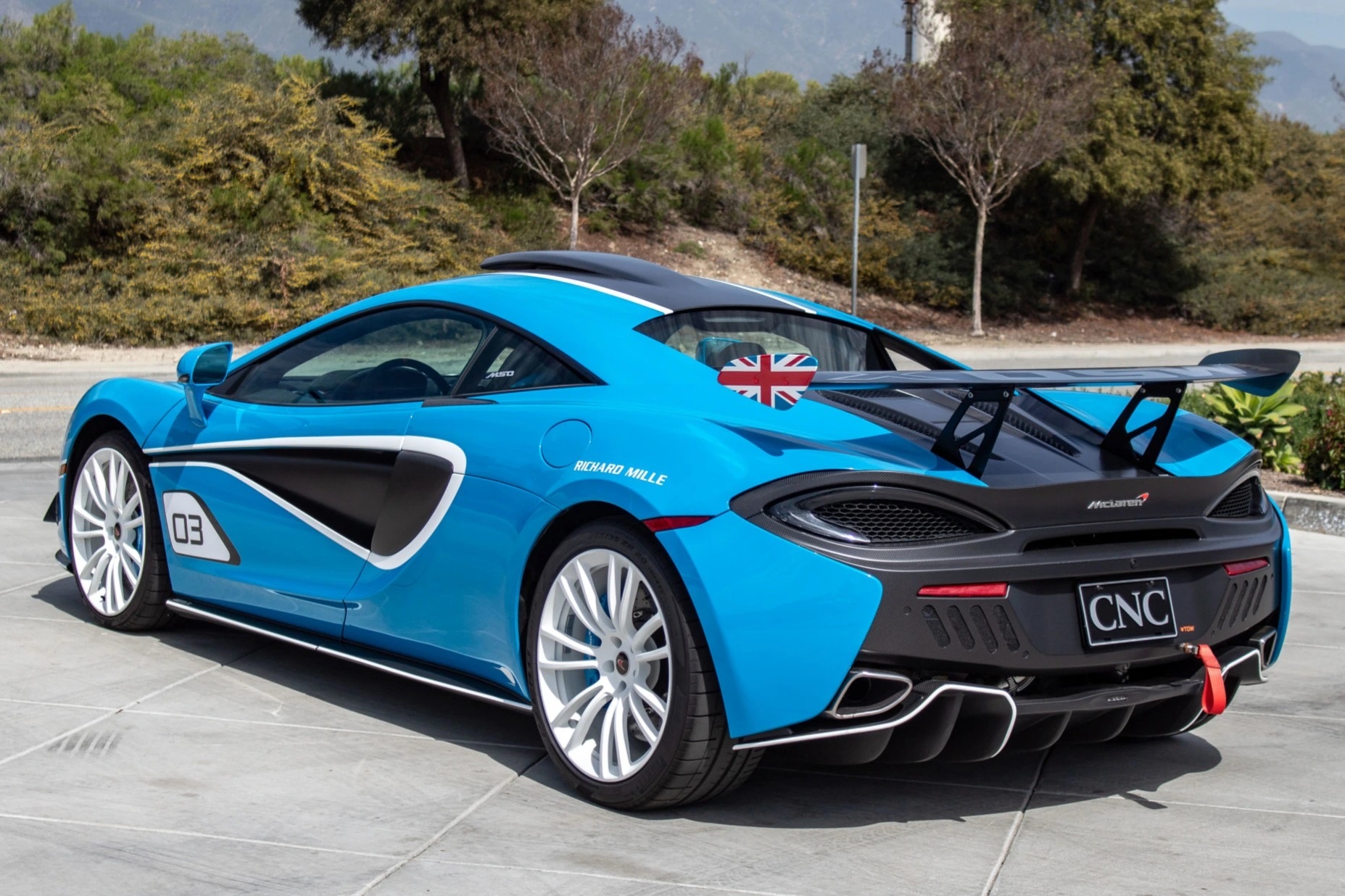 Photo Source: Bring A Trailer