The 650S Can-Am pays tribute to the awe-inspiring and formidable Can-Am race cars that made their track debut in 1966. Created by McLaren Special Operations, the bespoke division of the British automaker, this special-edition Super Series model is limited to just 50 units worldwide and boasts exclusive enhancements that reflect the spirit of the remarkable Can-Am racers.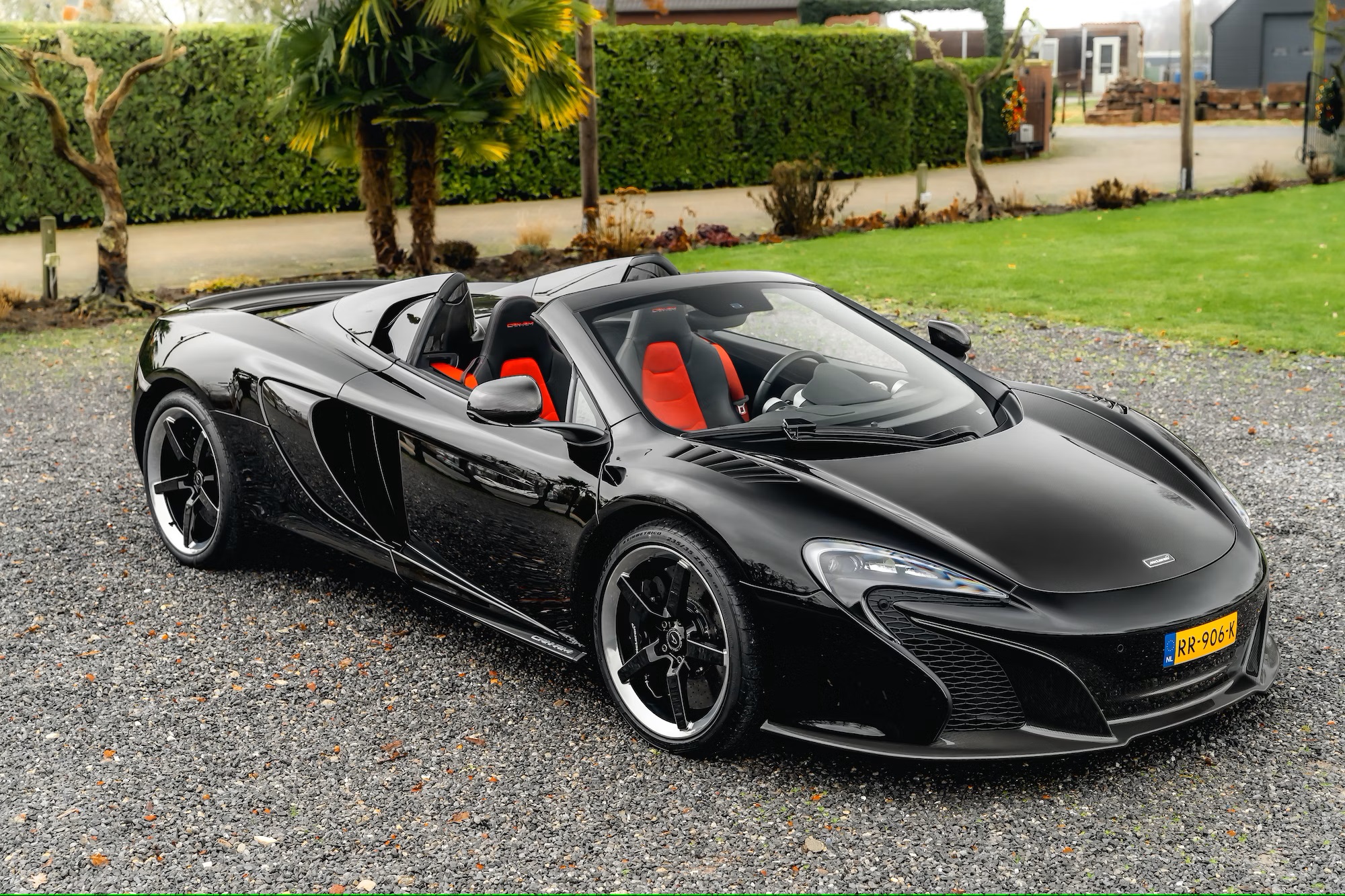 Derived from the 650S Spider, the 650S Can-Am is equipped with a quad-exit stainless-steel exhaust system and incorporates numerous carbon-fiber components, including the roof, hood, front splitter, rear bumper, spoiler, door blades, and side sills.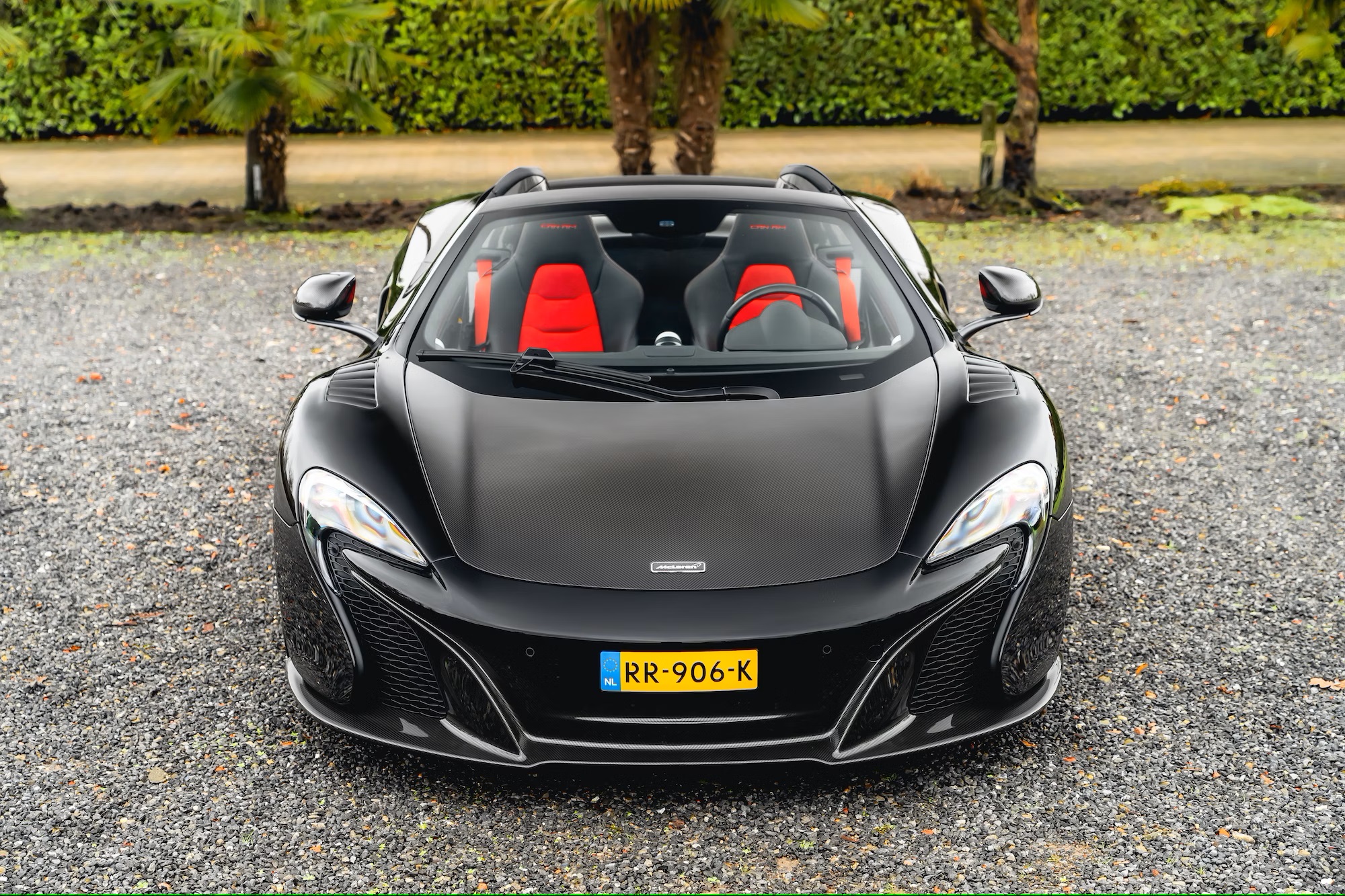 Notably, the 650S Can-Am introduces McLaren's first retractable carbon fiber hardtop and offers a selection of three race-inspired colors. The launch color, Mars Red, draws direct inspiration from the M1B car that Bruce McLaren and Chris Amon raced in McLaren's debut Can-Am season. The second color, Papaya Spark, is a contemporary interpretation of the Can-Am racing McLaren Orange, while the third option is Onyx Black, similar to the base color used by many of McLaren's customer teams in the later Can-Am seasons.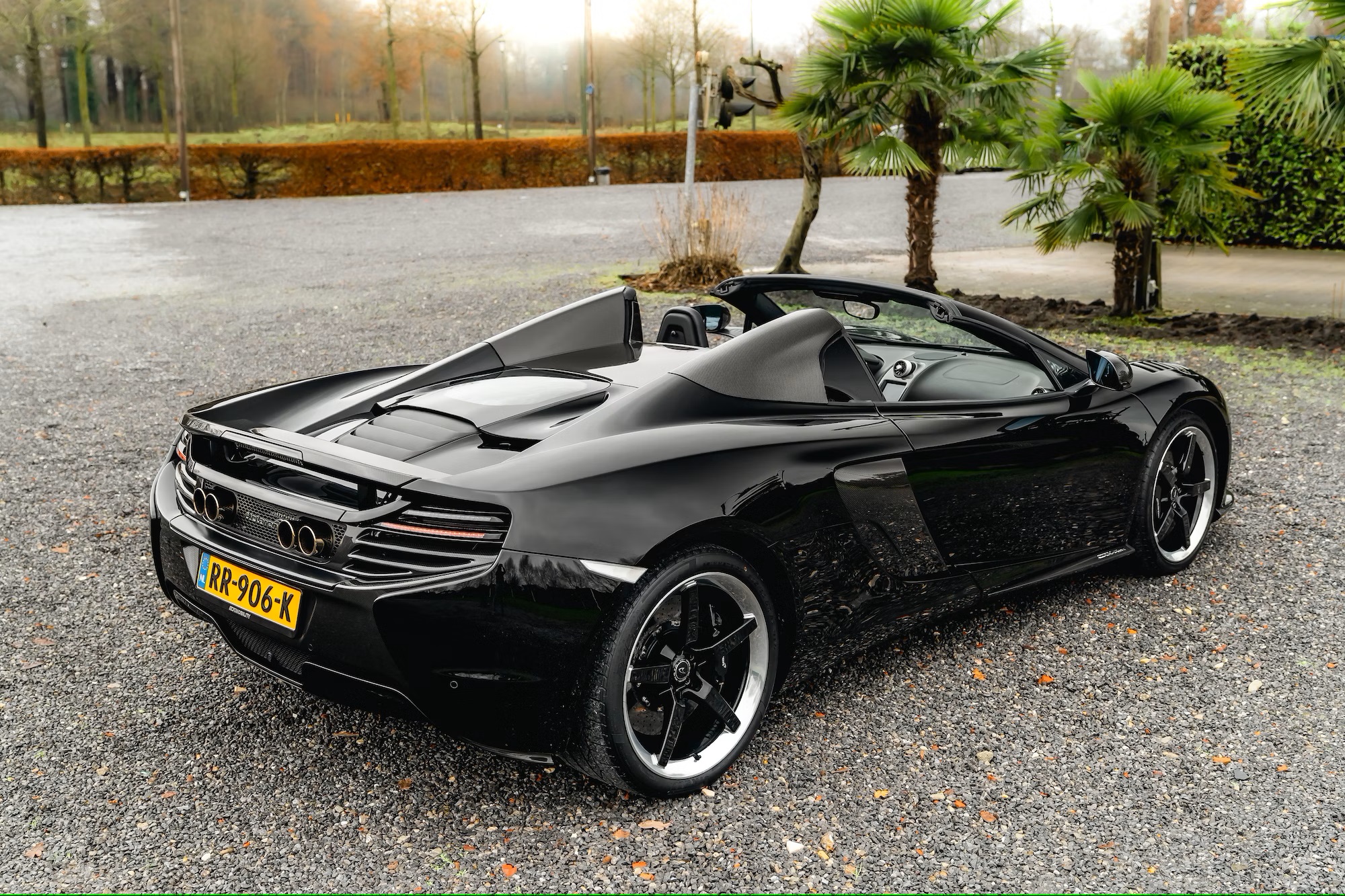 The car is powered by a 3.8-liter twin-turbocharged V8 engine, delivering 641 horsepower and 500 lb.-ft. of torque. This robust engine enables the car to accelerate from 0-60 mph in three seconds and reach a top speed of 204mph.
Photo Source: Collecting Cars