Established in 2012 by Ralph Debbas, W Motors (the W stands for "Wolf") is the first exotic car manufacturer from the Middle East. Initially based in Beirut Lebanon before moving to its current location in Dubai, Debbas company has taken a modern approach to its production. Using its own expertise and leveraging partnerships with long-standing industry leaders like RUF and Magna-Steyr W Motors created the Lykan Hypersport in 2013, following it up with the Fenyr Supersport in 2017.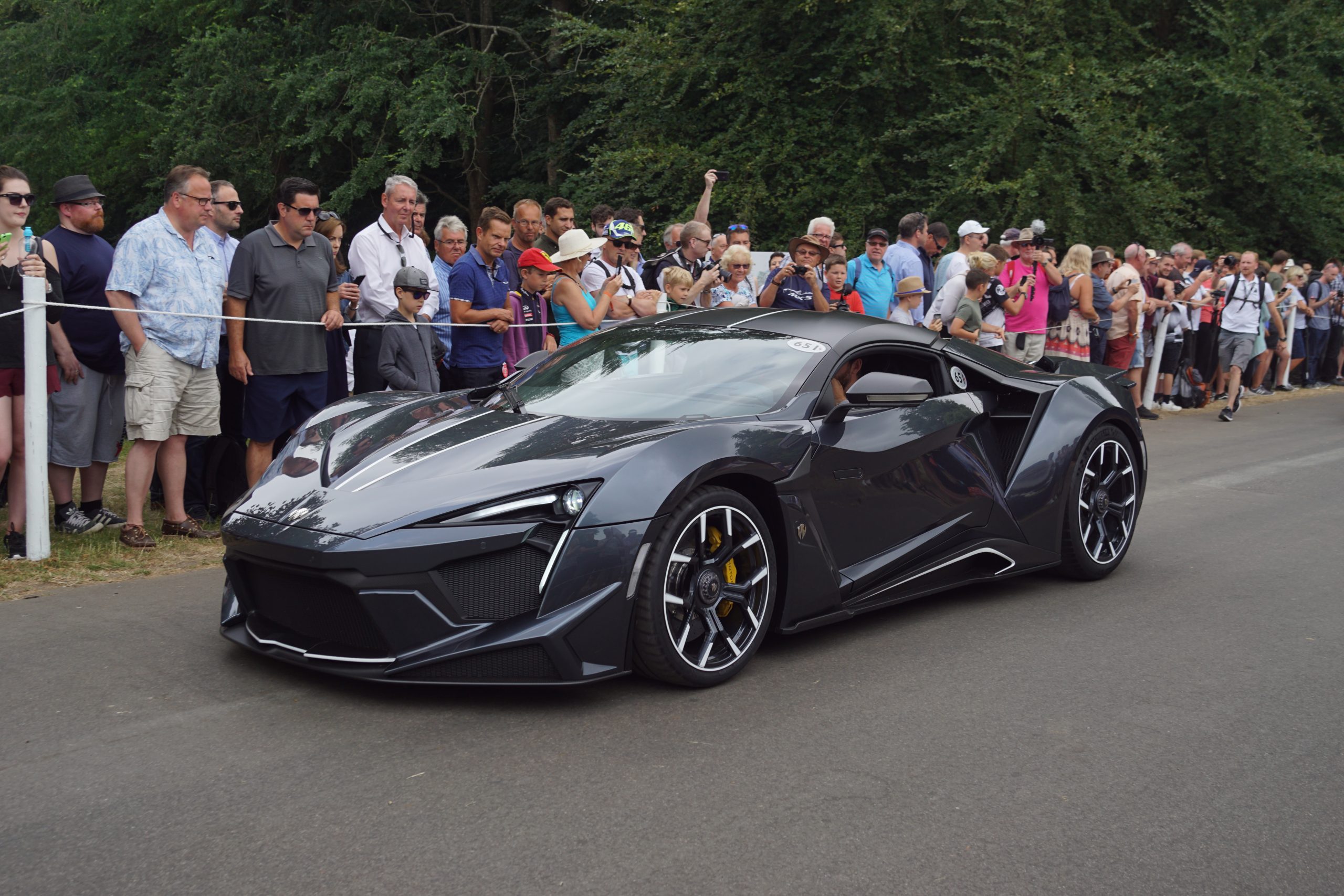 In keeping with the wolf theme, the Fenyr name is based on "Fenrir", a mythical wolf from Norse mythology. Sporting a lightweight chassis and carbon fiber body this beast is W Motors sportiest offering with the angular surfaces, numerous vents, and imposing scoops lending it an aggressive presence. A stout 800 HP is provided by the wailing RUF-tuned 3.8L twin-turbo flat-six, feeding power to the rear wheels via a Porsche 7-speed PDK gearbox Keeping everything in check is a front MacPherson-strut suspension with a pushrod-actuated multi-link rear. Braking is provided by massive 6-piston calipers and 15" brake rotors front and rear. 19" front and 20" rear forged Aluminium center lock wheels and massive tires complete the imposing esthetic.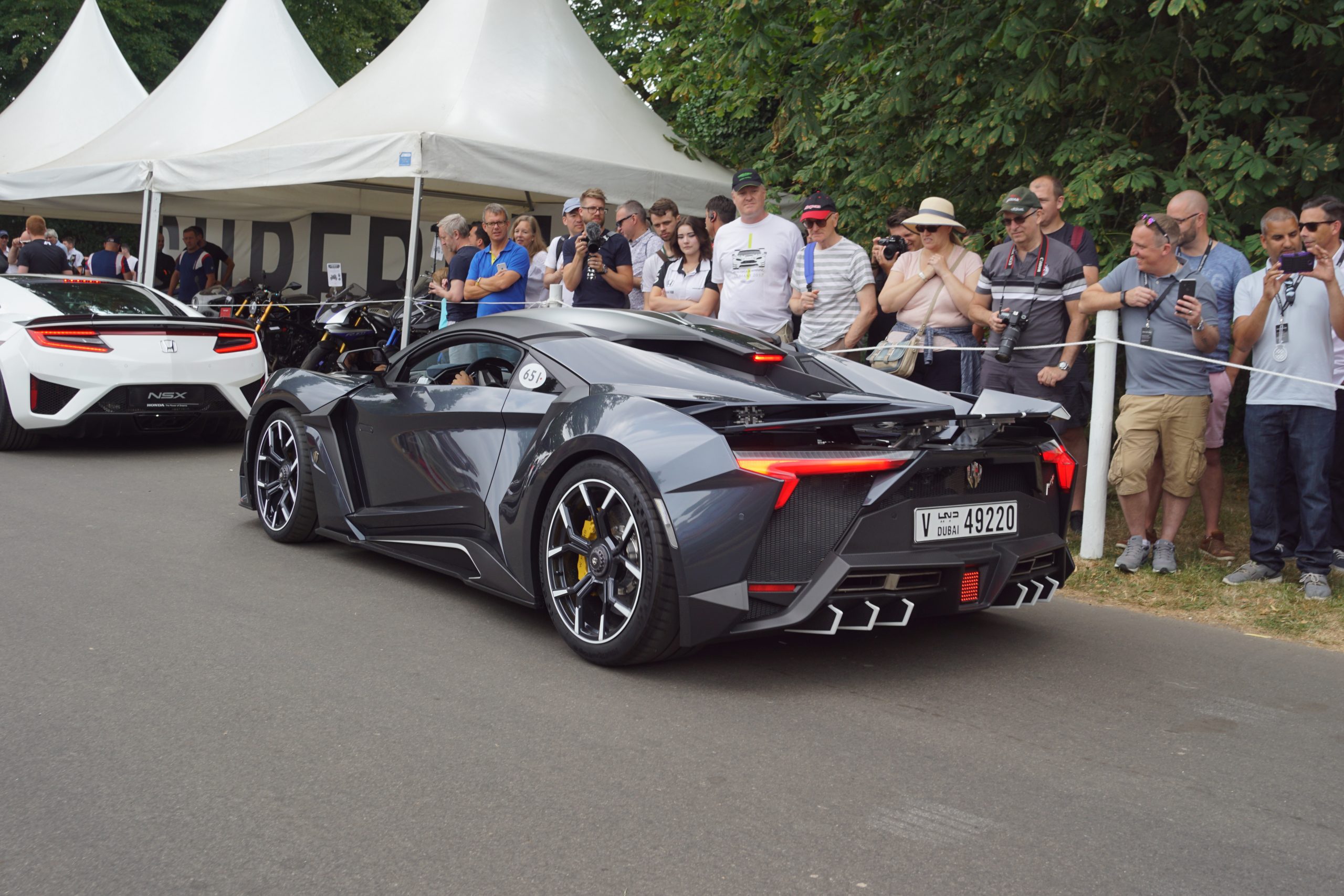 The interior features a large information-filled dash along with a large center screen and a small informational screen on the passenger side of the dash. With an estimated price tag of around 1.5 million USD and capped production, the would-be buyers will definitely have some level of exclusivity.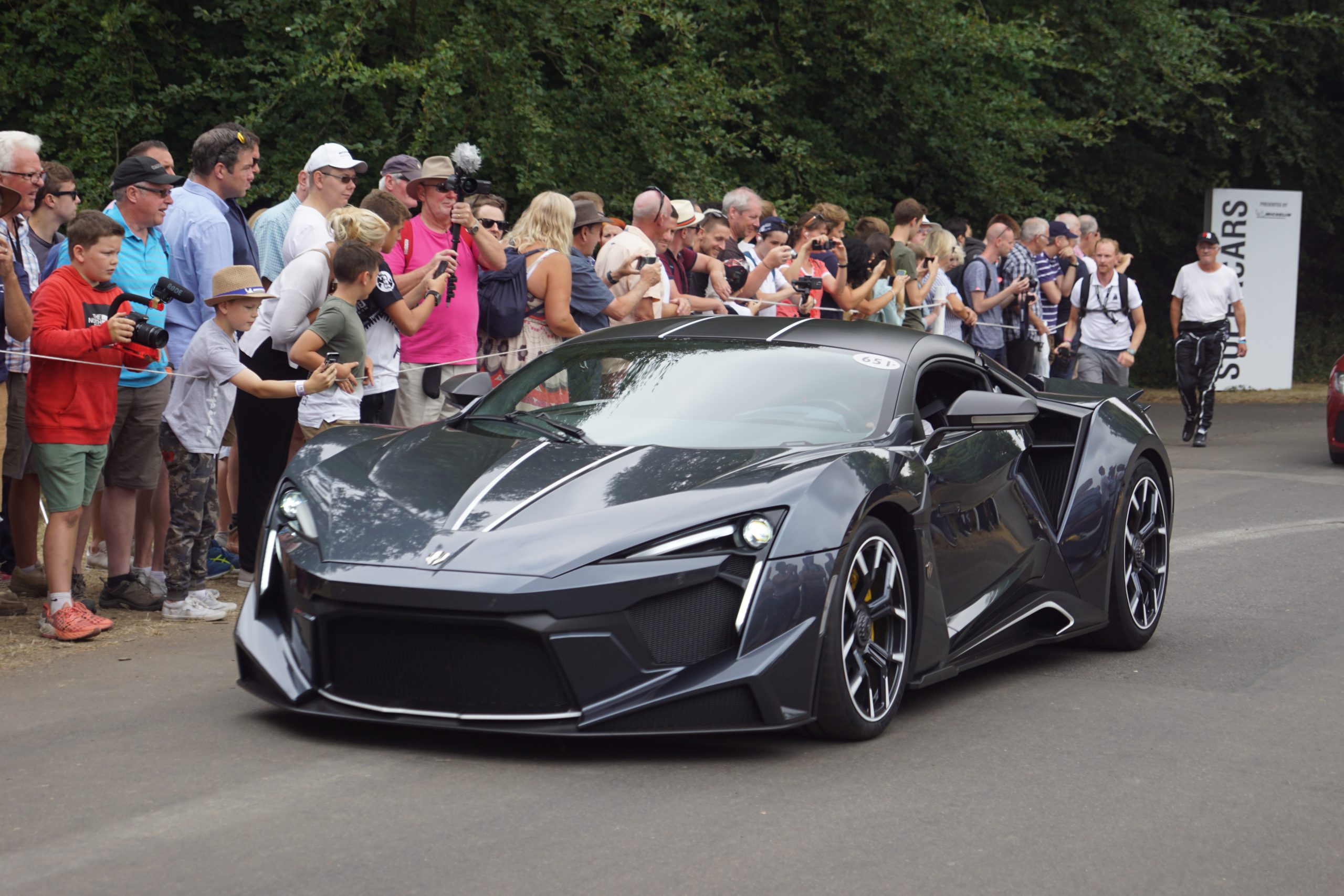 Photo Credit: f1jherbert