The Apollo Intensa Emozione is a rare, limited-edition hypercar that costs $2.7 million and only 10 units will ever be made. Its powerful 6.3-liter naturally aspirated engine borrowed from the Ferrari F12 delivers 780 hp and 759 Nm of torque, with a six-speed sequential gearbox from Hewland that allows it to accelerate from 0 to 100 km/h in 2.7 seconds and reach a top speed of 335 km/h. The car's carbon fiber chassis, developed with HWA AG, is so stiff that there is no need for a roll cage, making it lighter and exceeding FIA LMP2 safety requirements.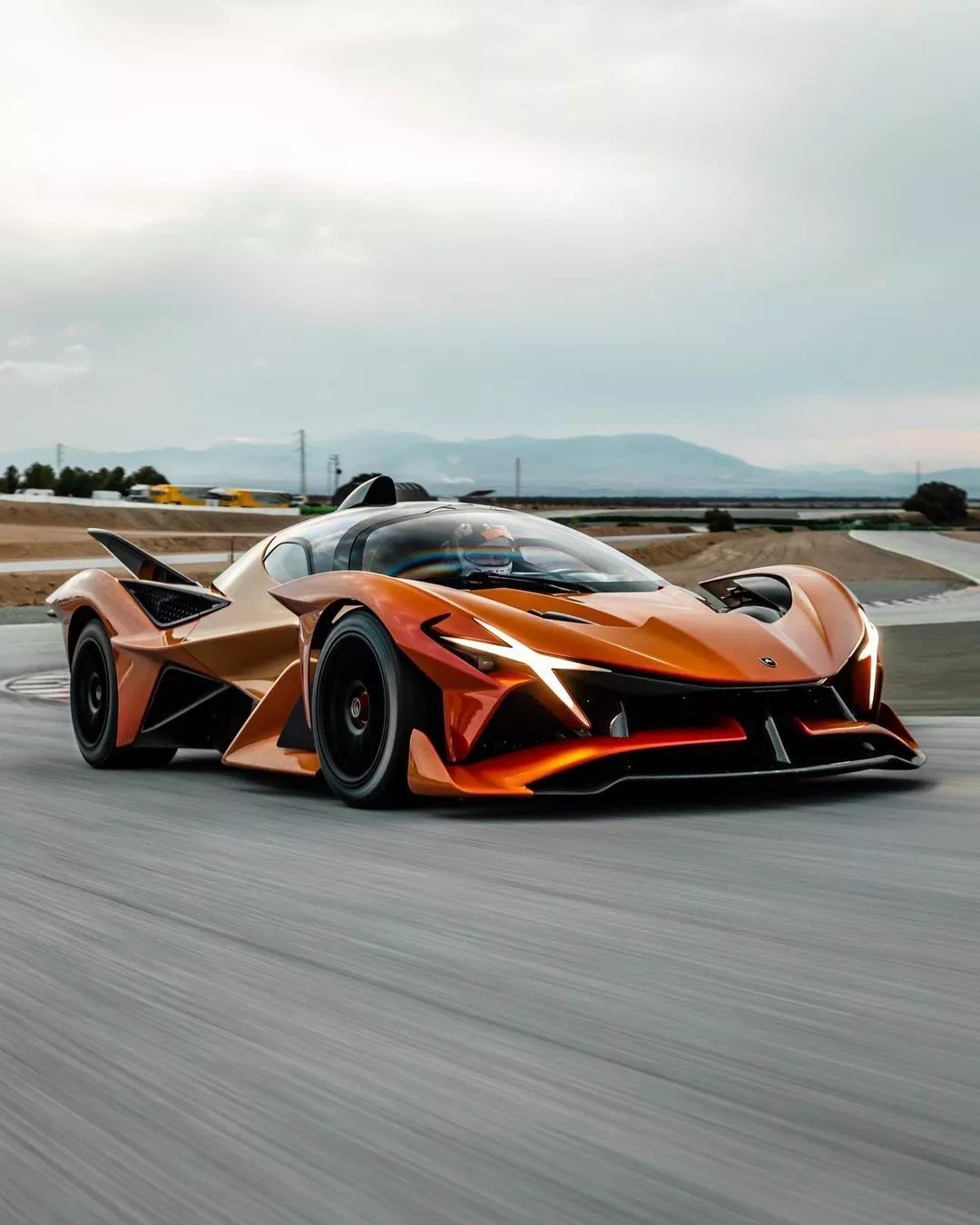 The Apollo IE is a masterpiece of carbon fiber engineering, weighing just 2,755 lbs with a massive rear wing that generates 3,000 lbs of downforce. Its extreme aerodynamics were designed for the track, and the interior is just as race-focused, with fixed seats and multi-point harness seat belts to ensure safety at high speeds. The pedals are higher than the lower part of the seat, and the top of the steering wheel has been cut for better visibility and a dramatic impact. Rear-view mirrors and cameras ensure awareness of other cars on the road.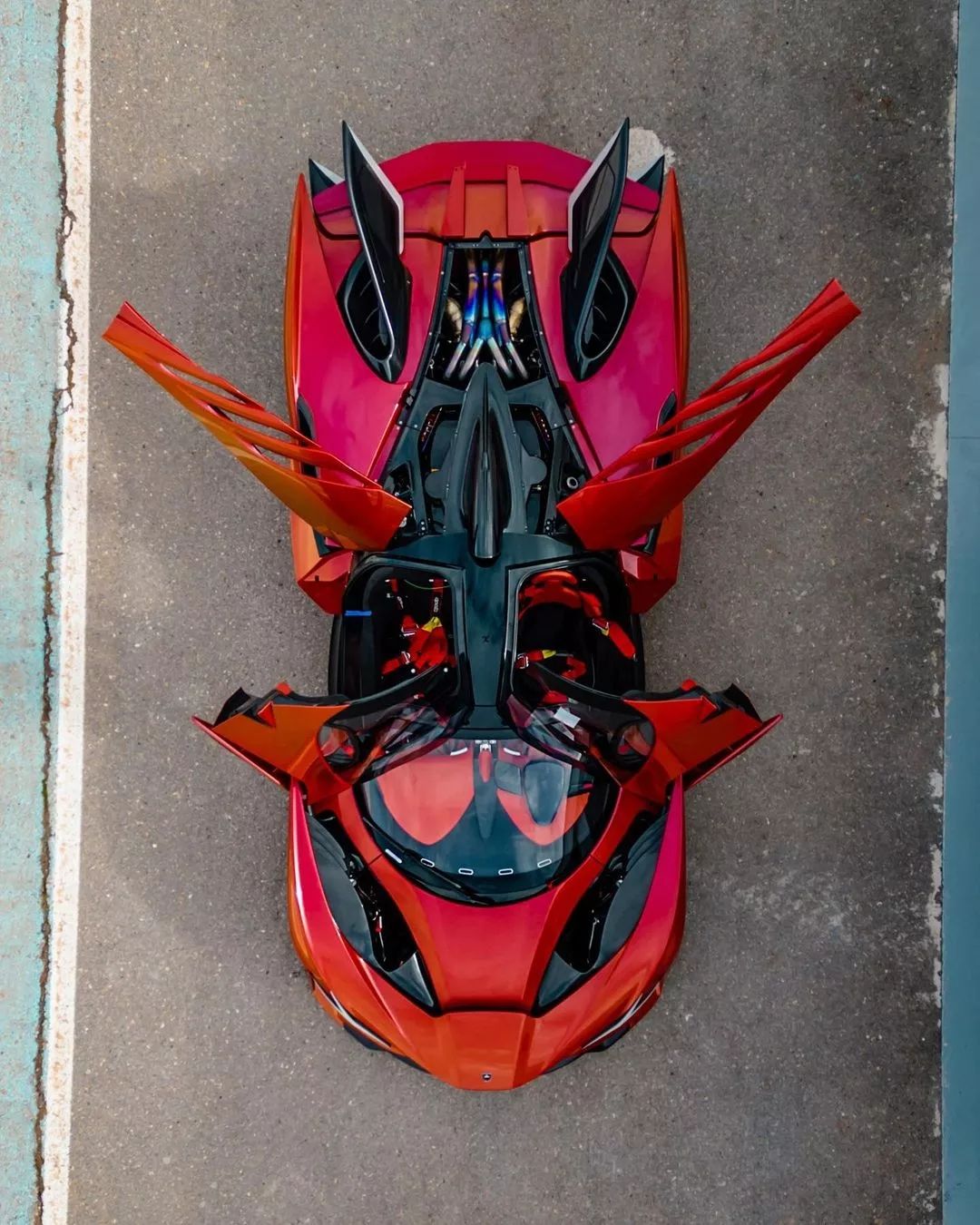 The Apollo IE is the result of Apollo Automobili GmbH's revival of the Gumpert Apollo, which was liquidated in 2013. The Hong Kong-based consortium that bought the rights to the Apollo name developed the Apollo IE with input from racing drivers who fine-tuned the chassis on the track. With only 10 units ever made, this hypercar is a rare masterpiece and a race car for the road that combines extreme aerodynamics, carbon fiber engineering, and top-of-the-line safety features for a truly unforgettable driving experience.
Photo Credit: @mc_queen_official