The McLaren Senna is the pinnacle of McLaren performance. It combines the three principal matters of a high performance vehicle – aerodynamics, chassis and power – in an unrivaled manner. As a purpose-built track car, it still manages to be road-legal; but don't expect to have a chance encounter with it at any race tracks or on the street.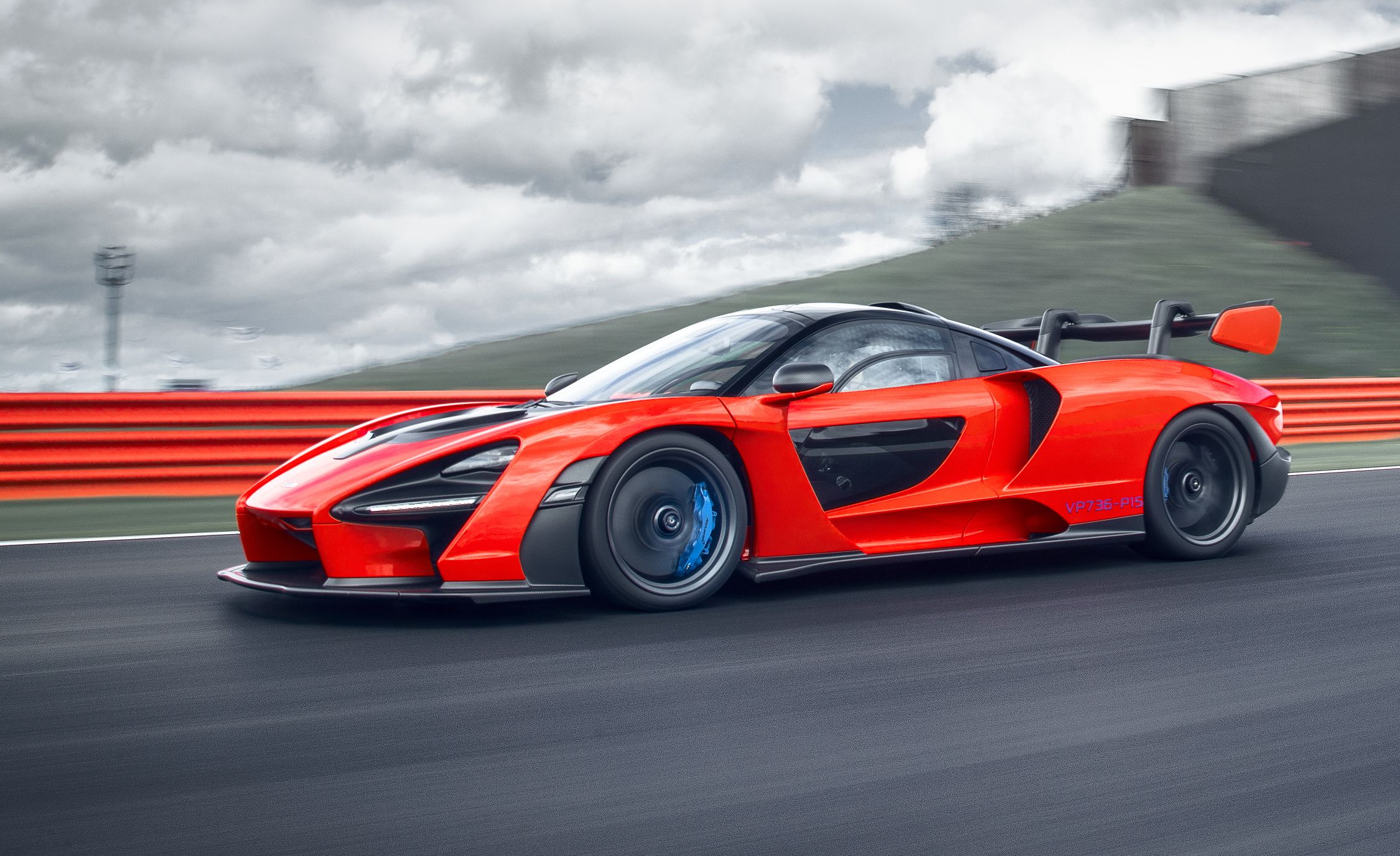 Due to its spartan interior and physically demanding nature, the car precludes mostly any sense of 'daily use' and will require an experienced and capable driver behind the wheel to push the car over seven-tenths on a road course. The car is also a bit of a unicorn with all 500 units having been spoken for.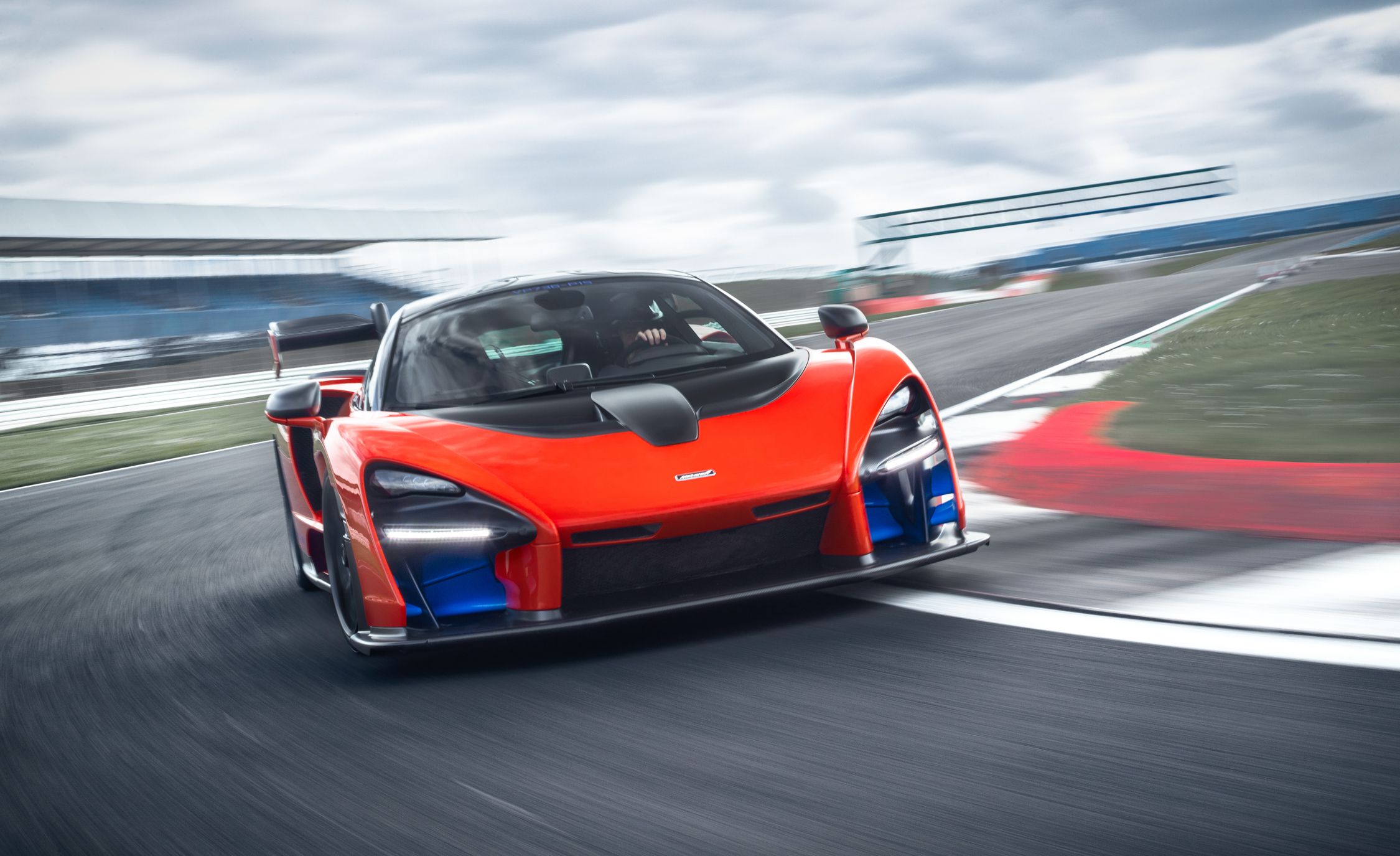 The McLaren Senna is powered by a twin-turbocharged 4.0L V8 engine which produces 789-horsepower @ 7,250 rpm and 590 lb-ft of torque at 5,500 rpm. With its lightweight and mid-engined-rear-wheel-drive layout, the Senna predictably provides its occupants with head banging acceleration via its 7-speed SSG dual clutch transmission.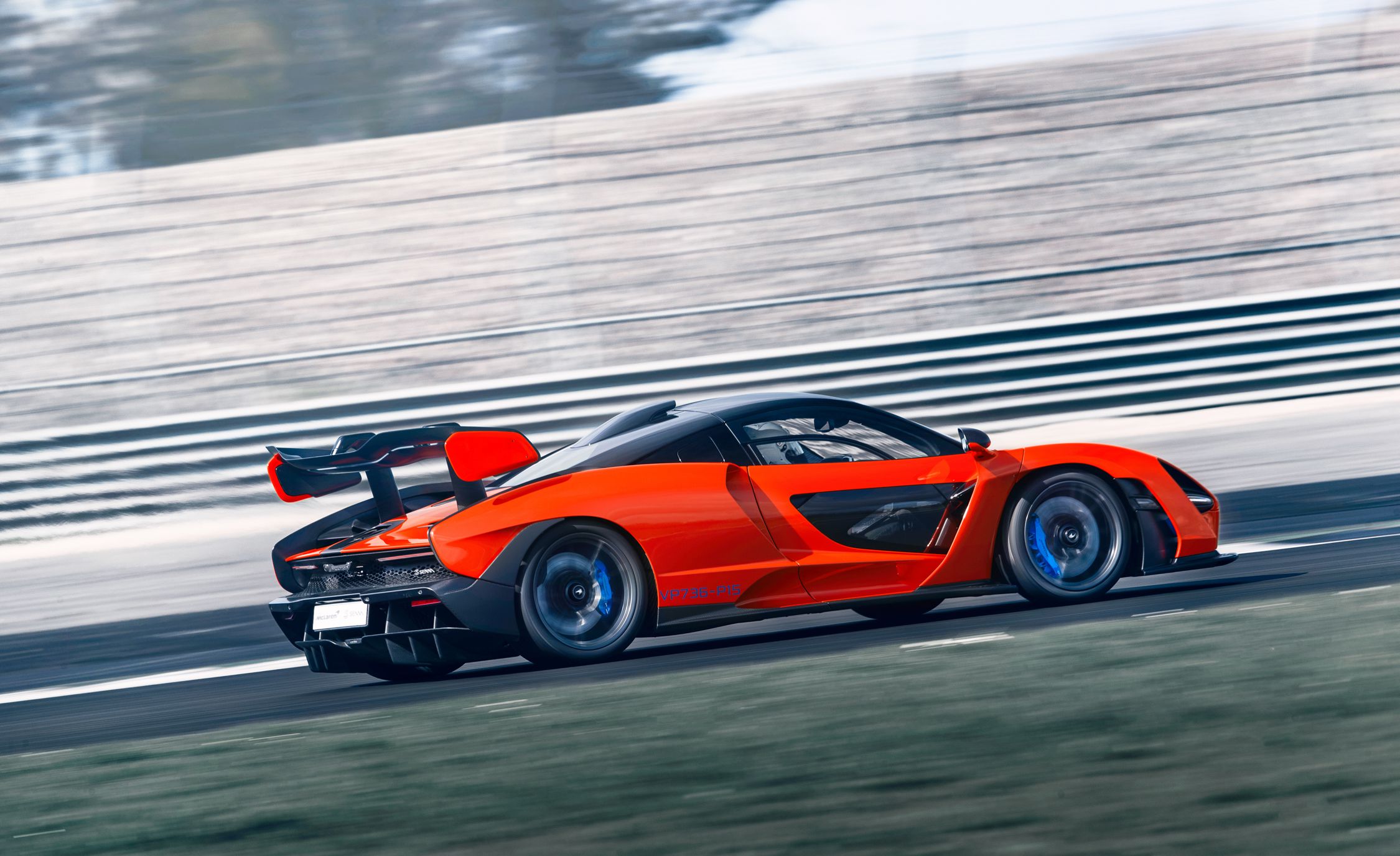 While characteristically high revving in nature, the car still packs plenty of punch in the lower range as it surges forward towards peak power in a linear (not to be mistaken as boring) manner. With launch control enabled, the rear-driven car is able to achieve 0-62 mph in 2.8 seconds, 0-124 mph in 6.8 seconds, and complete the ¼ mile in 9.8 seconds and can reach a top speed of 211 mph.