The Bugatti Centodieci is an exclusive special edition hypercar that is made as tribute to the 1990s super sports car EB110. The designers of the Centodieci faced the challenge of creating a modern interpretation of the EB110 while meeting the aerothermal requirements of the Chiron technology and achieving a distinct aesthetic appearance.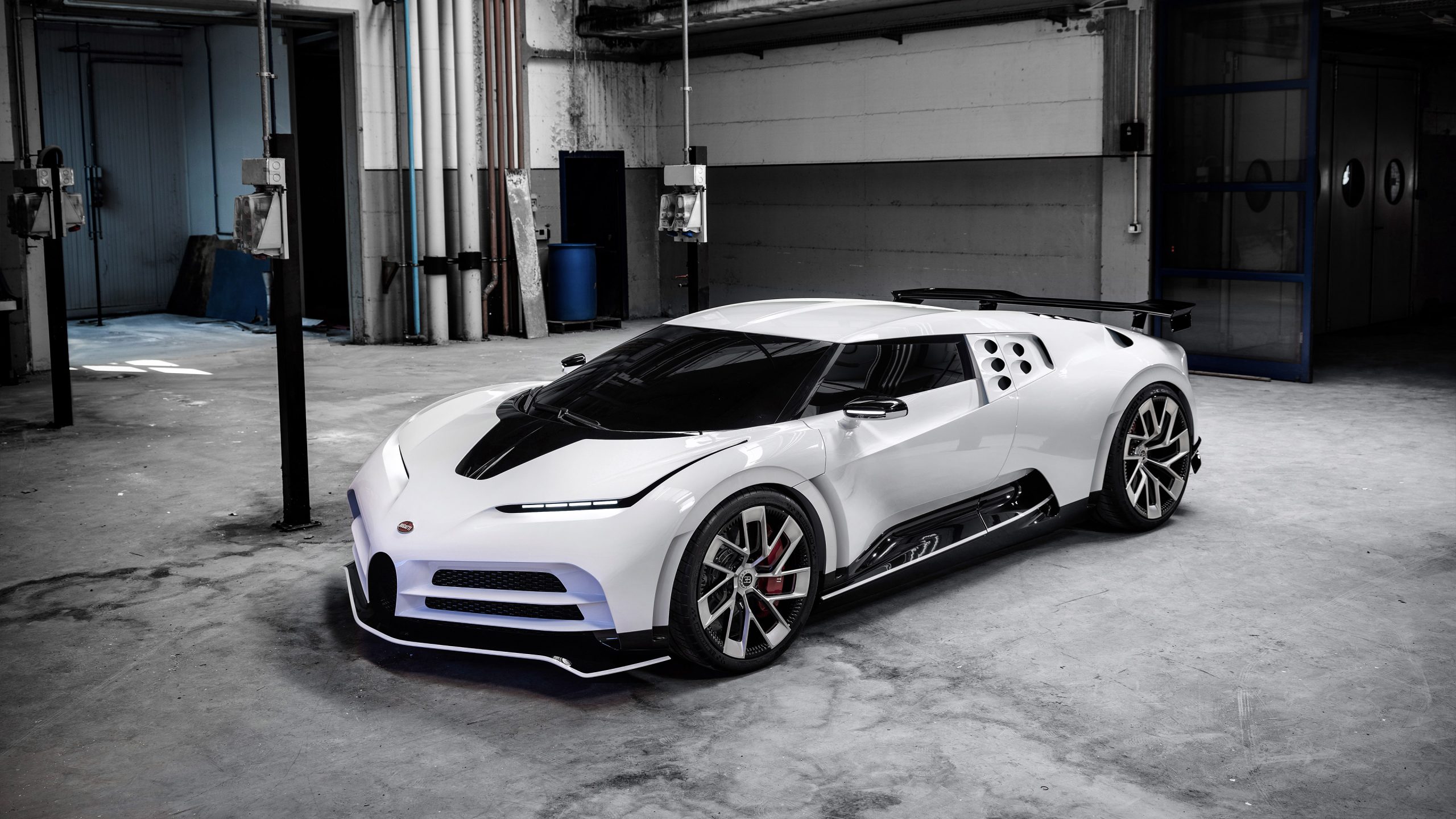 The car's design is a departure from the Chiron, with a more angular and aggressive look. It features a large horseshoe grille, an elongated front end with sharp edges, and a low-slung roofline. The car's body is made entirely of carbon fiber, which contributes to its reduced weight compared to the Chiron.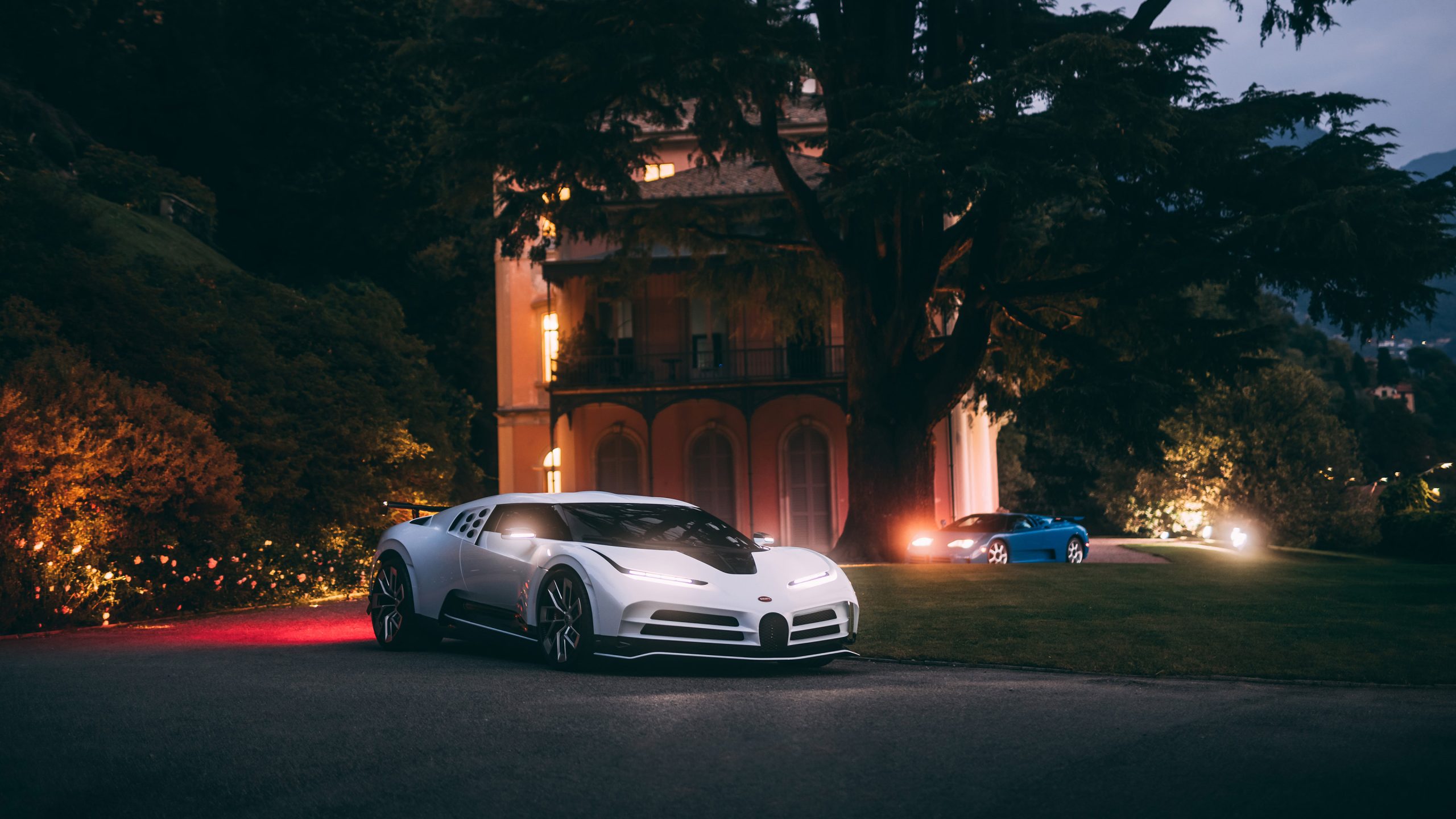 Unlike the original EB110 that had a V12 engine, the Centodieci has a quad turbo 8.0L W16 engine found in the Chiron. The power output of the engine has been increased, delivering 1,577 hp at 7,000 rpm. The car can go from 0 to 100 kph in 2.4 seconds, 0 to 200 kph in 6.1 seconds, and 0 to 300 kph in 13.1 seconds. The top speed is electronically limited to 380 kph (236 mph).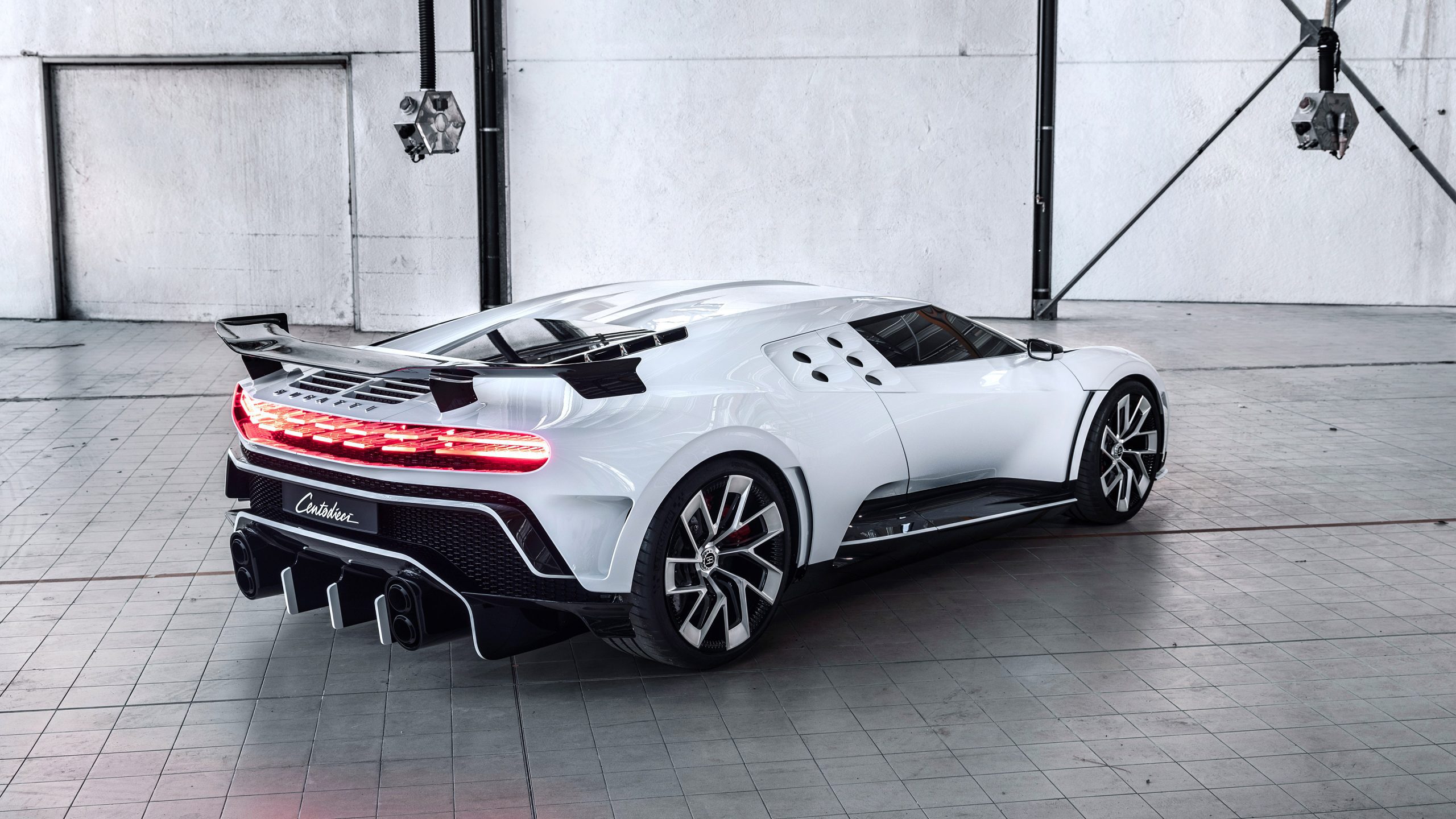 Only 10 units were made and all of them have been delivered to their buyers.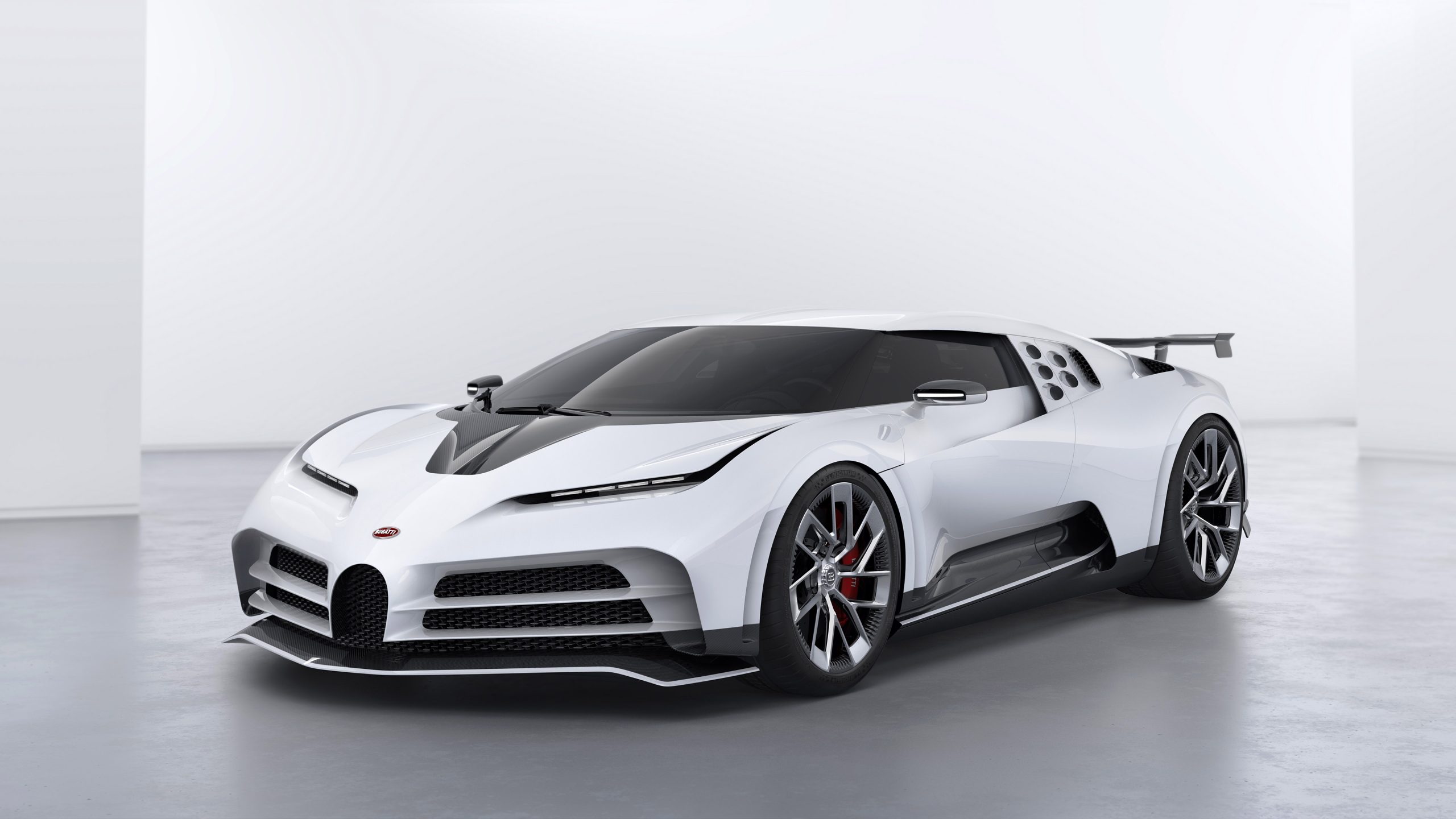 Photo Source: WSupercars.com