Billed as the replacement for the 488 GTB, the Ferrari F8 Tributo inherits much of the outgoing model's DNA. Mind you, this is largely (if not entirely) a positive thing, as the F8 Tributo notably improves in areas that had room for it while retaining the essence of what worked so well before.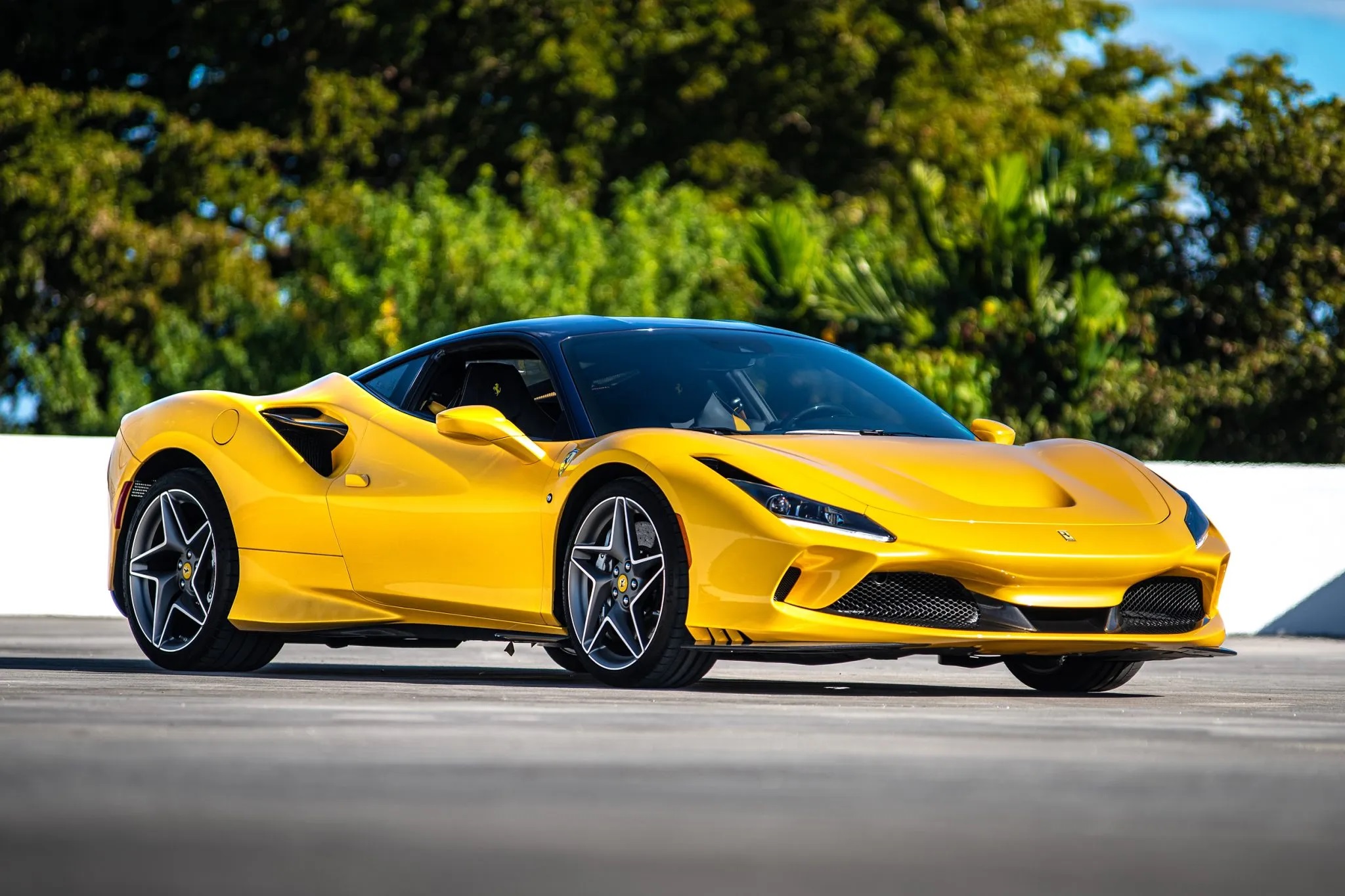 Considered the 'entry-level' mid-engined car in the Ferrari model lineup, the F8 Tributo is nevertheless more than the sum of its parts; it is a highly-capable all-rounder, standing out amongst an expanding club of 'everyday supercars.' The Tributo – which translates to 'Tribute' from Italian – is meant to signify a celebration of Ferrari's V8-powered berlinetta.
This Tributo is a nod to over 40 years of the latter's existence, while also a soft confession that the F8 will likely be the last of its kind – Ferrari's historic internal combustion V8 is next-in-line for the hybridisation treatment. The Ferrari F8 Tributo is a fitting celebration of this extensively storied history.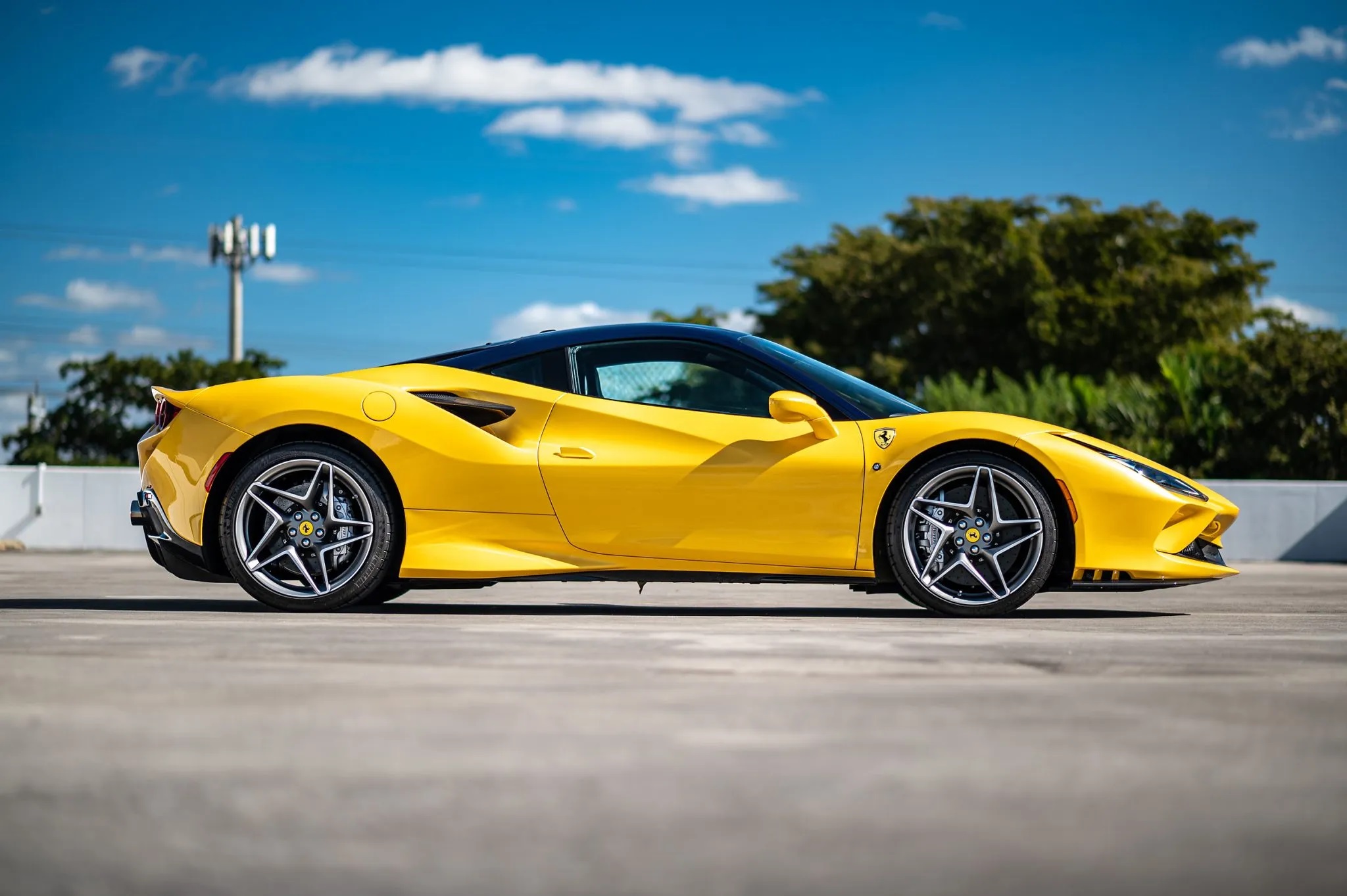 Producing 710 hp at a screaming 8,000 rpm and 568 lb-ft of torque at an accessible 3,250 rpm, the F8 Tributo's 3.9L twin-turbocharged V8 is nothing to balk at, despite being standard for the times. The F8 Tributo can make the 0-60 mph sprint in as little as 2.9 seconds. It can continue on in its run and hit 124 mph in just 7.8 seconds. The car's top speed is 211 mph, and that's right up there with the best from McLaren and Lamborghini.
Photo Source: Bring A Trailer