The McLaren Sabre is an extremely exclusive vehicle, produced in a limited run of just 15 units for the U.S. market, and with a price tag that puts it out of reach for most people. Designed with a focus on performance and aerodynamics, the Sabre boasts aggressive styling and was highly customizable when it was first introduced, allowing owners to choose their preferred color combinations and features.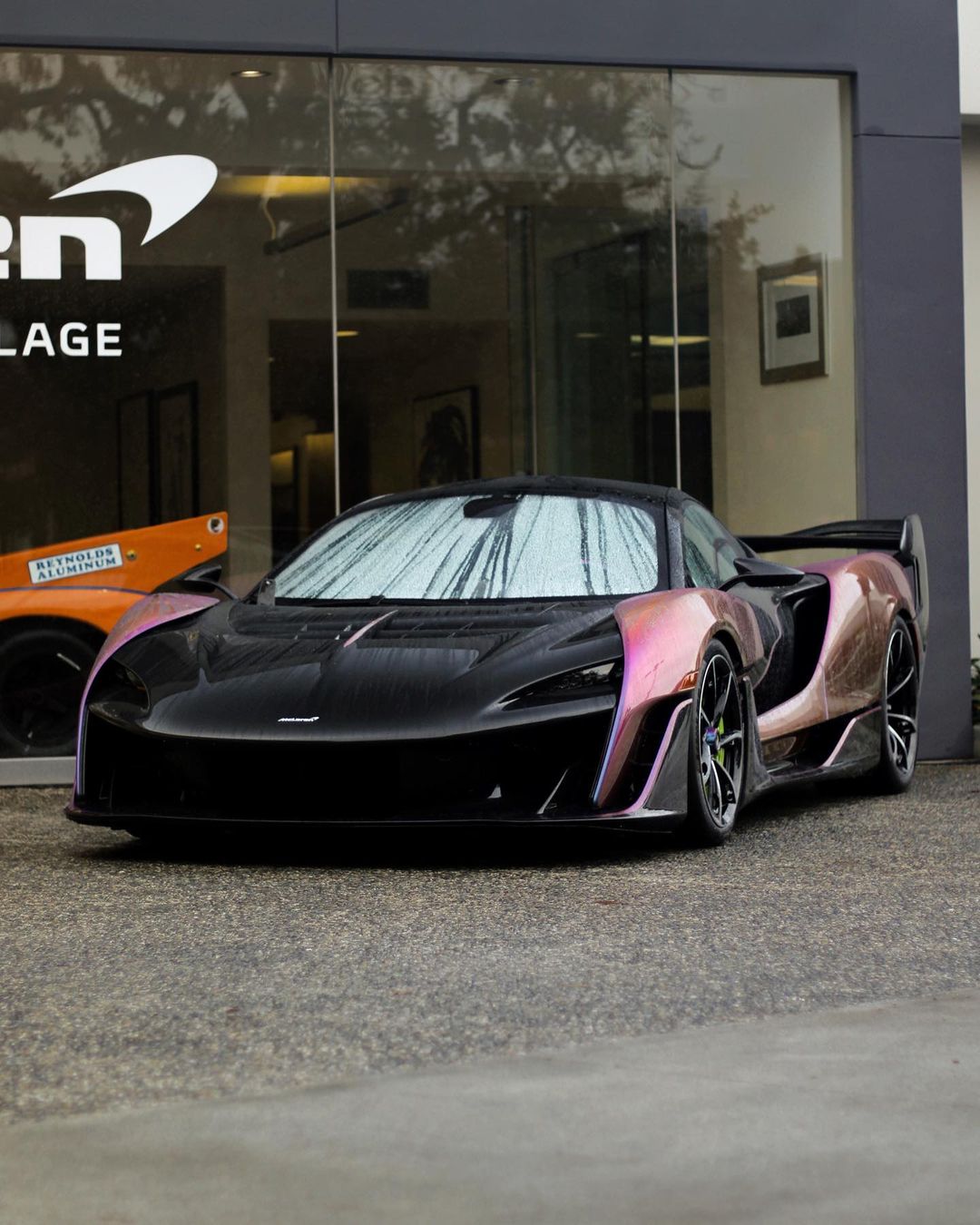 The body of the Sabre is typically painted in one color, with the roof in another and accents like the wheel arches, rear wing, and front spoilers finished in a mix of colors. While the interior may be a bit challenging to access, it is well-equipped with features that make it ideal for racing enthusiasts.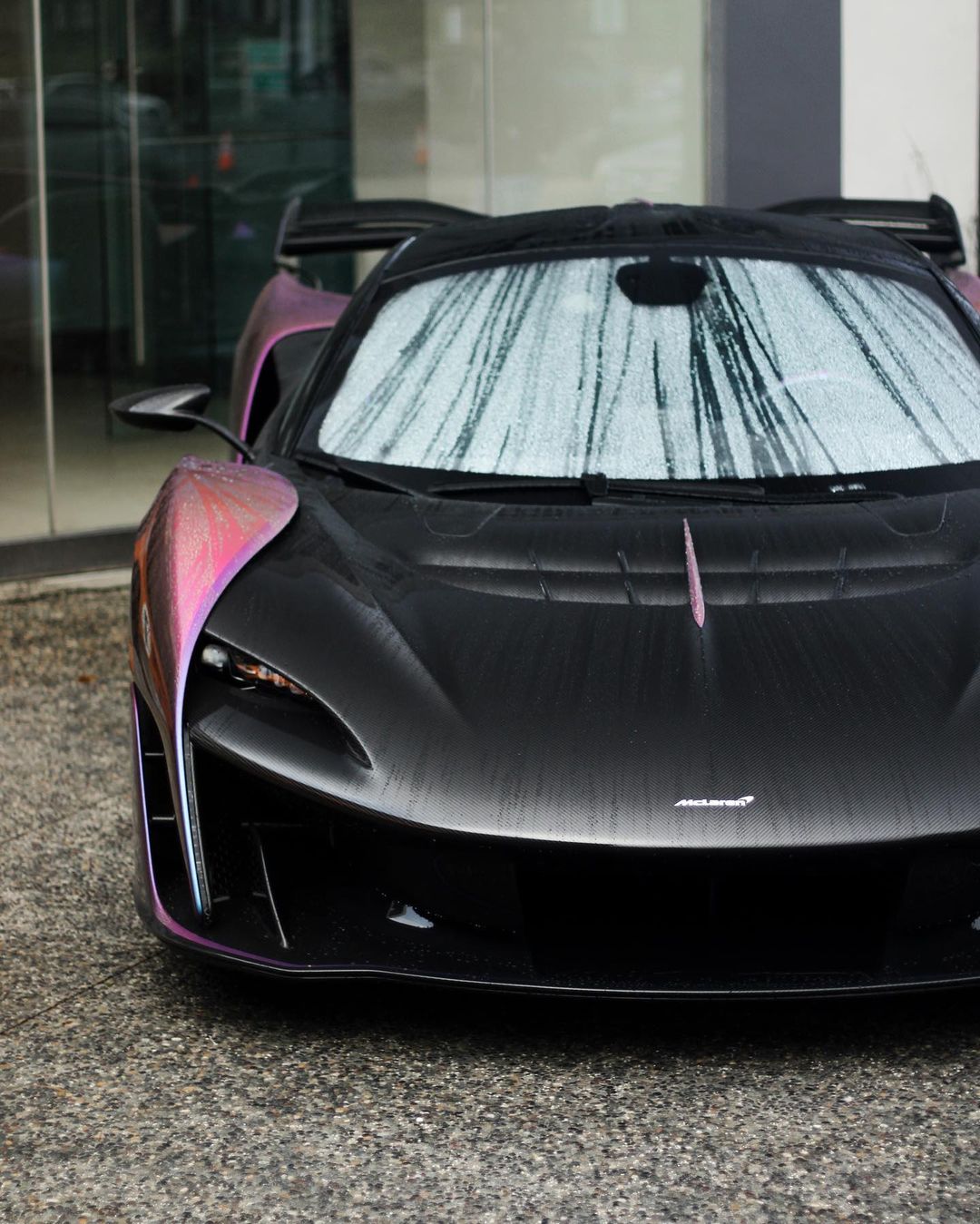 One of the key selling points of the Sabre is its impressive power. It is powered by a twin-turbocharged 4-liter V8 engine that produces a staggering 824 horsepower and 590 lb-ft of torque. While many of the car's specs remain a mystery, it is known to feature a 7-speed dual-clutch transmission and a carbon fiber body.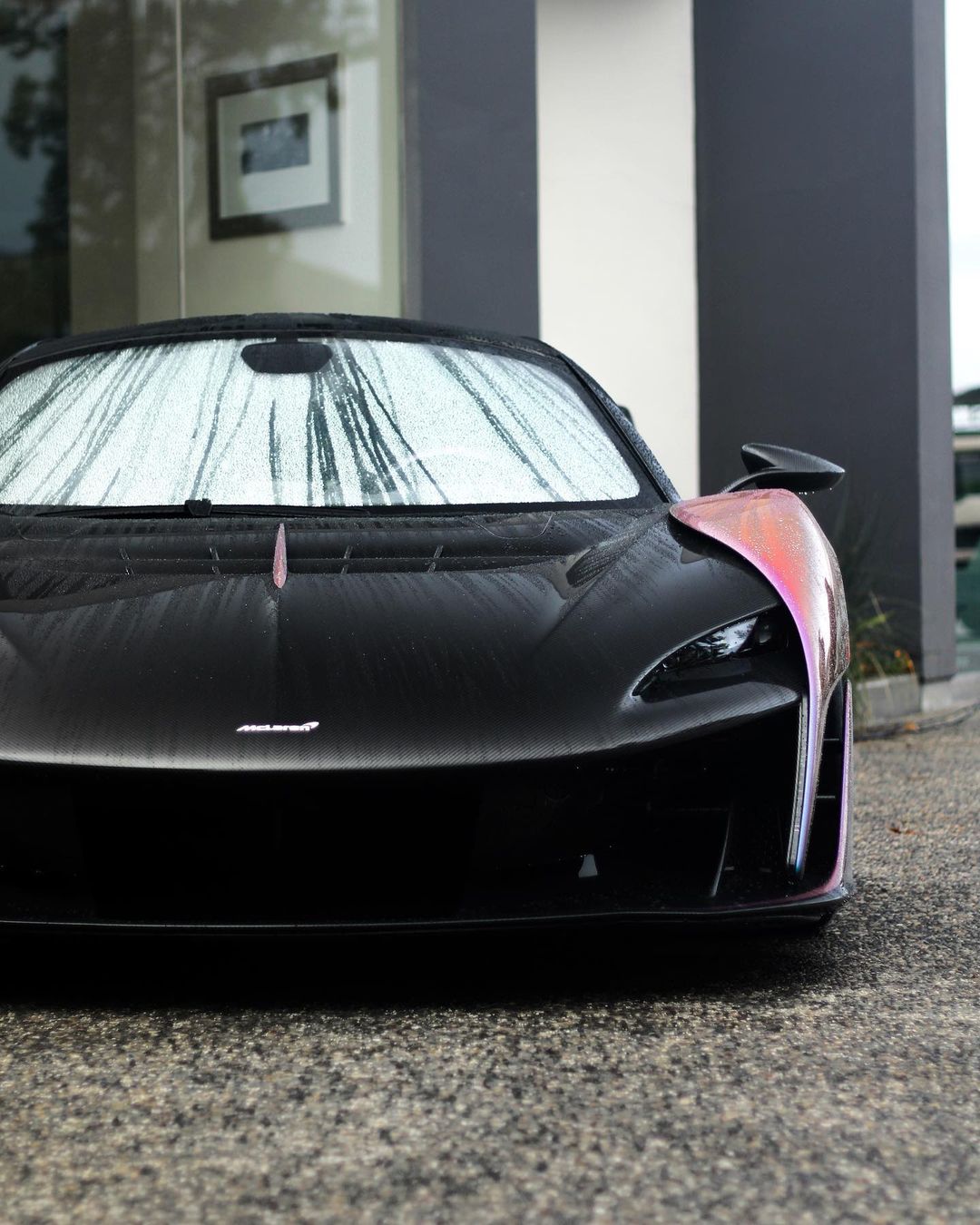 McLaren claims that the Sabre can reach speeds of up to 218 mph, making it the fastest two-seat McLaren to date. While the 0 to 60 mph range is unknown, it is believed to perform similarly to the Senna, which can hit 60 mph in around 3 seconds.
Photo Credit: Blake (@shotsbyblakee)