Launched in 2018, the Speedtail became the fourth addition to McLaren's prestigious Ultimate Series, following the iconic F1, P1, and Senna (coming before the Elva). Designed as a "hyper-GT," this groundbreaking vehicle embodies the seamless fusion of scientific engineering and artistic design, epitomized by its distinctive elongated carbon-fiber body.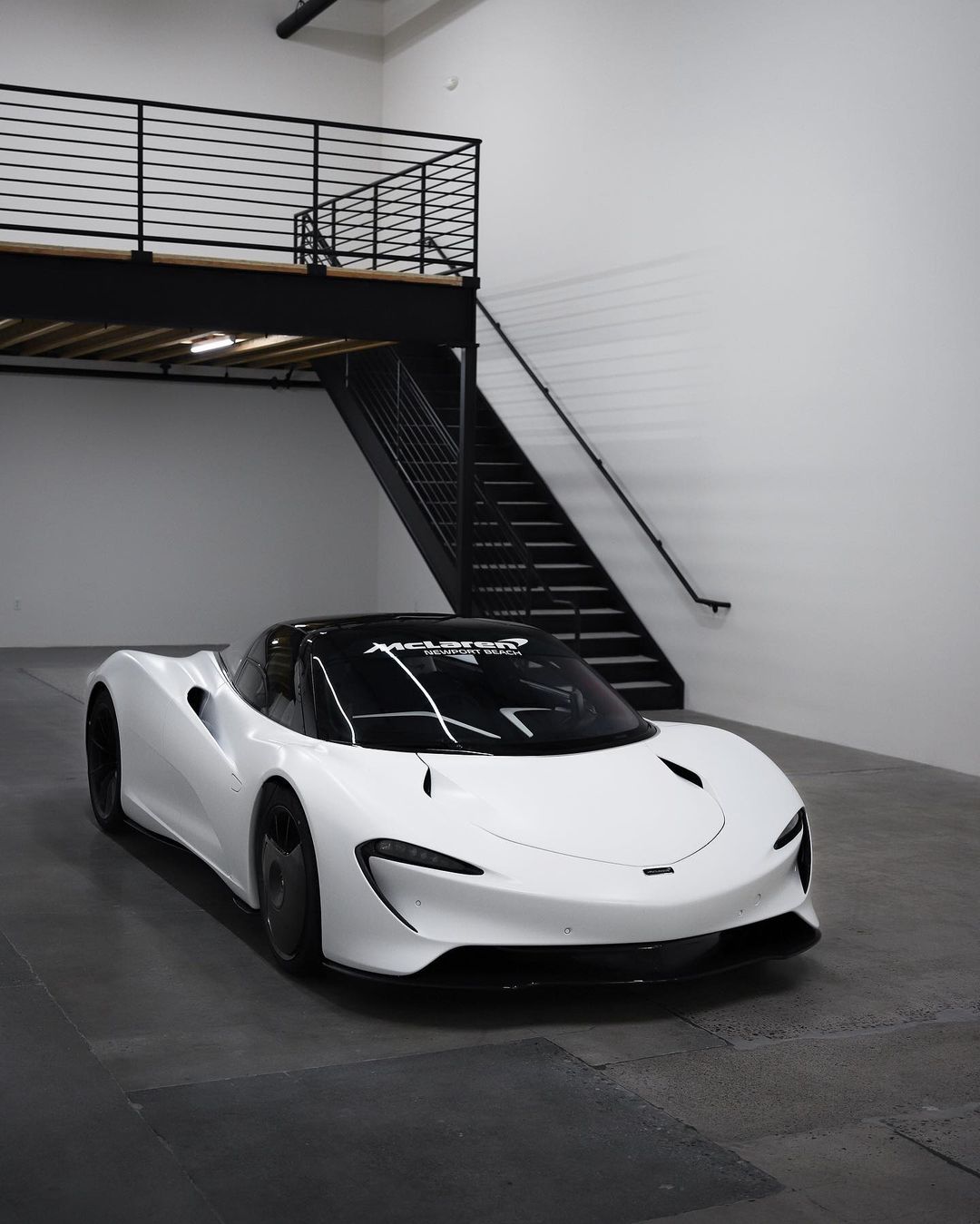 Similar to its predecessor, the F1, the Speedtail features a lightweight carbon fiber tub and preserves the unique three-person seating arrangement, complemented by vertical dihedral doors. While the lineage is evident, the technological advancements of the past three decades are clearly manifested in various aspects.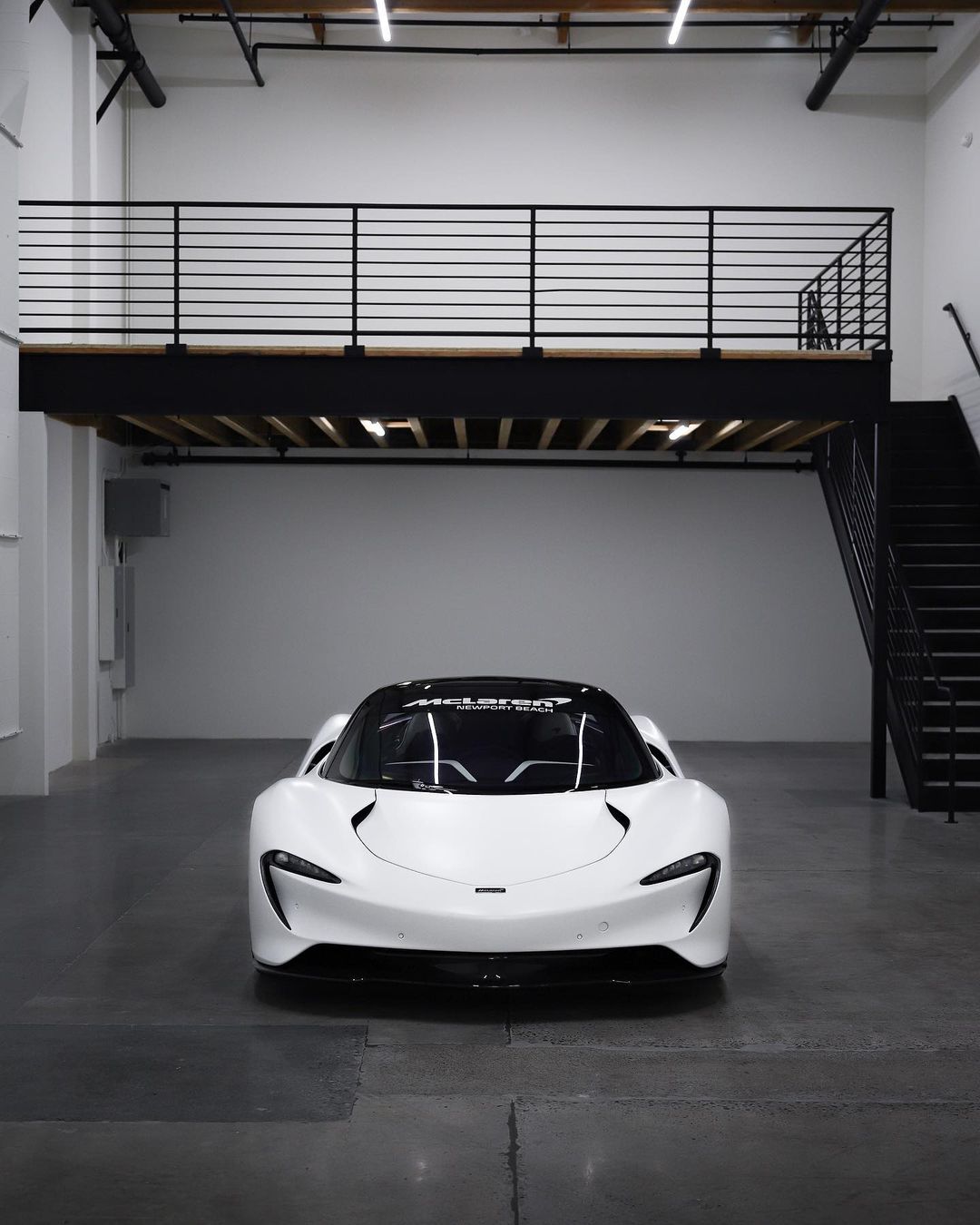 The hybrid powertrain is a prime example, serving as the beating heart of the Speedtail's exhilarating performance. Derived from the engine of the McLaren P1, the 4.0-liter twin-turbocharged V-8 has undergone evolutionary improvements, including a refined piston design and enhanced cylinder head cooling. These enhancements enable the engine to generate an impressive 747 brake horsepower.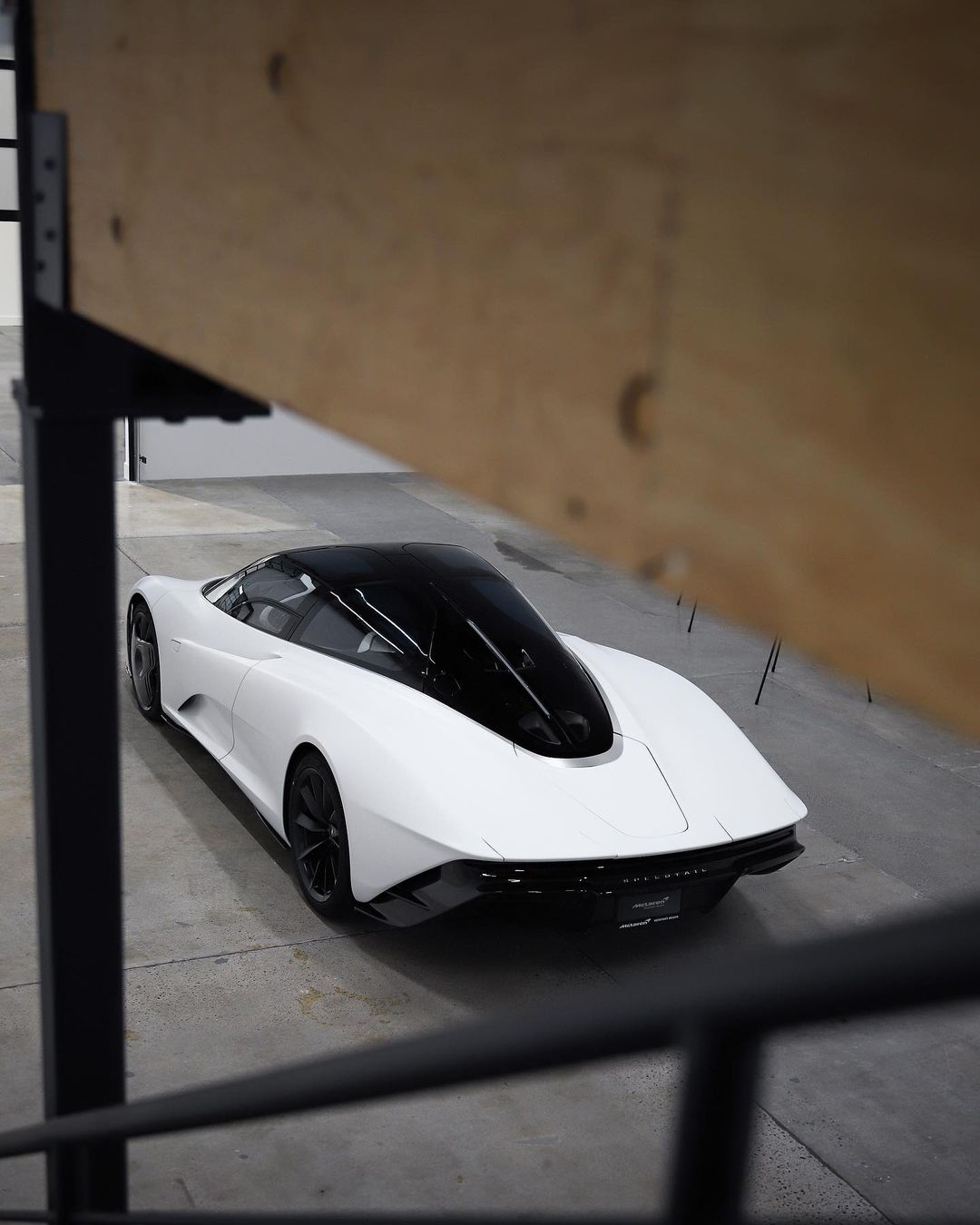 Furthermore, the Speedtail's electric motor and battery are products of McLaren's Formula E technology group. The electric motor ensures smooth power delivery at low engine speeds, contributing an additional 308 brake horsepower to achieve a total output of 1,055 brake horsepower. The battery, designed with innovative dielectric cooling and insulation, sets a new benchmark for power density in a production vehicle. Charging is accomplished through an inductive pad positioned beneath the car.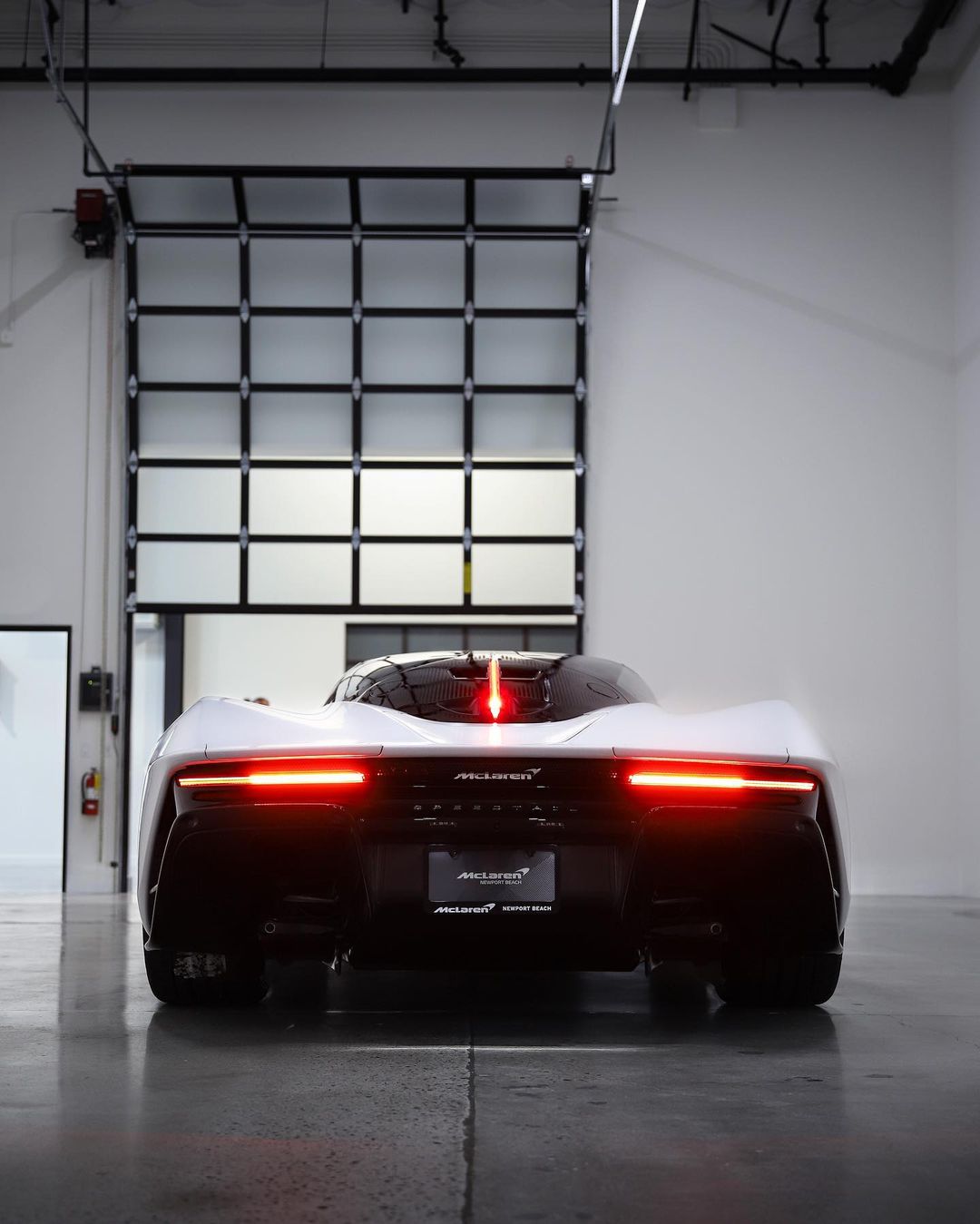 When pushed to its limits, the Speedtail catapults from zero to 60 mph in a mere 2.9 seconds, ultimately reaching a top speed of 250 mph, thus claiming the title of McLaren's fastest production vehicle. Its futuristic appearance goes beyond mere aesthetics; it has been meticulously designed to minimize aerodynamic resistance. Additionally, exclusivity is a hallmark of the Speedtail, as only 106 units were meticulously crafted at McLaren's renowned factory in Woking, England.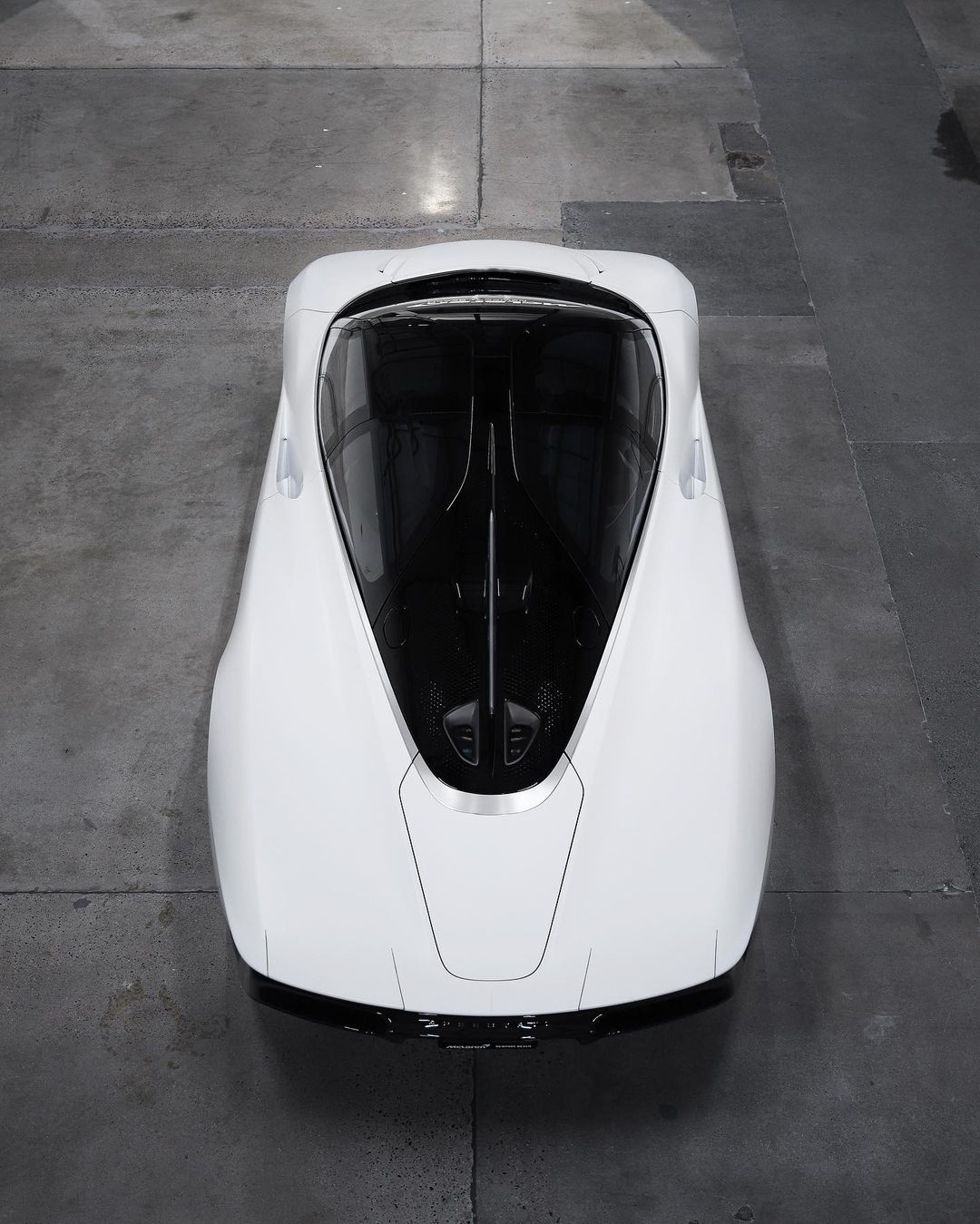 Photo Credit: Nathan Craig (@nathanlovesbacon)