The Bugatti Chiron Super Sport 300+ is an ultra-special edition of the Chiron designed to celebrate Bugatti's 110th anniversary, based on a record-breaking car that broke the 300 mph barrier.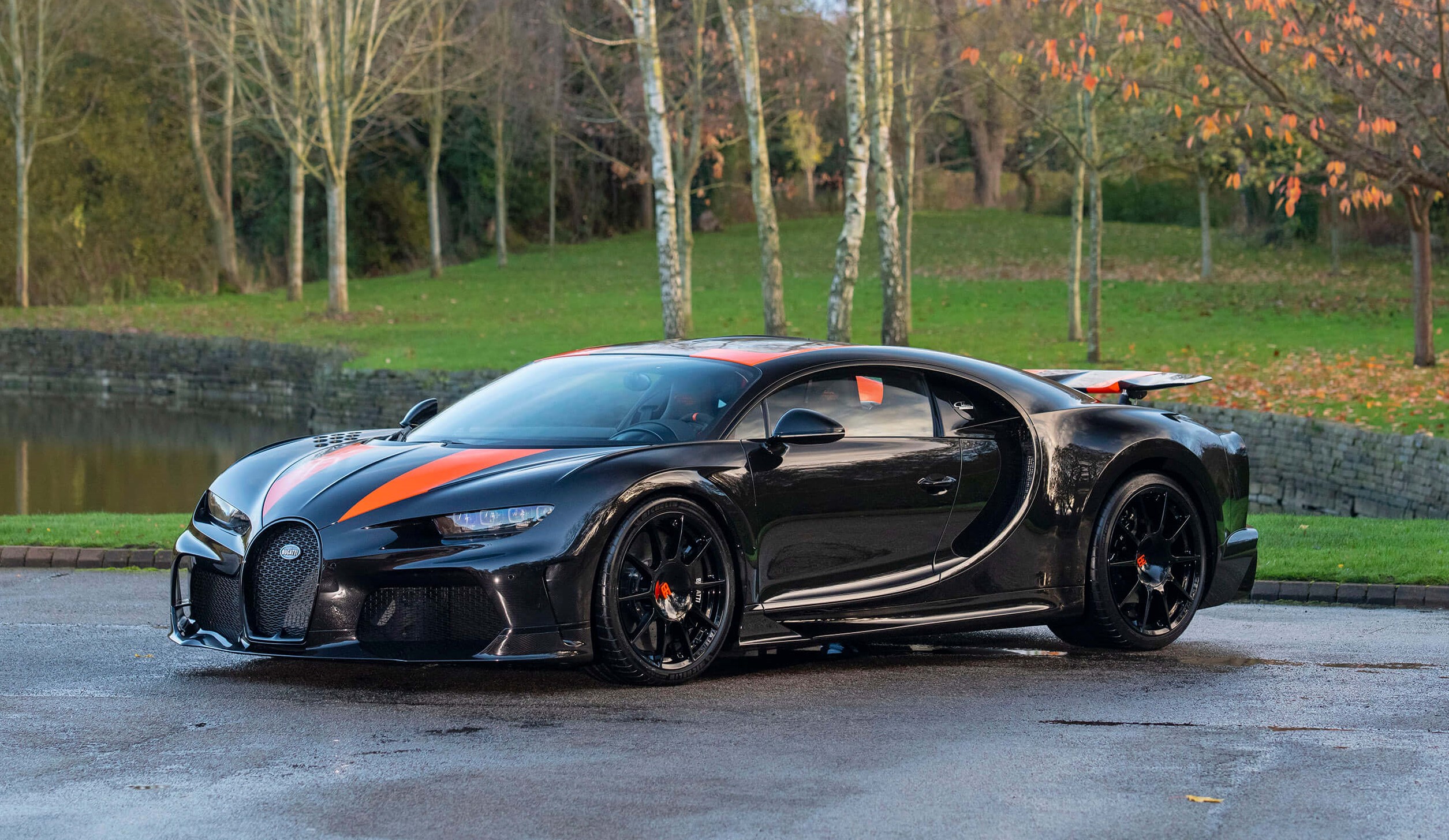 It features a beautifully designed exterior with lightweight magnesium wheels and a number of aero modifications. The interior boasts leather and Alcantara with Jet Orange accents, TFT screens, and a basic infotainment system with diamond-tipped tweeters.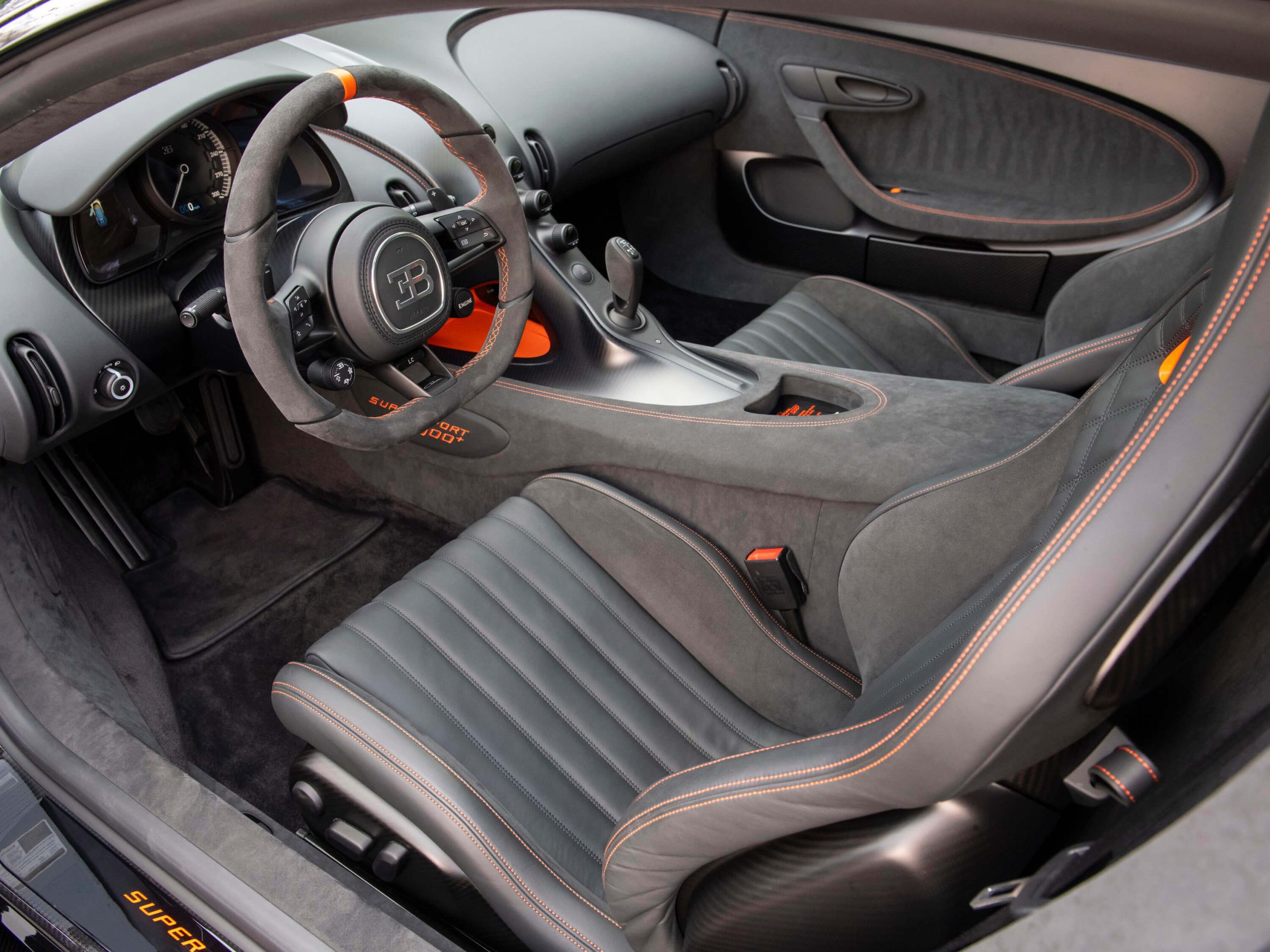 Powered by an 8.0-liter quad-turbo W16 engine producing 1,577 hp, the Chiron Super Sport 300+ can reach speeds close to 300 mph, but is limited to 273.4 mph in production models. Only 30 were produced, each priced at around $4 million.
Photo Source: Tom Hartley Jnr