The Ferrari F8 Spider is pretty close to perfection from factory. It comes with a twin-turbo, 4.0-liter V-8 engine that delivers a total of 710 horsepower and 568 pound-feet of torque. The Hayula package brings a series of updates that will make the F8 Spider even more powerful, more agile, and faster. The tuner reprogrammed the ECU, added new downpipes with 200-cell catalytic converters, and a new valve-controlled high-performance exhaust system with its peripherals.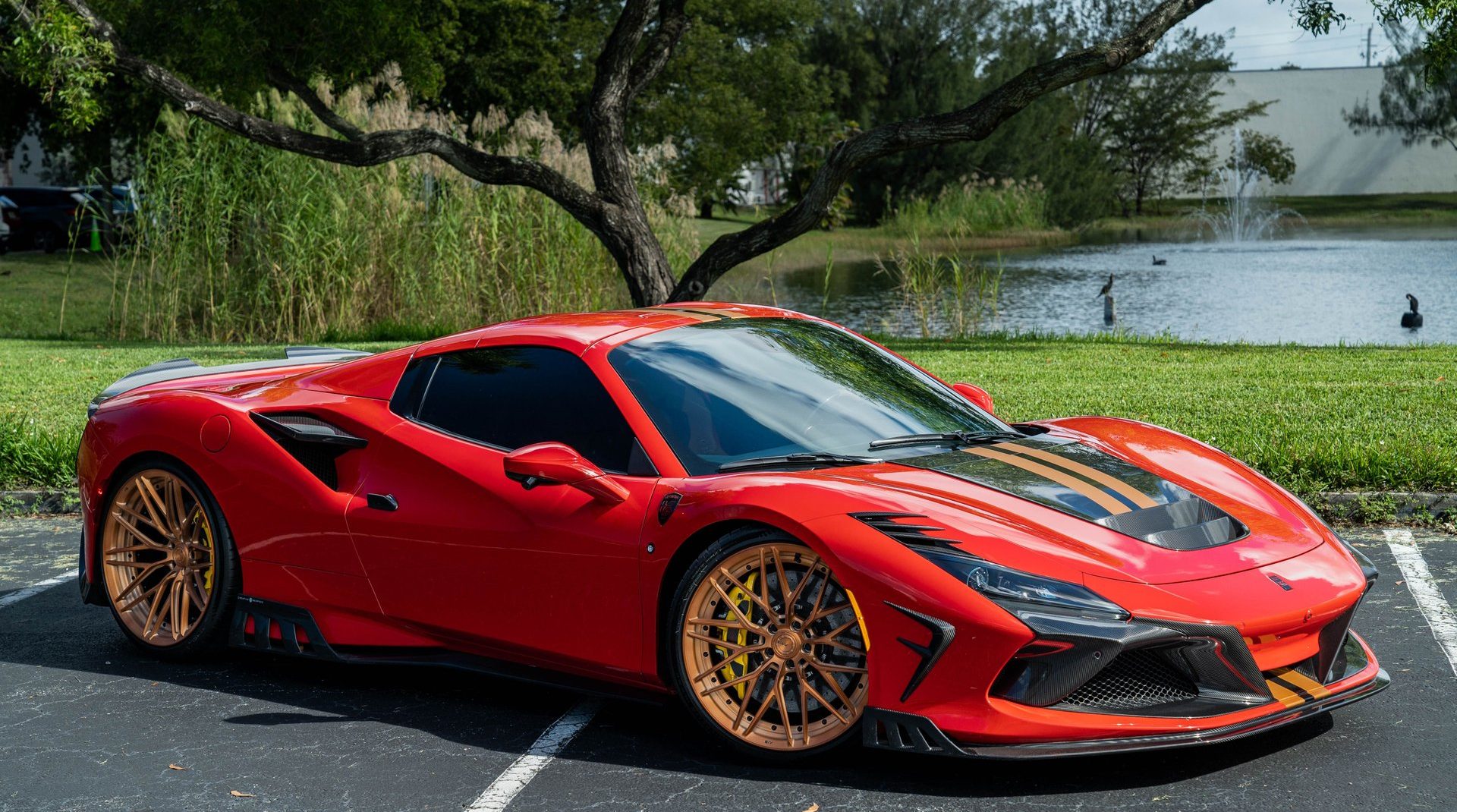 After all these updates, the F8 Spider delivers a total of 850 horsepower and 7,800 rpm and 680 pound-feet of torque at 3,300 rpm. Thanks to the extra power the Hayula goes from 0 to 60 mph in 2.8 seconds (down from the standard 2.9 seconds), while top speed has been increased to 218 mph (up from 211 mph).
The tuner didn't limit itself to only updating the engine of the F8 Spider, so it is also offering an aggressive body kit. In fact, if you followed this page, this shouldn't be a surprise for you. If we look back at previous kits released by Keyvany, you will notice that extreme, aggressive body kits define the tuner. It was the same for the recent Lamborghini Urus for example, and even the Rolls Royce Cullinan.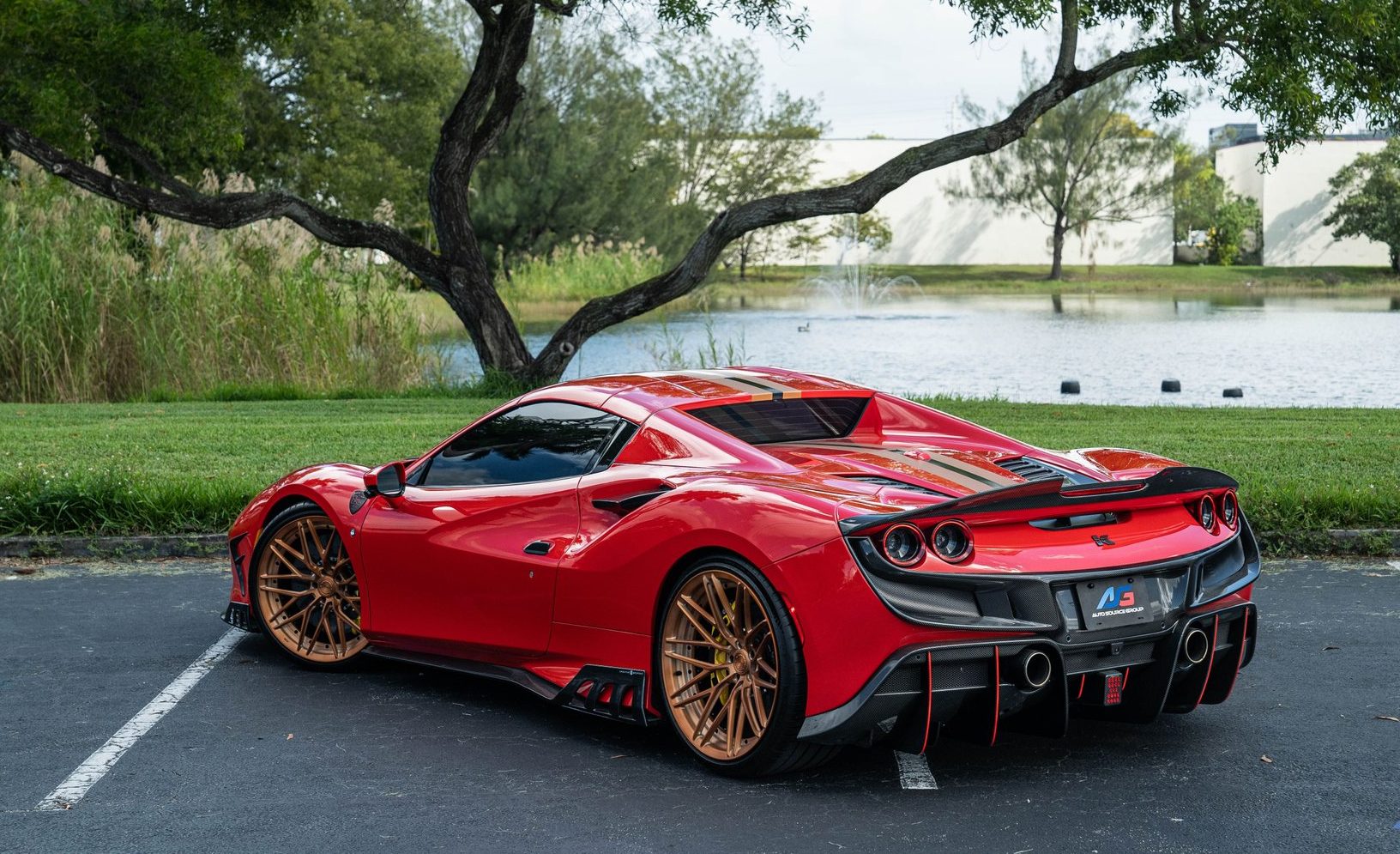 Up front, the F8 Spider received a new lip, new apron mask with new inserts, and new air intakes. The bonnet is also new and has new insert add-ons. Changes continue with new side skirts and side air intakes, while in the back the car gets new skirt inserts, a new diffuser, and a new air intake. All the new elements, plus the mirror housing and the door handles are made from carbon fiber.
Note: All photos are courtesy of Auto Source Group LLC.