This Lamborghini Aventador LP 780-4 Ultimae Roadster finished in Verde Metallic with Gold accents all around is definitely a thing a of beauty.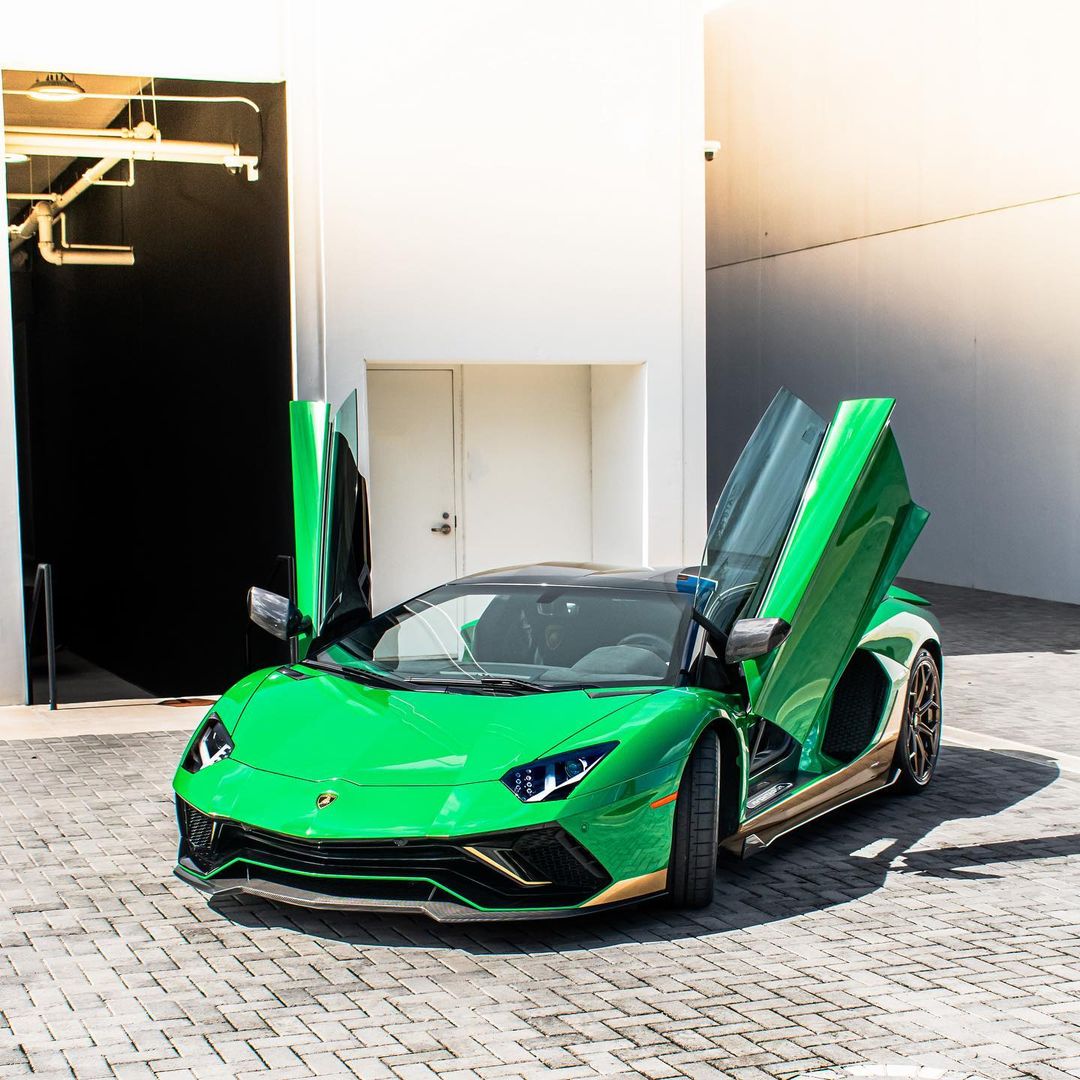 The Ultimae Roadster was introduced as a farewell to the naturally-aspirated V12 Aventador. This drop-top is equipped with a magnificent 6.5-liter V12 that has been tuned to deliver an impressive 769 horsepower, propelling it to 62 mph in just 2.9 seconds
Only 250 units of this model will be produced, and its carbon fiber roof can be removed to better appreciate the V12's howl. Lamborghini has incorporated specific design features, such as the bespoke front bumper, to enhance its aerodynamics. The Ultimae offers a blend of the SVJ's performance and the Aventador S' elegance, according to Lamborghini.
Photo Source: luisncars