The McLaren 765LT Spider is the most powerful open-top McLaren supercar to date … and once again, production for the McLaren 765LT Spider is limited to 765 units.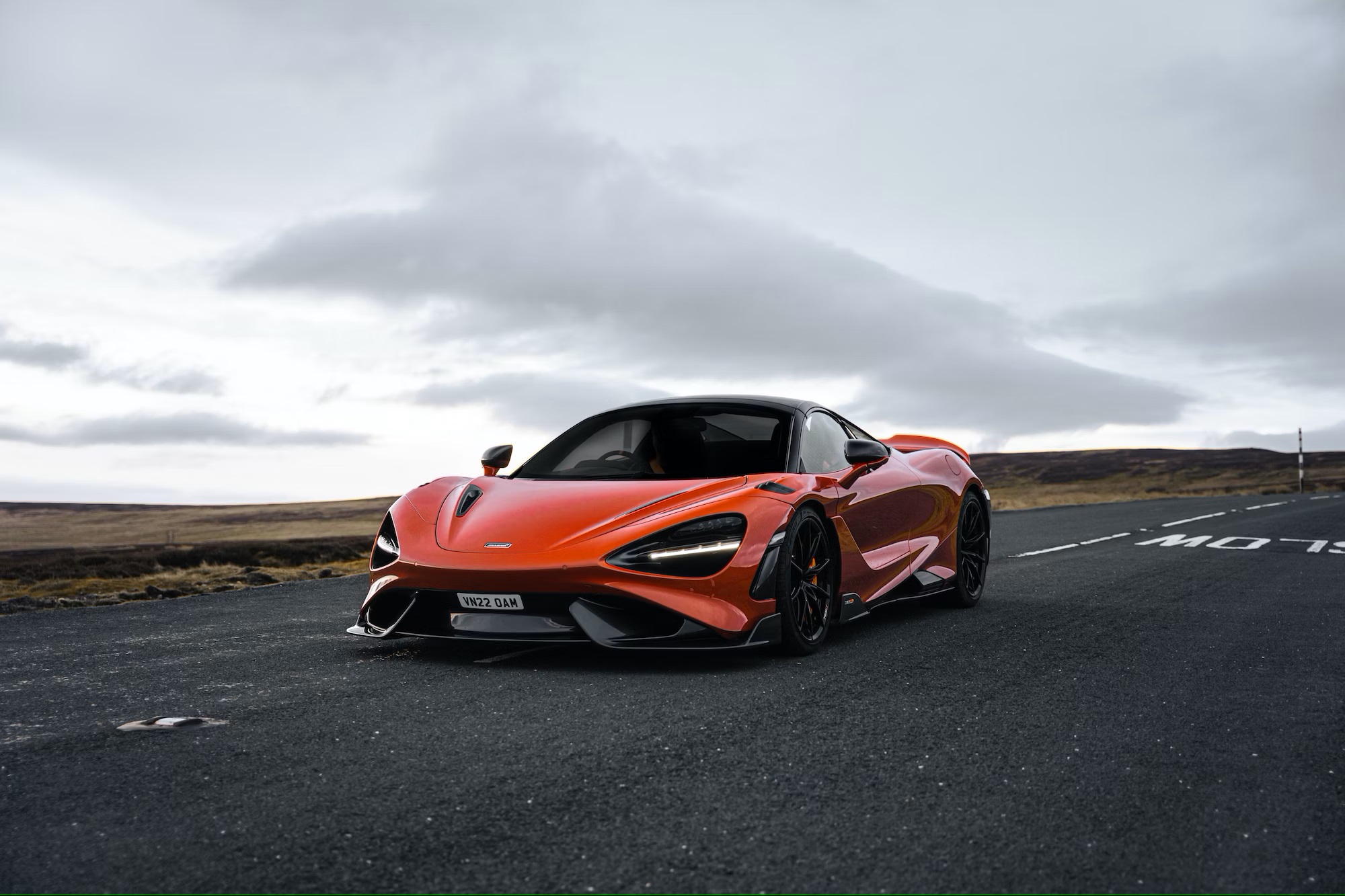 Despite being launched after all the units of the McLaren 765LT Coupe were sold, the MonoCage II-S structure (with the S for Spider) was developed at the same time as the coupe monocoque, many of the structural components are shared among the two, such as the windshield surround for instance. An amazing feat is the fact the Spider monocoque didn't need any additional bracing for rigidity due to not having a roof structure, the rollover protection is fully bonded into the chassis by the way.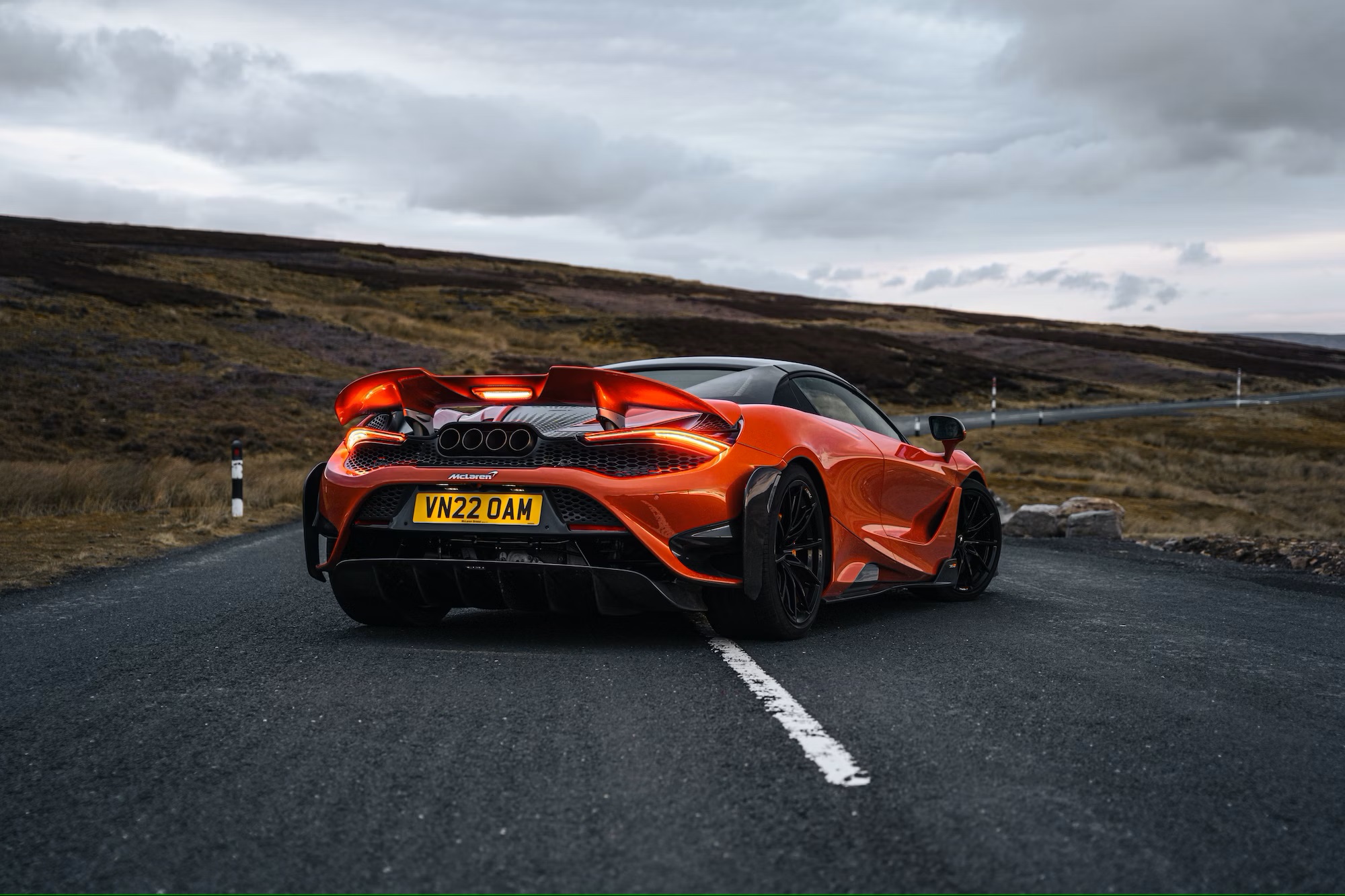 Despite being a hardtop convertible, the windshield does not need to be extended above the occupants as seen on many open-top cars with a rigid roof, using a single piece carbon fiber roof also increases headroom thanks to no seam needed above your head, and when closed the entire structure is stronger than ever thanks to it being all carbon fiber from front to back … for the Spider version McLaren did have to reprogram the active rear wing to counteract the difference in airflow with the roof in place compared to when driving topless.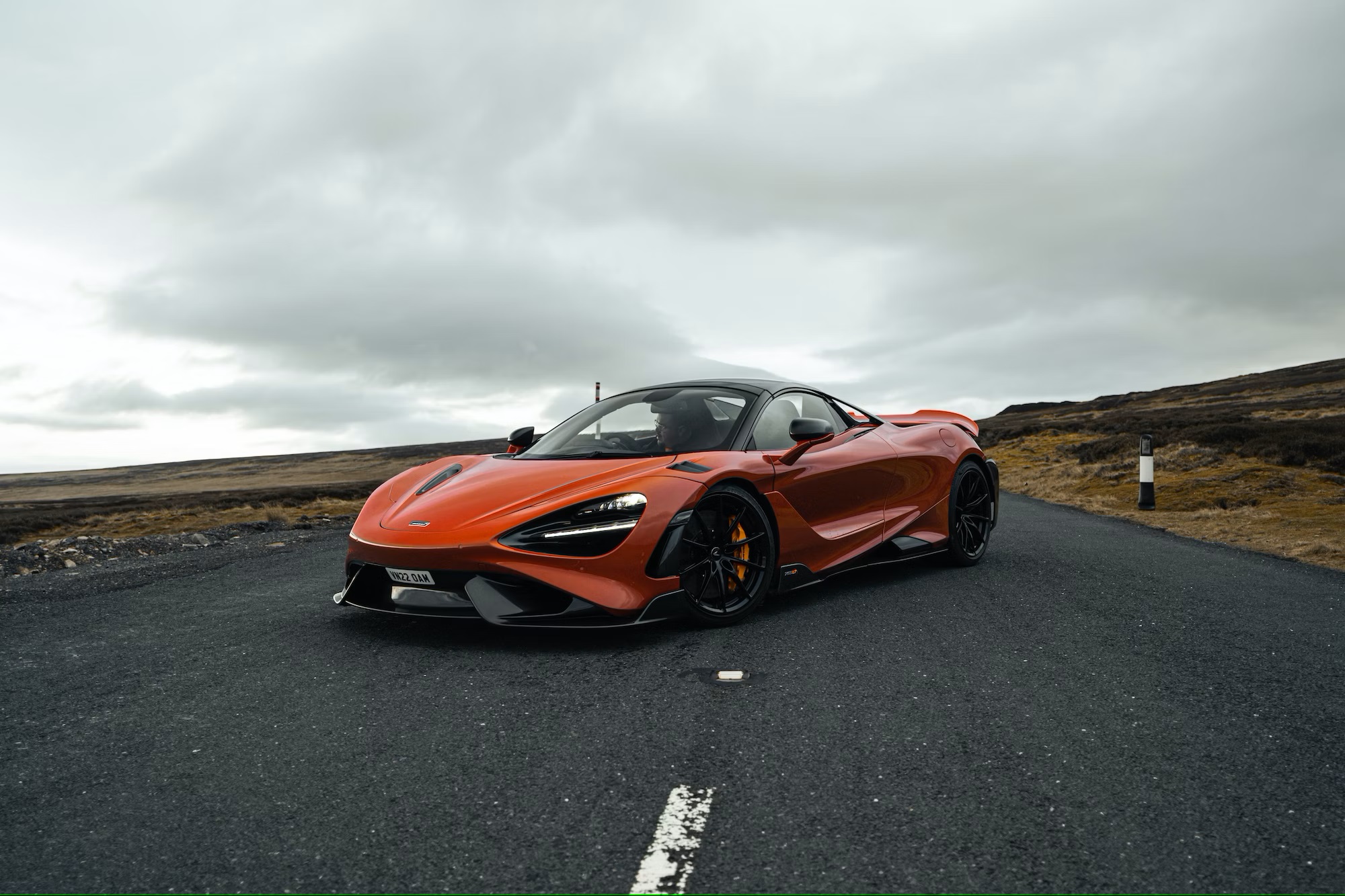 The engine from the 765LT is used for the Spider, what else, this 4-Liter V8 engine with twin-turbocharging gives the 765LT Spider an amazing power to weight ratio of 598PS-per-tonne, with 800 Nm of torque the acceleration figures are equally as impressive, 0 to 100 km/h takes 2.8 seconds, the 0 to 60 mph time is just 2.7 seconds. 200 km/h (124 mph) comes up after only 7.2 seconds with a top speed of 330 km/h (205 mph). This new Longtail Spider achieved the fastest lap times ever posted by a convertible LT model while the famous quarter-mile from standstill is completed in 10 seconds flat!
Photo Source: Collecting Cars