Ferrari is celebrating its 30th anniversary in mainland China by unveiling a one-of-a-kind Tailor Made Ferrari Roma. The one-of-a–kind Tailor Made Roma was designed by Ferrari in collaboration with the prominent Chinese designer Jiang Qiong'er through the Ferrari Tailor Made program, which provides a unique customized experience featuring a diverse array of specification options and bespoke design solutions.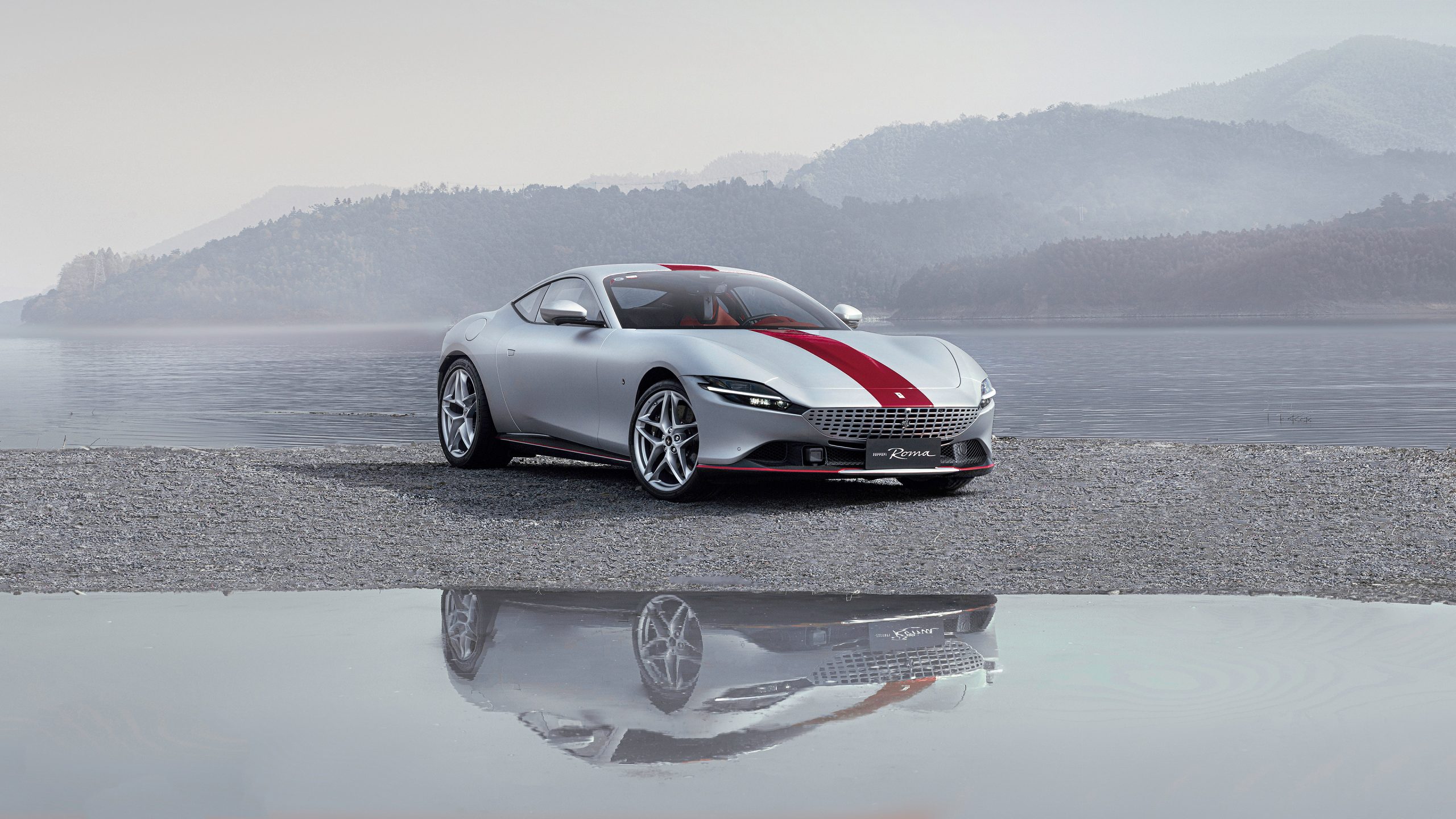 The new car is coated with eye-catching contrasting colous: Sanusilver Matte and Rosso Magma Glossy, the latter paying homage to the traditional Chinese carmine red. The stripes running along the body and through the interior are inspired by characteristic features from classical Ming Dynasty furniture. It brings together traditional Chinese-inspired detailing and the sophisticated Italian artistry of the original model.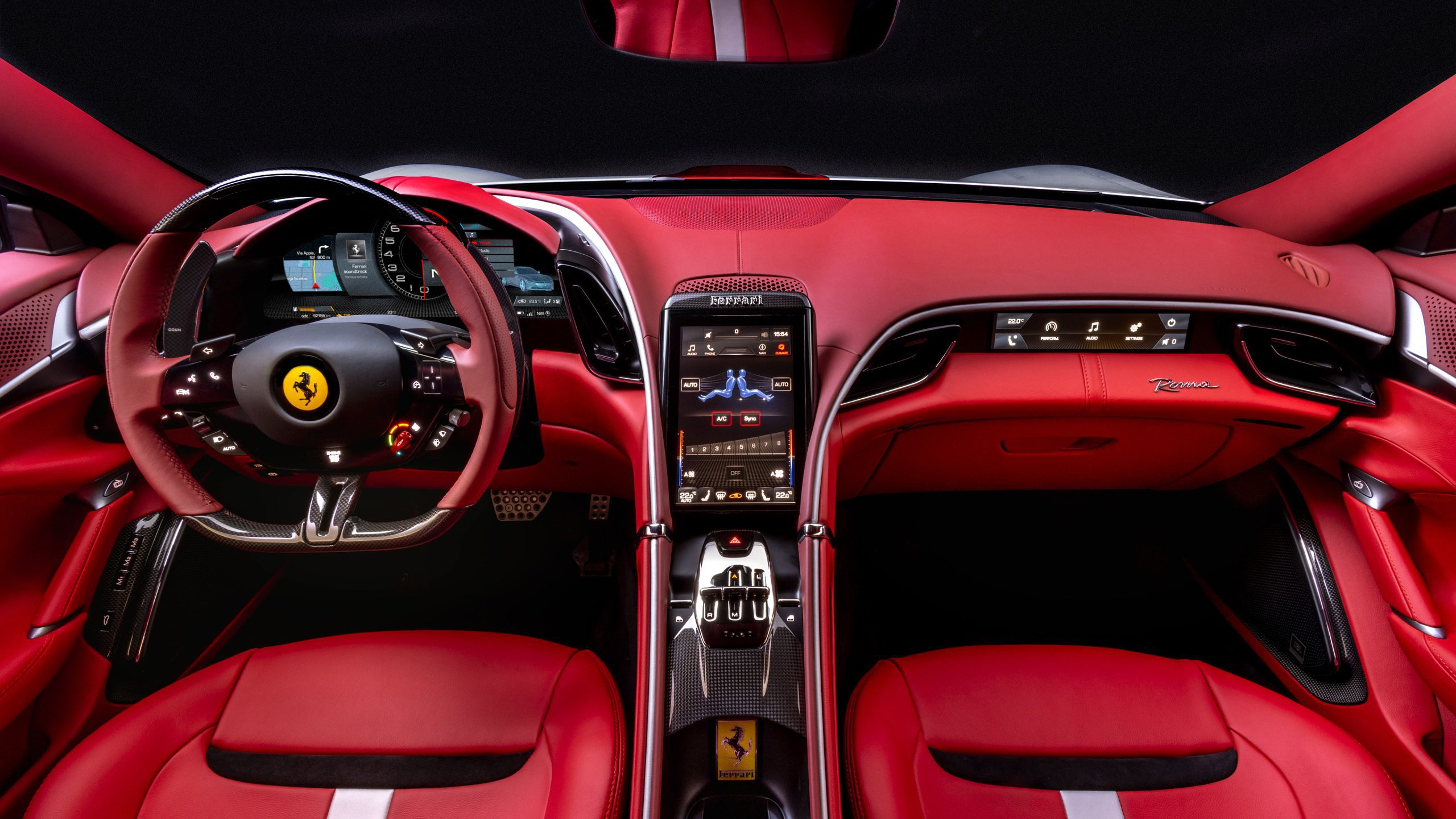 The Ferrari Roma features refined proportions and timeless design, combined with unparalleled performance and handling. Thanks to its 620-cv turbo-charged V8 that won the International Engine of the Year award four years in a row, it also represents the pinnacle of performance in this category. The Tailor Made Ferrari Roma perfectly blends traditional Chinese aesthetics with Roma's inherent Italian style.
Note: All photos are courtesy of WSupercars.com