Ford Performance and Multimatic recently revealed the new Ford GT Mk IV, the ultimate and the most extreme track only Ford GT ever. It is hailed to be an extremely advanced supercar that delivers max performance through its unique body, powertrain, and suspension.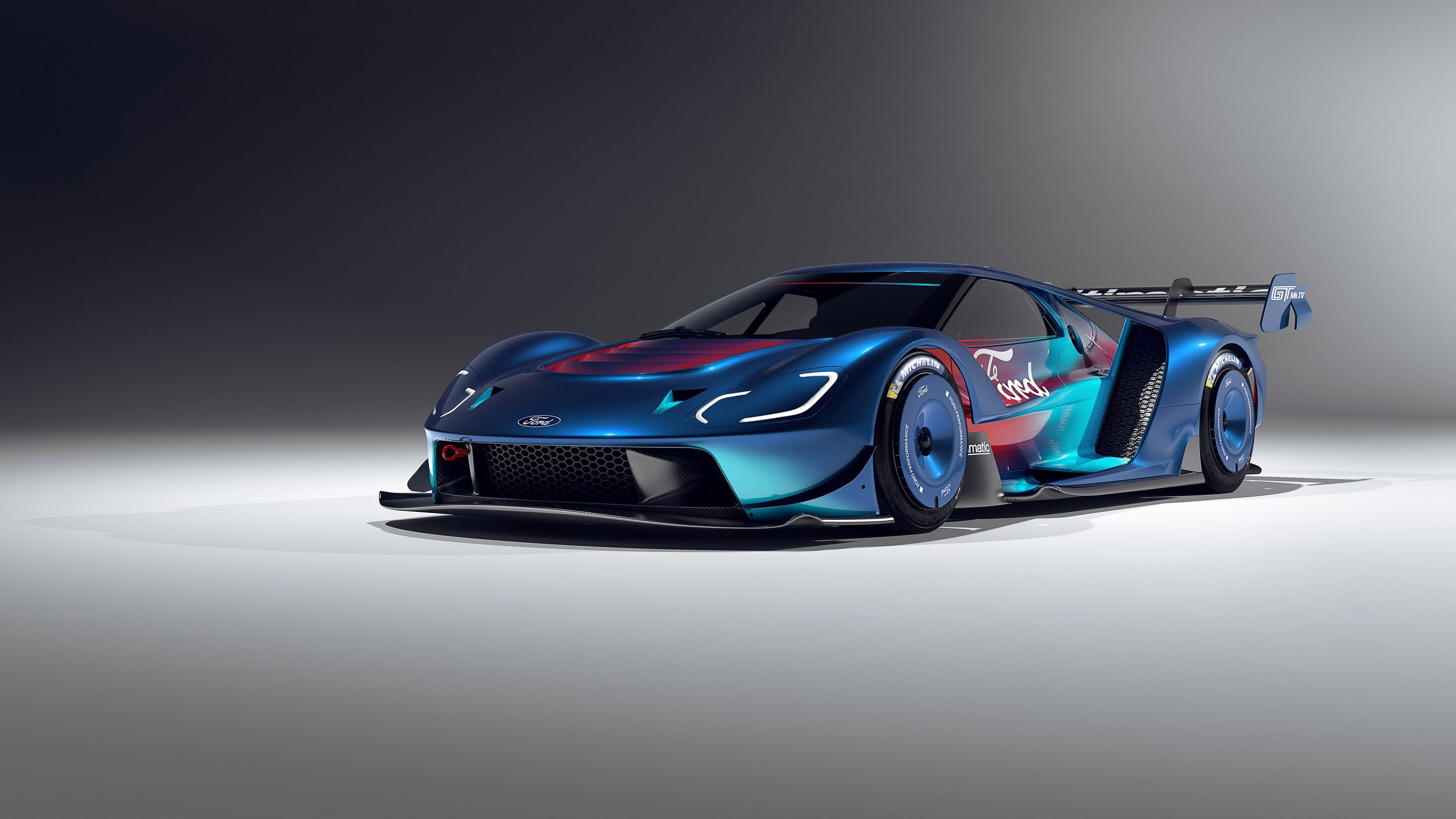 To surpass the performance of any Ford GT to date, the Ford GT Mk IV was given a distinct twin-turbo EcoBoost engine, aero-focused exterior design, racing transmission, and chassis with a longer wheelbase for improved on-track handling.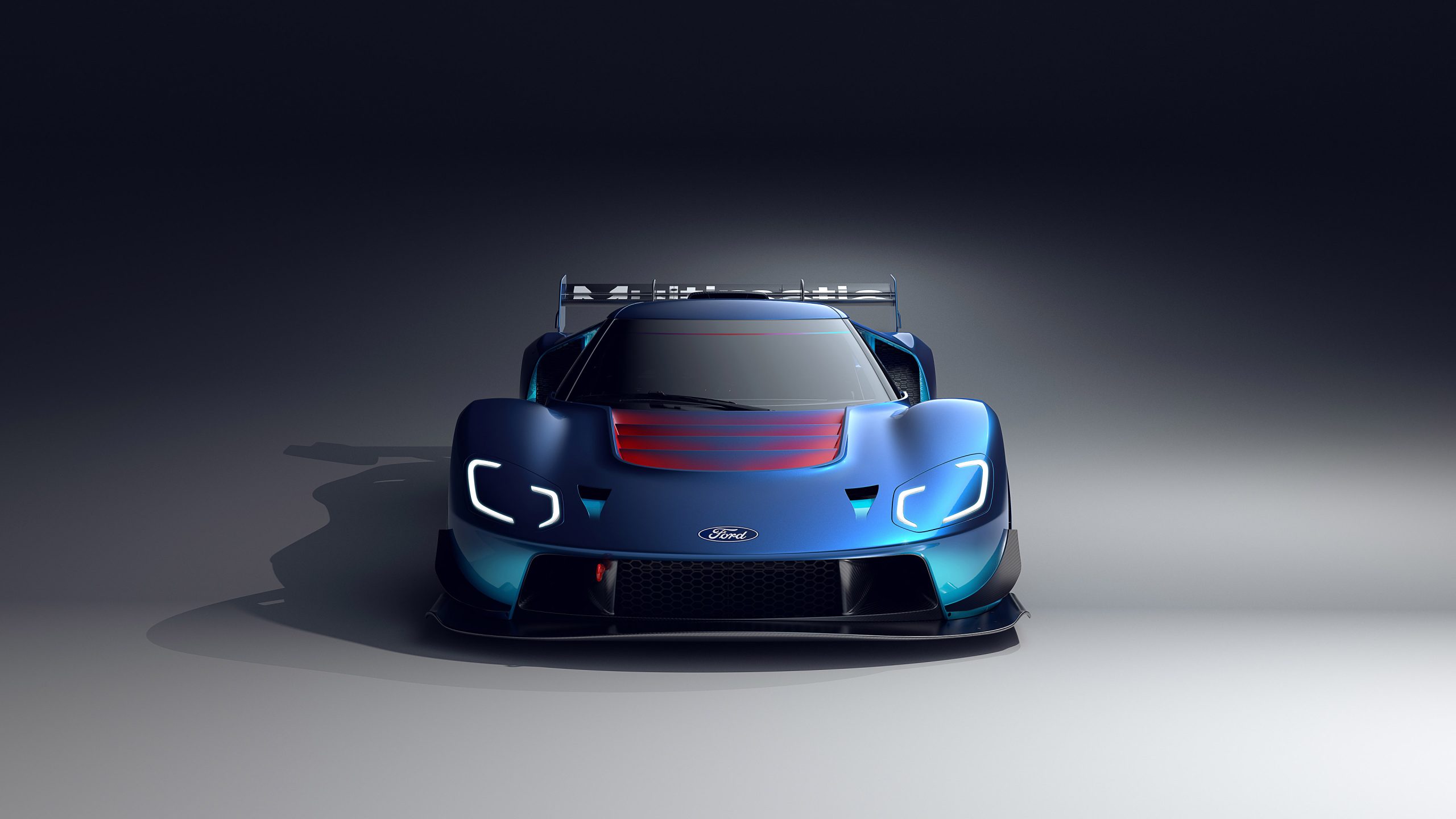 The new Ford GT Mk IV pays tribute to the year that the original Mk IV claimed victory at the 24 Hours of Le Mans, and Multimatic will only produce 67 units of the hand-built supercars in their facility in Markham, Ontario. Ford will also be start a new client application process for the new Ford GT Mk IV. With a price tag of $1.7M as its starting MSRP, client selections will be confirmed in the first quarter of 2023 and deliveries will start in late spring.