The Alfa Romeo SE 048SP was originally developed as a replacement for the Lancia LC2 in the Group C racing category, following the revamp of regulations in 1990. While only one working prototype was ever built, the car boasted impressive features, including the same 3.5 V10 engine found in the Alfa Romeo 164 Procar.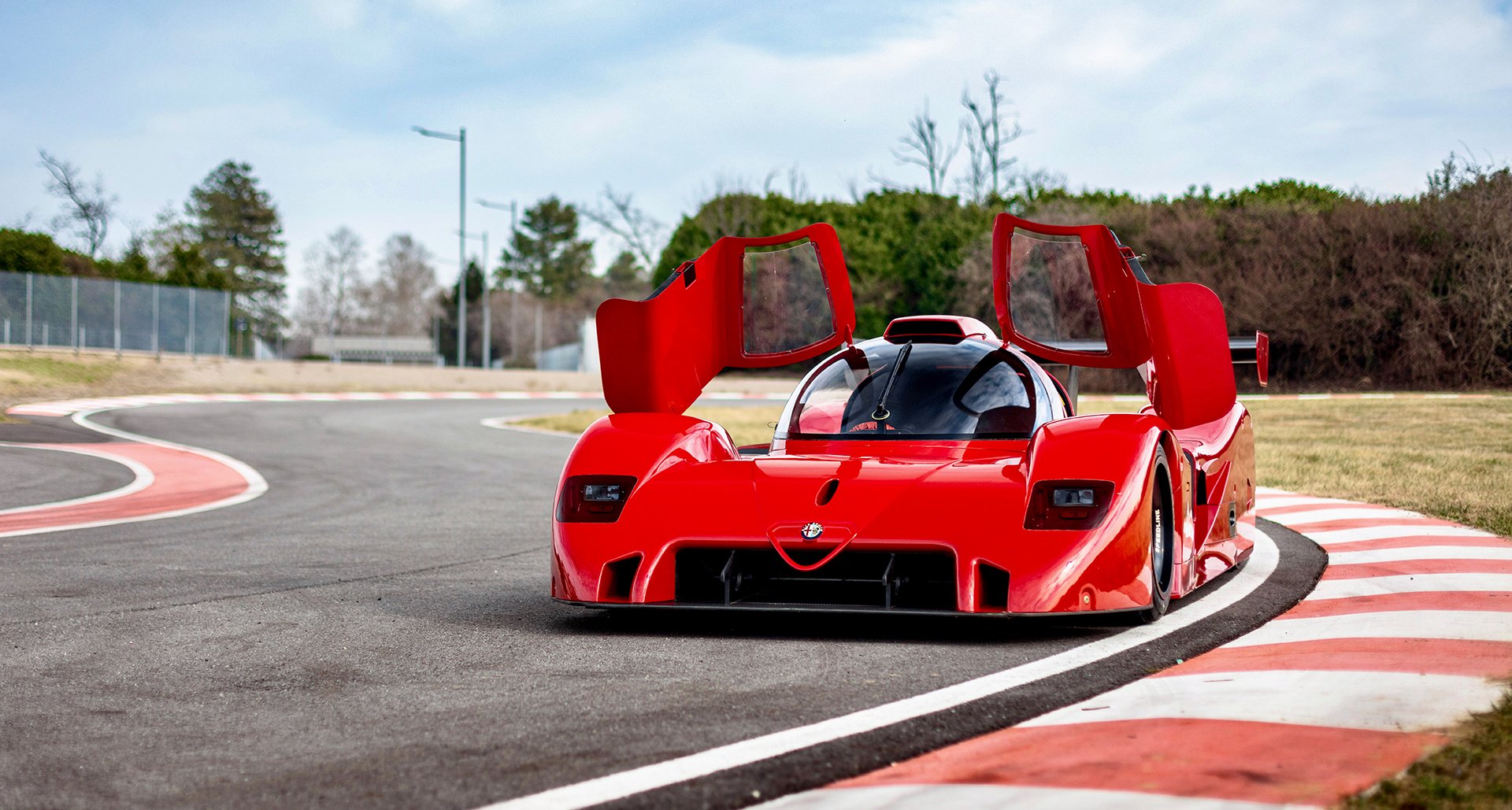 Fiat, which owned Alfa Romeo, made the decision to shift focus to Alfa Romeo for Group C racing, as Lancia had turned its attention to the WRC with the Delta Integrale, while Ferrari was heavily invested in Formula 1. Despite the project being shrouded in secrecy, it was revealed that the SE048SP used a naturally aspirated V10 engine that had been originally designed for the Ligier F1 team. The engine boasted a claimed output of 620 hp at 13,300 RPM, making it a powerful contender in the world of racing.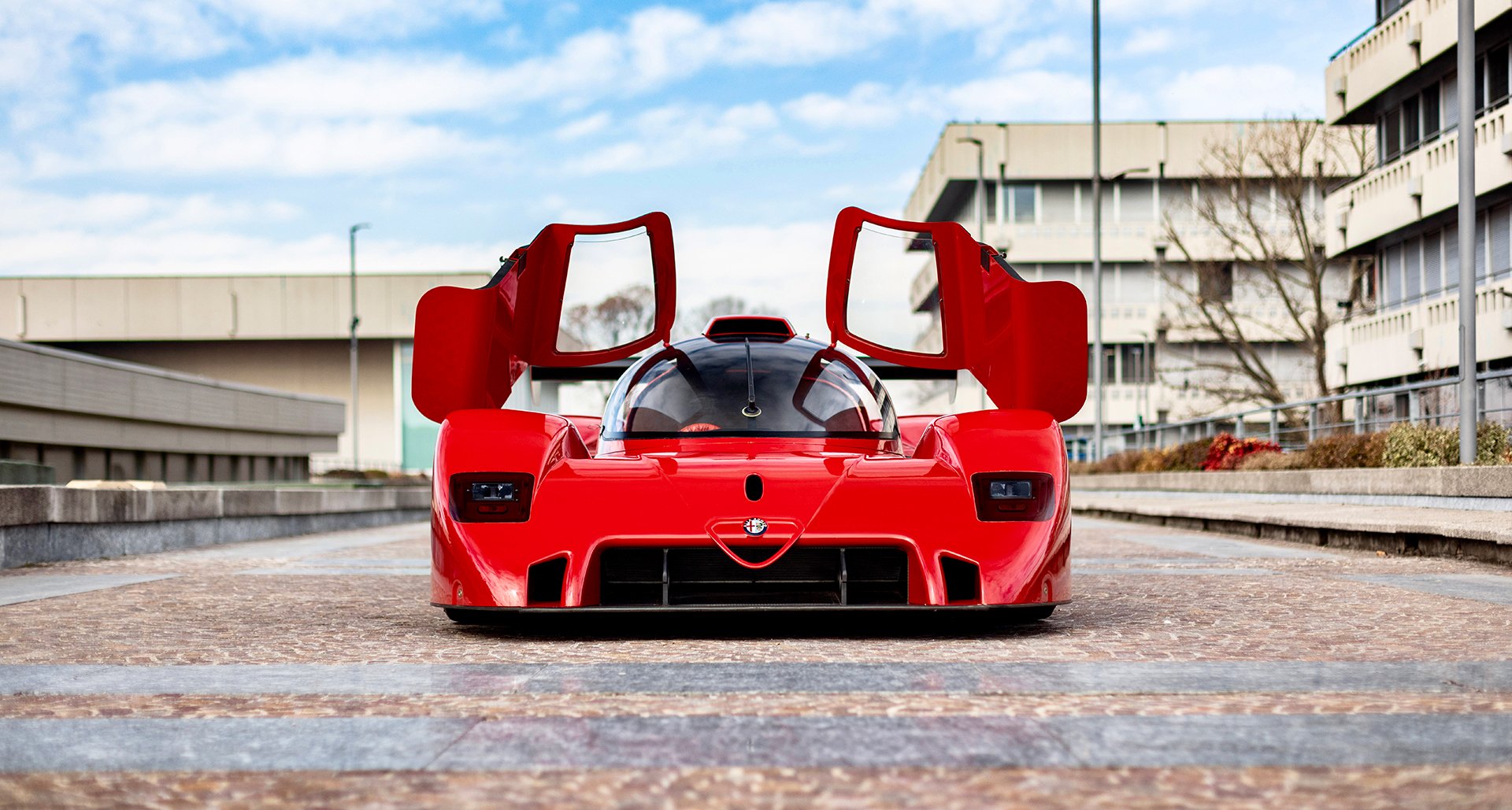 Although the SE 048SP was believed to have been built in 1990, an official build date was never confirmed. The car was later exhibited at the Alfa Romeo Museo Storico, where it was eventually fitted with a 3.5-litre Ferrari V12 engine boasting a claimed output of 680 hp at 12,750 RPM. This may have been due to the V10 engine's fragility, which had been discovered during testing on the "Abarth SE047," a re-engined Lancia LC2 used as a test-bed for the SE 048SP project.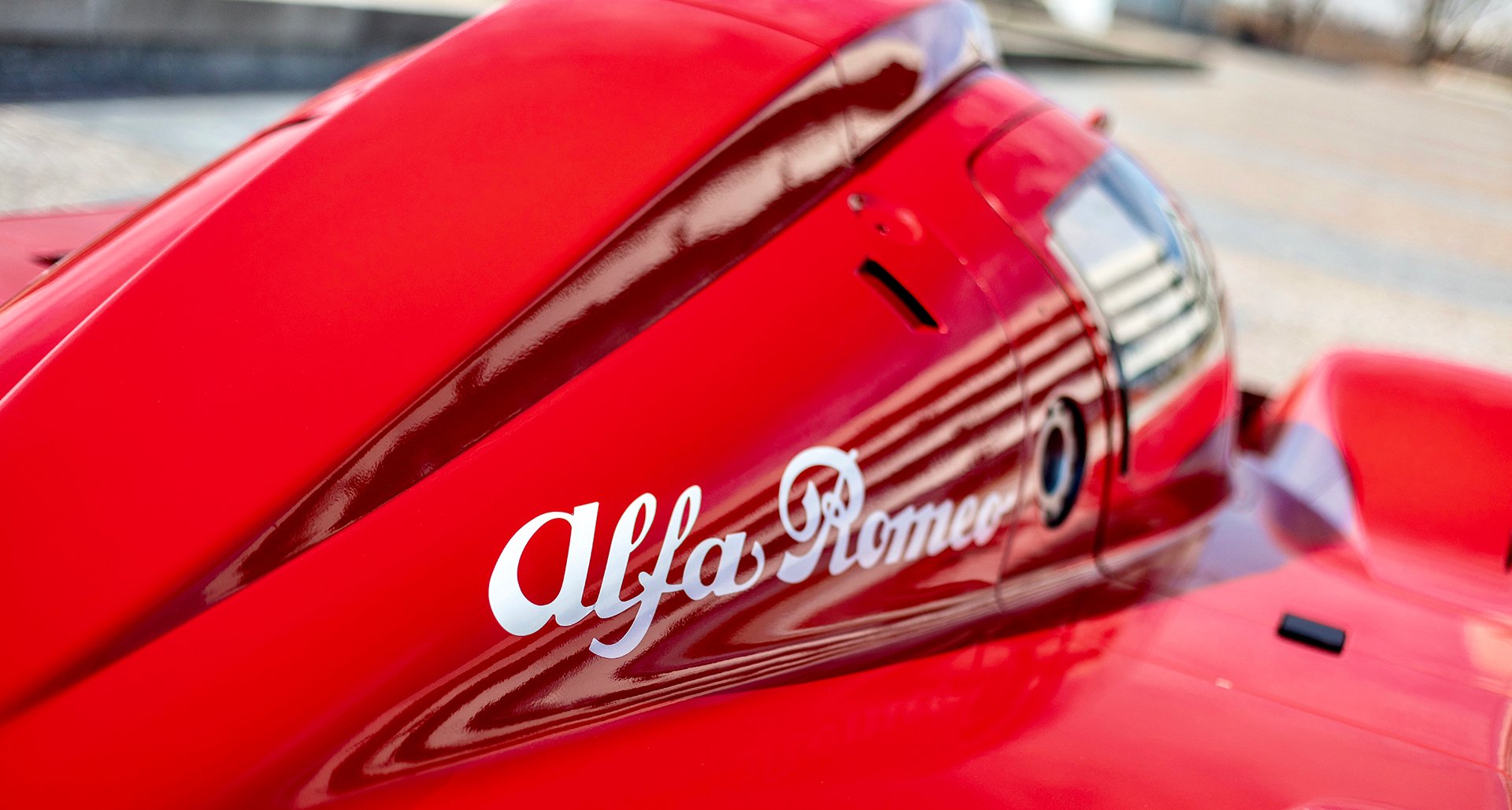 Ultimately, the budget allocated for the SE 048SP was redirected towards the Alfa Romeo 155 Touring Car program, which resulted in numerous national championships, including the DTM in 1993 and the BTCC in 1994.
Photo Source: CLASSICDRIVER.COM