The McLaren F1 is a supercar designed and manufactured by McLaren Automotive, the same guys that run that incredibly successful Formula 1 team. Originally a concept conceived by Gordon Murray, he convinced Ron Dennis to back the project and engaged Peter Stevens to design the exterior of the car. The McLaren F1 debuted in 1992. It was the cost-no-object approach to building a car and was such a leap ahead in almost every imaginable way that it changed way we think about supercars forever.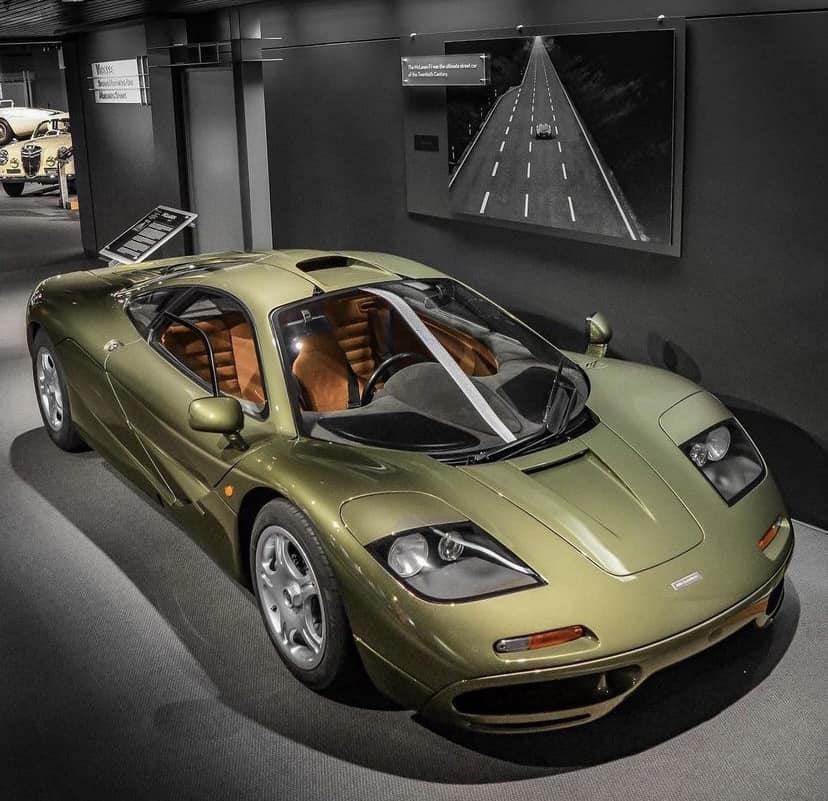 The McLaren F1 was a clean-sheet design, with all components except the tail lamps built specifically for it. The guiding principle was efficiency. Thus it is compact, with body panels and understructure of featherweight carbon fiber, and virtually every mechanical component of aluminum or magnesium. The obsession with weight was the stuff of legend. The Kenwood stereo, the air conditioning and the gold-plated titanium tools were all designed by their manufacturers to specific weight specifications that Murray has asked for. Completely customized for the F1 and so light that most parts manufacturers at the time were not sure they could meet the targets.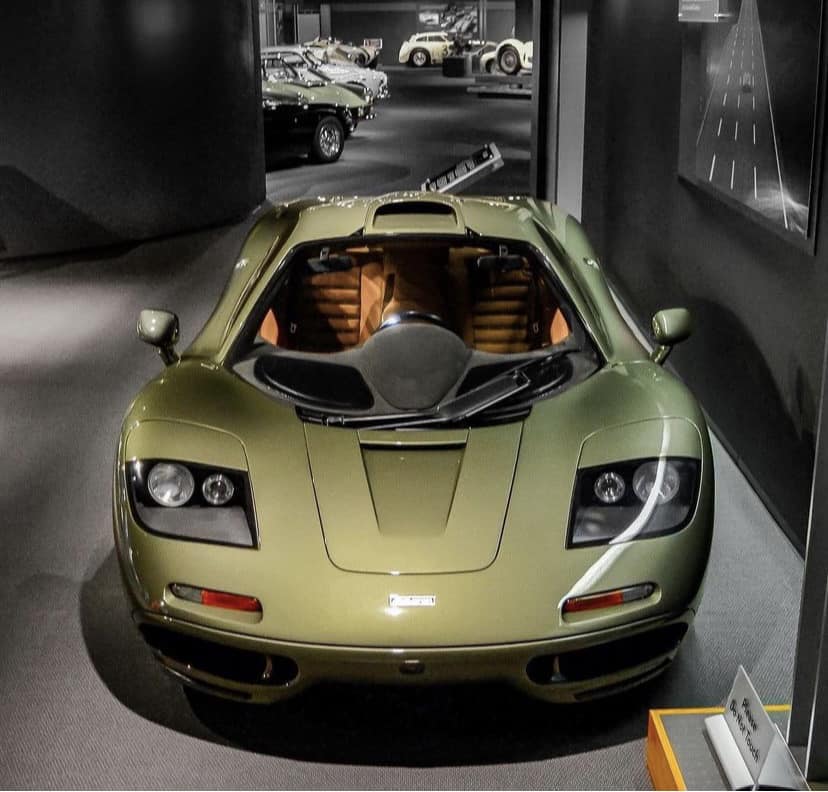 Most people don't know that the F1 had a great racing history. The 220-mph GTR competition version took first, third, fourth, and fifth overall against a slew of purpose-built racers and did so almost immediately after launching. It blew the competition away. When production of the F1 ended in 1998, McLaren had given the world seven prototypes, seventy-two street-legal examples, and twenty-eight full-on race versions. The Sultan of Brunei owns eight or so, and untold numbers have been destroyed at the hands of over-exuberant owners.
Photo Source: Beautiful sports cars around the world