The McLaren 765LT starts at $358,000. In perspective, that is more than a Ferrari 812 Superfast or a Porsche 911 (992) Turbo S. It's almost $100,000 more than a Lamborghini Huracán Evo. However, it does have a few tricks and treats for the lucky owner of one of the only 765 that will be made.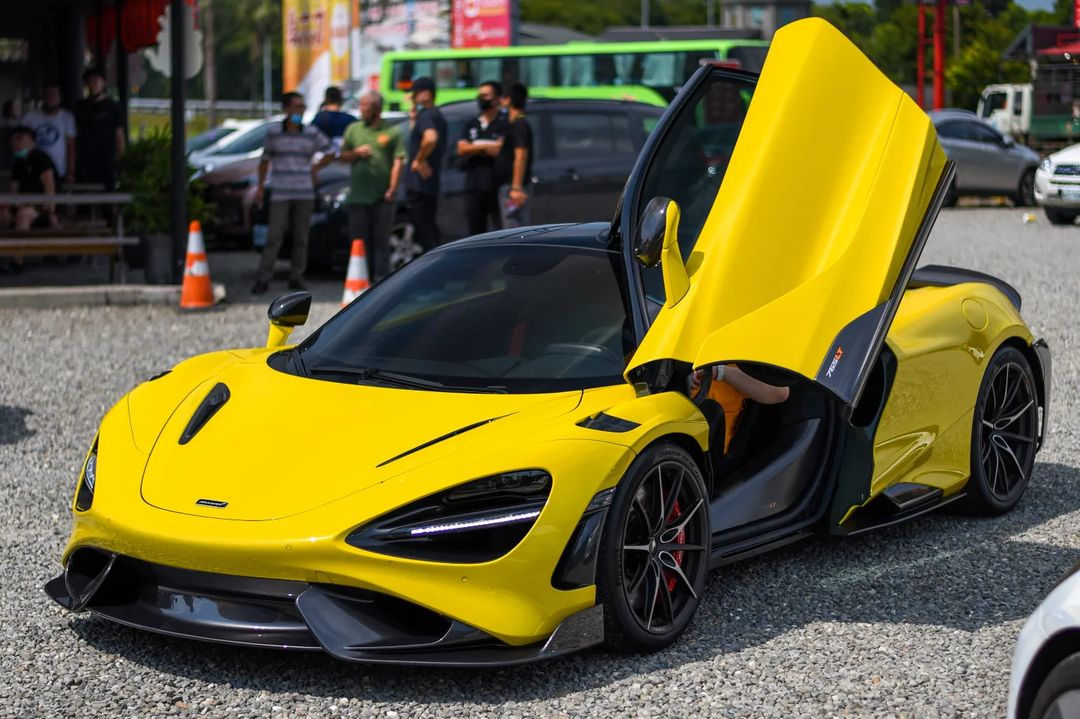 Firstly, the 765LT is 176 lbs lighter than a 720S, as well as having 45 more horsepower at 755 HP . It comes with a much more aggressive suspension setup, faster shifts, stronger acceleration, and Pirelli Trofeo R semi-slick tires as standard.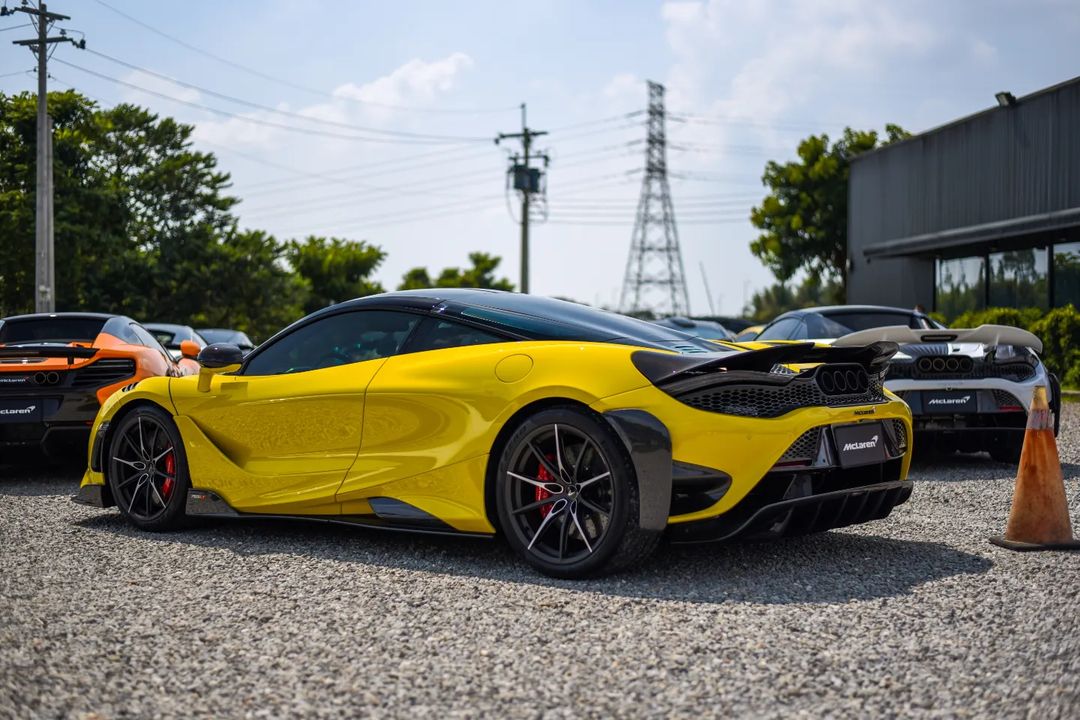 Also standard are carbon-ceramic brake discs, a full titanium exhaust, and some active aerodynamics in the form of the rear spoiler. The front splitter, rear bumper, and spoiler are also made of Formula 1 grade composites, meaning extreme strength combined with ridiculous lightness.
As well, because the car comes from McLaren Special Operations, it can be customized far beyond what a 720S can be. Colors, interior materials, even personalization options like having your initials sewn into the seats… whatever the customer wants, within reason, the customer can get.
Photo Source: @yang_andy_8818