You will have to agree with me that the Ferrari 458 is a beautiful car, and while I would go for the convertible version of just about any supercar because I like to drop the top on my cars, I know that many prefer the coupe version for the additional rigidity of the body, and to be able to drive very fast, but in case of the Ferrari 458 there is folding, rigid roof on the Spider, so you might argue that with the roof closed it is almost a coupe anyway, but I'm digressing from the point of this article, what makes the 458 Speciale so different from the regular 458 Italia, and more importantly, why is there such a massive difference in value between the two.
Back in 2015, the MSRP for the Ferrari 458 Italia was about $240,000, and strangely enough after about 8 years and being replaced by a newer model, the average value for that car is still around the $200,000 mark for a decent, relatively low-mileage example, but you can find a 458 Italia for as little as $100,000 for a heavily used one and as well over 10,000 units were built in Maranello, you can't really call it a rare or exclusive car. But that changes when you talk about the 458 Speciale, which came with an MSRP of some $60,000 more, close to $300,000 before adding options, but get this, today a 458 Speciale is worth about $450,000, well over double the value of a regular 458 Italia while they still made an estimate 2,800 units, so not really limited either.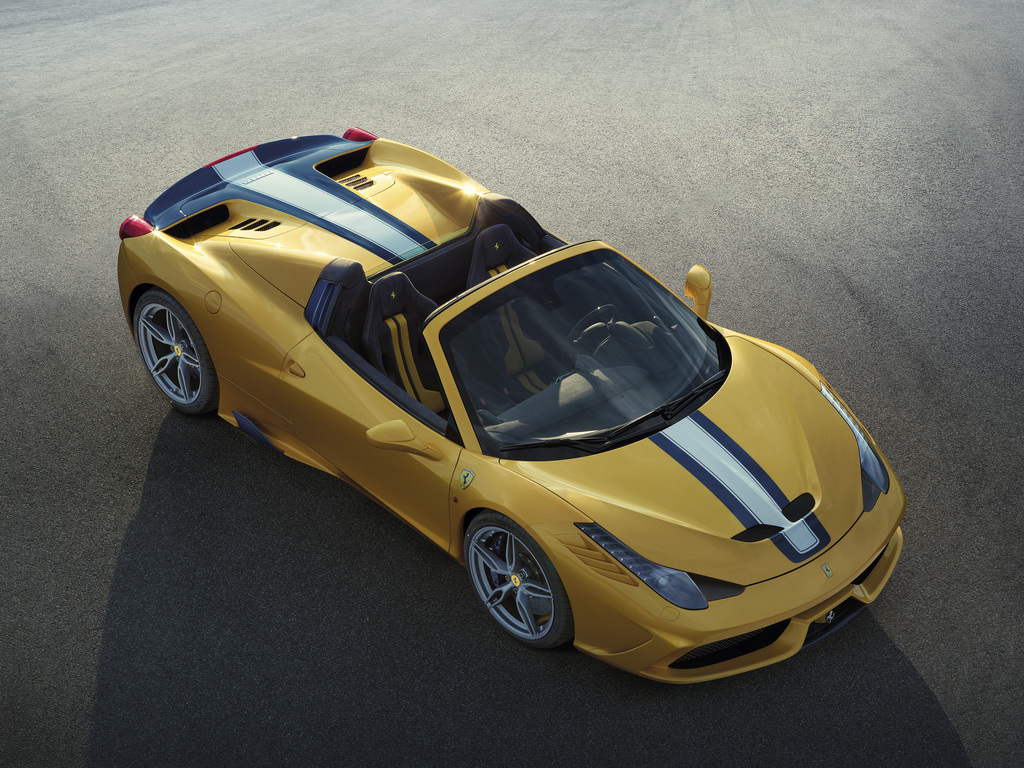 If you really want a limited edition of the Ferrari 458 model you'll have to get the Speciale Aperta which came with an MSRP of $400,000 and on today's market can easily reach double that amount, mainly because only 499 were made, and it really matters which color the car is finished in, despite other Ferrari models being worth astronomical amounts if they come with the rare manual gearbox, all the Ferrari 458 models left the factory gates in Maranello with a 7-speed dial-clutch gearbox, but you can get aftermarket conversions to a manual gearbox for the Ferrari 458.
If you would like to know what the differences between a $200,000 Ferrari 458 Italia and a $450,000 Ferrar 458 Speciale are, we have a very nice video made by Normal Guy Supercar on YouTube who happens to have both cars side by side and explains why there is a $250,000 difference in value between the two: