There was a time when coachbuilding was common on cars, albeit reserved for the rich and famous, it wasn't uncommon to buy a Rolls Royce chassis complete with engine and drivetrain, and have someone else design and build a body for it, today this is still possible, but it seems to be much less widespread, and companies like Rolls Royce, Bentley, Mercedes, Ferrari, McLaren, Porsche, or Lamborghini all have in-house departments now to cater very special requests from their customers.
But the traditional coachbuilding is still possible, companies that take a 'base' car from an expensive make and redesign the body, and we're not talking about the likes of for instance Mansory that replaces a body with their own carbon fiber version, complete with an aggressive aero design … when we look at Niels van Roij Design from London in the UK, he has returned to the classic meaning of coachbuilding, I'm sure you've read my earlier article on the 1962 Ferrari 250 GT 'Breadvan Hommage' he created at the request of a customer, taking a Ferrari 550 Maranello and turning her into a modern version of the Breadvan.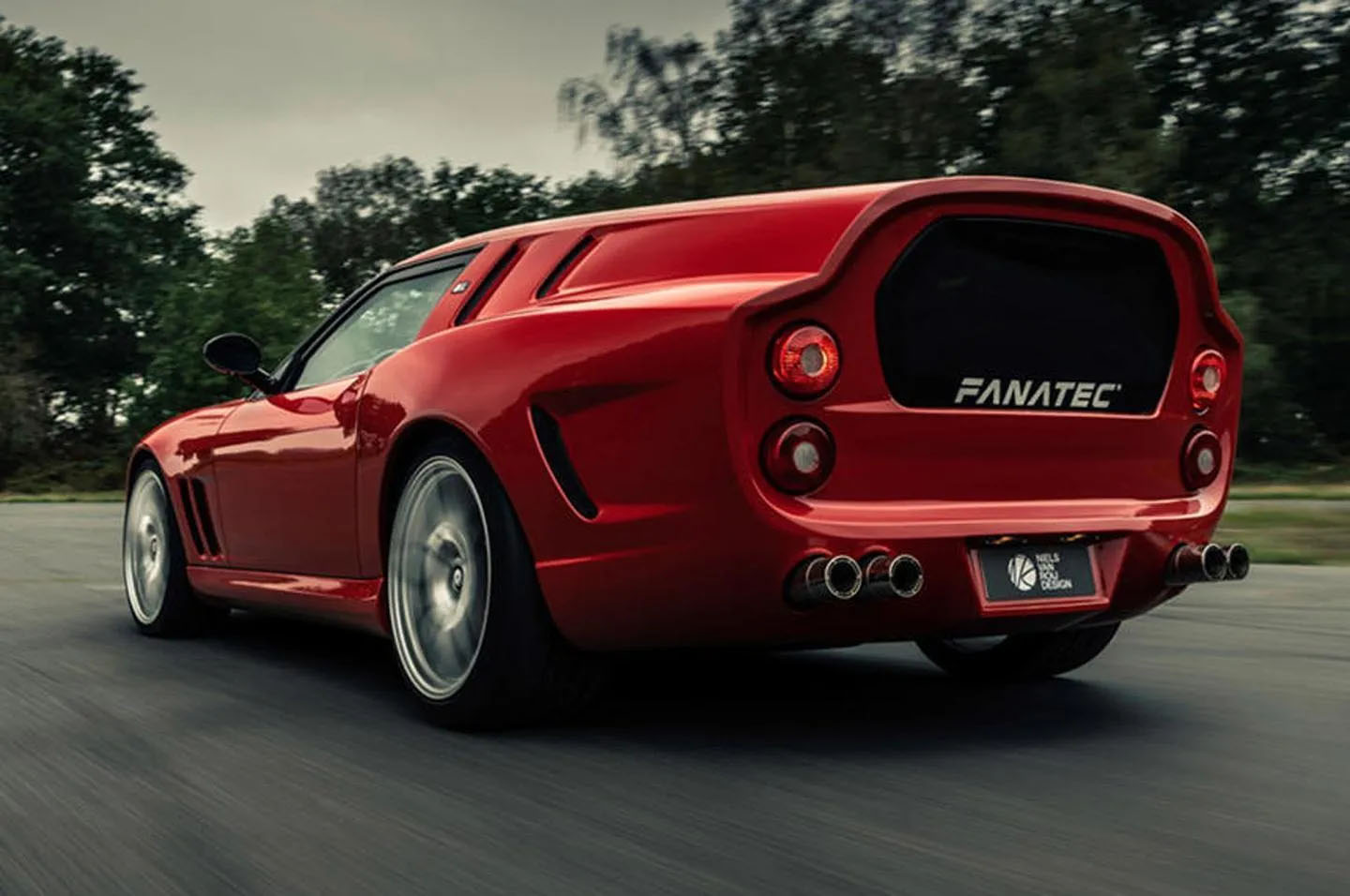 And that wasn't even Niels van Roij's first car in this 'estate' style, previously he also created the Silver Spectre Shooting Brake, limited to only 7 units worldwide, Niels takes the two-door Rolls Royce Wraith and converts that one into a Shooting Brake inspired by those cars from the 1930s, the longer roof is created in one-piece from light-weight carbon fiber and naturally the headliner features the sparkling star ceiling.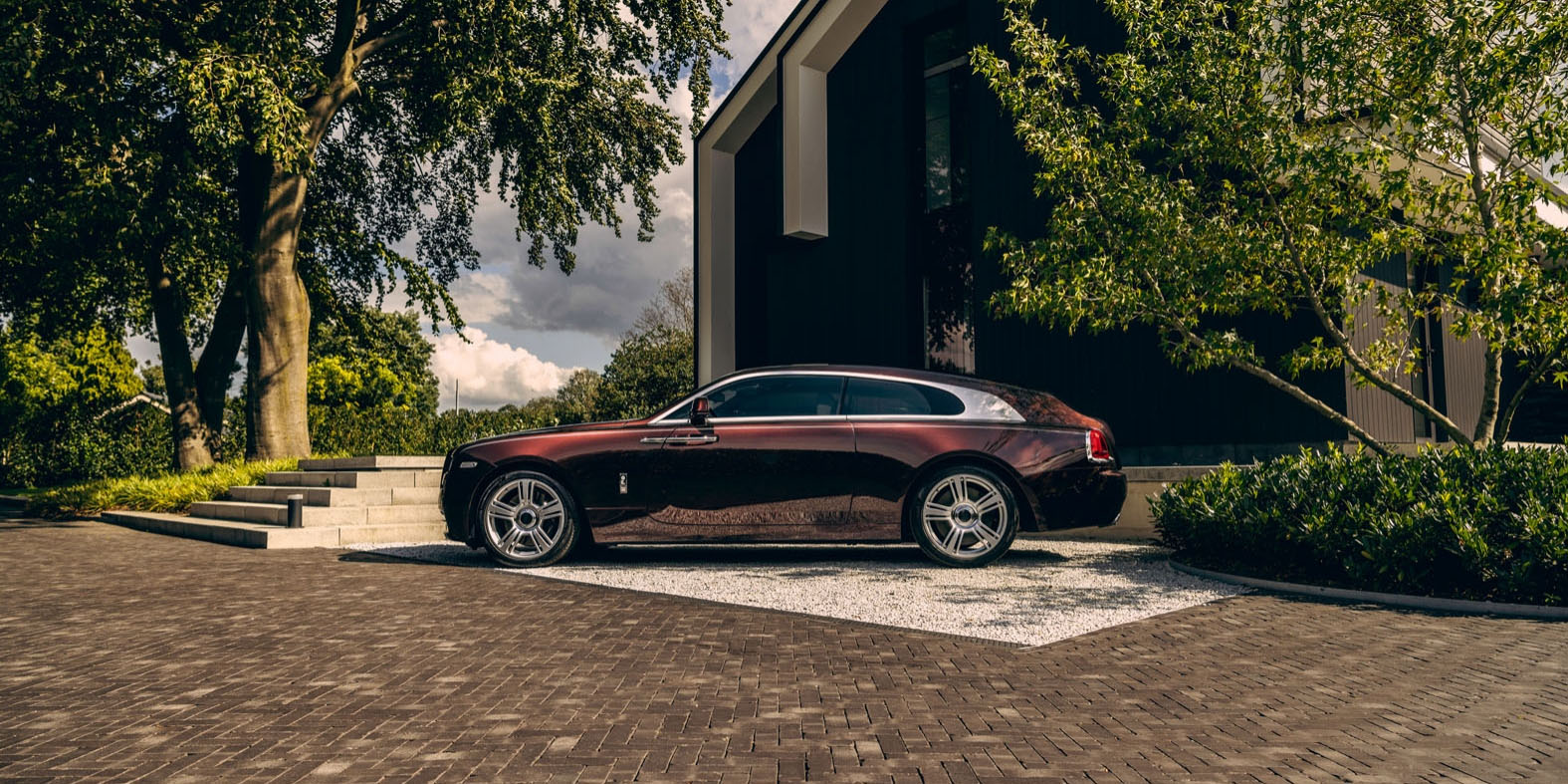 Niels van Roij Design even made a one-off Tesla Model S Shooting Brake for a Dutch customer, painted in a stunning green metallic shade that even used gold particles to create a very special shade, but you can also request them to create a two-door version of cars that don't come from the factory in this configuration … like the Range Rover, at Niels van Roij you can opt for their Adventum Coupe, based on the large four-door Range Rover, van Roij turns her into a coupe, inspired by the actual two-door Range Rover that was available in the Seventies, there will only be 100 units of the Adventum Coupe made.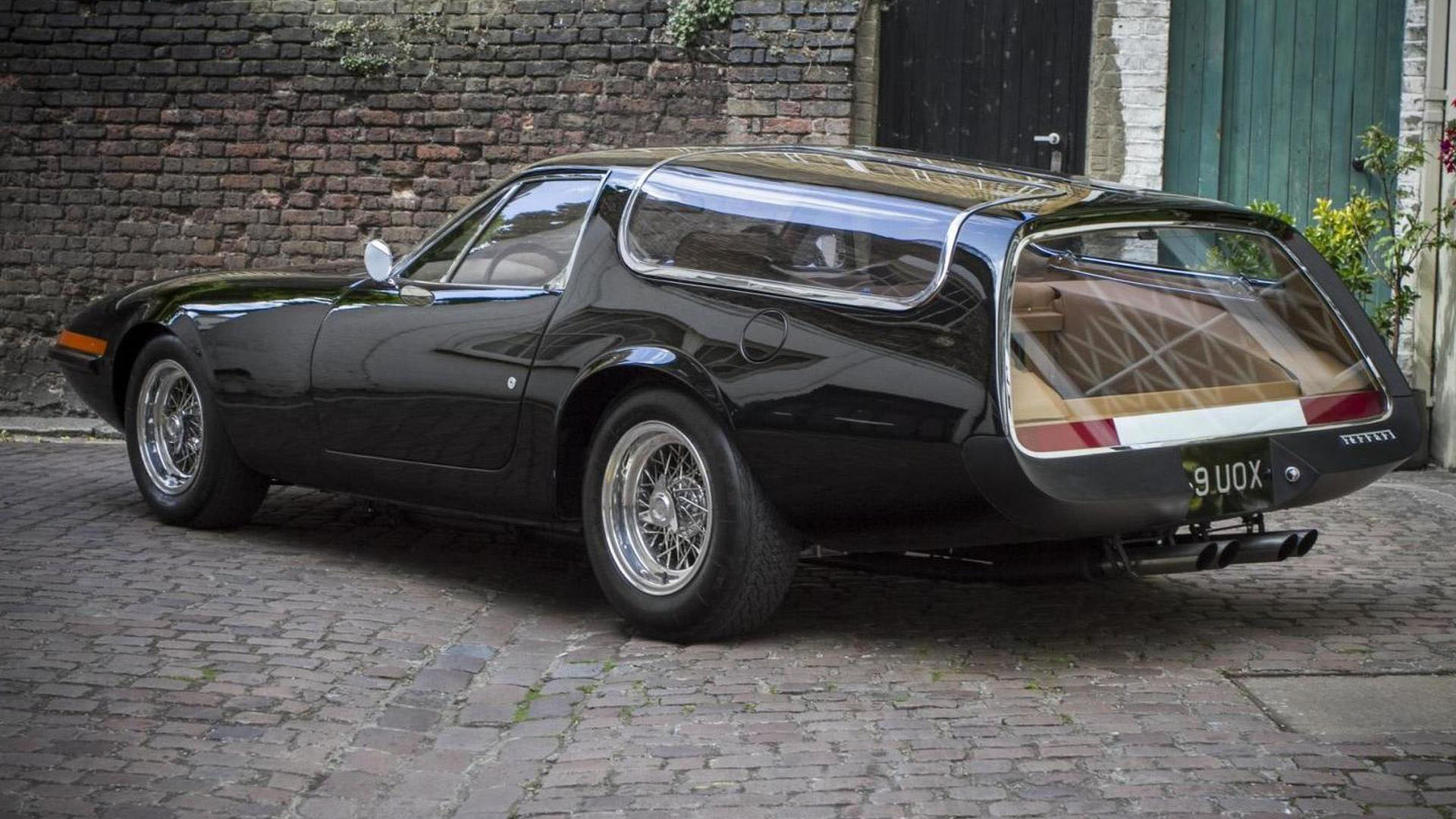 Niels van Roij confirmed on his Social Media channel they are now working on a second, bespoke Ferrari based conversion, taking inspiration from the unique 1975 Ferrari 365 GTB/4 Shooting Brake and creating a similar car today, starting from a modern Ferrari 599 GTB, Niels and his team of craftsmen will completely modify the 599 GTB into an homage for the Daytona based Shooting Brake.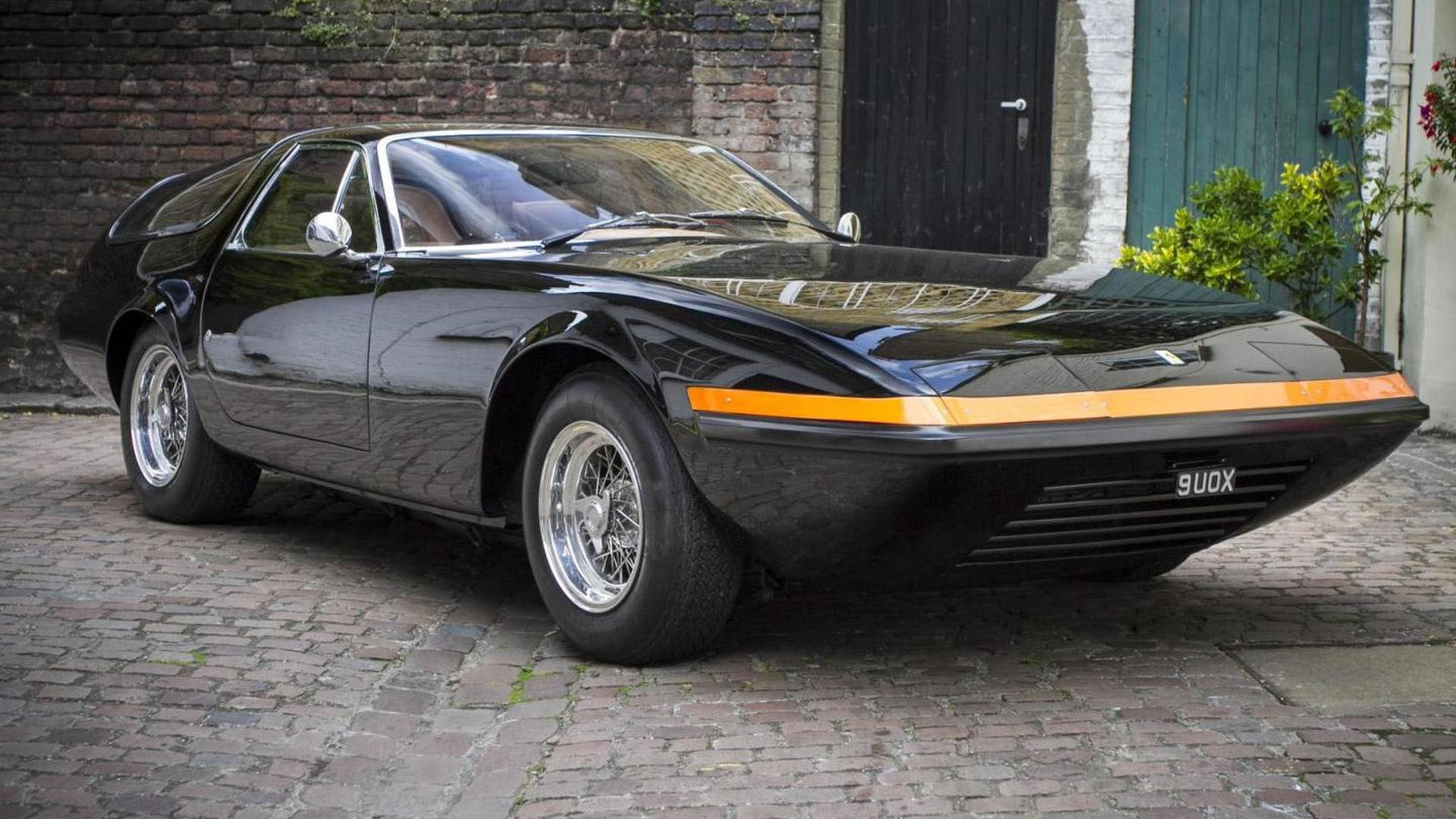 They intend to design new headlights to fit a different bumper and front bonnet design that reminds us of the car from the Seventies, but the most prominent change will be visible at the rear naturally, where a completely different roofline will be featured, but also new fenders and bespoke taillights … in the end, there will be not much left of the original Ferrari 599 GTB bodywork.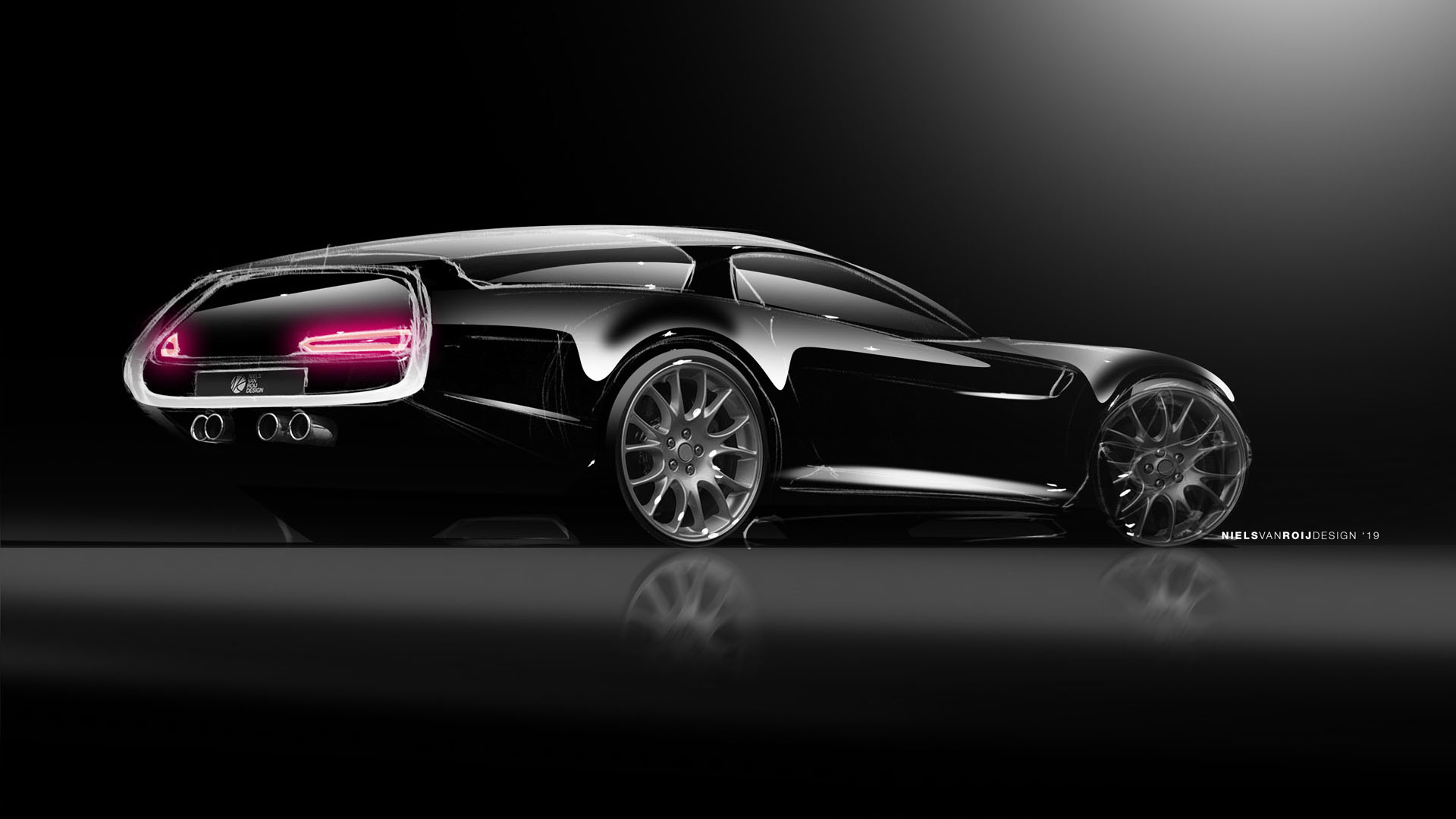 At this time we only have a few design sketches available for this new Daytona Shooting Brake Hommage from Niels van Roij Design, but they do show a very interesting, contemporary interpretation of the original car, most likely the hommage will also be finished in black, and just like the classic car, come with butterfly rear windows to access the space behind the seats.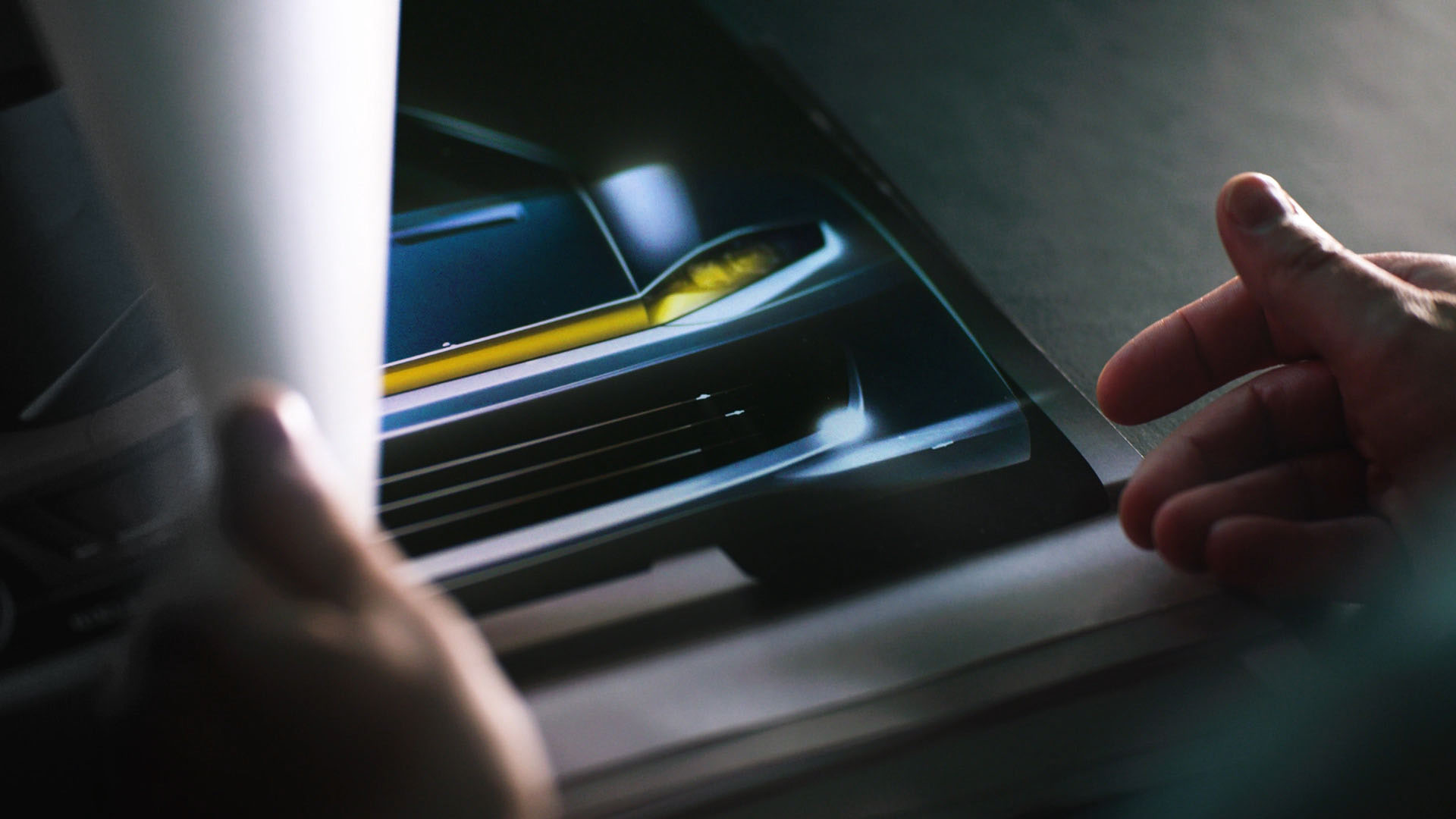 This modern recreation of the Daytona Shooting Brake will take some time to develop and subsequently build, Niels van Roij Design will feature the process from design over construction to finalizing of this new hommage build on his social media accounts, I can't wait to see what they will do for the interior, and if this new version will have a similar layout on the central console as the original.