The L88 was a special option package developed under the direction of Zora Arkus-Duntov, director of GM's performance division.  First introduced in 1967, the L88 Corvette featured a highly modified version of Chevy's 427-cubic-inch V-8 engine.  Although this engine received a factory horsepower rating of 435, actual engine output was somewhere between 540 and 580 horsepower, giving the "stock" L88 enough power to run a quarter-mile in the high-11-second range!
There were a few L88 Corvettes purchased in 1968 and 1969 as street cars.  Others were purchased by collectors or non-race enthusiasts after the cars were "retired" from racing.  These cars were restored and maintained, and have become some of the most sought-after Corvettes of all time.  In fact, four-of-the-top-five most expensive Corvettes ever sold at auction were L88 models.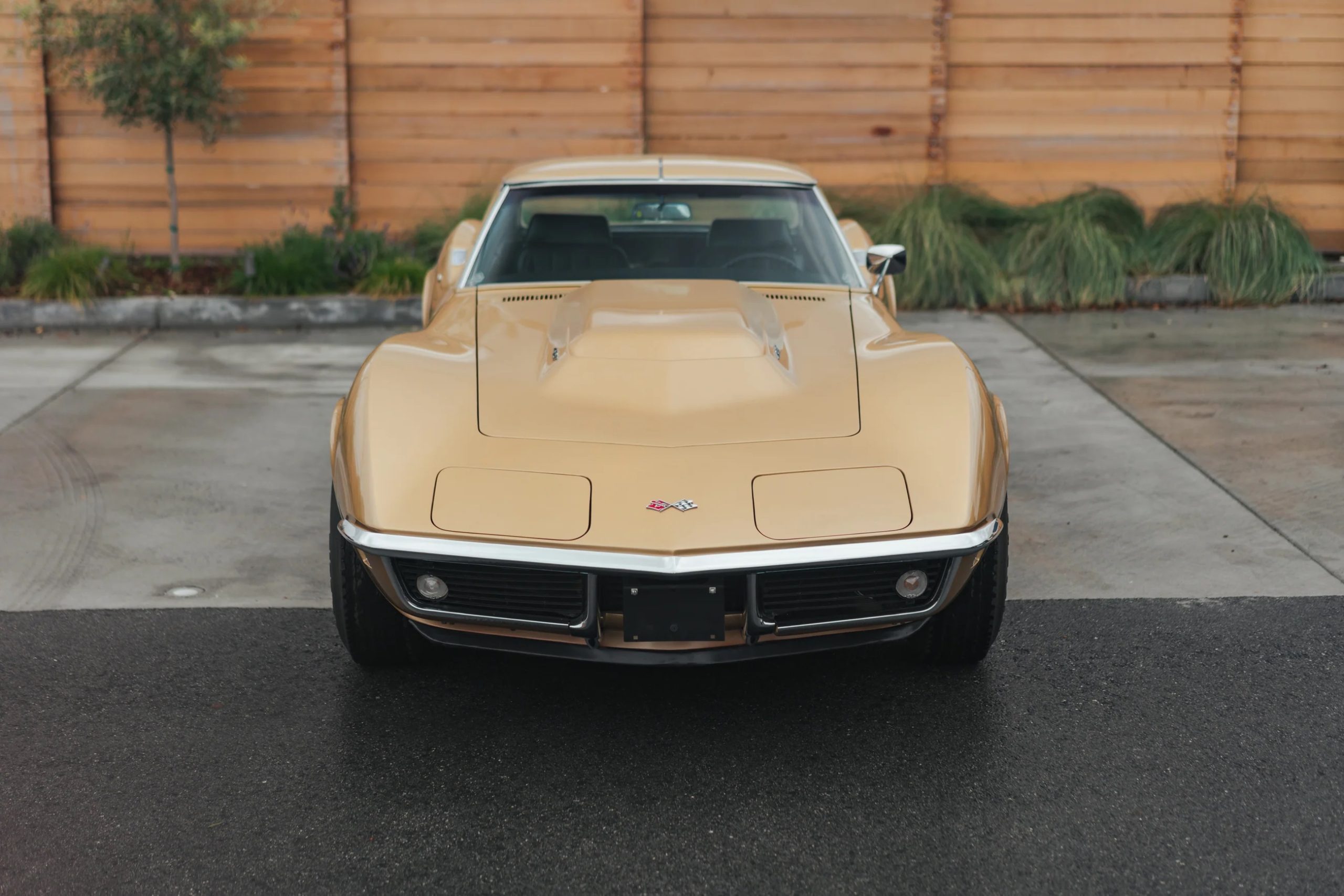 The L88 is the "cream of the crop" for serious car collectors around the world.  Between 1967 and 1969, a total of just 216 units were produced – 20 in 1967, 80 in 1968 and 116 in 1969.  Their limited availability only adds to their exclusivity, as does the incredible story behind these amazing machines.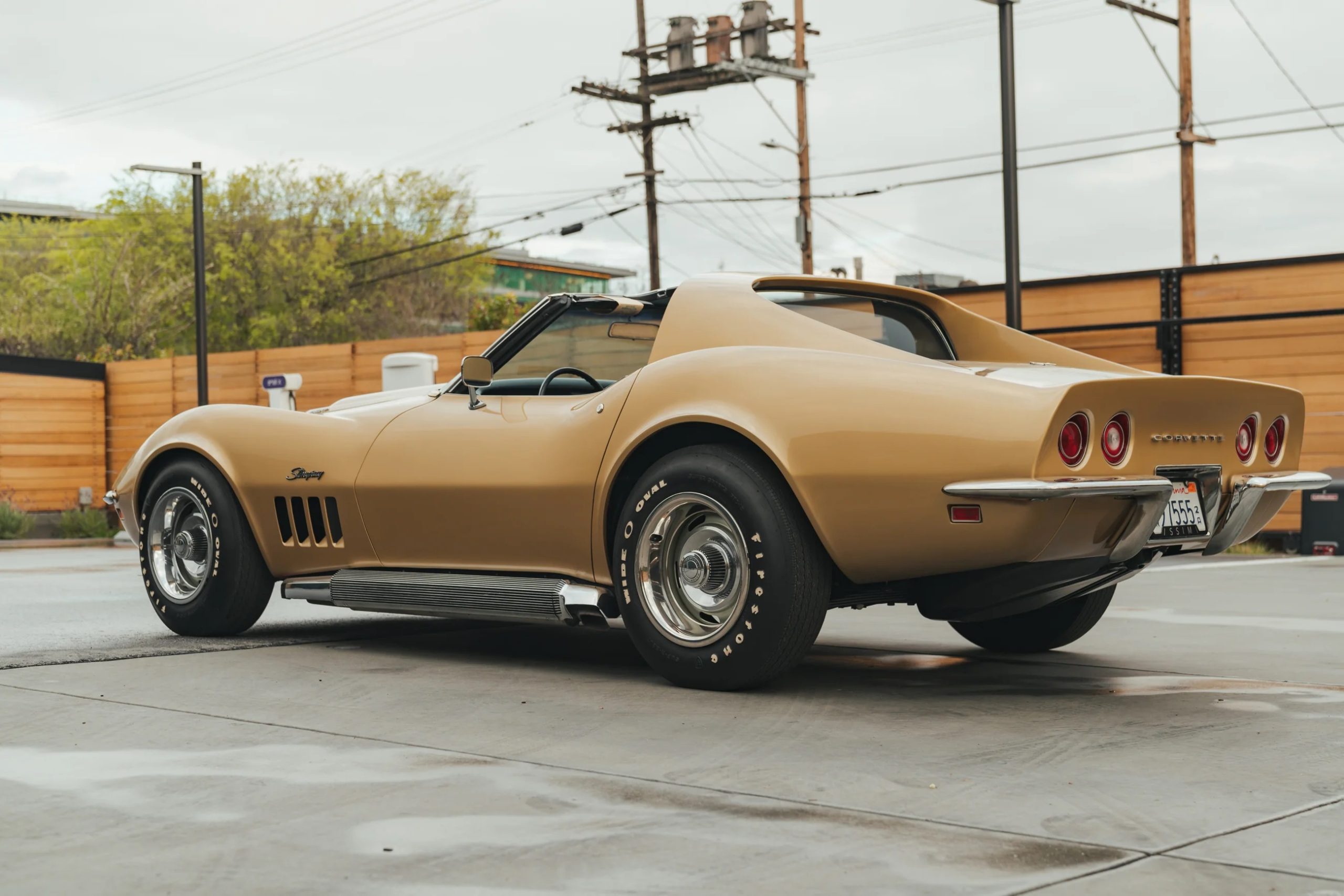 If you're interested in owning a one of the rarest Corvettes of all time, there's a particular 1969 Corvette L88 currently listed for sale on ISSIMI with 14,617 miles on the odometer. This 1969 Corvette L88 holds a fascinating history. Originally ordered by the son of Melton Motor Company's owner in Kansas, it served as a dealer demonstrator and weekend drag racer. Impressively, it set two AHRA World Drag Racing Records in 1971, achieving quarter-mile times of 11.77 and 11.39 seconds at Manhattan Raceway Park.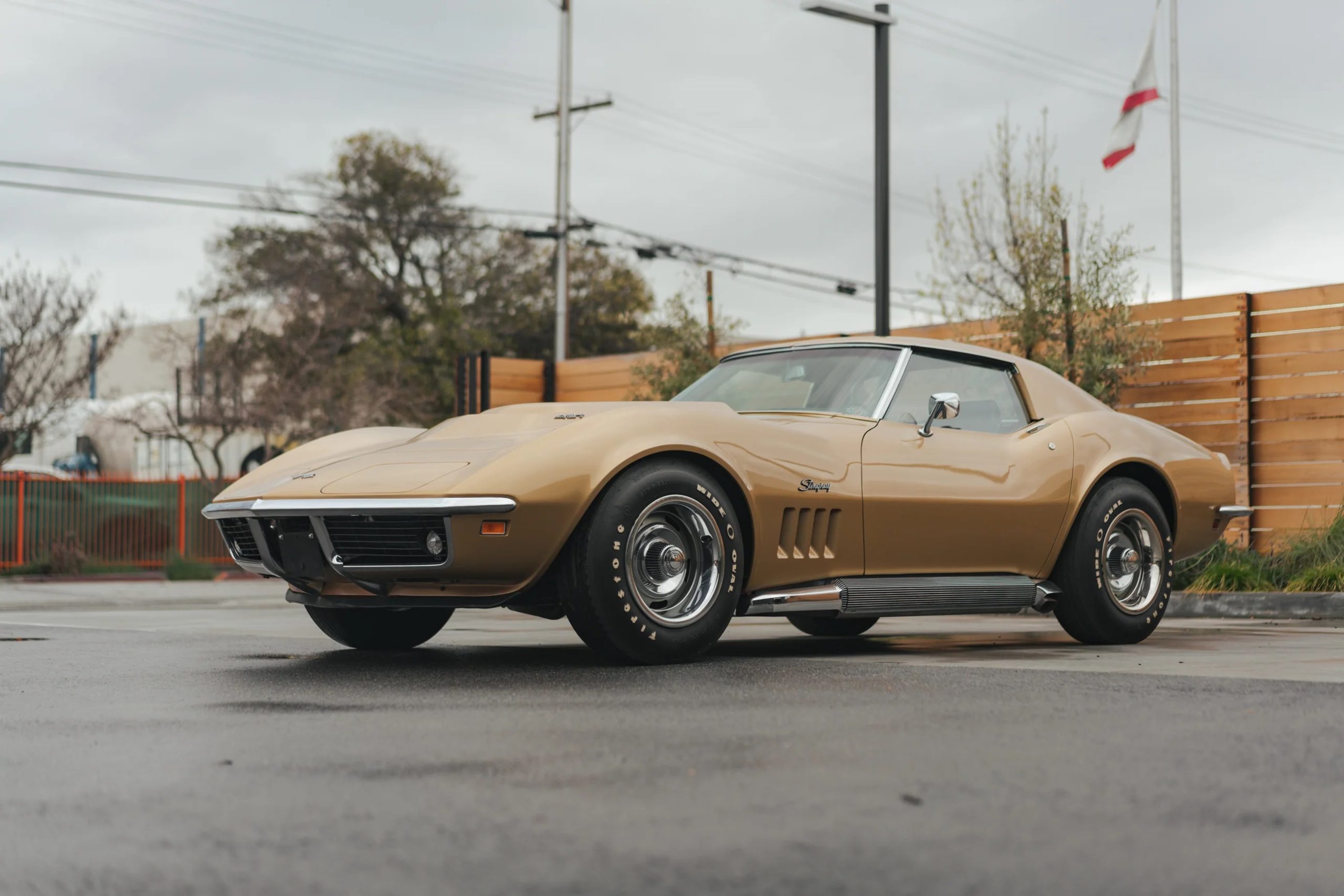 This particular L88 boasts a striking Riverside Gold exterior paired with a black interior. Remarkably, it remained untitled and in the possession of Melton Motor Company until 1982 when it was sold to its "first" owner. Over the years, the car has been cherished by five enthusiasts and underwent extensive restoration under the expertise of renowned Corvette specialist Kevin Mackay in 2010.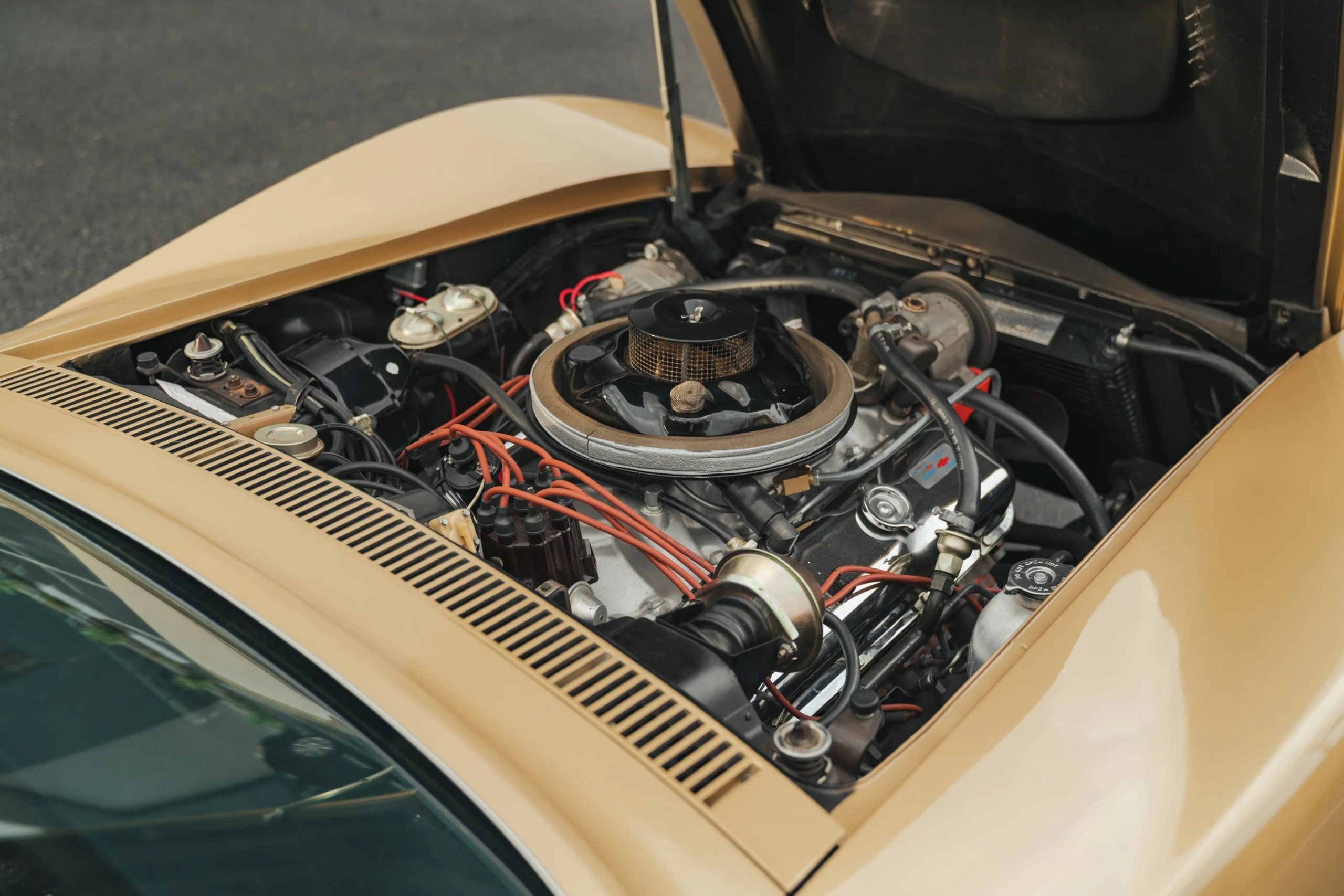 Since its meticulous reconditioning, this L88 has earned prestigious accolades in the Corvette community. It received Bloomington Gold Certification and was chosen for the esteemed Bloomington Gold Collection. Furthermore, it achieved NCRS Top Flight and Duntov Mark of Excellence recognition, along with MCACN Triple Diamond Certification. These notable awards are a testament to the car's exceptional quality and remarkable provenance.
Source: ISSIMI