This 1993 Vector Avtech WX-3 Prototype is set to steal the spotlight at this year's Monterey Jet Center Auction, captivating car enthusiasts and collectors alike. This legendary 1990s supercar will surely attract interests from all automotive collectors and enthusiasts around the world, with an estimated value of $1,500,000 to $2,000,000.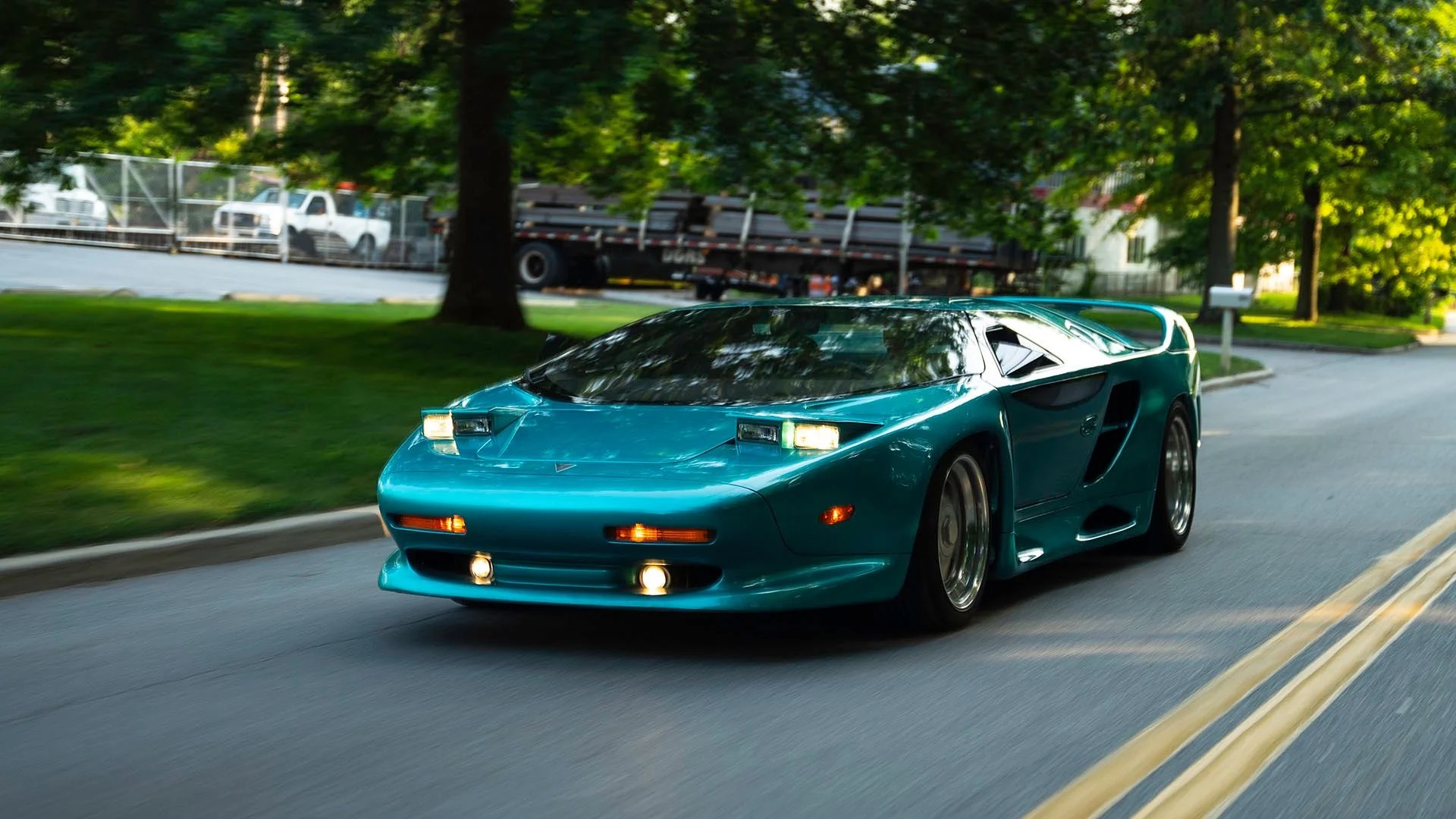 Founded by Gerald "Jerry" Wiegert, Vector Aeromotive Corporation aimed to challenge European manufacturers with its groundbreaking supercars. In 1989, they introduced the W8, hailed as America's first supercar, boasting a powerful twin-turbo Chevrolet V8 engine producing 650 horsepower and reaching a top speed of 242 miles per hour. Despite doubts, the company produced 20 road-legal W8s, even catching the eye of tennis star Andre Agassi.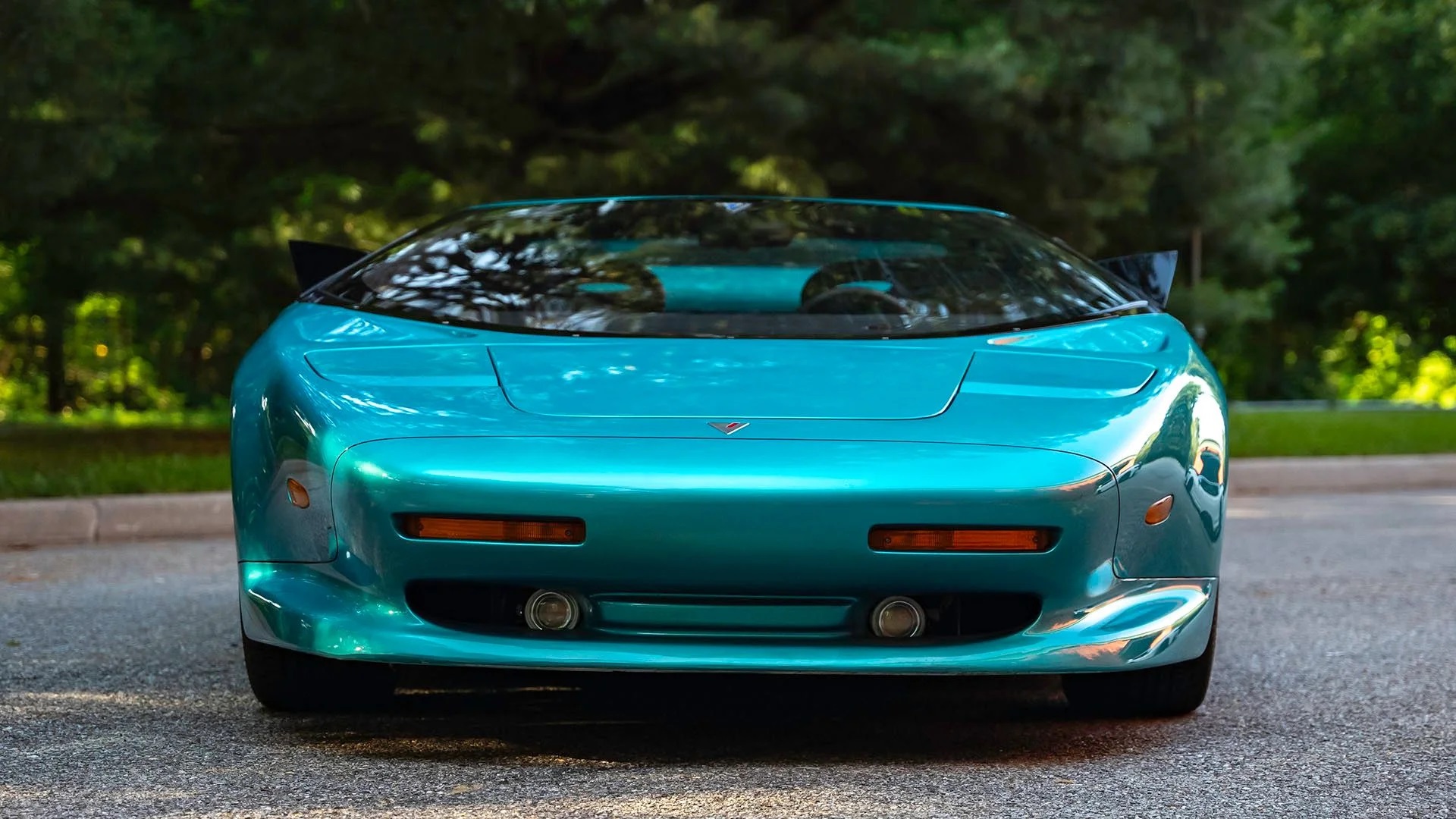 The 1992 Geneva Motor Show saw the debut of the Avtech WX-3 prototype, featuring carbon fiber and Kevlar construction, sleek design, and pop-up headlights, captivating the automotive world. The 1993 WX-3 Roadster followed, sporting a 1,000 horsepower twin-turbo V8, solidifying its status as a high-performance supercar of its time.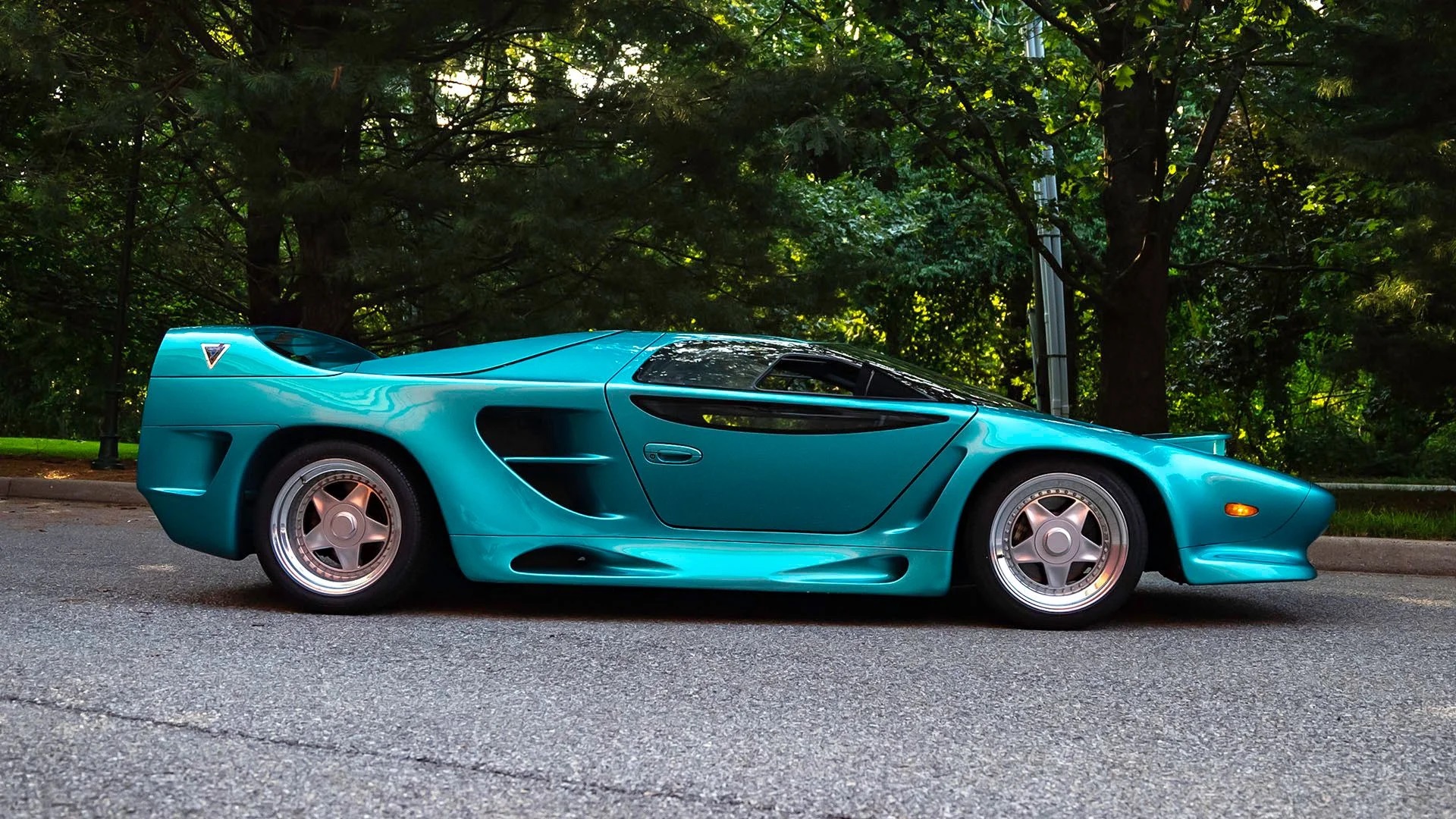 Although additional WX-3s were not produced due to a company takeover, the original WX-3 was preserved by Wiegert until 2019, when it underwent meticulous restoration work costing nearly $300,000 between 2019 and 2021. This extensive restoration ensures that the car is not merely a relic but a fully operational and pristine masterpiece, ready to hit the road once again.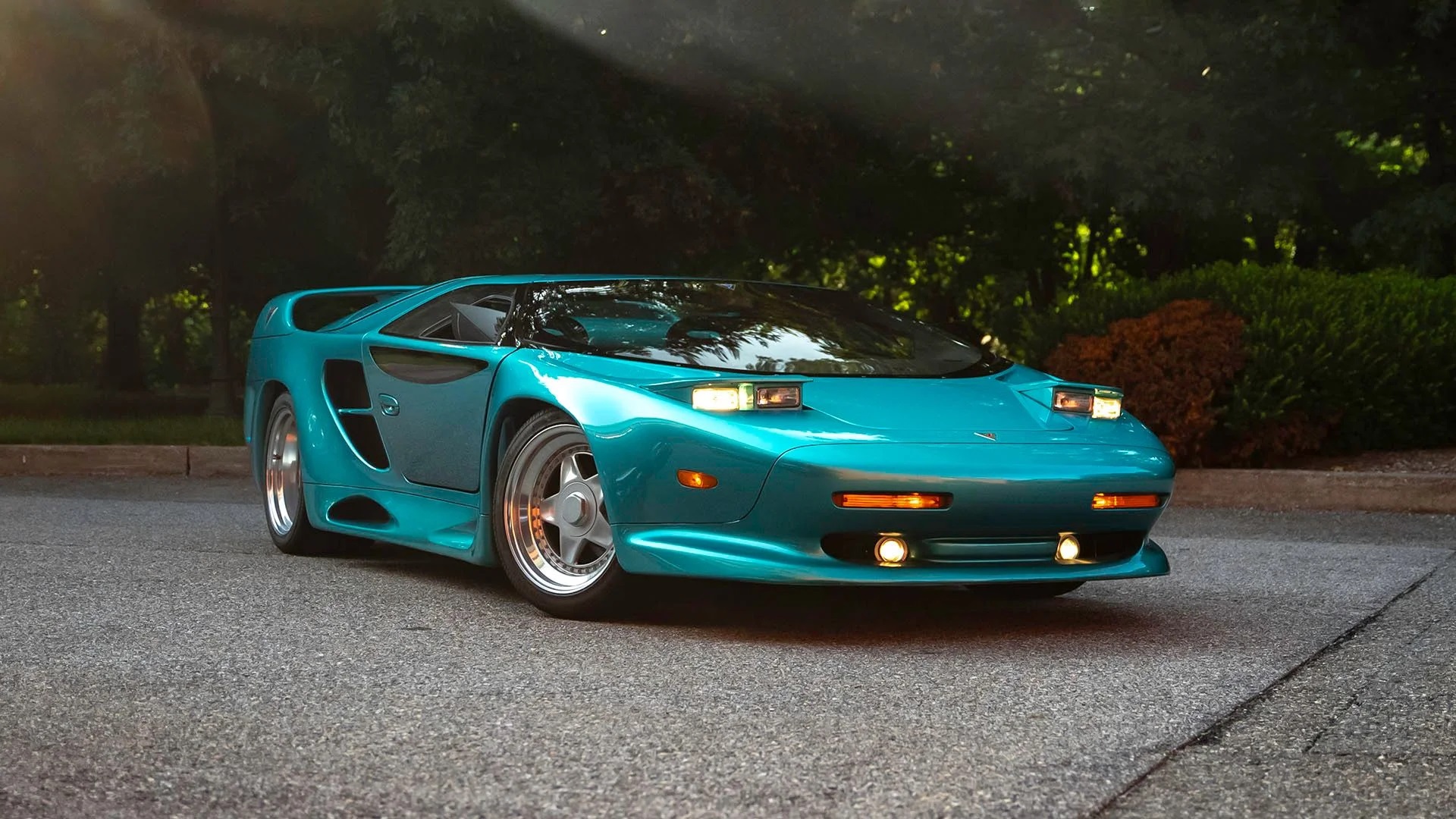 Remarkably, the Vector Avtech WX-3 Prototype has never been showcased at any international concours, making its appearance at the Monterey Jet Center Auction 2023 a rare and special occasion. Collectors and enthusiasts now have a unique opportunity to witness and possibly acquire this exceptional automotive marvel firsthand.
Source: Broad Arrow Auctions