This 1994 Porsche 911 Turbo S 3.6 Package is a stunning example of one of the 17 "Package" models produced with standard Turbo bodywork for the North American market. It is a gorgeous example despite showing over 41k miles on the odometer.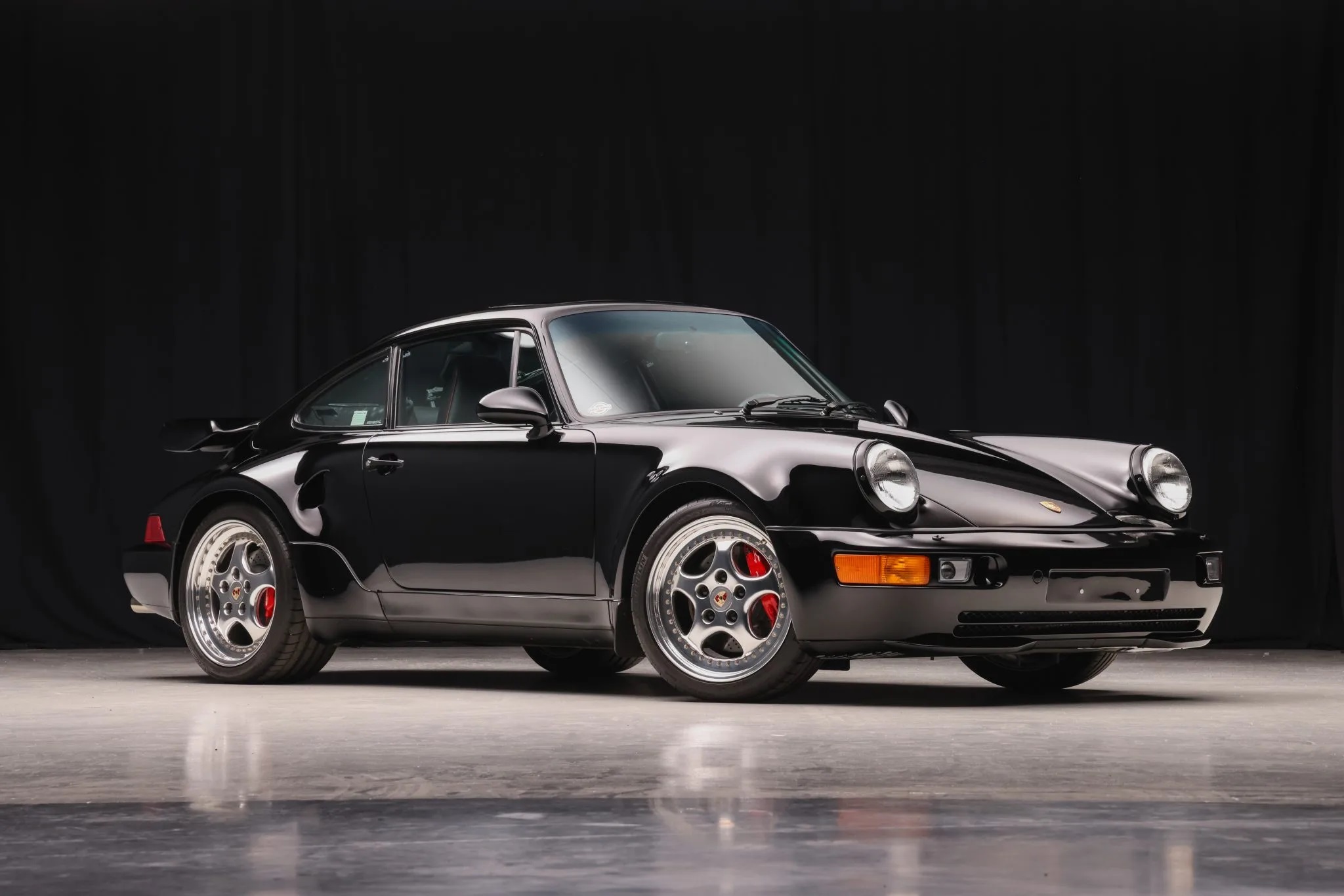 Designed as an exclusive swan-song offering for the 964-based Turbo 3.6, Porsche created only 93 Turbo S models worldwide, with 76 featuring the Flatnose configuration. The remaining 17 cars were built with the Flatnose Delete Package.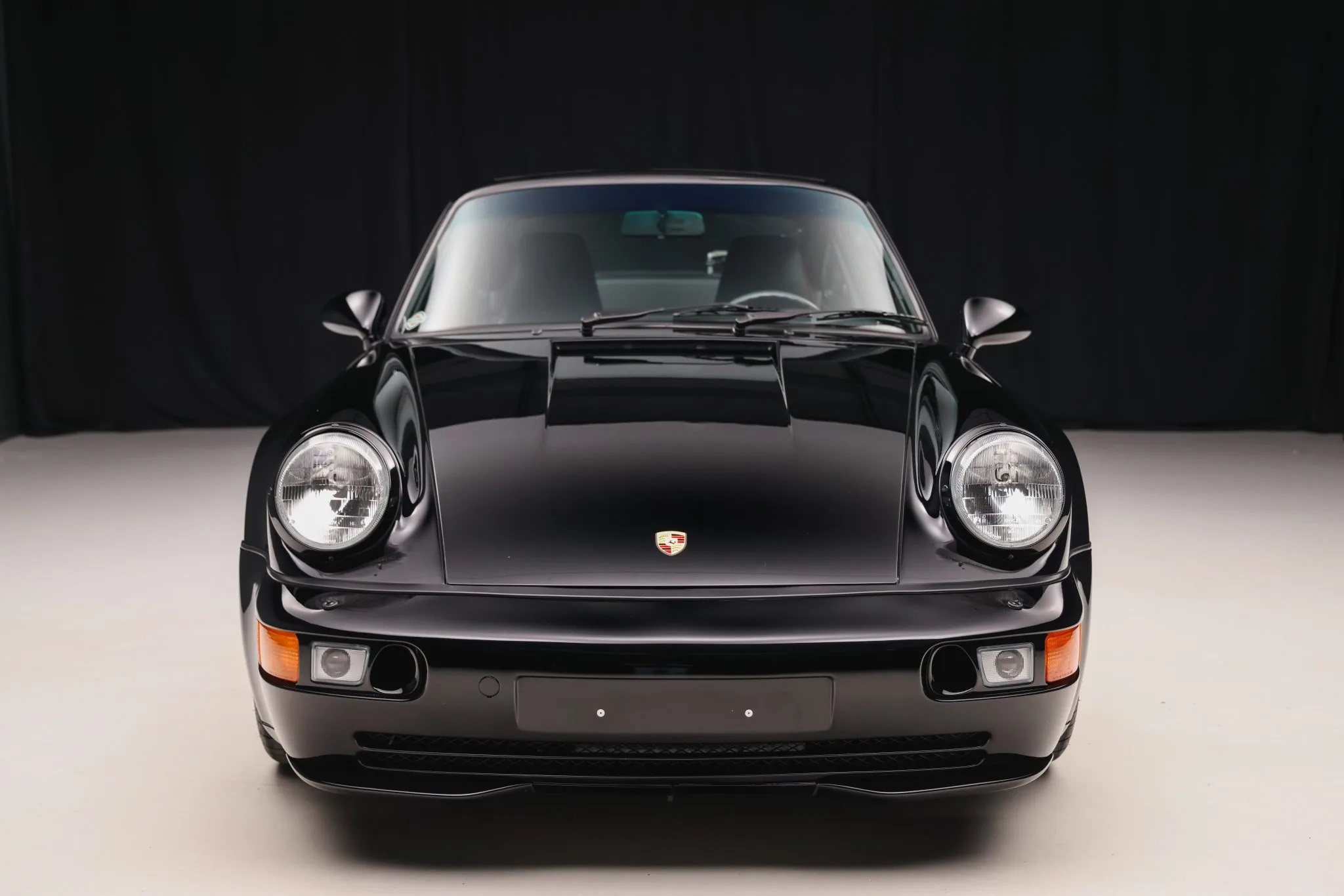 In 1994, the standard Porsche Turbo 3.6 was the fastest production car available in the United States. The Turbo S option-code 36S further enhanced this formidable sports car. Notably, the Turbo S cars were equipped with the M64/50S high-performance engine, derived from the 1993 IMSA 3.6 engine built by ANDIAL for Brumos Racing.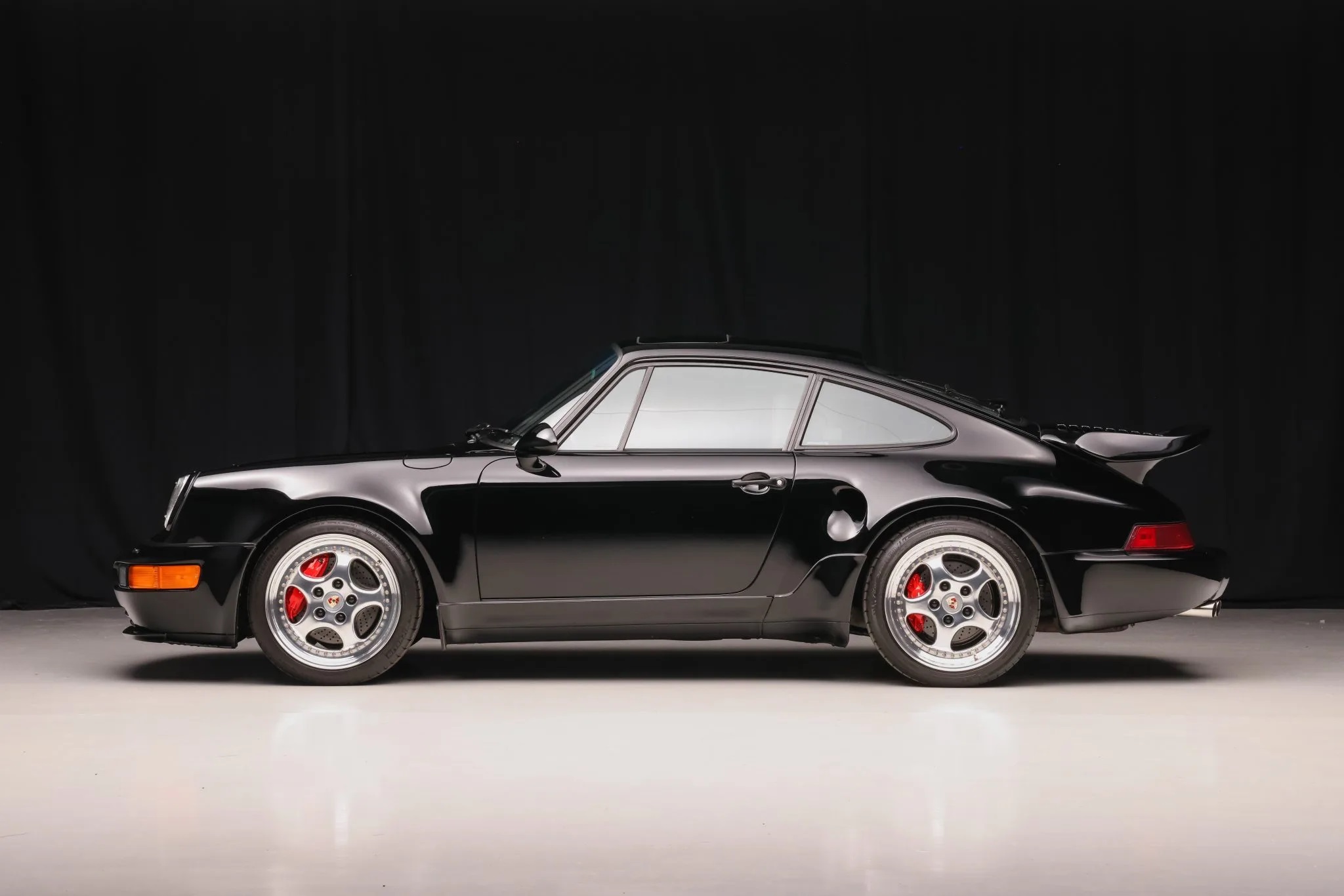 With a factory-rated 380 horsepower, achieved through various engine modifications, the Turbo S delivered exceptional acceleration. It achieved 0-60 MPH in under 4 seconds and completed the quarter-mile in just 12 seconds.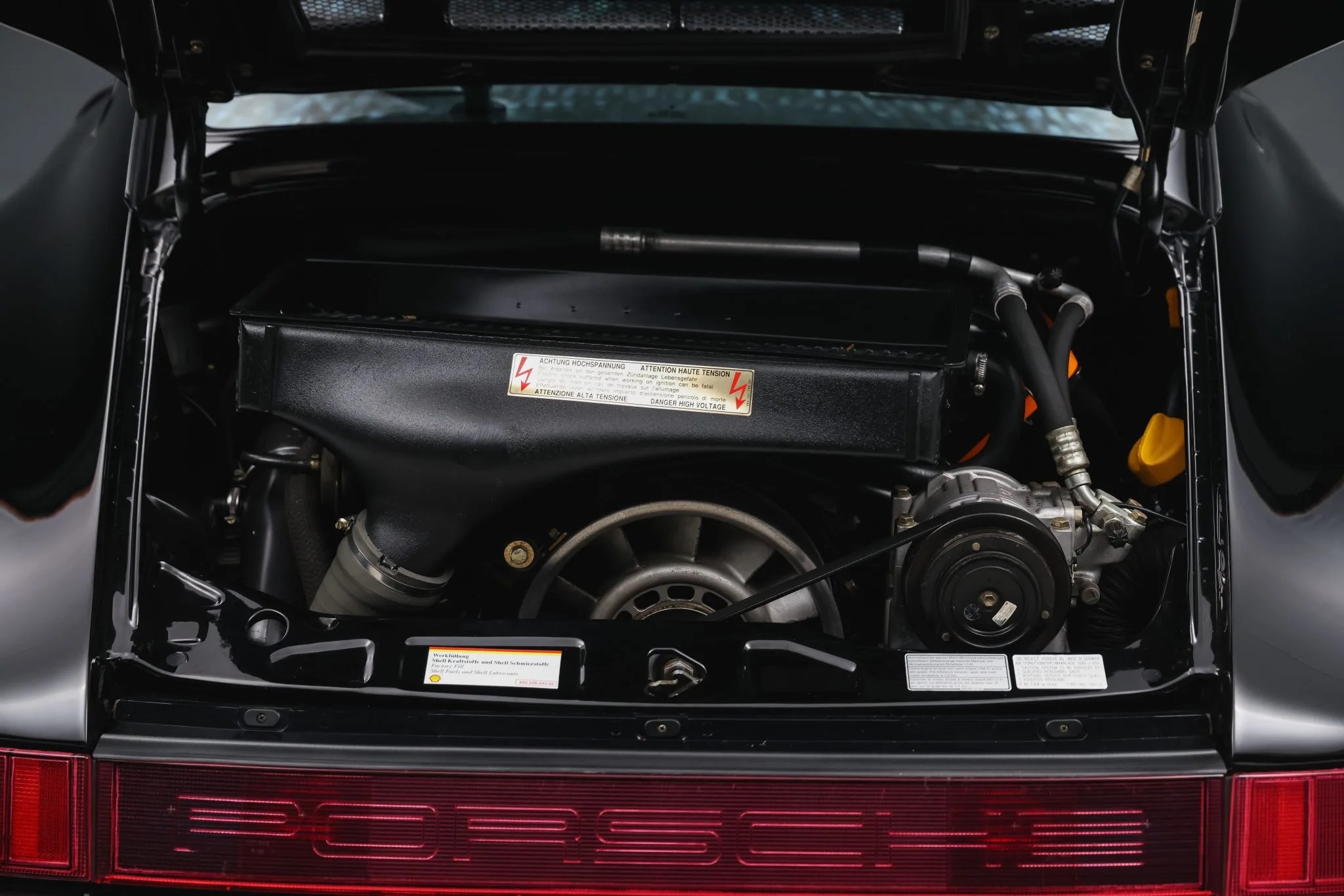 The "Package" cars boasted additional features, including Porsche Exclusive optional spoilers, rear fender vents, and polished 18-inch three-piece Speedline alloy wheels. This package came with a cost of $20,921 on top of the base price of $99,000 for the Turbo.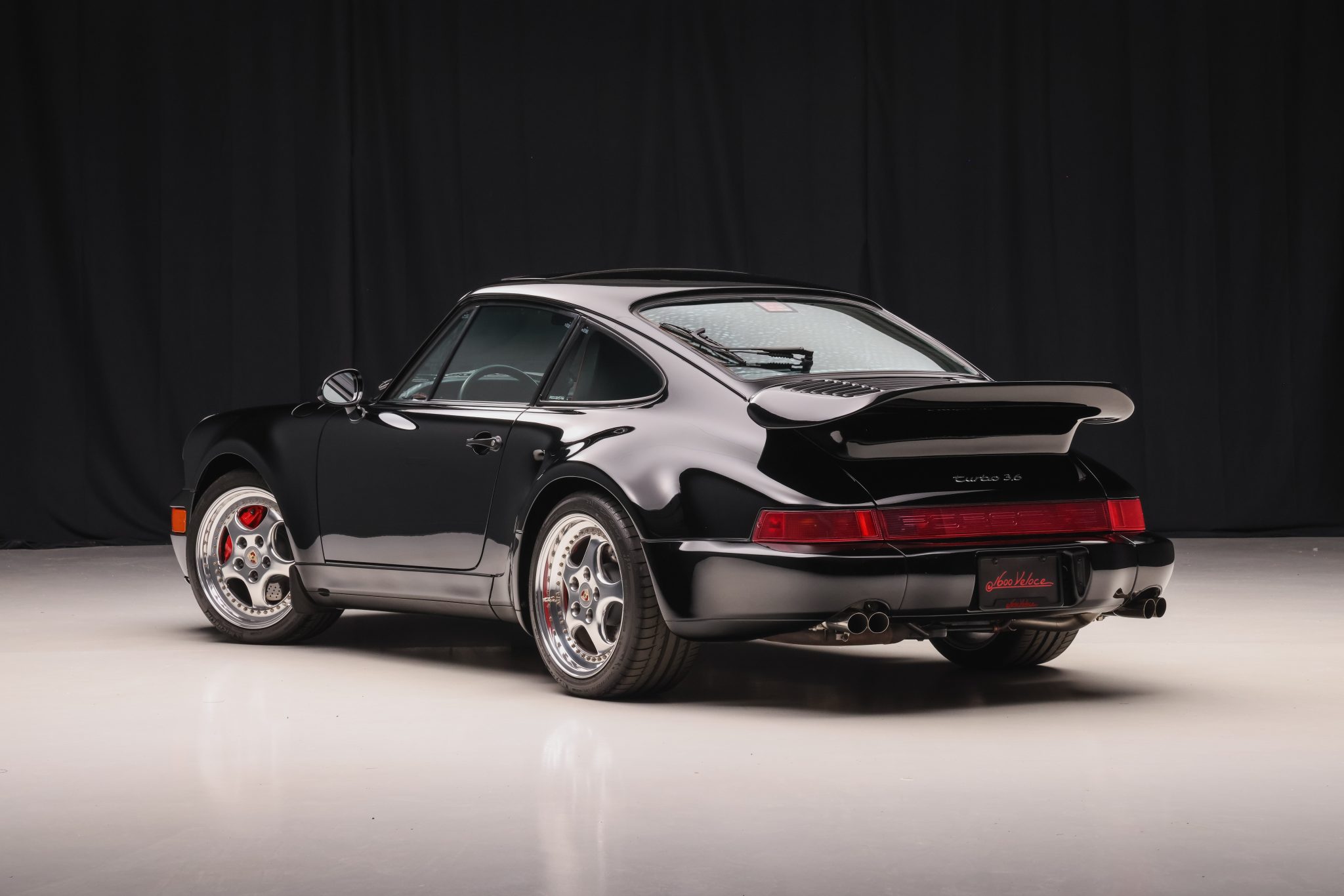 Our featured example here courtesy of Bring A Trailer, sports a black exterior with matching leather upholstery. It is powered by a turbocharged 3.6-liter flat-six engine, equipped with the X88 Turbo S power kit, and paired with a five-speed manual transaxle and limited-slip differential.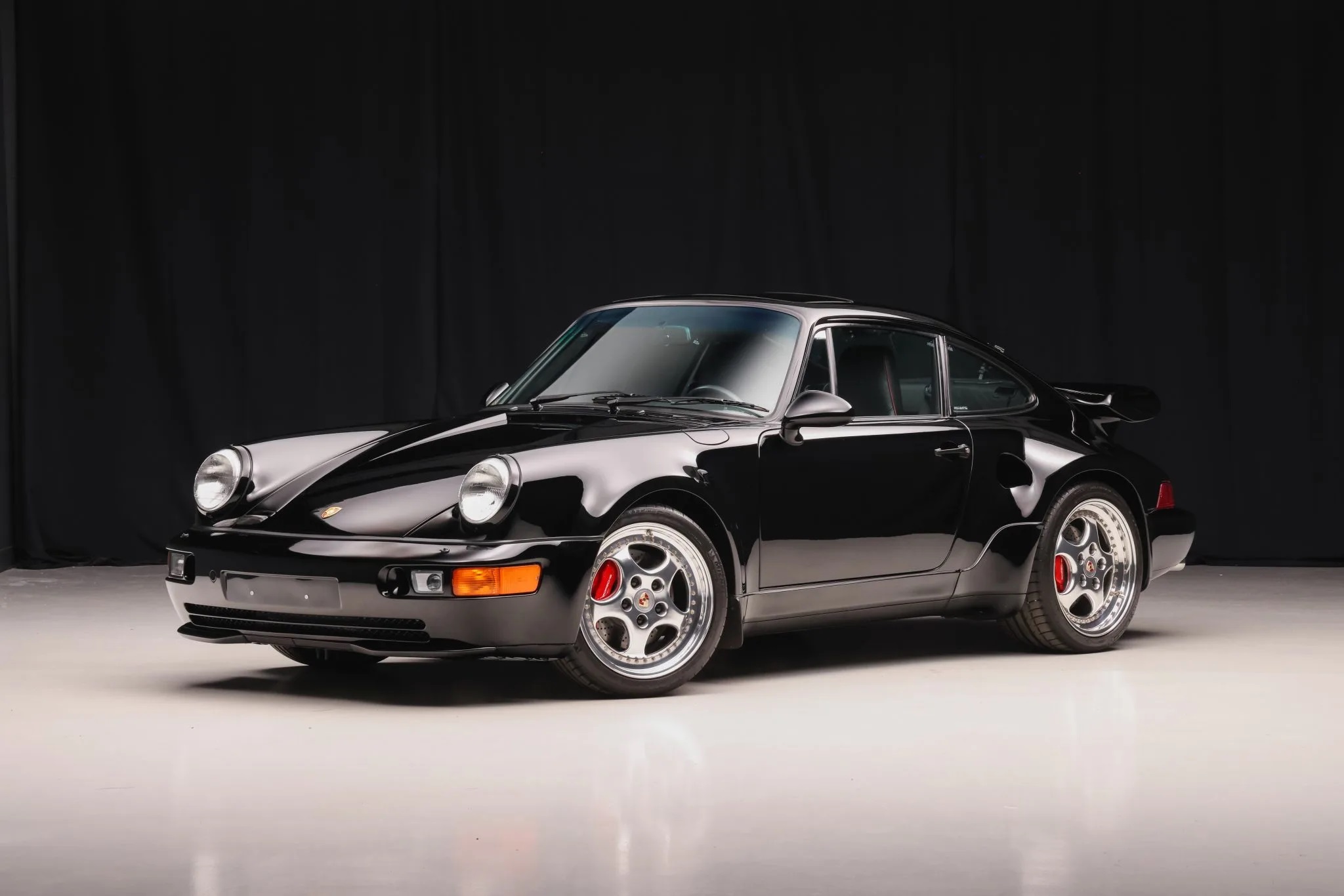 Factory options include asymmetrical side air intakes, front and rear spoilers, 18″ Speedline multi-piece Cup wheels, a power-operated sunroof, red leather accents, electrically adjustable front seats, air conditioning, and a Porsche Classic stereo with navigation.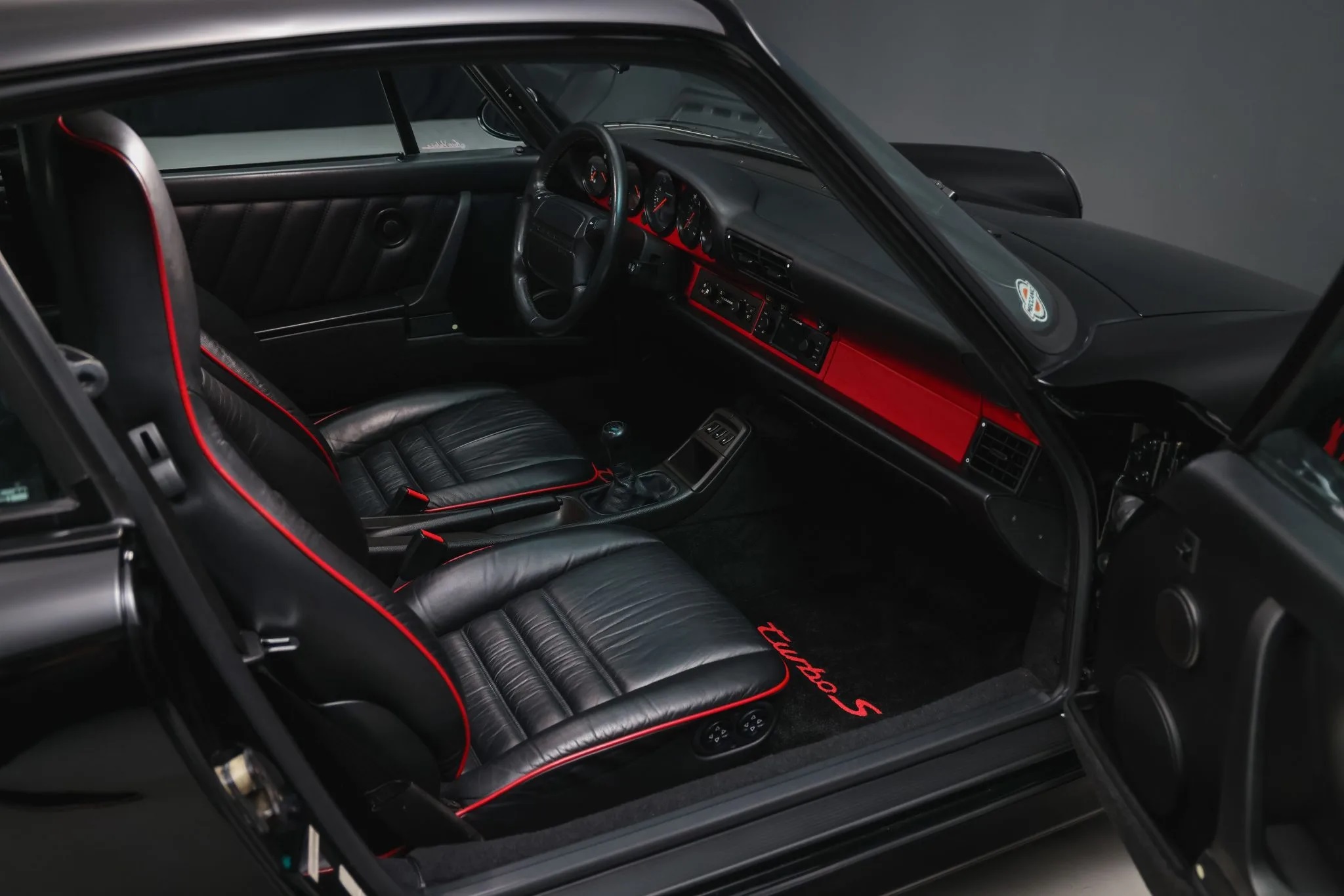 The 'Package' 911 Turbo S is an extremely rare and sought-after Porsche, with only 17 units produced exclusively for North America. It is considered one of the most desirable models in the Porsche lineup, making it an essential addition to any serious Porsche collection.
Source: Bring A Trailer