Celebrating Ferrari's 50th anniversary, the F50 is an exceptional model, featuring a detachable hardtop and a body made of Kevlar, carbon-fiber, and Nomex. Designed with organic, curvaceous styling by Pininfarina, it is powered by a 513 hp, naturally aspirated V-12 engine derived from Ferrari's 1992 Formula 1 machine. The F50 boasts a top speed of nearly 202 mph and can accelerate from zero to 62 mph in under 3.9 seconds.
Merit Partners is pleased to present a classiche certified 1995 Ferrari F50 with only 3,850 miles on the odometer. This Rosso Corsa Ferrari F50, displayed at the Frankfurt Auto Show in 1995, solidifies its significance. After the show, it was sold to a prominent German collector and later became part of a notable Ferrari collection in the US in 2017. The car was federalized at JK Technologies in Maryland upon importation to the US, receiving a US substitute VIN plaque on the dashboard.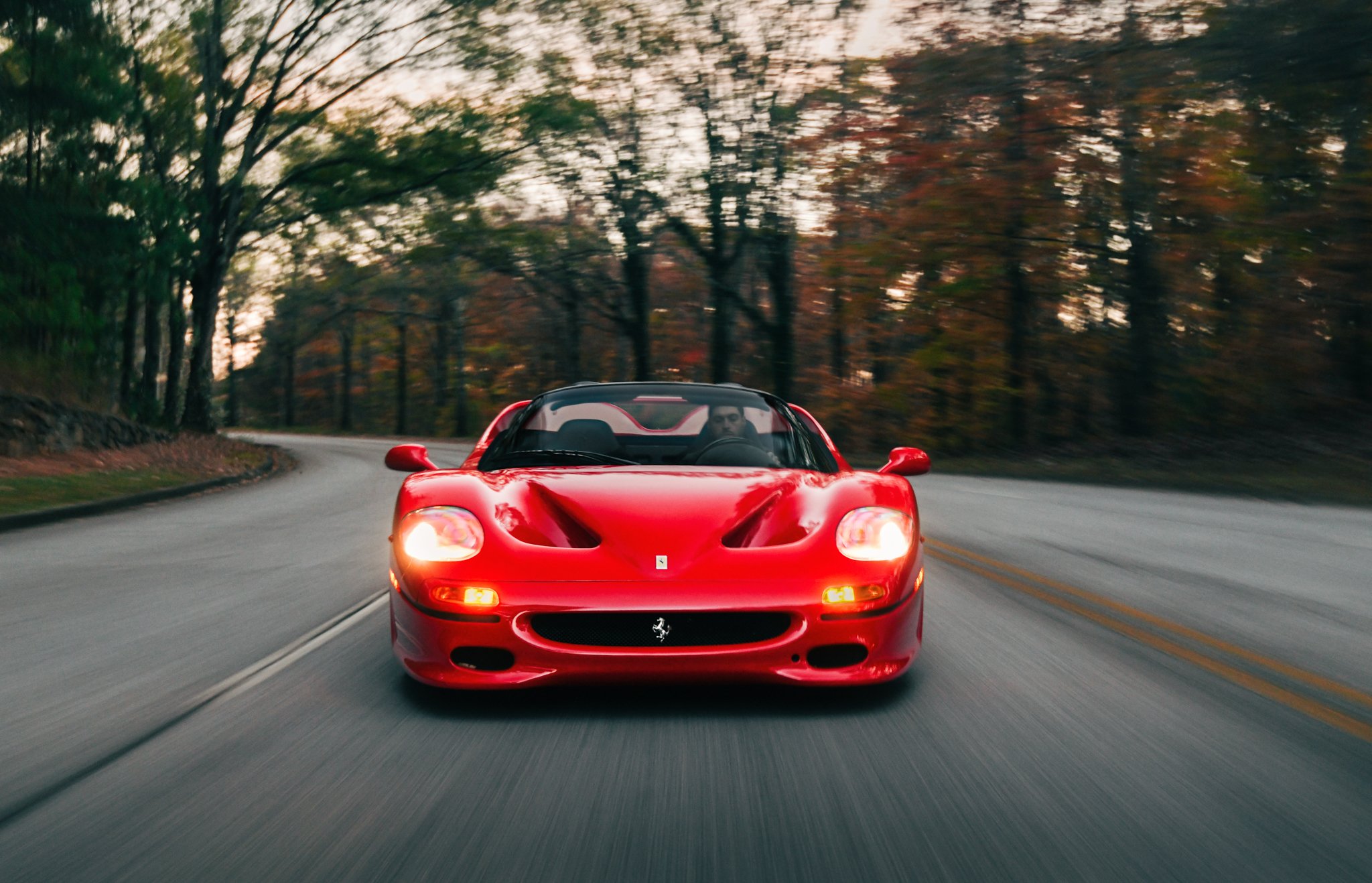 Remaining in single ownership until 2020, the F50 underwent meticulous servicing, including a full major service at Ferrari New England in late 2020 costing over $30K. The interior dashboard was reupholstered at Ferrari Atlanta by a top F50 mechanic, and it received a Tubi manifold, muffler delete, and cat bypass high-flow pipes for increased power and sound.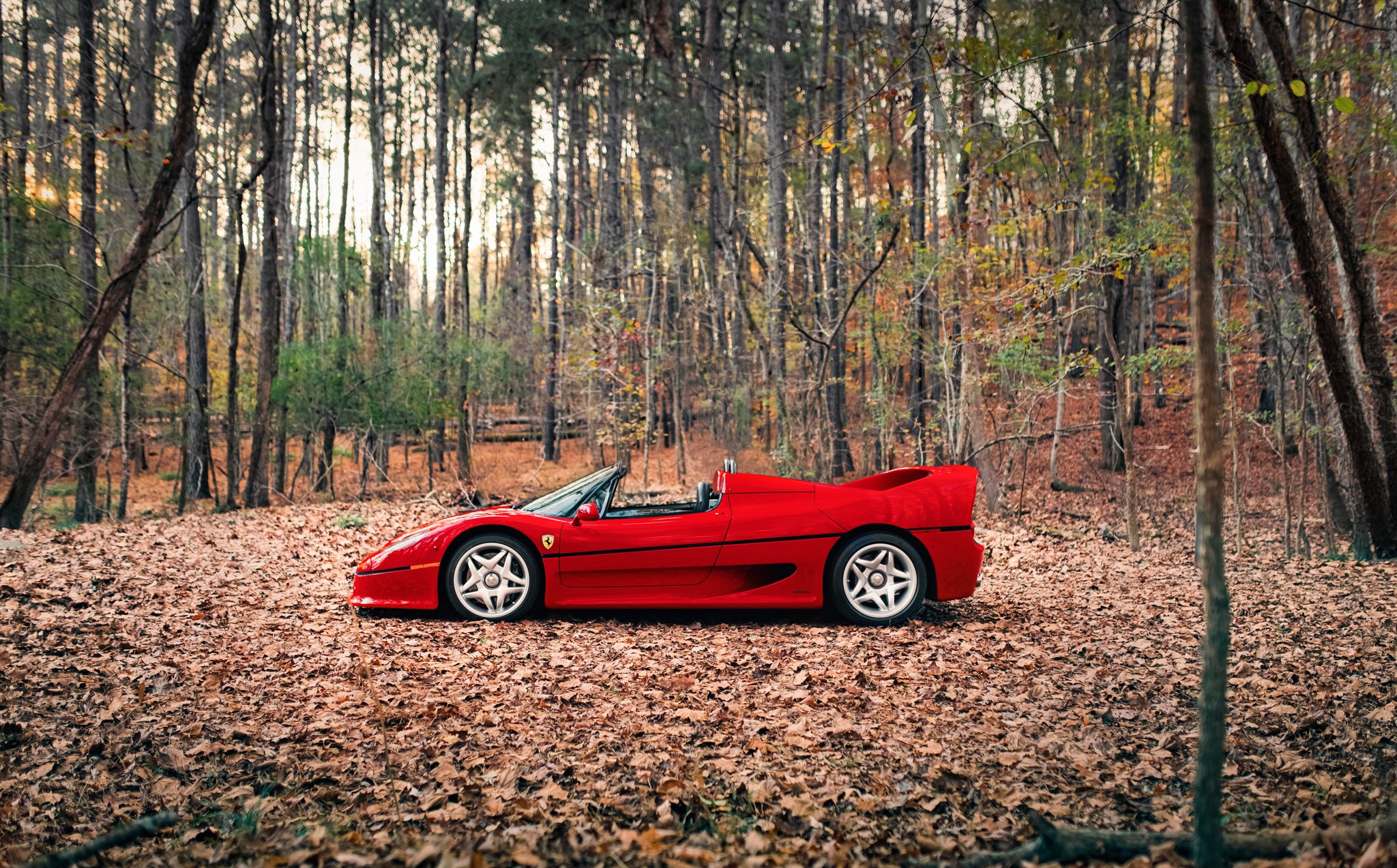 This F50 offers a unique opportunity to acquire a historically significant F50 in concours level condition. With the rising market for 90s supercars, this car is expected to be one of the prime F50 examples. See this 1995 Ferrari F50 in full detail by clicking here.
Source: Merit Partners