Unveiled at the prestigious Monterey Historic vintage car races in August 2000, the Saleen S7 was widely hailed as America's inaugural true supercar. Designed to rival the most exotic sports cars worldwide, the S7 showcased that an all-American automobile could exceed expectations compared to its overseas counterparts.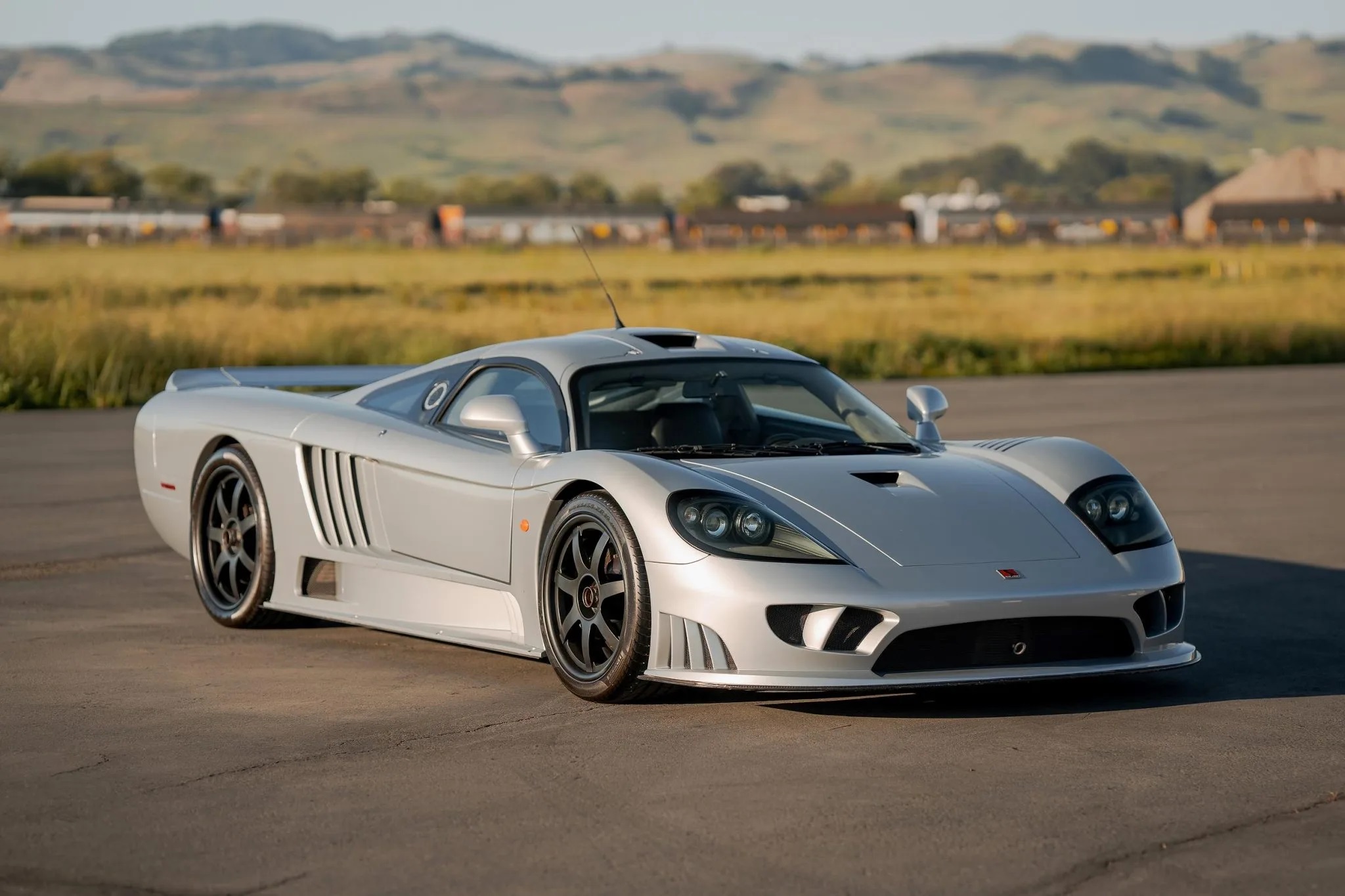 The development of the S7 involved a collaboration between Hidden Creek Industries and the UK's Ray Mallock Limited. The latter was responsible for crafting the steel space frame with honeycomb composite reinforcement and aluminum honeycomb impact-absorbing structures.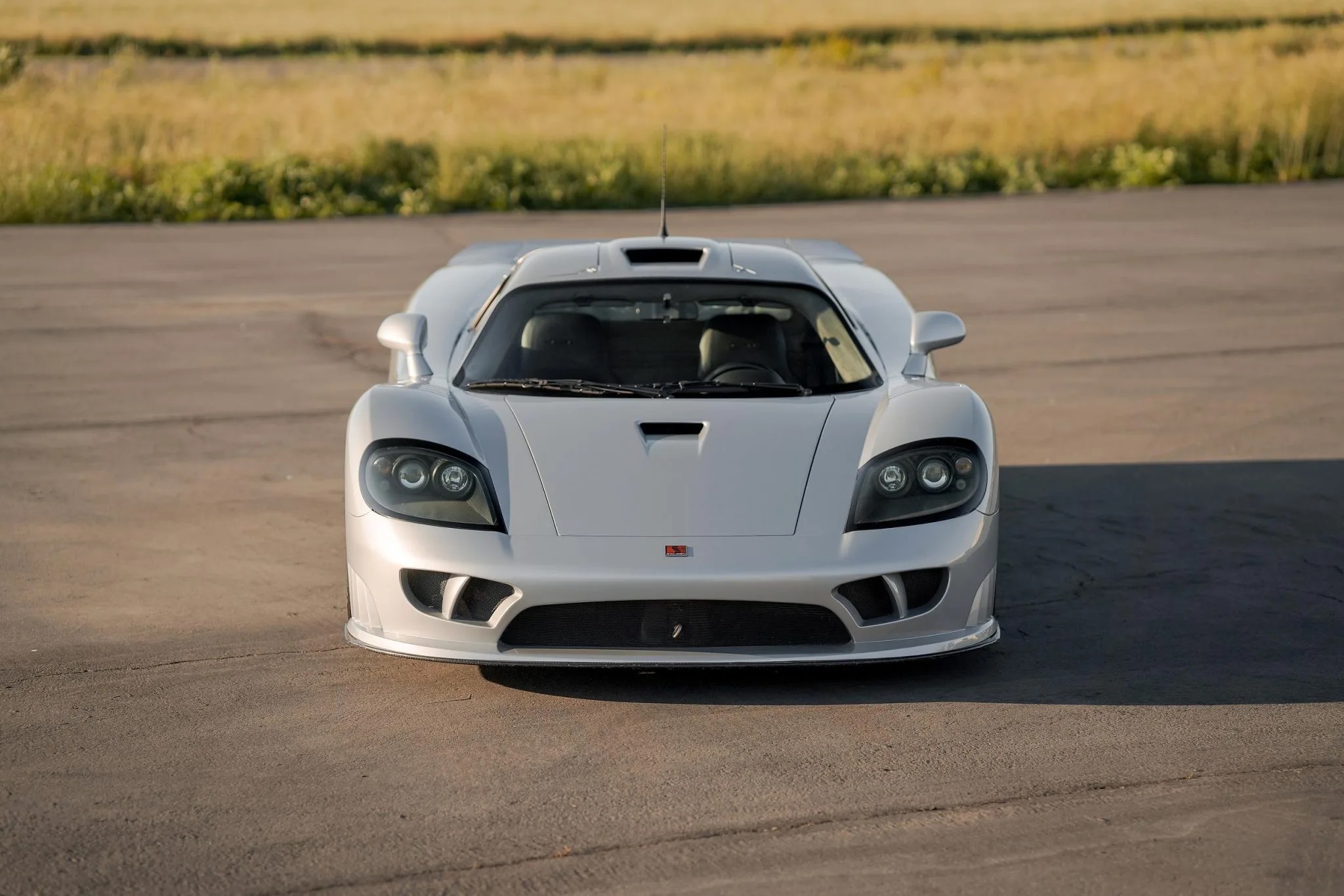 The 2003 S7 is equipped with a heavily modified Ford Windsor 351 V8 engine that increased its displacement to 427 cubic inches. This formidable mid-mounted 7.0-liter V8 powerplant generated 550 HP in its naturally aspirated version, while the twin-turbocharged iterations produced anywhere from 750 HP to over 1,000 HP.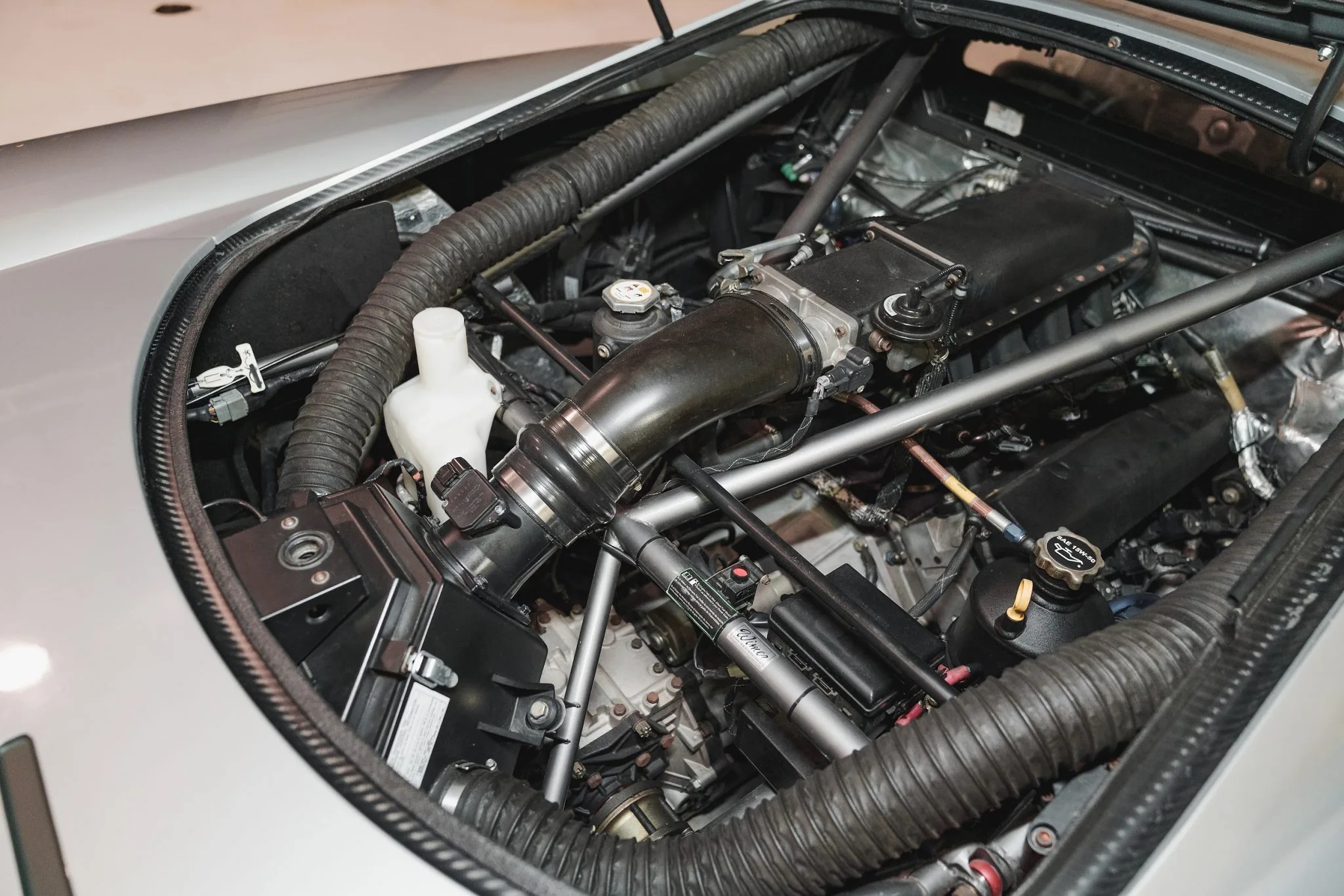 The Saleen S7 is a purely American creation, utilizing American components and manufactured in the United States. Although 550 HP may not appear extraordinary by today's standards, it's essential to remember that the S7 debuted in the early 2000s and stood as one of the fastest cars of its era. It could sprint from 0 to 60 miles per hour in under three seconds and complete the quarter-mile in 11.6 seconds, reaching a top speed exceeding 200 miles per hour.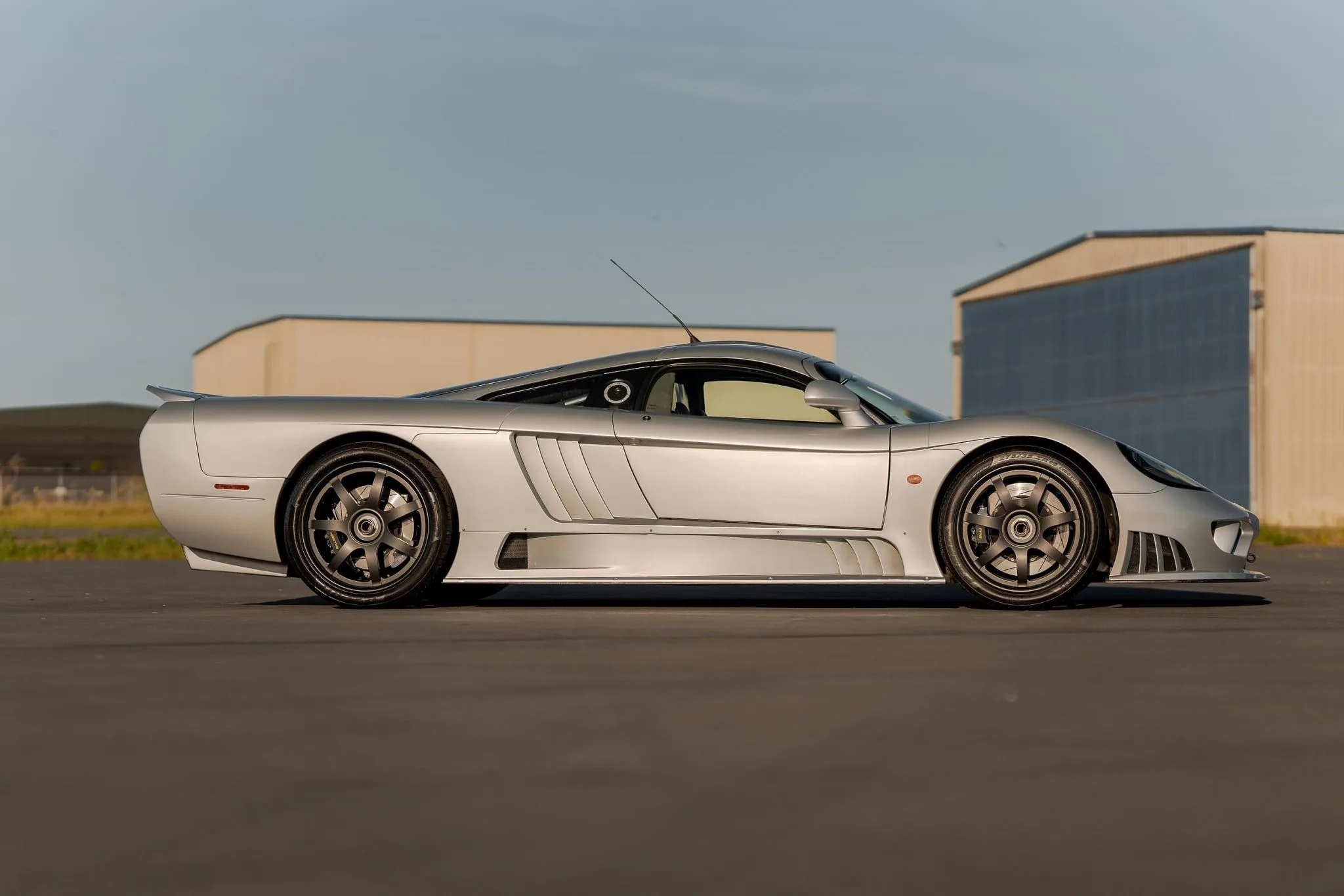 Live on Bring A Trailer is a 2003 Saleen S7 that was produced in November 2002 at Saleen's facility in Irvine, California. Chassis 03-024 was registered in Florida, Indiana, and Arizona and spent time in the AE Performance Collection owned by Paul Walker and Roger Rodas in Valencia, California.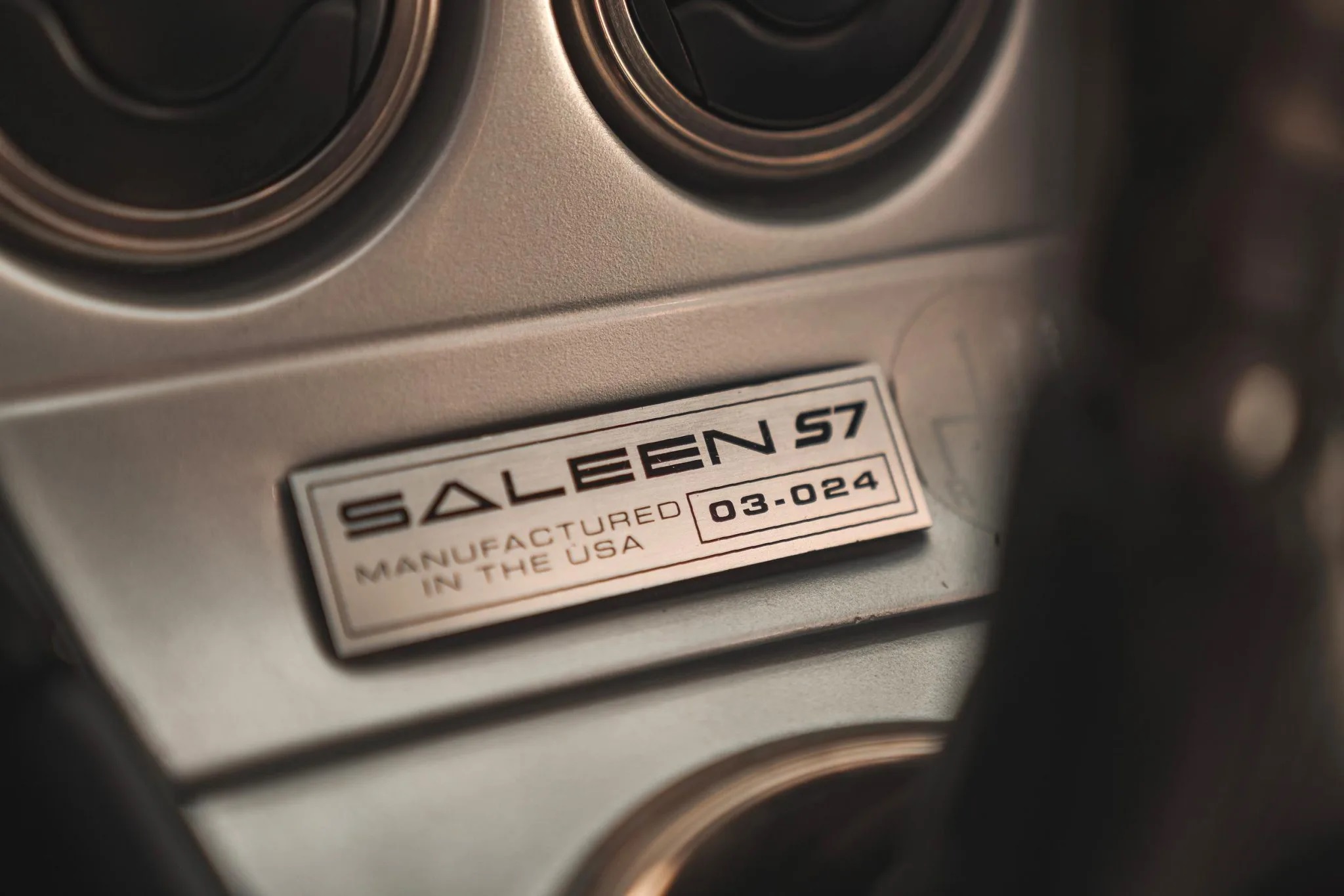 The silver-finished carbon-fiber bodywork complements the black leather interior upholstery, while power is delivered by a mid-mounted 7.0-liter V8 engine paired with a six-speed manual transaxle and limited-slip differential.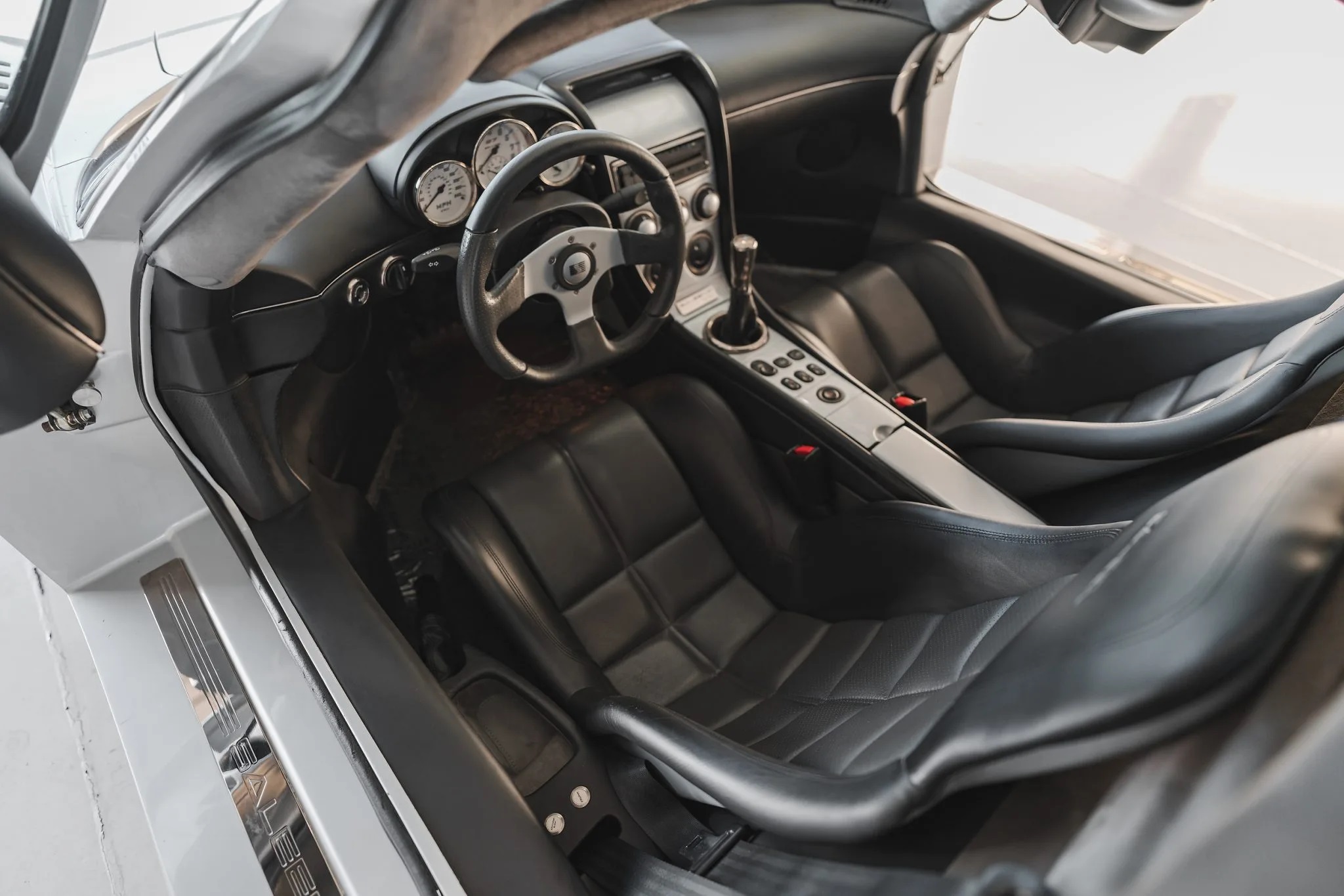 Equipment includes a coilover suspension, Brembo slotted and ventilated disc brakes featuring Saleen-branded six-piston calipers, staggered-dimension center-lock wheels, air conditioning, and a touchscreen Kenwood CD player.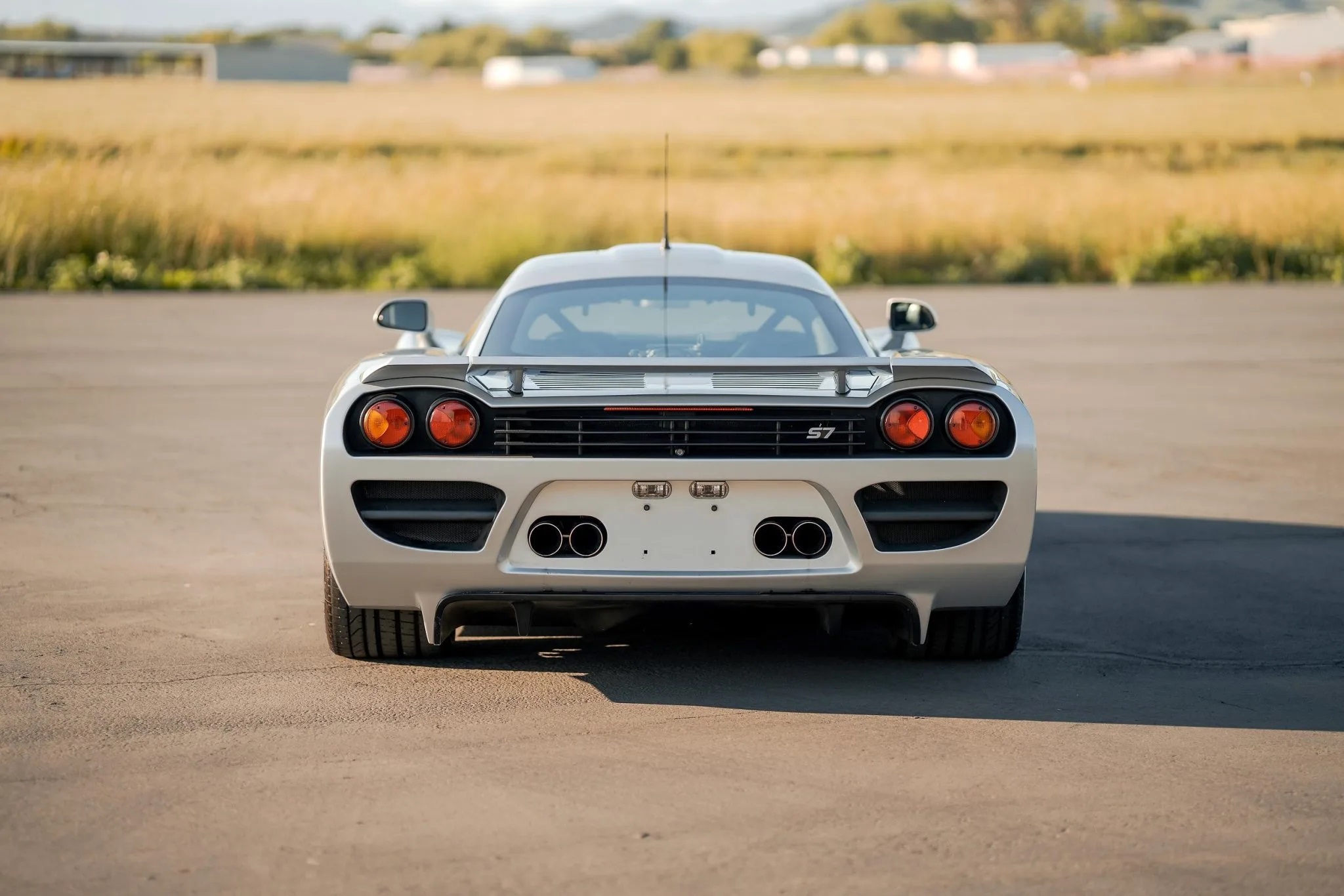 With a mere 1,800 miles on the odometer since new, this S7 offers a unique chance to acquire one of America's earliest authentic supercars!
Source: Bring A Trailer