The Porsche 918 Spyder, a mid-engined plug-in hybrid hypercar, showcased the seamless integration of hybrid technology in high-performance vehicles. At its core, the Porsche 918 Spyder boasted a naturally-aspirated 4.6-liter V8 engine generating 608 horsepower, complemented by two electric motors, each delivering an additional 279 horsepower, resulting in a formidable total output of 887 horsepower.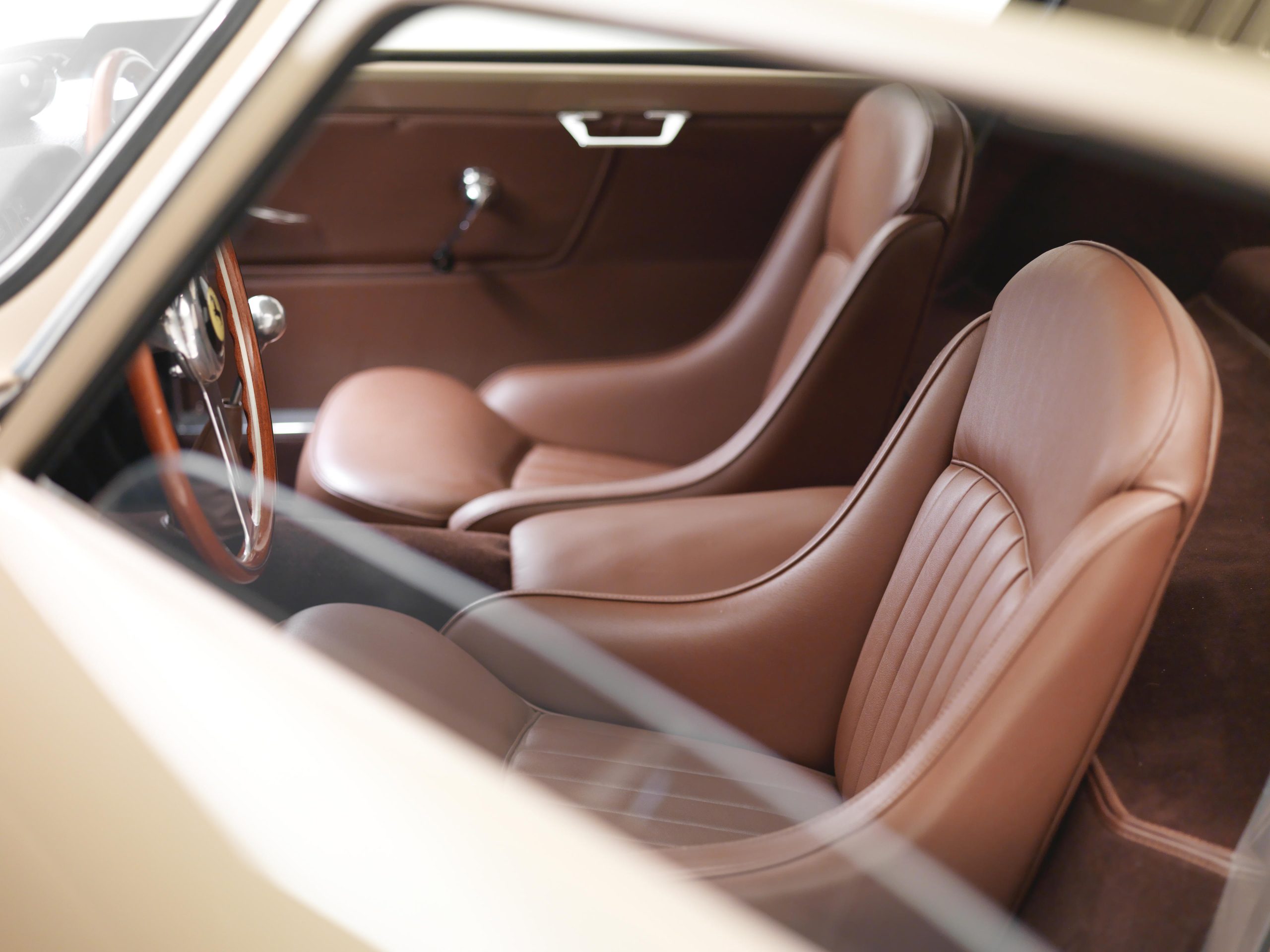 Production of the Porsche 918 commenced on September 18, 2013, and continued until June 2015, with all vehicles bearing 2015 model year VINs. These exceptional cars carried a base price of $845,000 (U.S.) and quickly sold out, with demand exceeding supply by December 2014.
It is capable of  a 0-62 mph time of just 2.6 seconds, a 0-100 mph time of 4.9 seconds, and a 0-180 mph time of only 17.5 seconds. Notably, it ranked among the fastest-accelerating and highest-speed cars globally. Equally important, it delivered an exhilarating driving experience, successfully balancing advanced systems' calibration while preserving the unmistakable essence of a true Porsche sports car.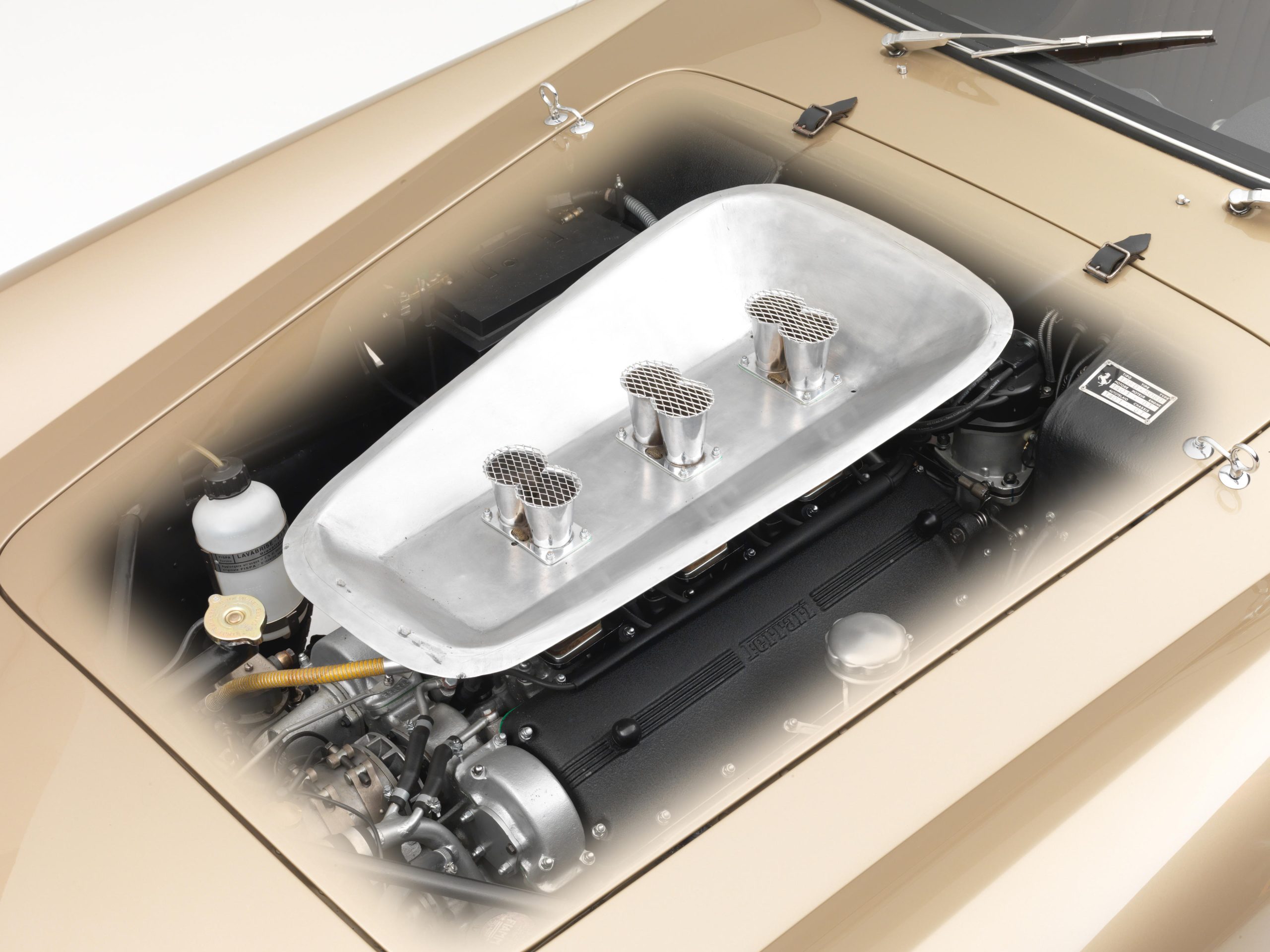 Up for auction at Bonhams Cars on October 8 is a 2014 Porsche 918 Spyder, reported to be the fourth unit produced out of the total 918. This particular model, tailored to Swiss specifications and invoiced on July 14, 2014, boasts an attractive Guards Red exterior—a classic Porsche hue—with silver-piped Garnet Red leather interior.
It was originally equipped with a range of options, including a front axle lift system, stone guard film, PDK transmission, 918 Spyder wheels (20/21-inch), anti-reflection interior package, fire extinguisher, electric seat height adjustment for the passenger seat, cup holder, programmable garage door opener, electric comfort heating, Porsche Car Connect with Porsche Vehicle Tracking System, lightweight bucket seats featuring seat padding, a vehicle key painted to match and a key pouch in leather, carbon floor mats with silver piping, seat belts accented with silver stripes, and a personalized plate on the passenger side.
Since its acquisition, this Porsche 918 has been meticulously stored in a dry environment as part of the seller's expansive collection in the Middle East. It may require recommissioning before hitting the road once more. This exceptional 918 Spyder presents a unique opportunity to own a truly special and exclusive Porsche, often regarded as the equal—if not the superior—of its hybrid hypercar competitors.
Source: Bonhams Cars