The Bugatti Chiron is a hypercar renowned for its extraordinary performance and exquisite design. Crafted by the prestigious French automaker Bugatti, the Chiron represents the pinnacle of automotive engineering and luxury. Its sleek and aerodynamic exterior commands attention, while the interior showcases meticulous attention to detail and the finest materials.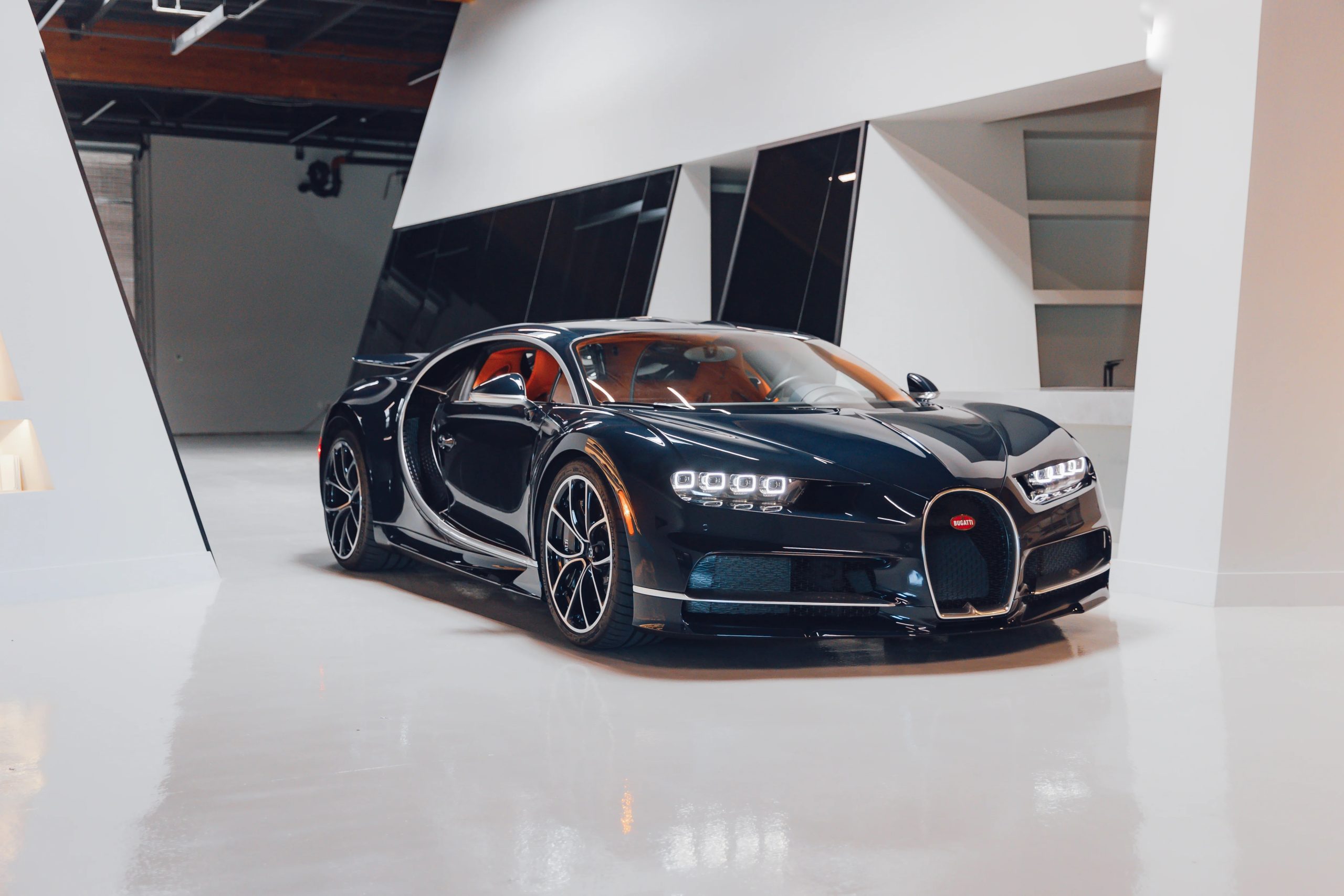 Underneath its striking appearance, the Bugatti Chiron boasts a quad-turbocharged 8.0-liter W16 engine that generates a jaw-dropping 1,500 horsepower, allowing it to accelerate from 0 to 60 mph in under 2.5 seconds. With a top speed electronically limited to 261 mph (420 km/h), the Chiron offers unparalleled speed and power.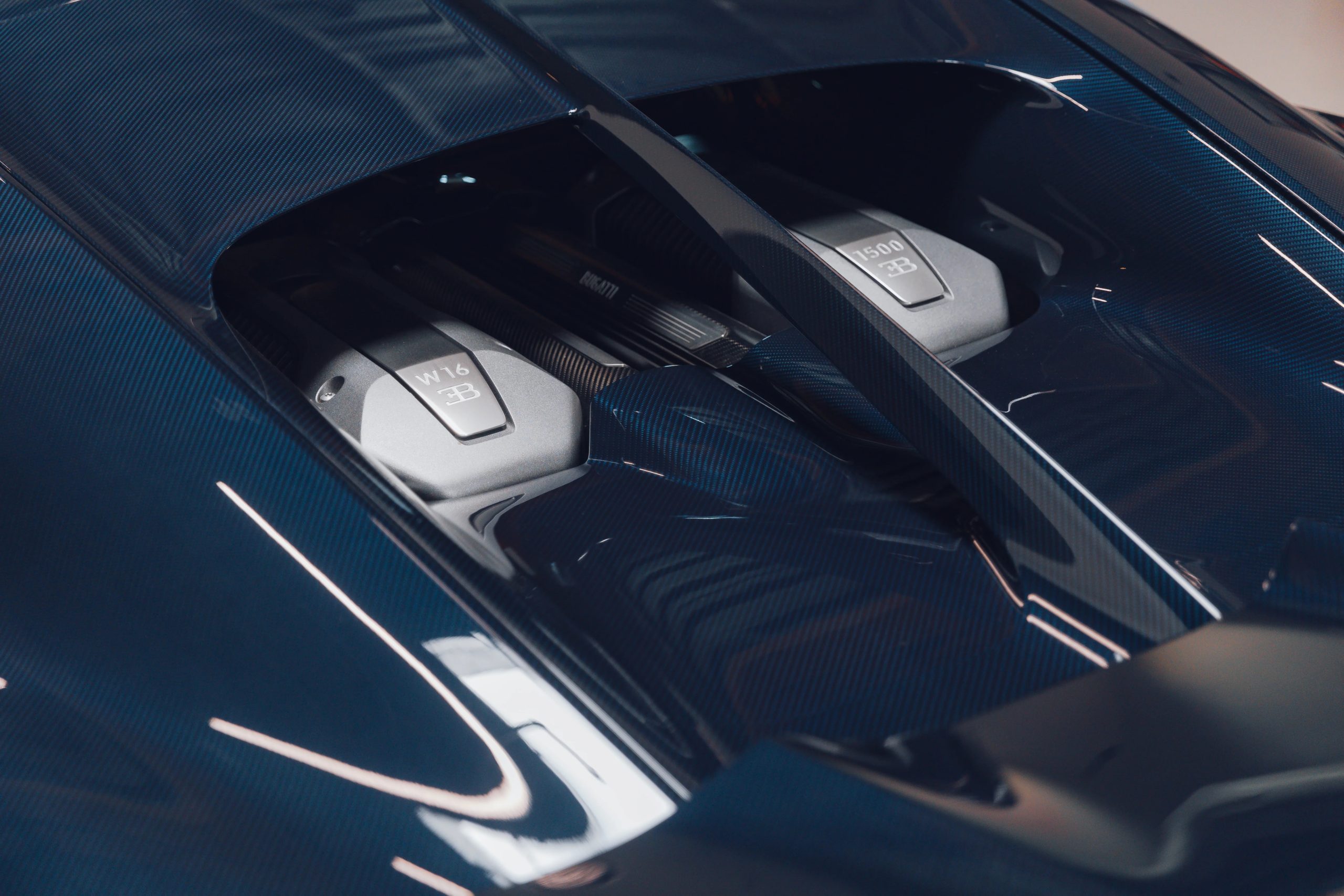 The Chiron's advanced technology and engineering innovations provide exceptional handling and driving dynamics, making it a remarkable feat of automotive engineering. It seamlessly combines blistering performance with luxurious comfort, offering a driving experience unlike any other.
As one of the most exclusive and coveted vehicles in the world, the Bugatti Chiron represents the epitome of automotive excellence, pushing the boundaries of what is possible in terms of speed, power, and luxury.
If you're looking to own this highly sought-after hypercar, there's one currently available for sale on Issimi with an asking price of $3,900,000. This is an exceptional Chiron as it had only one previous owner and just 500 miles on the odometer since its purchase.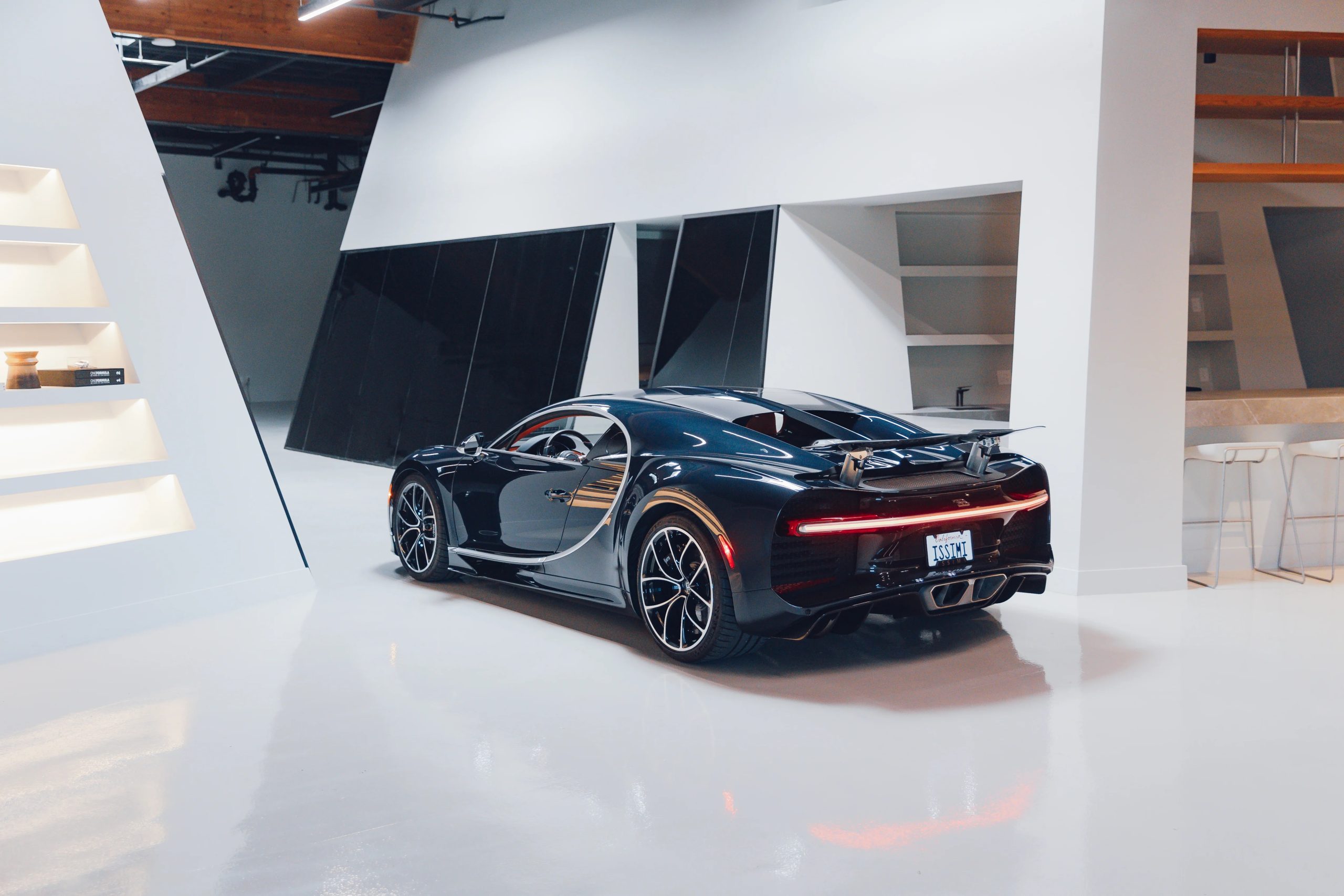 The car is finished in Blue Royal, complemented by an interior adorned in a combination of Tangerine and Lake Blue hues. Notably, this Chiron is equipped with an impressive $441,000 worth of optional features, including a full carbon fiber body, aluminum wing mirror bases, and eye-catching Diamond Cut Classique wheels painted in the Le Patron scheme.
Source: Issimi