The Type 993 911, was the last of the air-cooled cars. Despite sticking with air cooling since day one, when the Type 996 911's rolled off the line, they were producing so much power and so much heat, that the only reasonable option was watercooling. And so, many Porsche purists consider the Type 993 to be the last "true" 911. And that includes the people at Gunther Werks, who have taken the Type 993 formula, and tweaked it just a little. This Saturday, one of their 993-generation Porsche 911 remastered creations is slated to be auctioned at the Monterey sale, organized by RM Sotheby's.
What makes this 1997 Porsche 911 Remastered truly special is not only its iconic Gunther Werks creation status but also its "as-new" condition, boasting less than 50 miles (80 km) on the odometer. Among the most extensively enhanced Porsche 911s ever produced, it represents one of only 25 examples restored and remastered by Gunther Werks. Dubbed the "Carbon Noire Commission," this particular car is a remastered version of the 911s based on the 993-generation, showcasing a stunning carbon fiber and black finish. The carbon fiber's unique quality reveals striking brown tones when illuminated by natural light.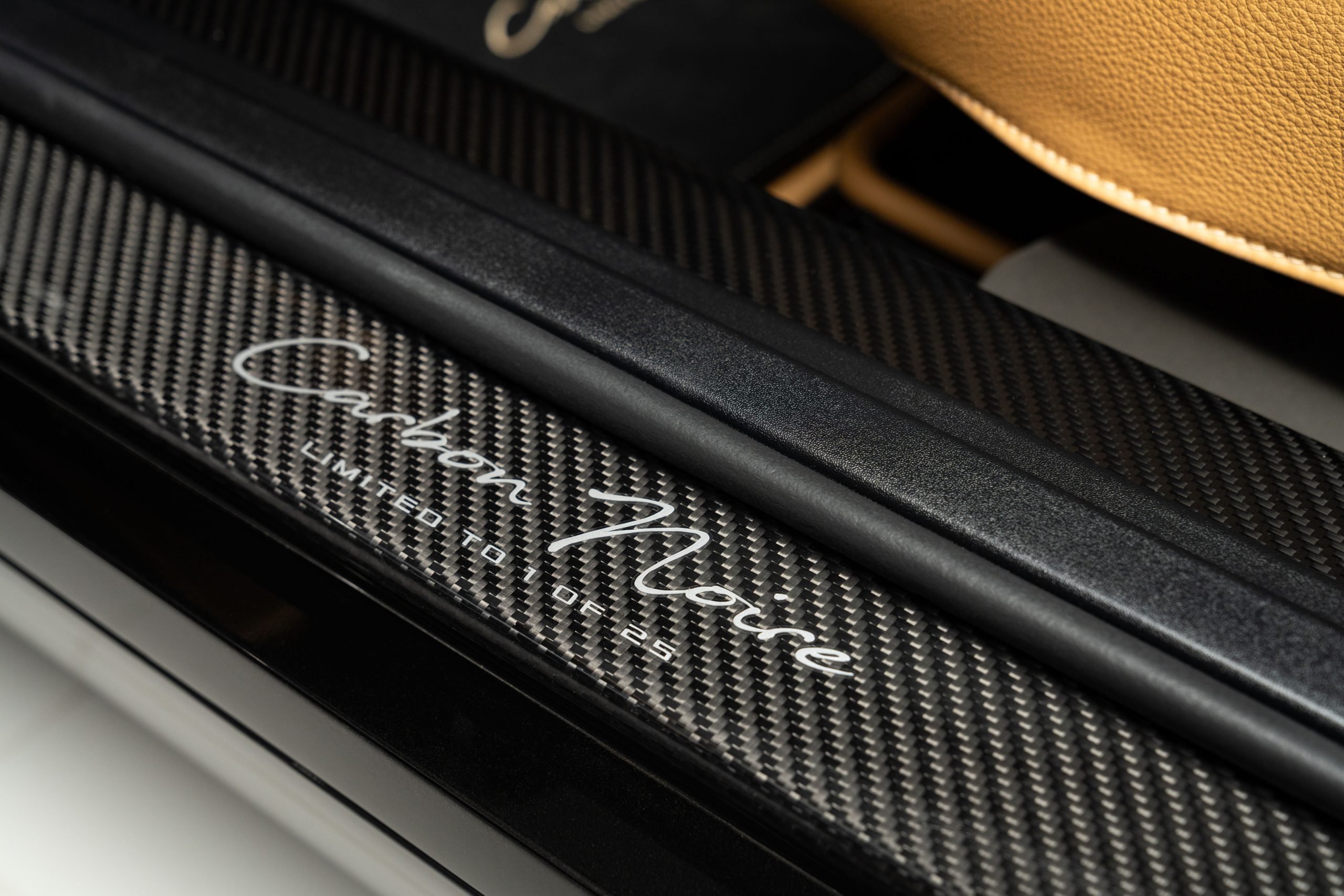 To achieve the perfect match for the carbon fiber's natural finish in both sunlight and shade, Gunther Werks meticulously crafted a custom blend of colors, incorporating gold flakes into the metallic pearlescent finish of the painted panels. This exclusive custom color extends to the Brembo brake calipers and 18-inch Gunther Werks wheels, exuding elegance from every angle. Throughout the vehicle, light gold accents, inspired by new Porsche GT2s, adorn the badges and engine cover. At the rear, a Gunther Werks custom-designed LED light bridge adds to its distinctive allure, while the menacing appearance is further enhanced by the black Bi LED headlights.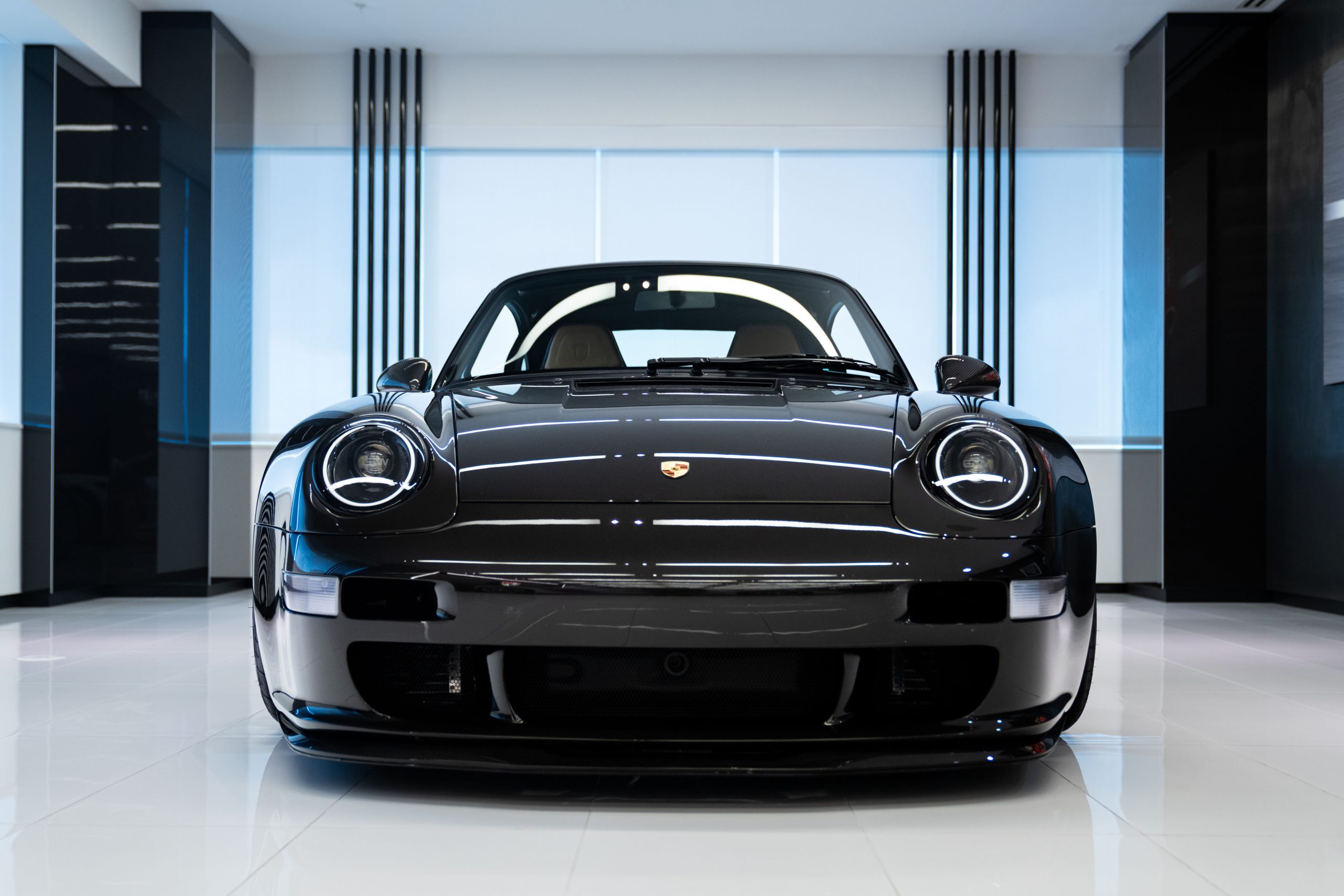 Stepping inside the car, one is greeted by a tasteful combination of gloss black carbon fiber and opulent cognac aeronautical leather, sourced from the same hides used in Gulfstream jets, adorning the dash, seats, and rear seat-delete. The Alcantara steering wheel boasts a billet 12-o'clock marker, a design element echoed in the five-axis milled sport button surround.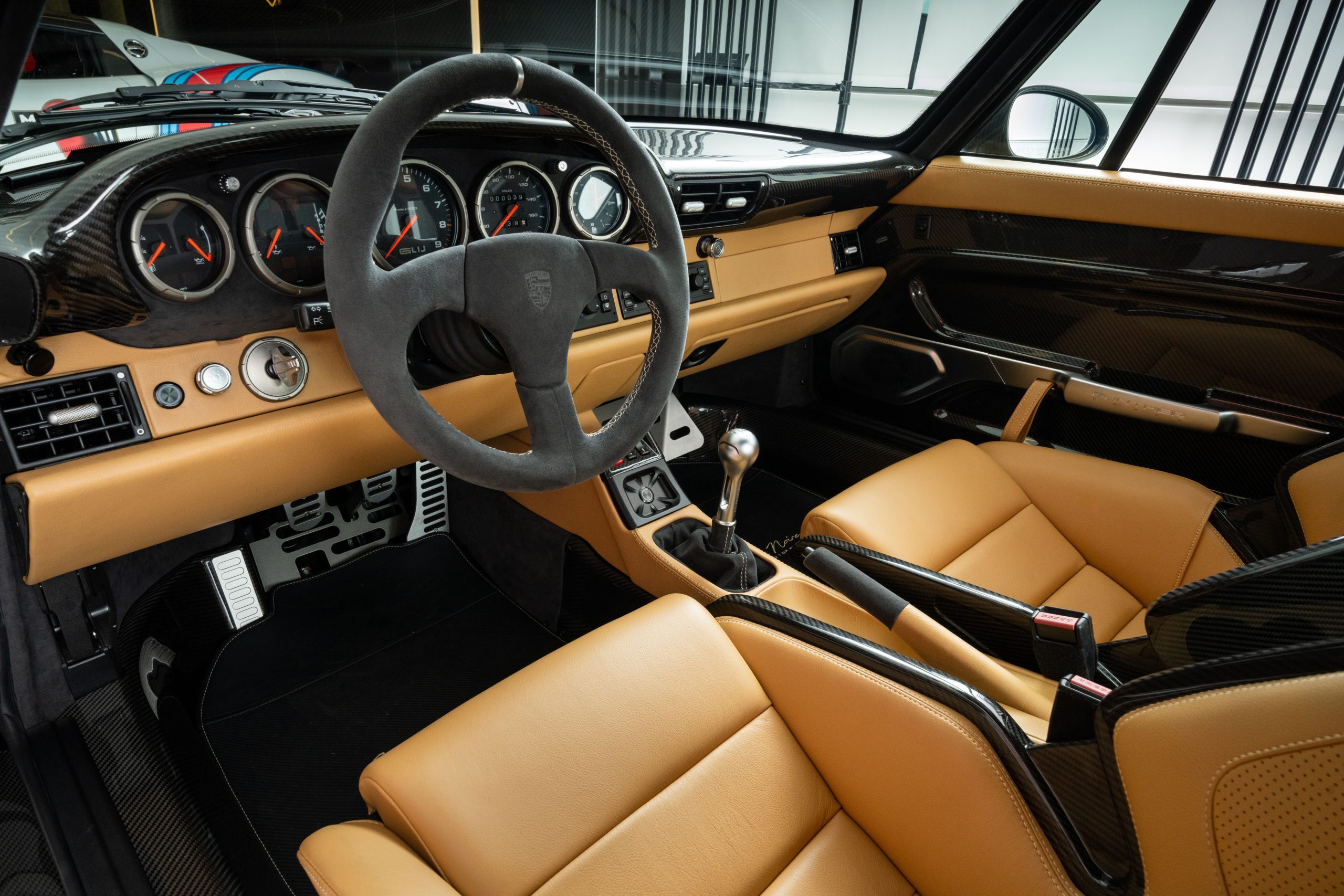 The Carbon Noire Commission boasts a naturally aspirated, air-cooled 4.0-liter flat six-cylinder engine, reputed to generate over 400 hp and 300 lb-ft of torque, resulting in an impressive 0-60 mph acceleration time of under four seconds.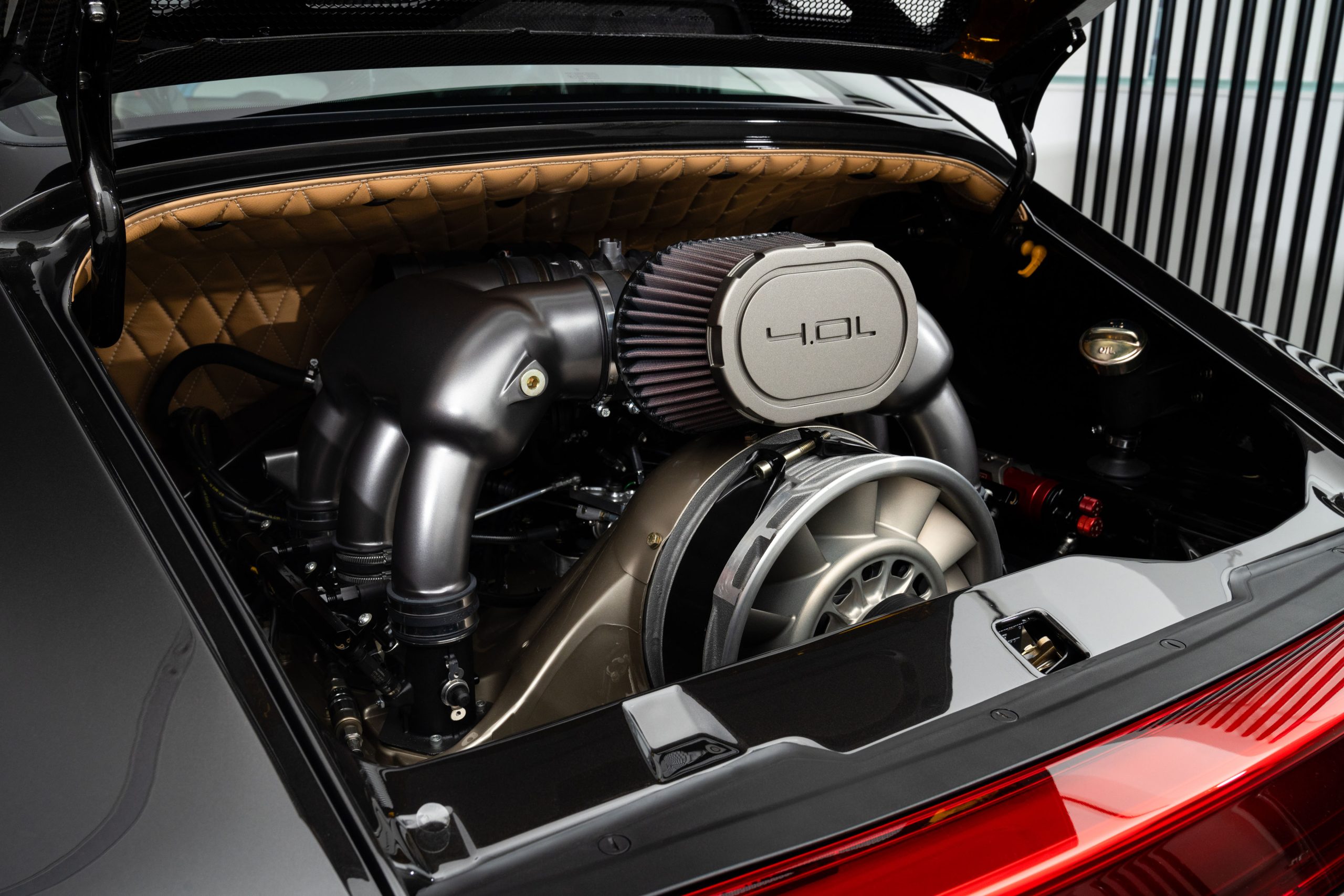 Automotive enthusiasts and collectors have a chance to own this extraordinary piece of automotive history when the 1997 Porsche 911 Remastered by Gunther Werks goes under the hammer at the Monterey sale, taking place from August 17 to 19, 2023. The car is expected to fetch between US$1,100,000 to US$1,300,000. For those interested in this delightful modern classic, further details can be found at RM Sotheby's.
Source: RM Sotheby's