Personally I liked Gone in 60 seconds, the movie with Nicolas Cage and Angelina Jolie, where he decides to help out his younger brother stealing 50 cars in one day, among the list of cars are several super cars, some of which actually came from Cage's personal collection.
But the most famous car from this movie was without a doubt Eleanor, a 1967 Shelby GT500 replica, built by Cinema Vehicle Services, with original design concepts sketched out by well-known hot rod designer Steve Stanford.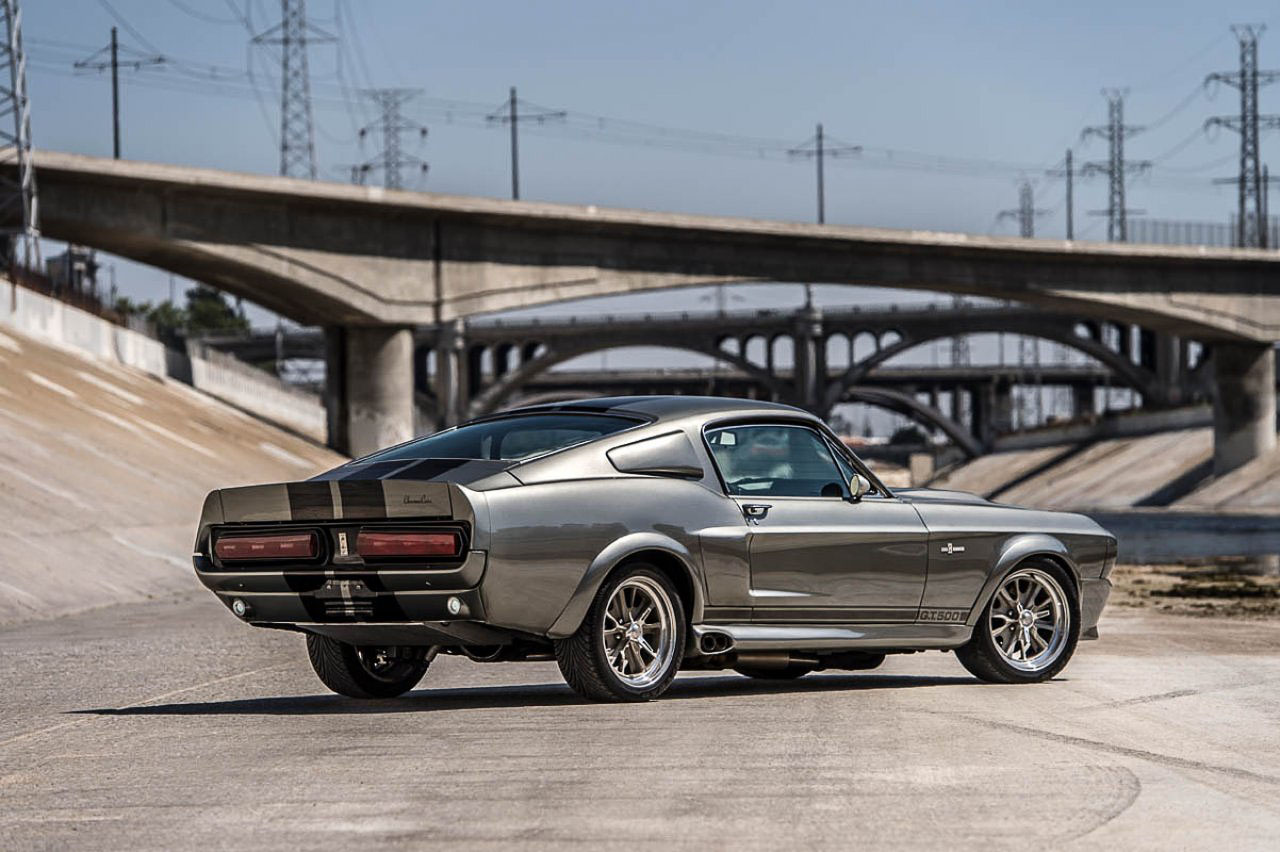 These were based on the 1967 Ford Mustang Fastback, with added lights centrally mounted at the front, wider fender flares, and a bespoke hood and trunk lid. Power from the 400hp, 351cu Ford V8 crate engine goes to the rear wheels through a four-speed manual transmission. The impressive stance is courtesy of a lowered suspension with coil-overs and a set of 17-inch bespoke wheels with Goodyear F1 tires … the NOS kit on the other hand was for show only.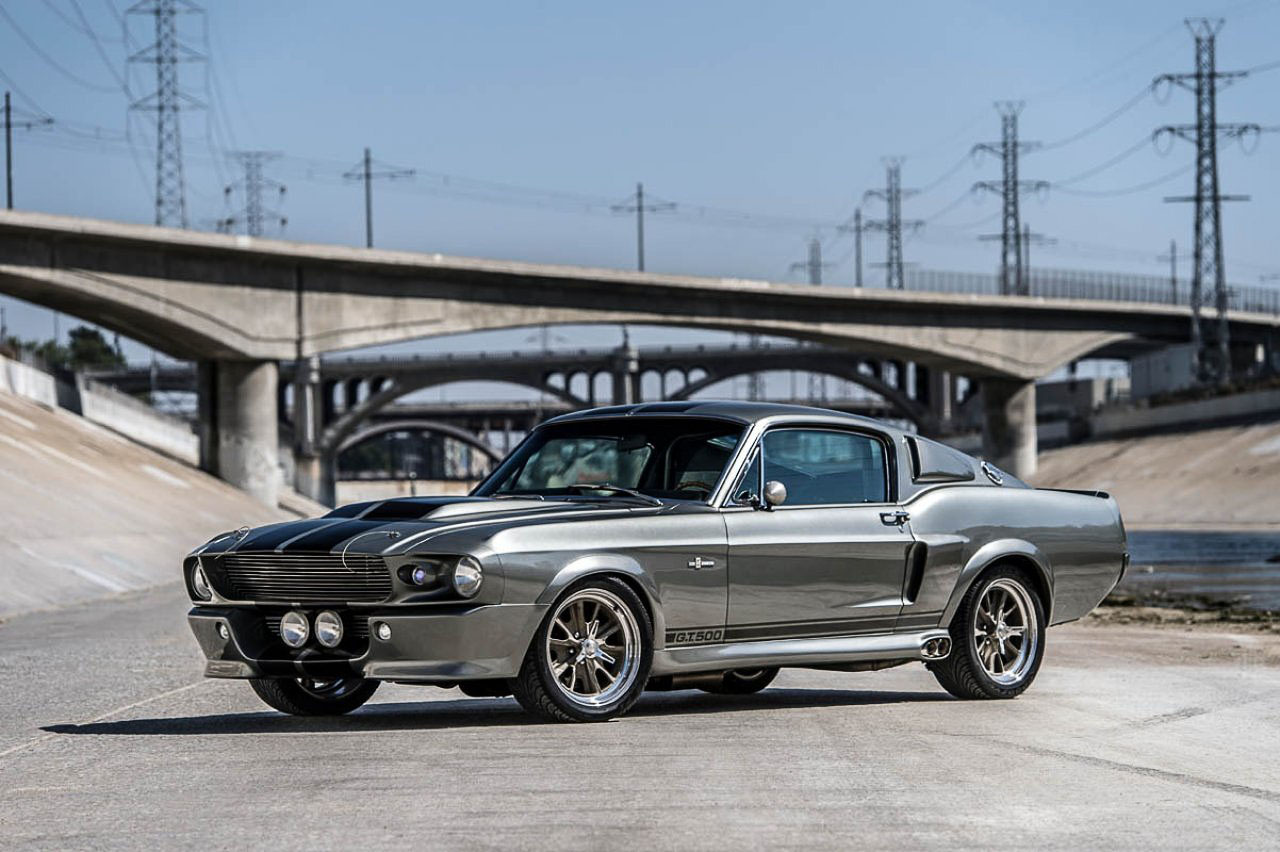 For the 2000 movie, Cinema Vehicle Services built a total of 11 Eleanor Mustangs, but only three of these were completely working and could be driven. The #7 of the 11 cars is this one, the 'hero' car, also known as the 'beauty' car, and the only survivor as the two other working cars were destroyed during filming (remember the jump toward the end of the movie?).
Today this one of a kind piece of movie memorabilia is located in Germany, and it's listed for sale. Eleanor comes complete with a certificate of authenticity this is indeed the actual car driven by Nicolas Cage, seen in many close up shots, and later used for promotion. Don't expect to buy this Ford Mustang at a  bargain price, when this specific car was sold at auction in 2013 it changed hands for $1,000,000, for comparison, a real 1967 Shelby GT500 Super Snake sold for $1,300,000 that same year.
I've taken a look at current listings for 1967 Shelby GT500 and prices are around the $200,000 mark for good condition cars, an Eleanor recreation is listed for $250,000, keep in mind you'll need special permission from the license owners to call a 1967 Ford Mustang an 'Eleanor' recreation … but none of those are movie stars like the one discussed here.
Interested in adding this car to your collection? Check out the listing at ChromeCars, do note the listing is in German.