The Ferrari Dino 246 GTS is one of those cars that every collector wants to own at least once. If you haven't had one of these cars, then you're in luck as Bring A Trailer is currently offering a 1973 Ferrari Dino 246 GTS finished in Rosso Chiaro.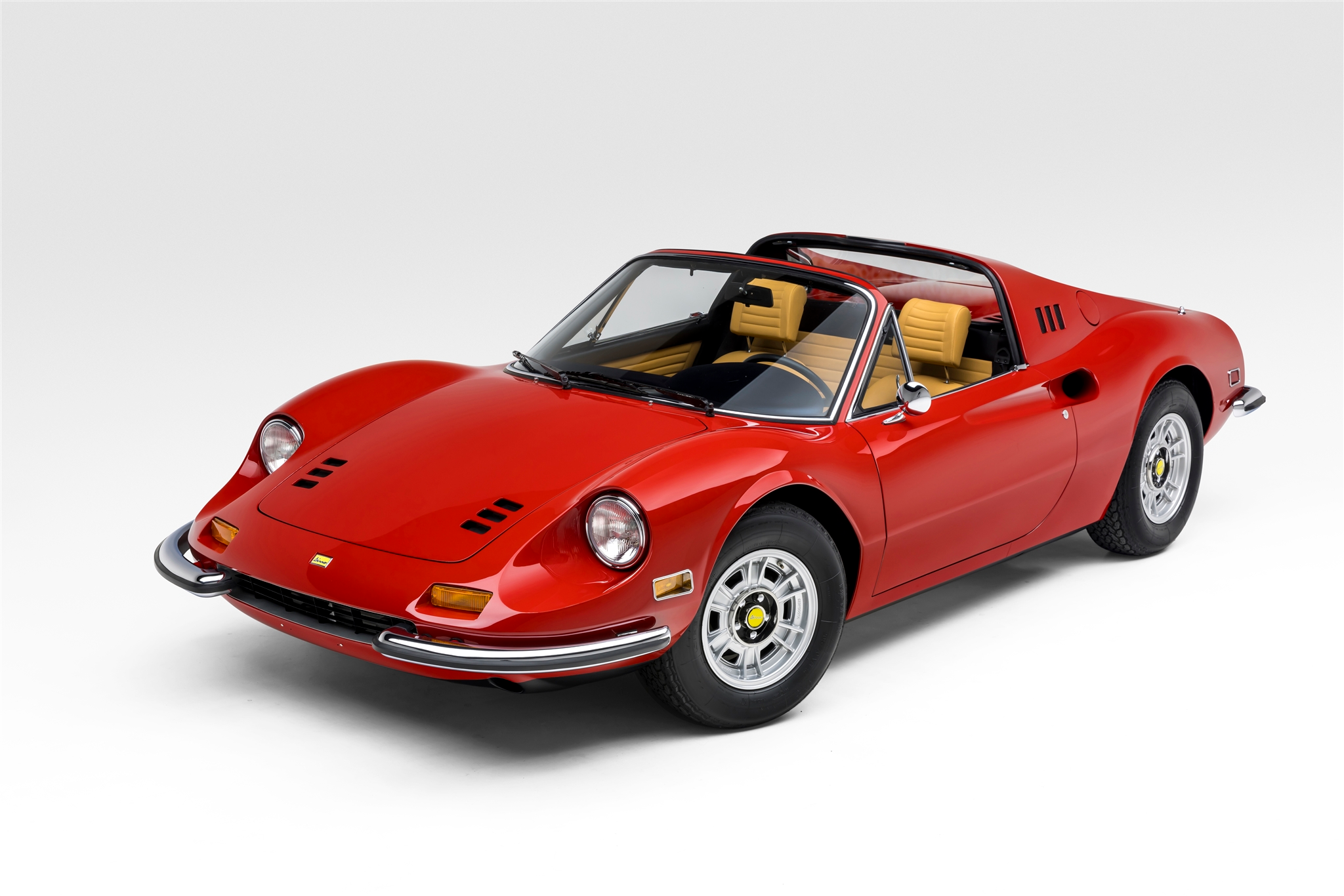 This 1973 Ferrari Dino 246 GTS was distributed in the US by Bill Harrah's Modern Classic Motors in Reno, Nevada, and sold to Midway International Limited in San Diego. It was leased by a San Diego doctor for three years and then went through three subsequent ownerships in Southern California.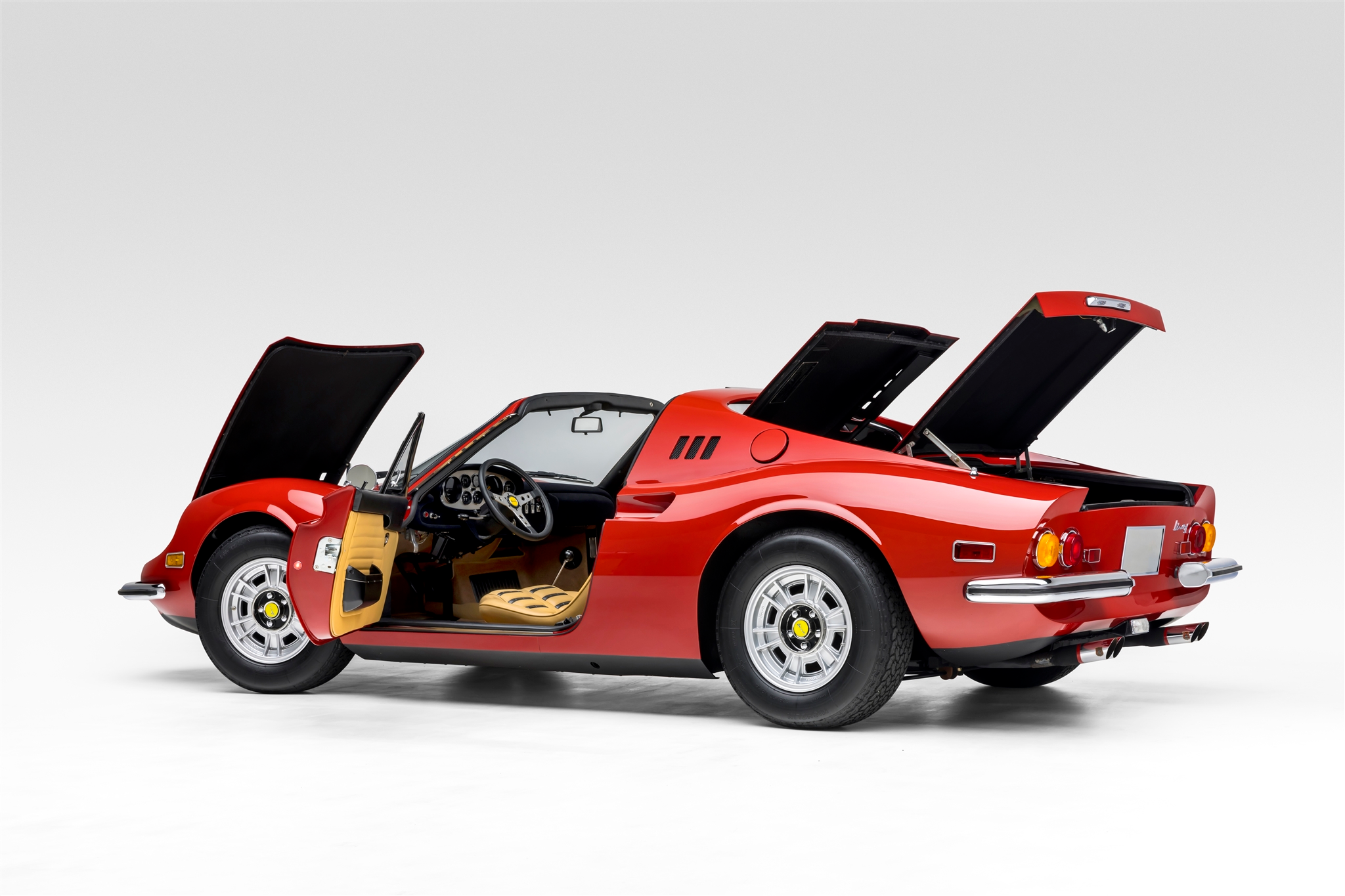 In 2017, it was exported to Germany, where it stayed for five years before returning to California. The car was displayed at the Ferrari 70th Anniversary celebration at Pebble Beach in 2017 and won a people's choice award.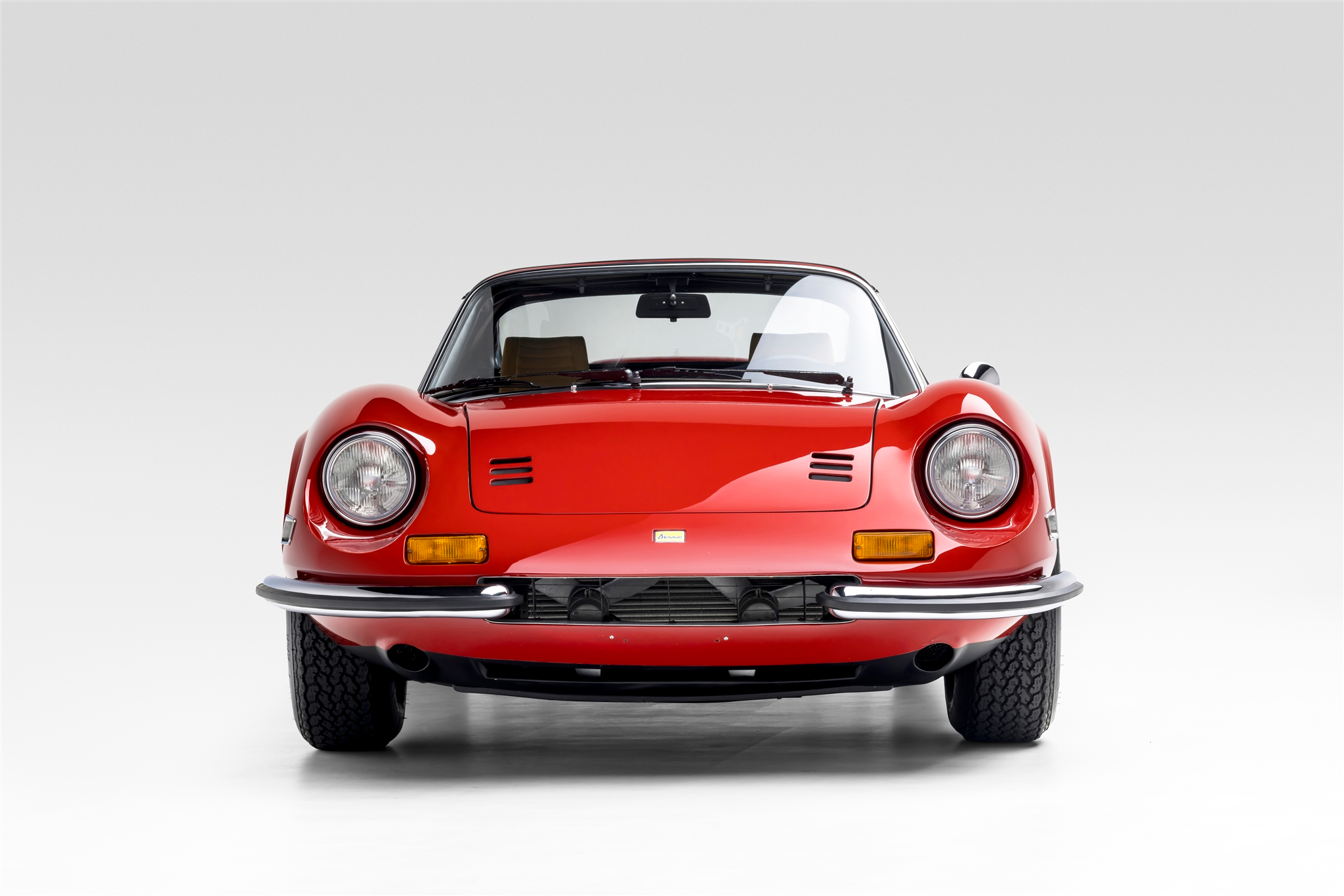 This example features Cromodora alloy wheels, vacuum-assisted disc brakes, and suspension with unequal-length A-arms, coilover shock absorbers, and anti-roll bars.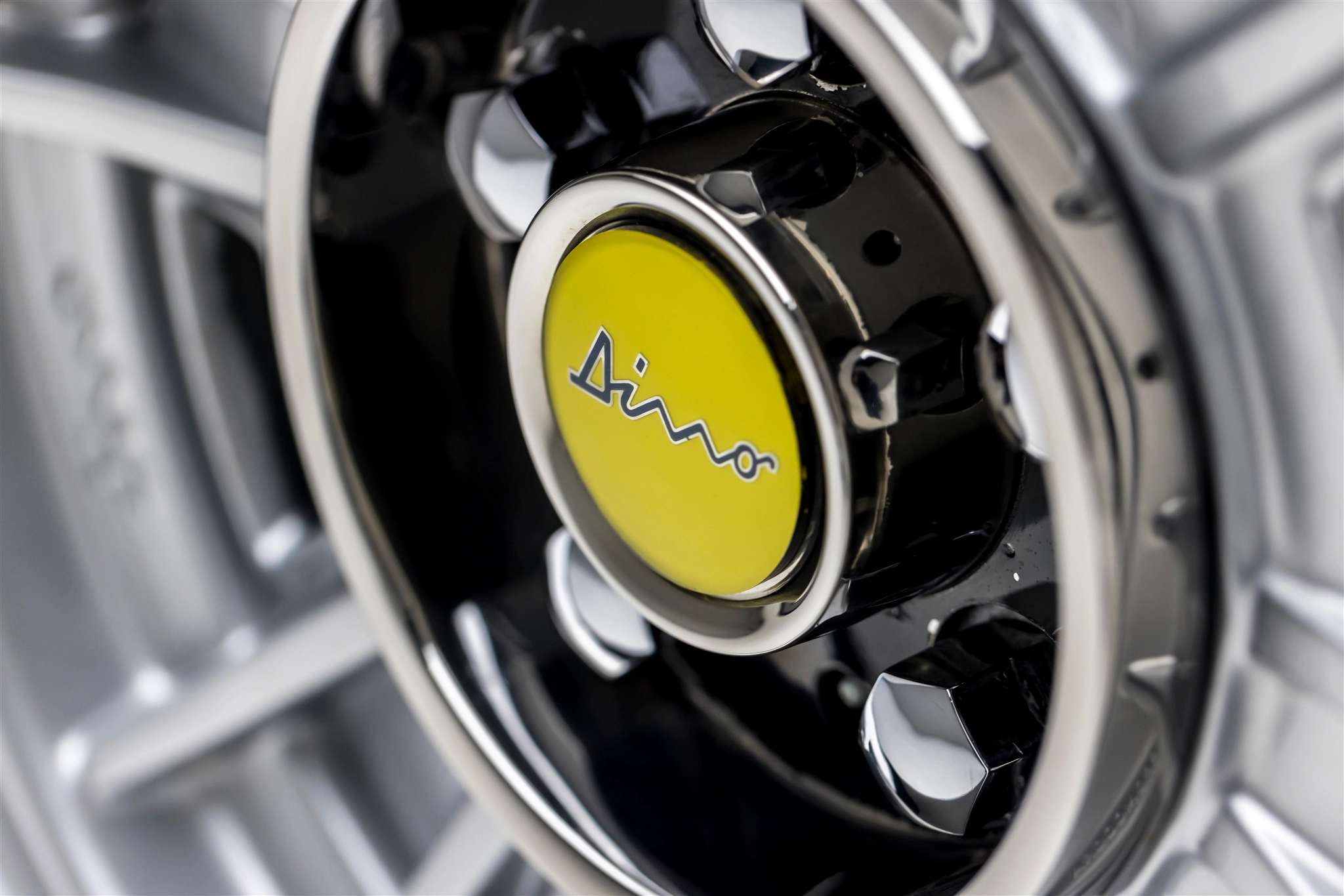 The cabin has Daytona-style seats covered in beige leather with black accents, along with power windows, air conditioning, and a gated shifter.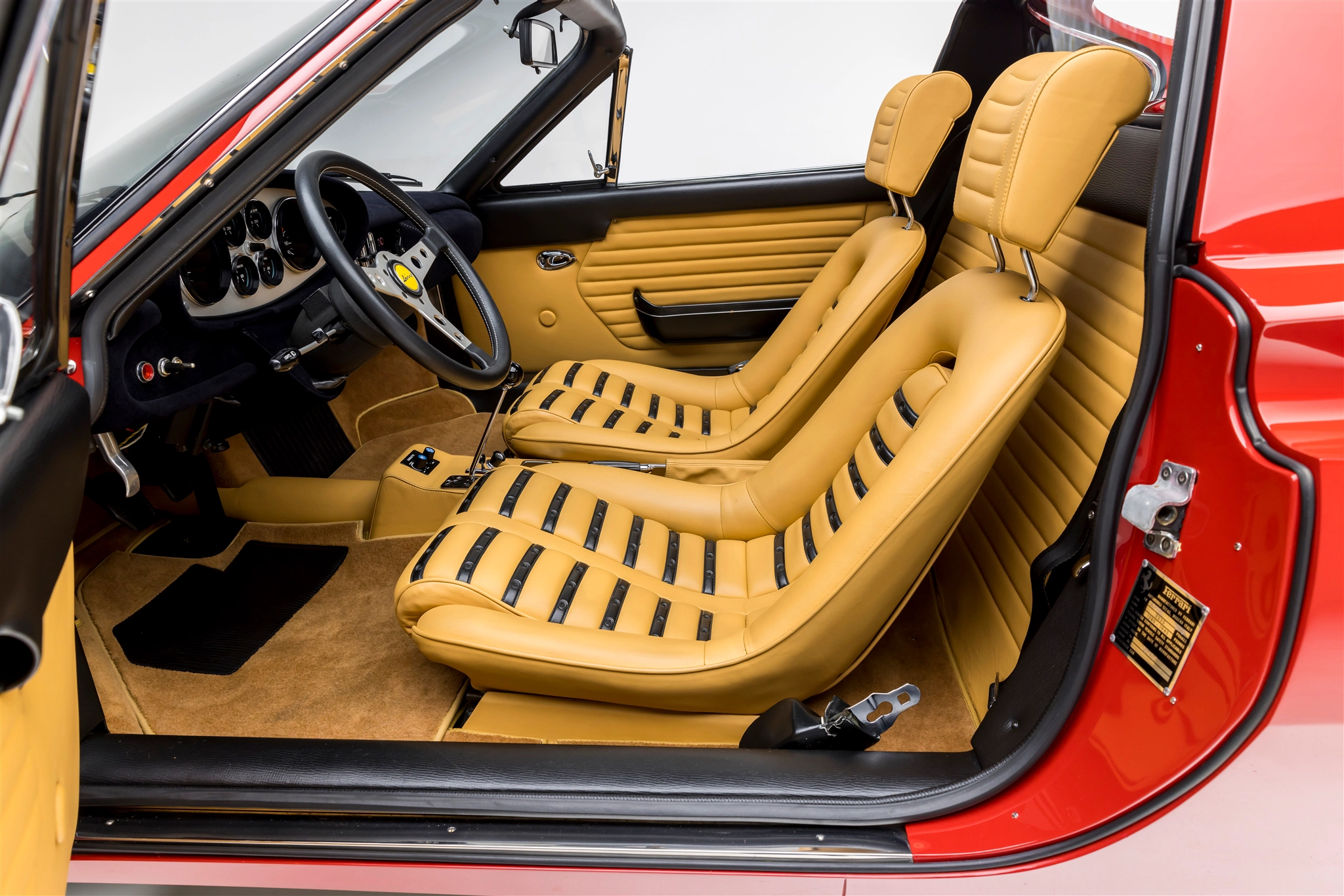 The car features Veglia Borletti instrumentation, including a tachometer and gauges for oil temperature, coolant temperature, oil pressure, fuel level, and amperage.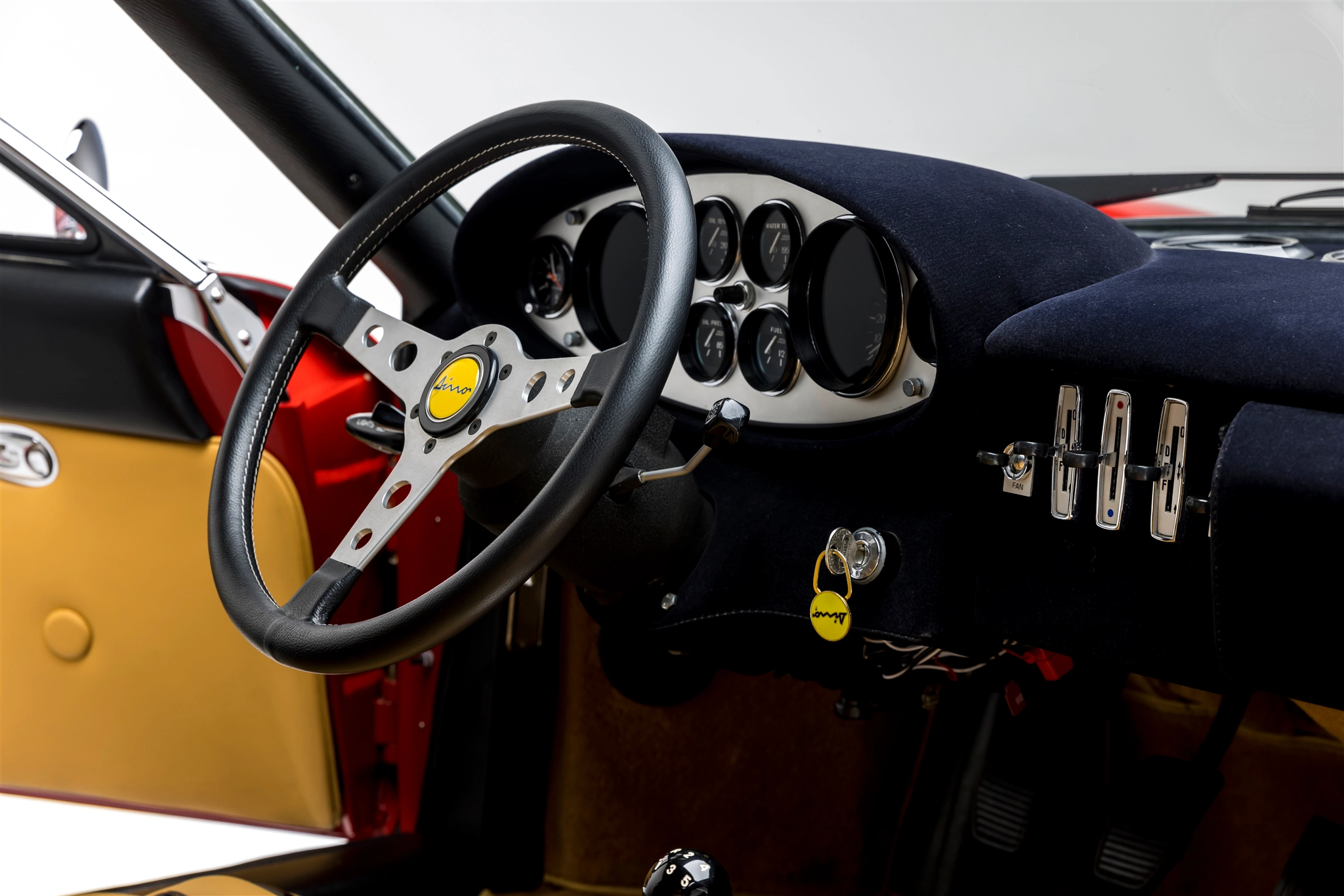 Power comes from a mid-mounted 2.4-liter Tipo 135CS V6 engine with three two-barrel Weber carburetors and paired to a five-speed manual transaxle. The odometer shows 1,300 miles, with 10 added during current ownership, and the total mileage is unknown.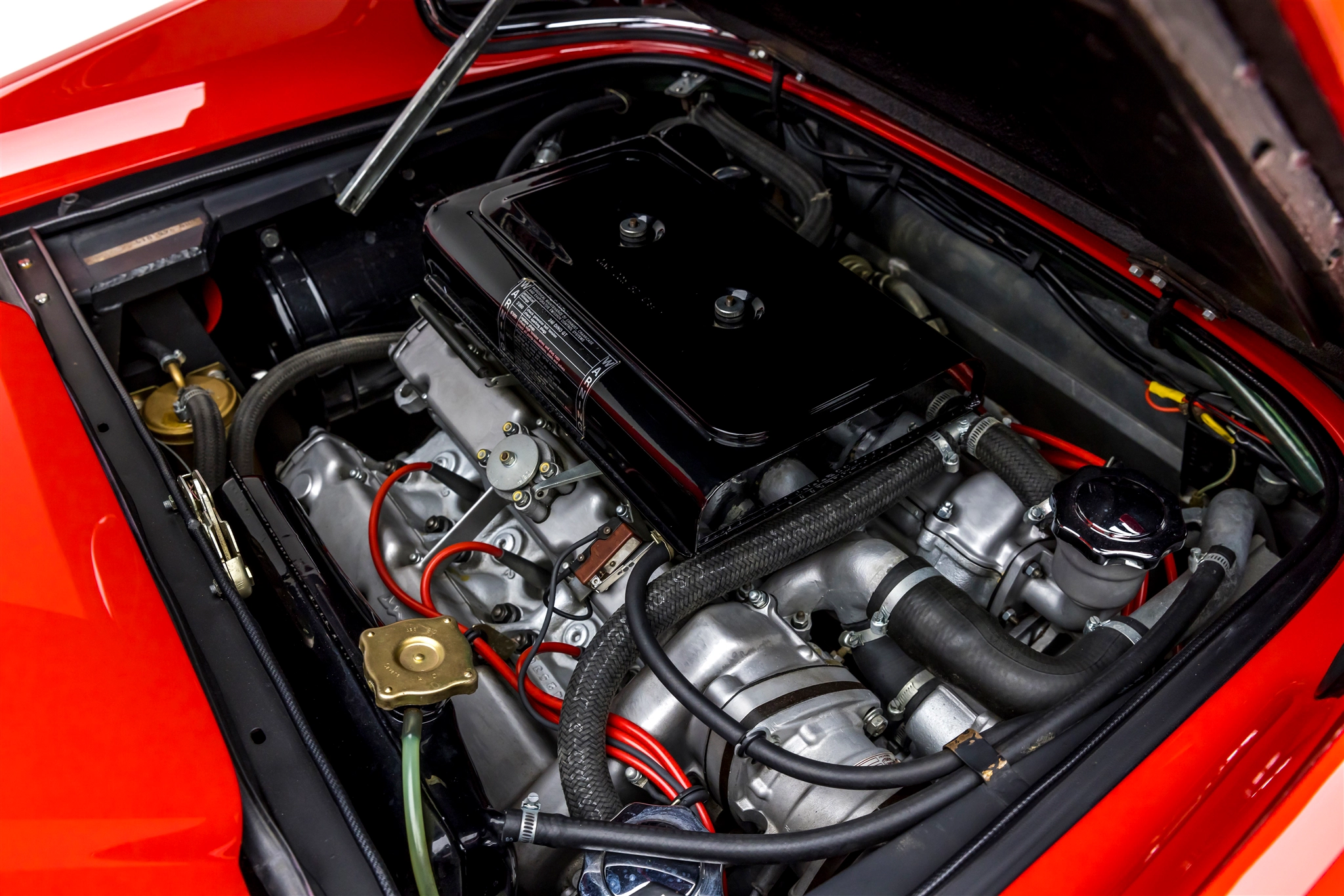 As of this writing, the current bidding stands at $600,000 with less than 20 hours left. So, if you want to get it, you better make your bid now!
Source: Bring A Trailer