Sony Pictures Entertainment has just released an exclusive sneak peek of their upcoming film based on their hit PlayStation franchise, Gran Turismo.
Now, if you're in any way a cinephile or a gamer—and certainly, if you're both—you'll know that movie adaptations of video games almost always crash and burn. Franchises such as Street Fighter, Mortal Kombat and more relatedly, Need For Speed, immediately come to mind.
While there are plenty of people who will come to the defense of these productions, such sentiments are rooted more in cult followings than critical acclamations—not that there's anything wrong with having a guilty pleasure!
In any case, the Gran Turismo movie boasts a bit of star power, as most well-backed adaptations tend to. Some high-profile names include the likes of Orlando Bloom, David Harbour, Djimon Honsou and former Spice Girl, Geri Halliwell.
However, the story—which is based on real-life events—centers around British racecar driver Jann Mardenborough, who is played by Archie Madekwe. It follows his journey as he progresses from avid Gran Turismo gamer, to eventual professional racecar driver.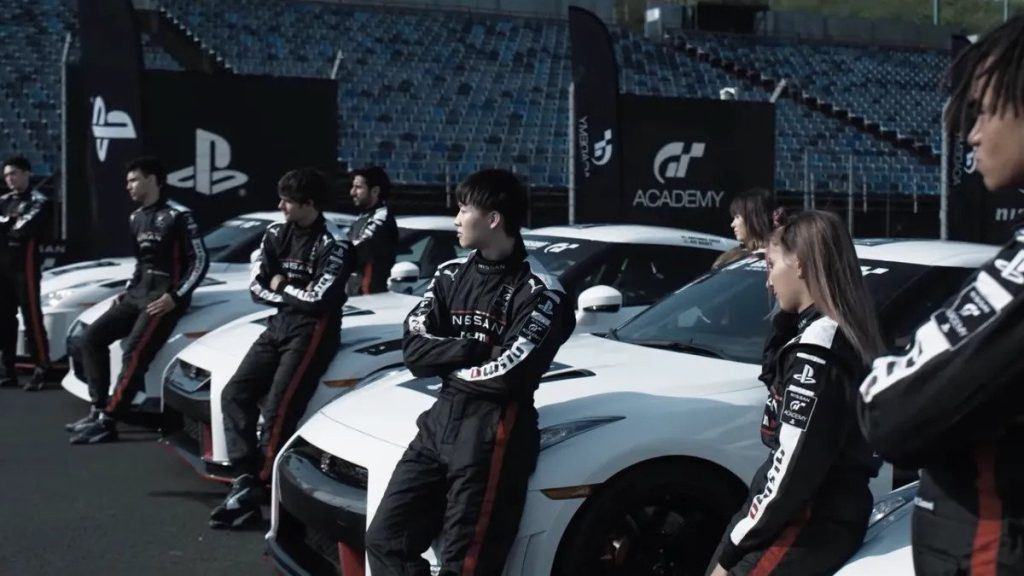 The real Mardenborough was selected from a pool of over 90,000 other GT Academy hopefuls, going on to race in the Japanese Super GT series where he continues to ply his trade. So to be fair, Gran Turismo is actually based more in reality than fantasy, compared to mostly anything else out there in the video-game-to-movie universe.
Aside from some impressive game-inspired visuals, viewers can expect a plethora of action-packed racing scenes which will likely revolve around Mardenborough's personal story of struggle, what appears to be some romance, and ultimate accomplishment.
The presence of established actors such as Bloom and Harbour should add extra depth and dimension to the story-telling elements, though I suspect they'll still play second-fiddle to the racing action nevertheless.
Gran Turismo is set to premiere in movie theatres in summer 2023. You can view the trailer below.