We've seen the first customer car being delivered to Michael Fux in the United States back in August already, during the Monterey Car Week, the rather special, purple carbon fiber finished Hispano Souza Carmen Boulogne, but recently that same car was a guest at The New York City Concours, and she won an important prize at that occasion, the 'Legacy, Spirit & Style' award, as a tribute to the unique spirit of these very special cars.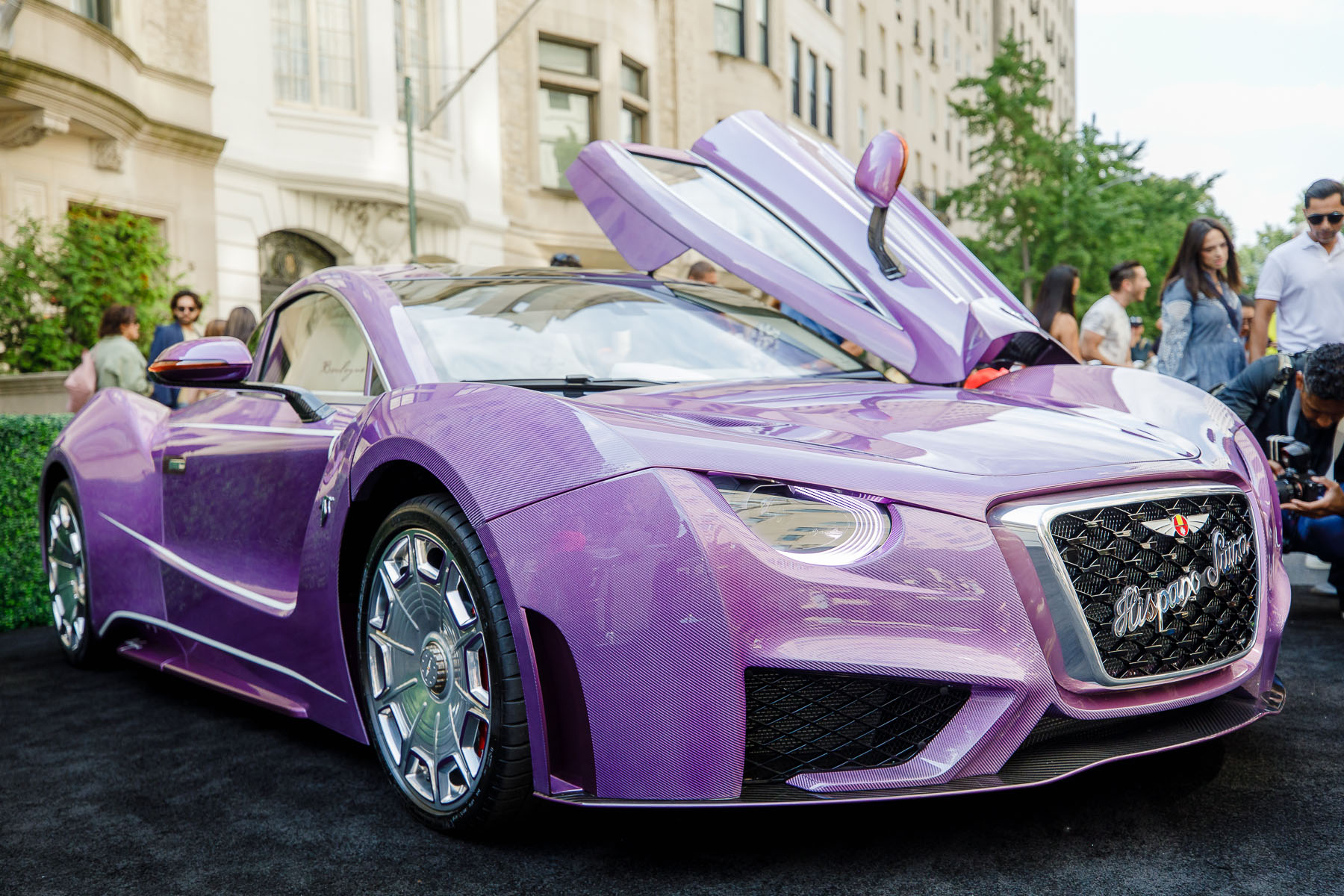 Sergio Martínez Campos, CEO of Hispano Suiza, stated "this award recognizes the legacy, style and unique spirit of our cars and shows the great interest that the brand raises in the American market."
The New York City Concours had no less than thirty classic cars and motorcycles entered into the contest, this concourse is in fact the kicked-off for the men's fashion style month, as well as 31 establishments from the Madison Avenue shopping district.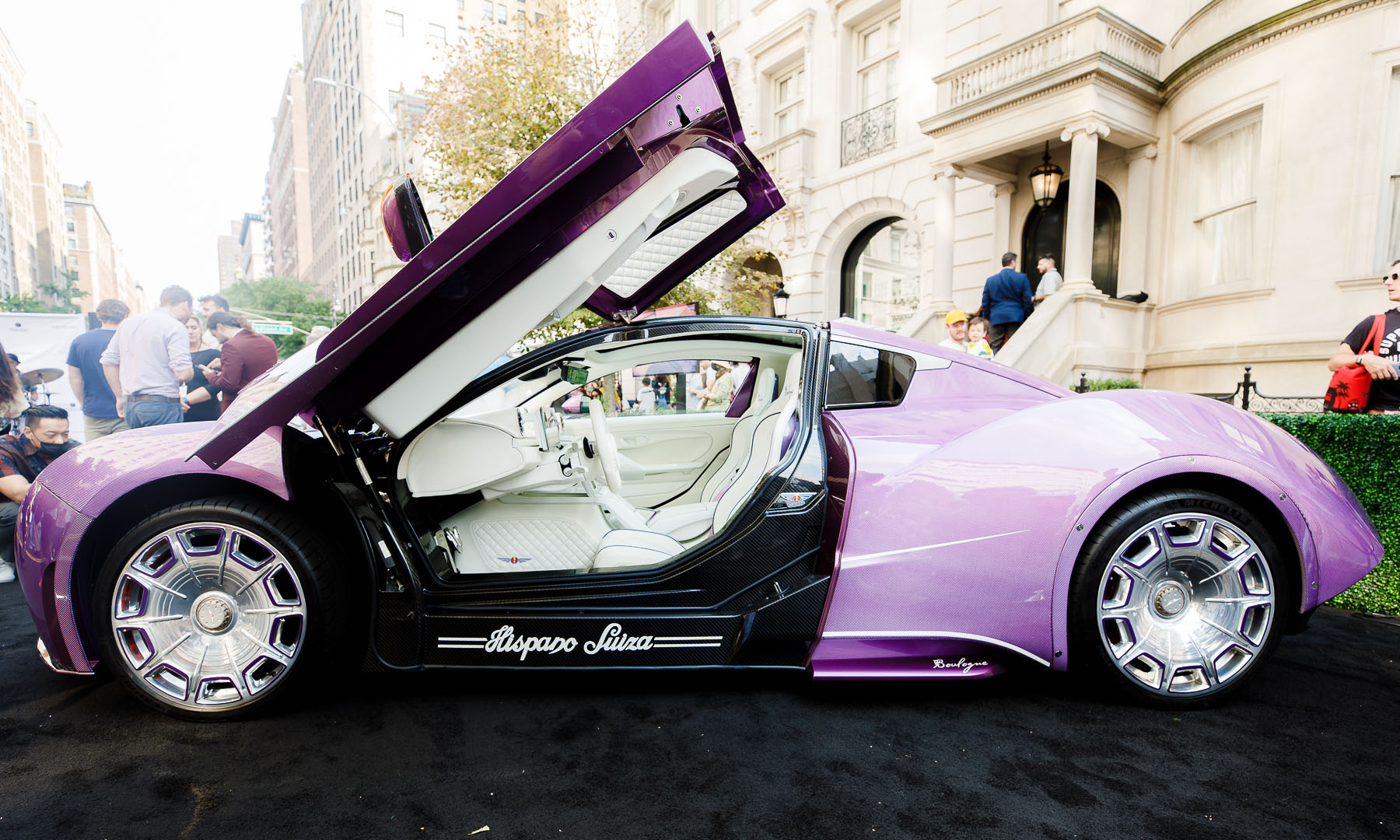 This first Carmen Boulogne to arrive in the USA took center stage among otherwise classic cars during the display, and while the Carmen might look like a classic car, this is actually built as a tribute to the heritage of Hispano Suiza in the world of motorsport, but with very modern specifications, building on its sibling's credentials, the Carmen Boulogne comes with an impressive total of 820kW or 1,114PS of power, which propels this sleek looking supercar to a top speed of 290km/h or 180mph while acceleration from 0-100km/h (62 mph) takes less than 2.6 seconds, even in today's market with all those hypercars, these are impressive figures for such a luxurious car.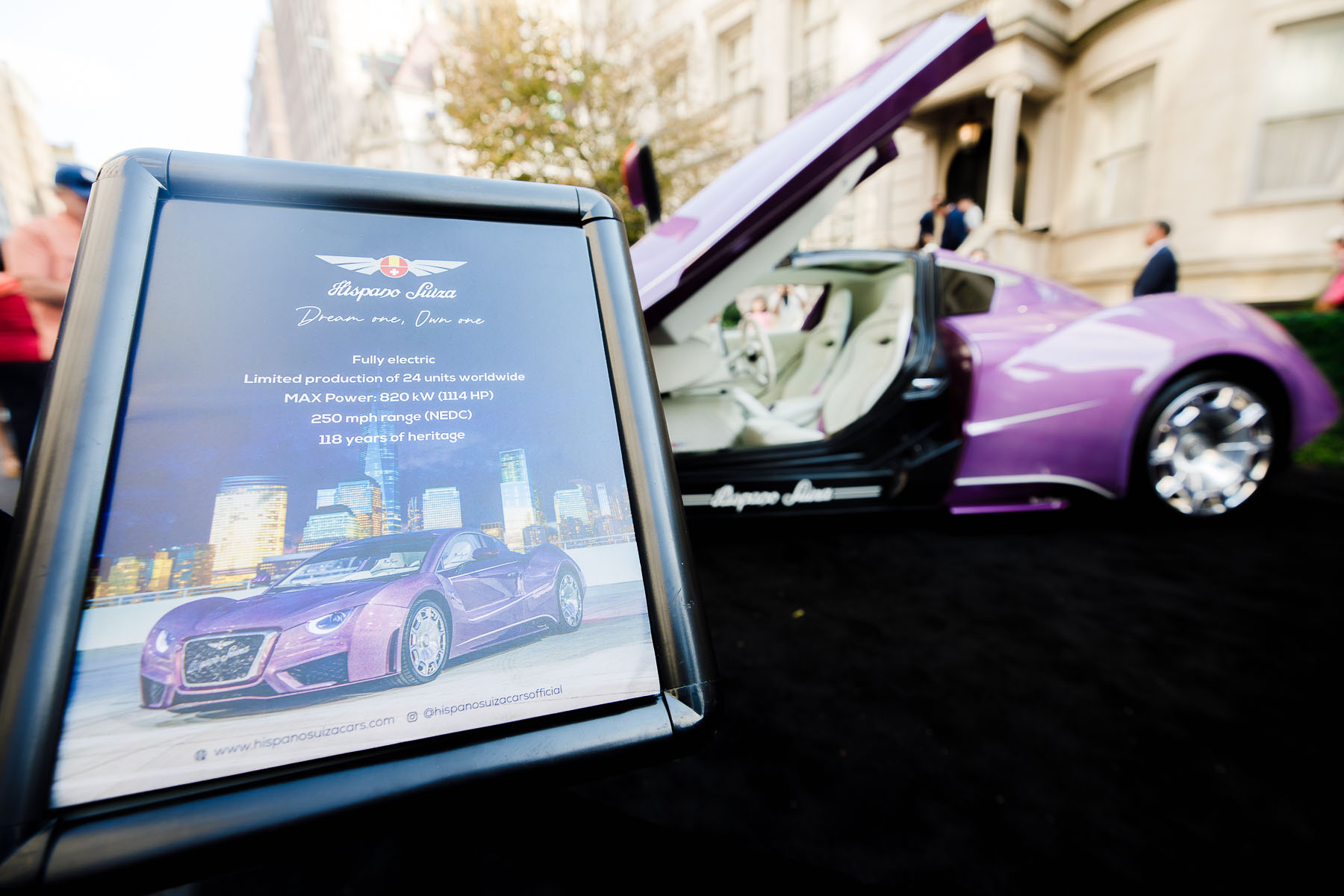 Some of you might not be familiar with the Hispano Suiza brand, but this name goes back a very long way in history as a Spanish automotive brand owned by the Suqué Mateu family, now in its fourth generation, originally the Hispano Suiza Automobile Factory S.A. company was founded in Barcelona in 1904 by Damián Mateu, together with the technical director and engineer Marc Birkigt, a partner in the company, between 1904 and 1946, Hispano Suiza manufactured more than 12,000 high-performance luxury vehicles and 50,000 aircraft engines.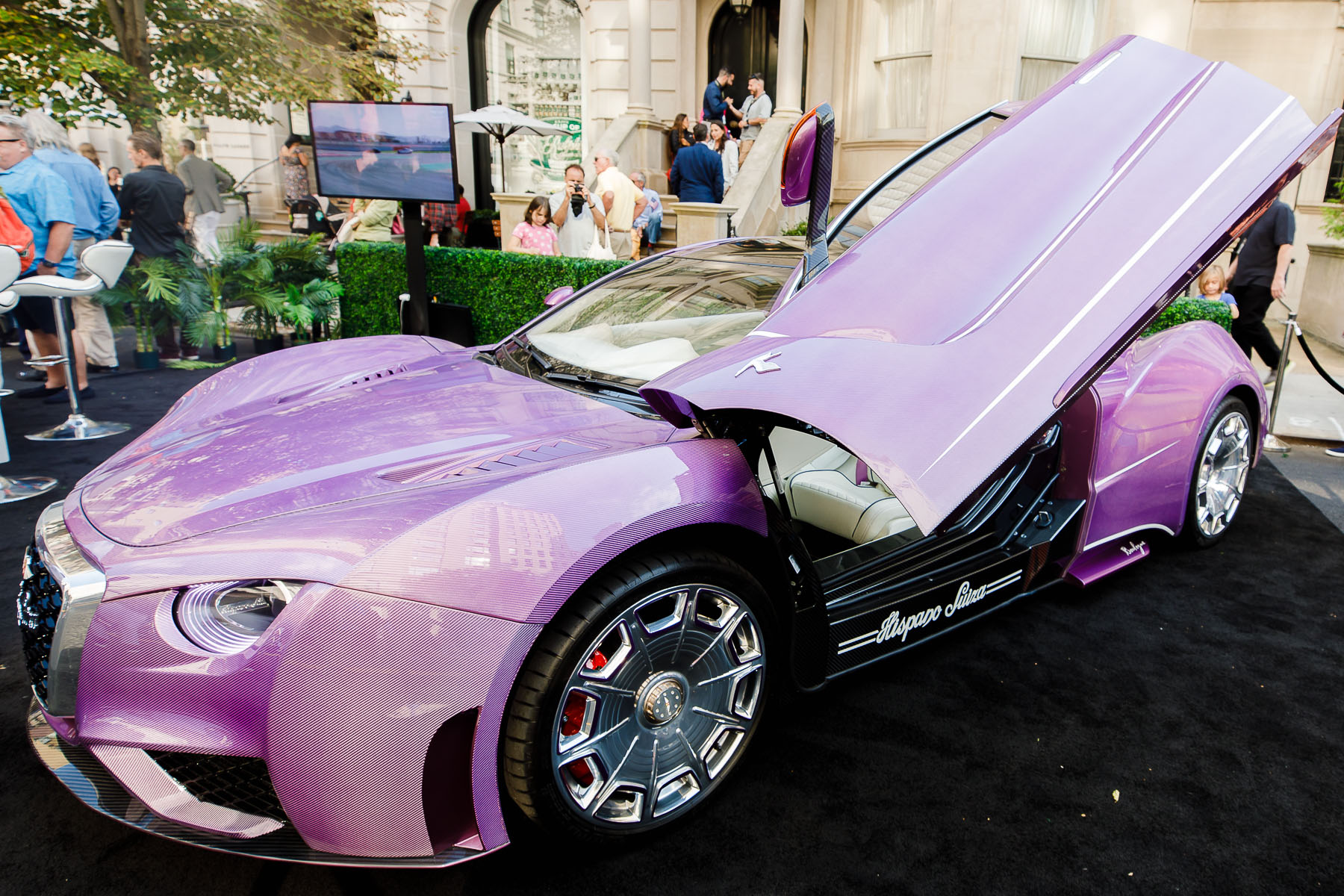 Today, its headquarters, technical center, and manufacturing plant are located in Barcelona (Spain), it embodies a spirit that combines the pride of being a Spanish brand with a solid family legacy. The car we see today as the Carmen was unveiled back in 2019 while a new all-electric hypercar was shown in 2020 but in 2021 the Hispano Suiza Carmen Boulogne was shown, a very exclusive, limited edition version of which just 24 units will be produced.