Hongqi was launched back in 1958, which makes it the oldest automotive manufacturer in China, and at the 2021 Auto Shanghai show they show us a peek into the future, not only with a three-seater limousine with no steering wheel, called the L-Concept, but also the latest evolution of their S9 Hypercar, a car this will go into production as we speak.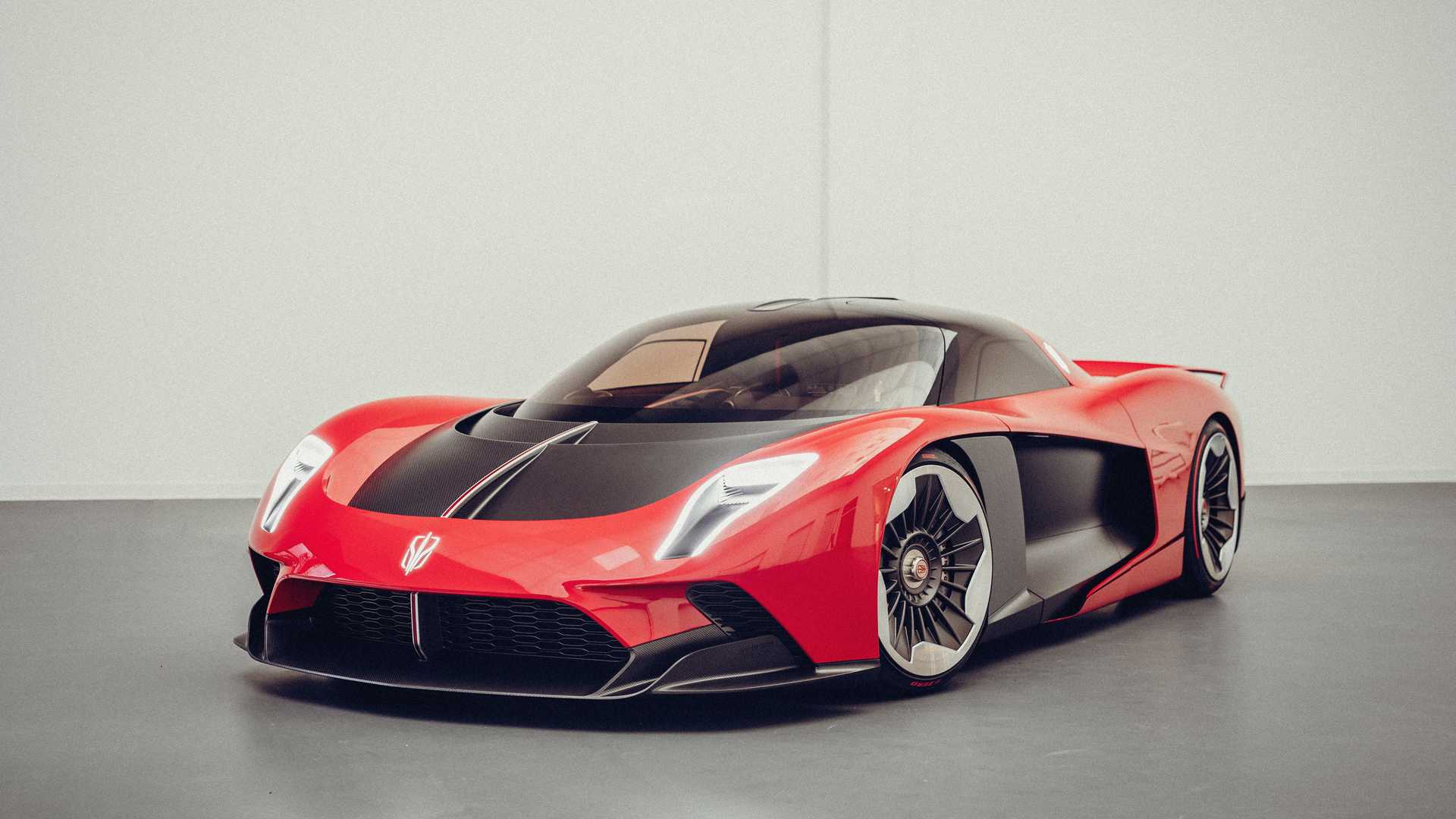 The Hongqi S9 prototype was shown at the 2019 IAA in Frankfurt, as the ultimate sports car, designed by Walter de Silva, if that name rings a bell, it should. Walter de Silva was the former Volkswagen Group design chief, and he took over from Luc Donckerwolcke at Lamborghini back in 2005 when de Silva was Head of Design for the Audi brand group, he designed the stunning Miura Concept and the unique Lamborghini Egoista, he is now working for the Silk-FAW joint venture, which helped Hongqi with the development of the S9.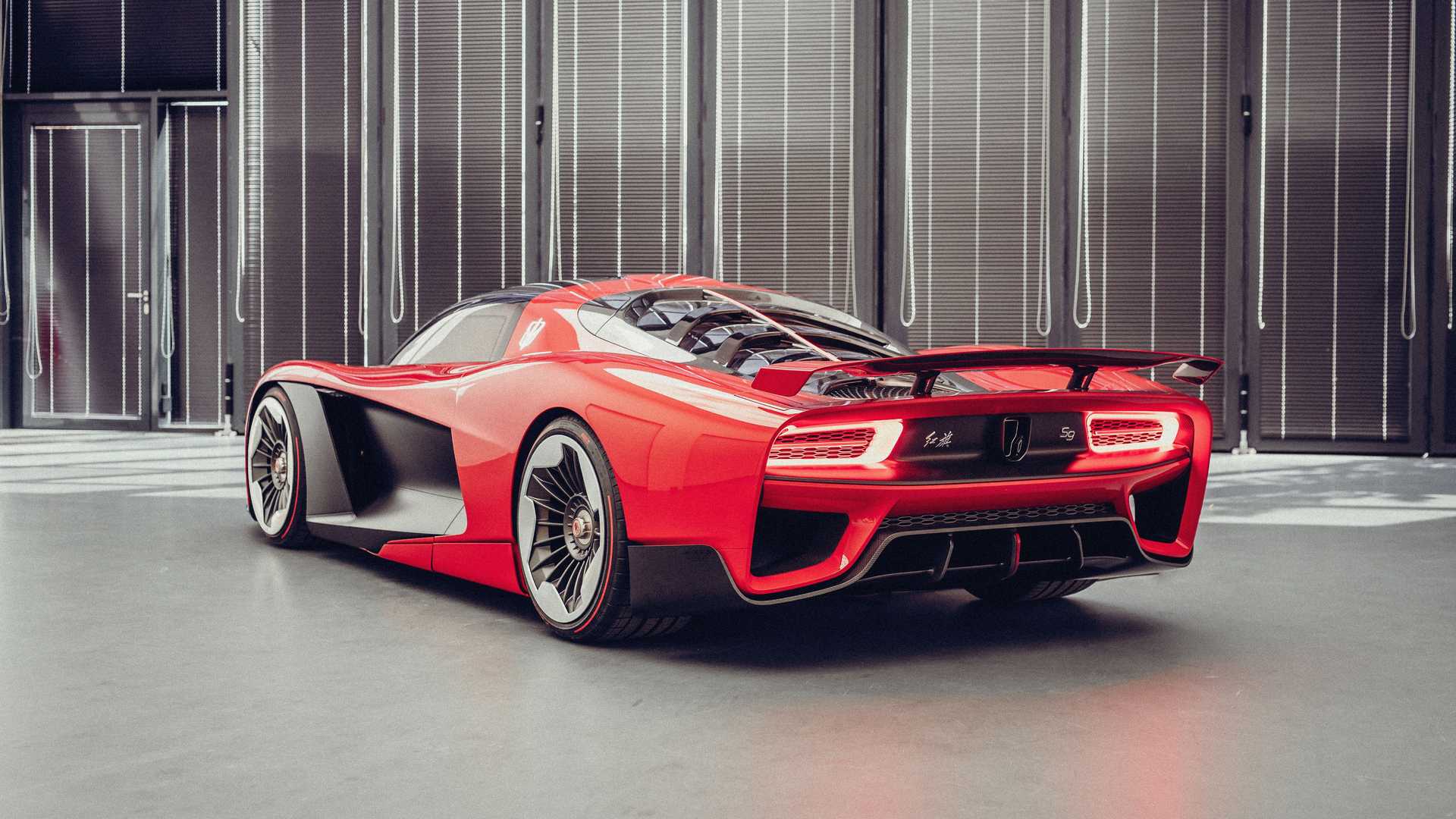 This probably explains why the styling for the S9 looks European from most angles, in fact, the 99 units Hongqi intends to built are rumored to be assembled in Modena, with production to start in 2022, you can now lock in your order for this 1,400hp hypercar with its sleek lines, exposed carbon fiber and butterfly doors.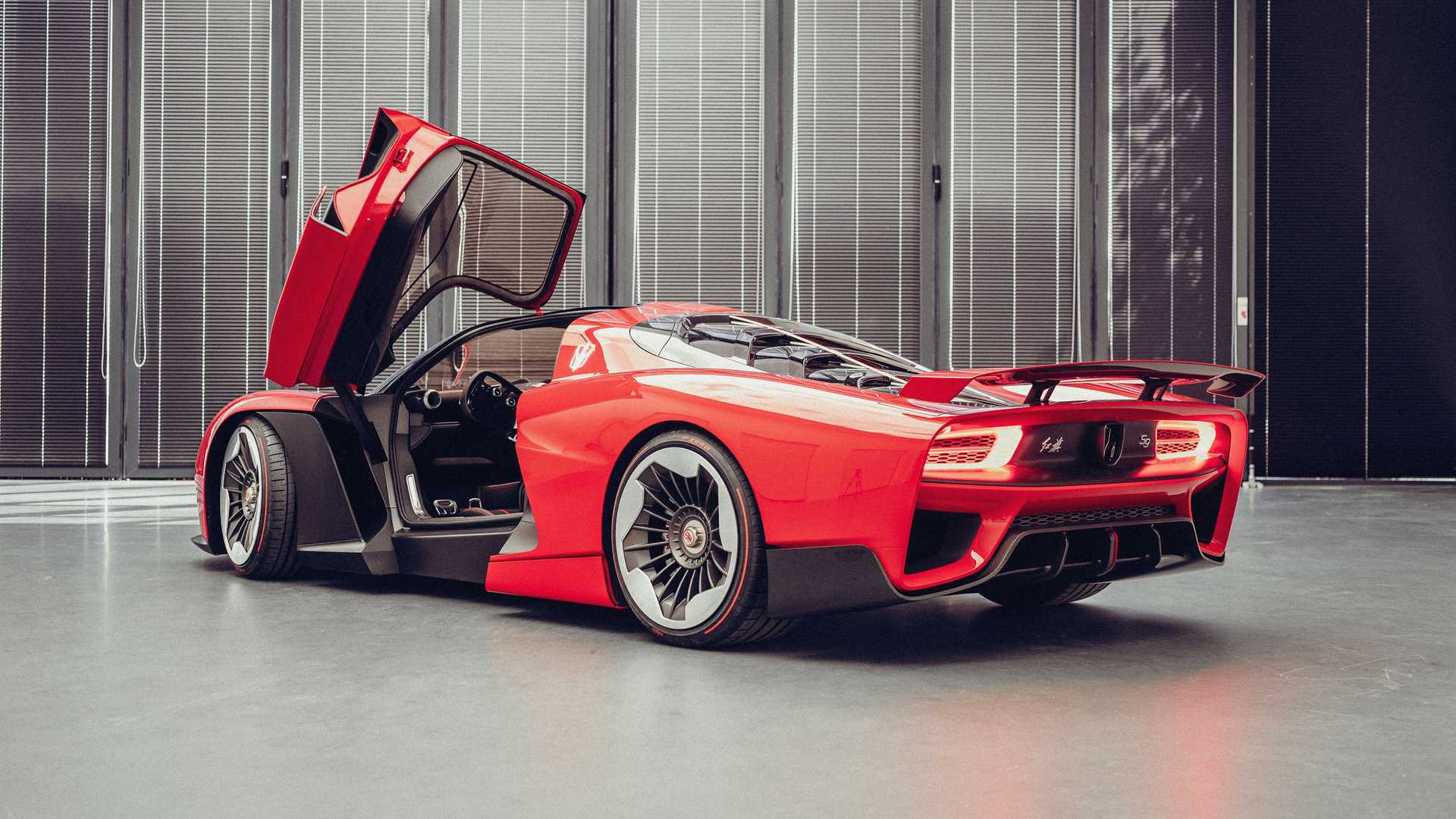 "The Hongqi S9 brings to life the dreams of those who design and drive it," says Walter de Silva. "With people who seek exclusivity in mind, my team and I designed this forward-thinking hypercar, linking functionality and aesthetics that looks toward the future."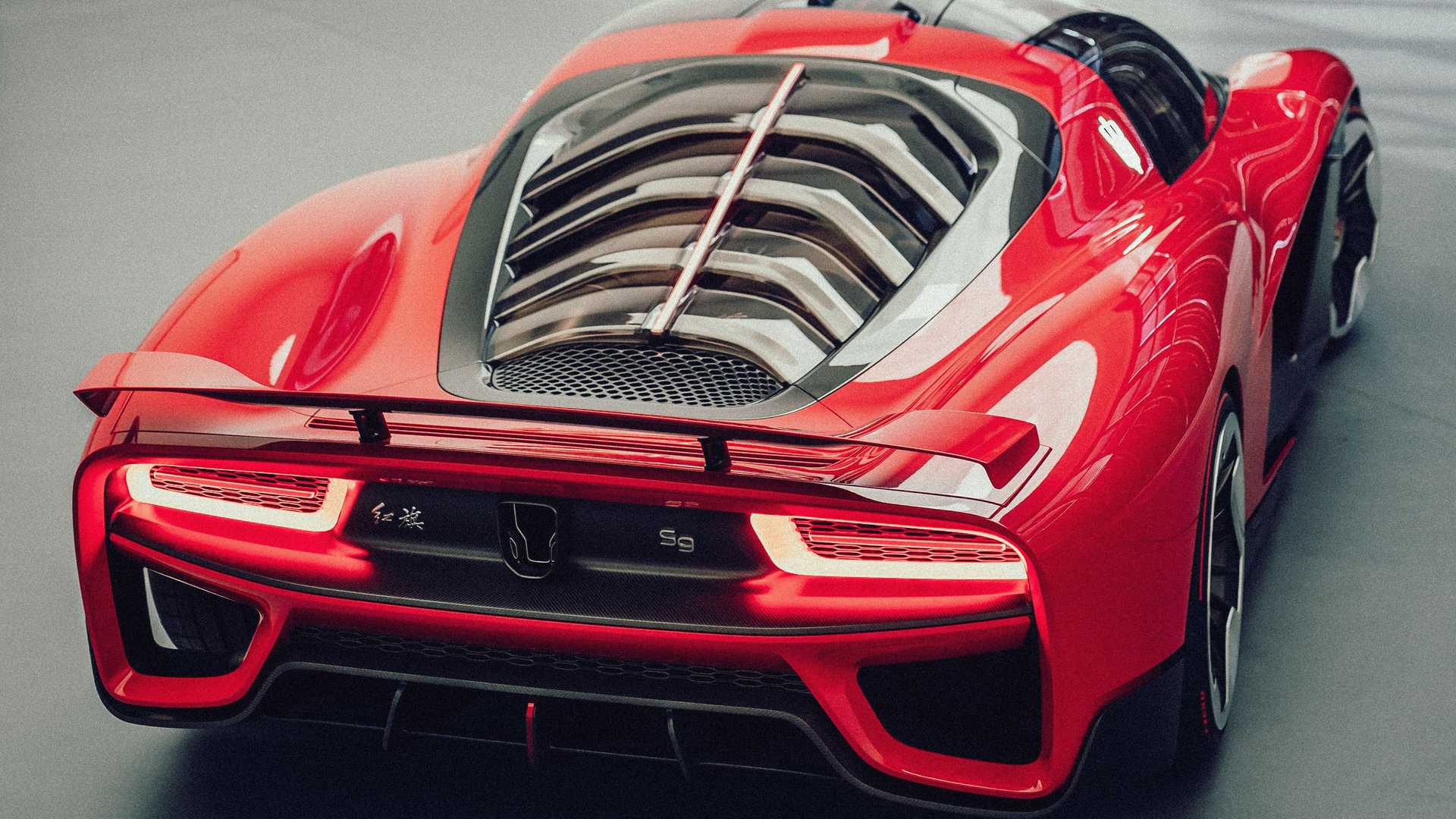 There are some interesting styling details to be found on the Hongqi S9, for instance, the headlights combine an air intake to draw cooling air onto the hybrid powerplant, but the most interesting item they mention are the smart electrochromic windows that vary in tint intensity, how cool is that you can make the windows darker so the airconditioning doesn't have to work so hard to cool the interior … and it looks amazing too.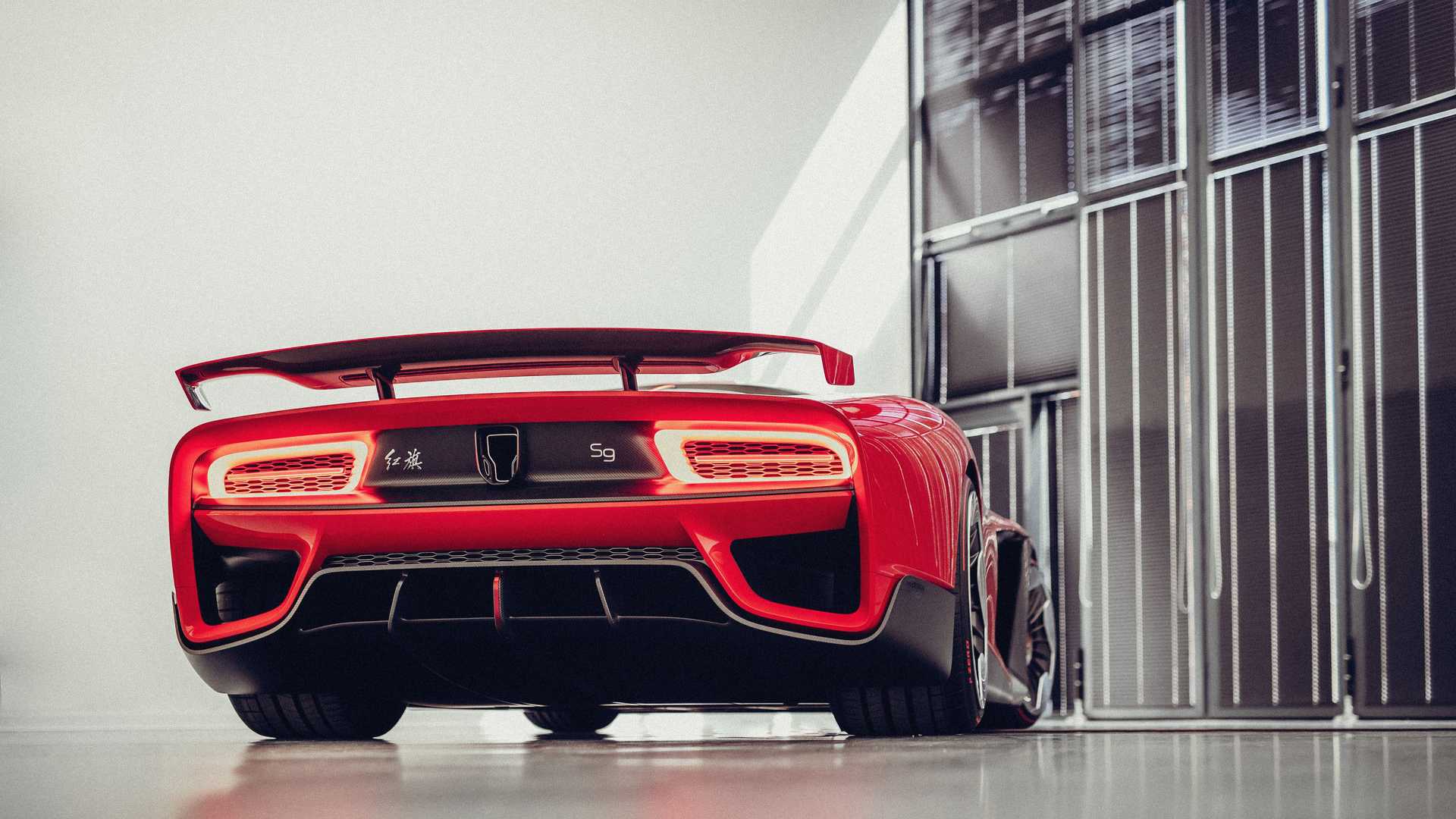 Power comes from a Hybrid V8 engine that should deliver 1,400 hp (1,044 kilowatts) and propel the car from 0 to 62 mph (100 km/h) in just 1.9 seconds and reach a top speed of 250 mph (402 km/h), on pure battery power the Hongqi S9 should be able to travel up to 25 miles (40 km).