The Prototype Heads to Auction
Are you looking for an ultra-rare supercar that has some history to it? Do you love BMWs? Then we have the perfect suggestion. Buy this unique BMW M1 Prototype. The car broke the 186 mph (300 km/h) speed barrier in the 1980s and is a piece of automotive history. The historic moment happened at a BP Autogas event in 1981.
Italdesign was the company that crafted the M1's now iconic shape. However, this particular prototype has plenty of custom body panels on it. The car has huge air scoops and a big wing on the back, making it one of the coolest M1's we've seen.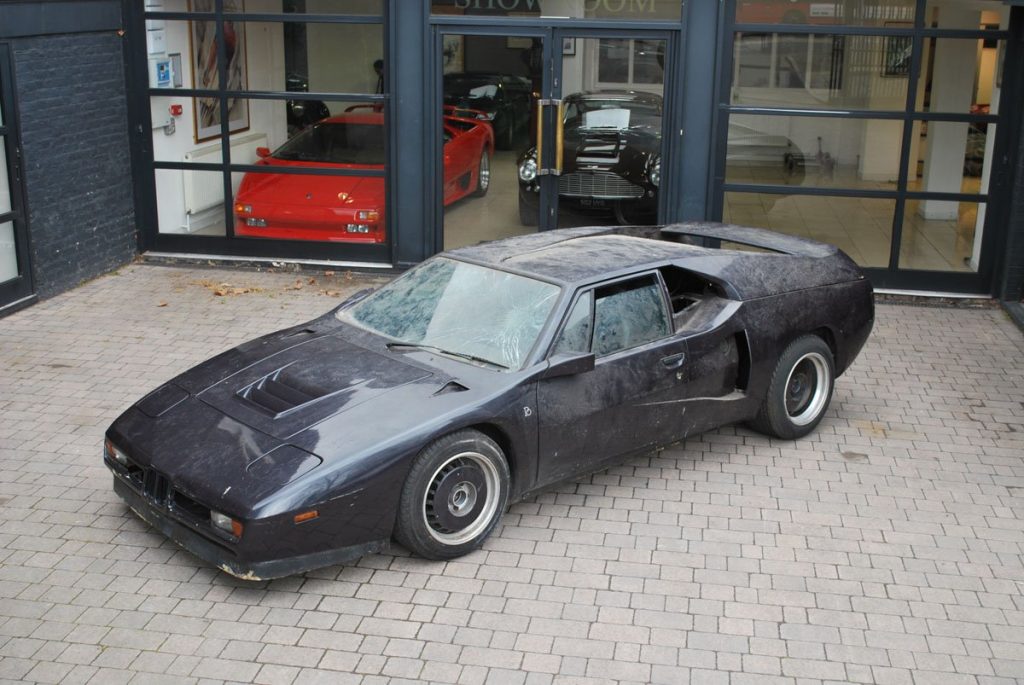 According to Carscoops, the vehicle's 3.5-liter six-cylinder engine got two turbochargers that boosted its horsepower all the way up to 401. Coy Auction is the auction house that will handle the sale. The auction house told Carscoops the car was stored in a garage for around 25 years. Many people thought it had been lost to history. Eventually, someone found it in a garage in East London.
It's a super rare car in part because BMW only made around 450 of the M1, to begin with. This unique car is a one-of-a-kind item, and it will come with a price that reflects that. Pre-auction estimates have come in at about $327,000. That's quite a lot of money for a barn find, but then this is a super unique car.