In this video from carwow, we are going to see an epic battle between two supercars. One is a fairly priced Japanese coupe that's been radically modified while the other is a truly exotic and stock Italian supercar.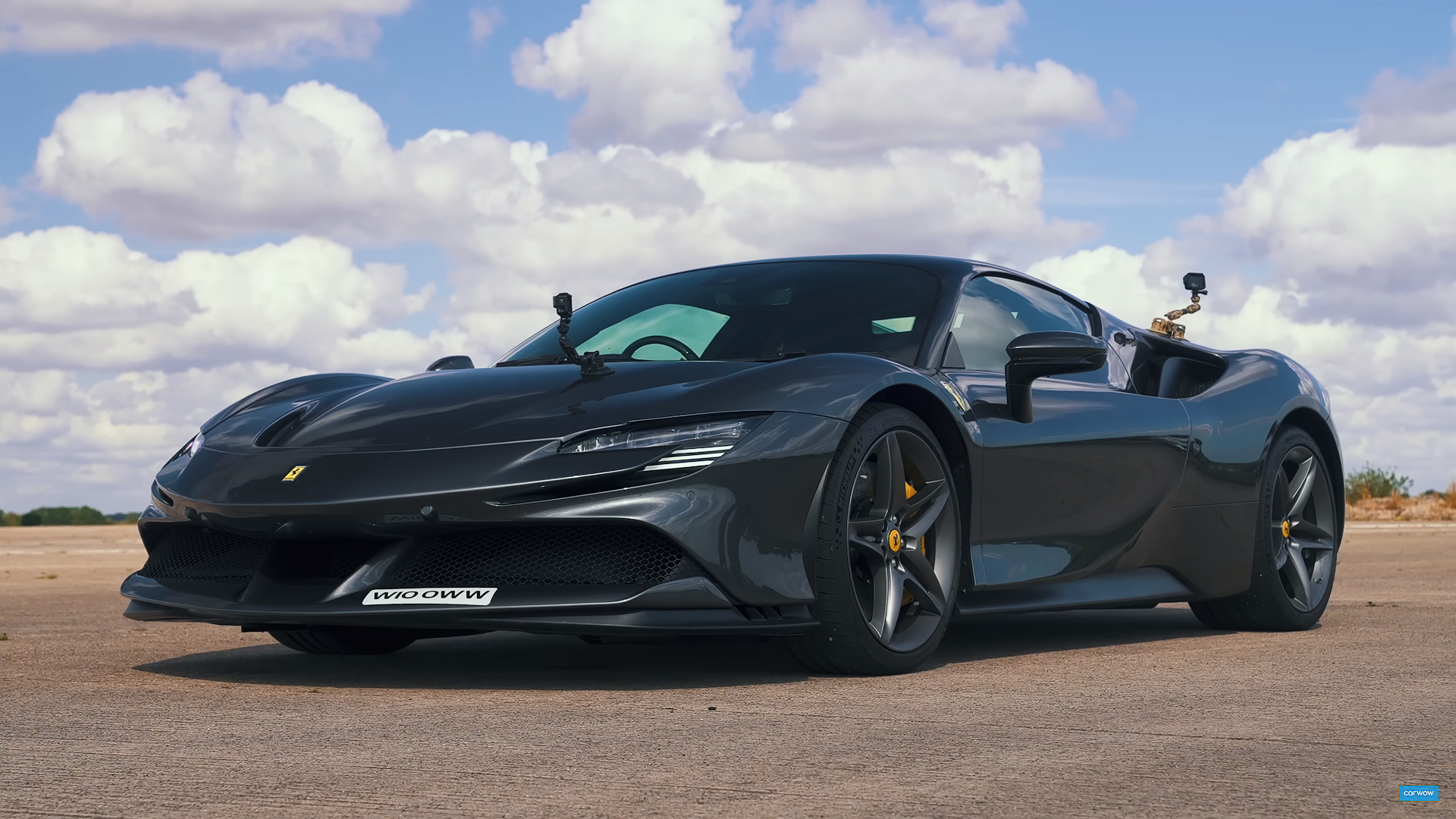 First, let's talk about the Ferrari SF90 which is a hybrid sports car that was introduced in 2019 and is the company's first production car with a full-electric power mode. The SF90 is equipped with a 4.0-liter V8 engine combined with three electric motors, providing a total power output of 986 horsepower. The car can reach 60 miles per hour in just 2.5 seconds and has a top speed of 211 mph. The SF90 is also equipped with advanced technologies such as predictive and adaptive suspension and torque vectoring, making it one of the most advanced and powerful vehicles in the Ferrari lineup.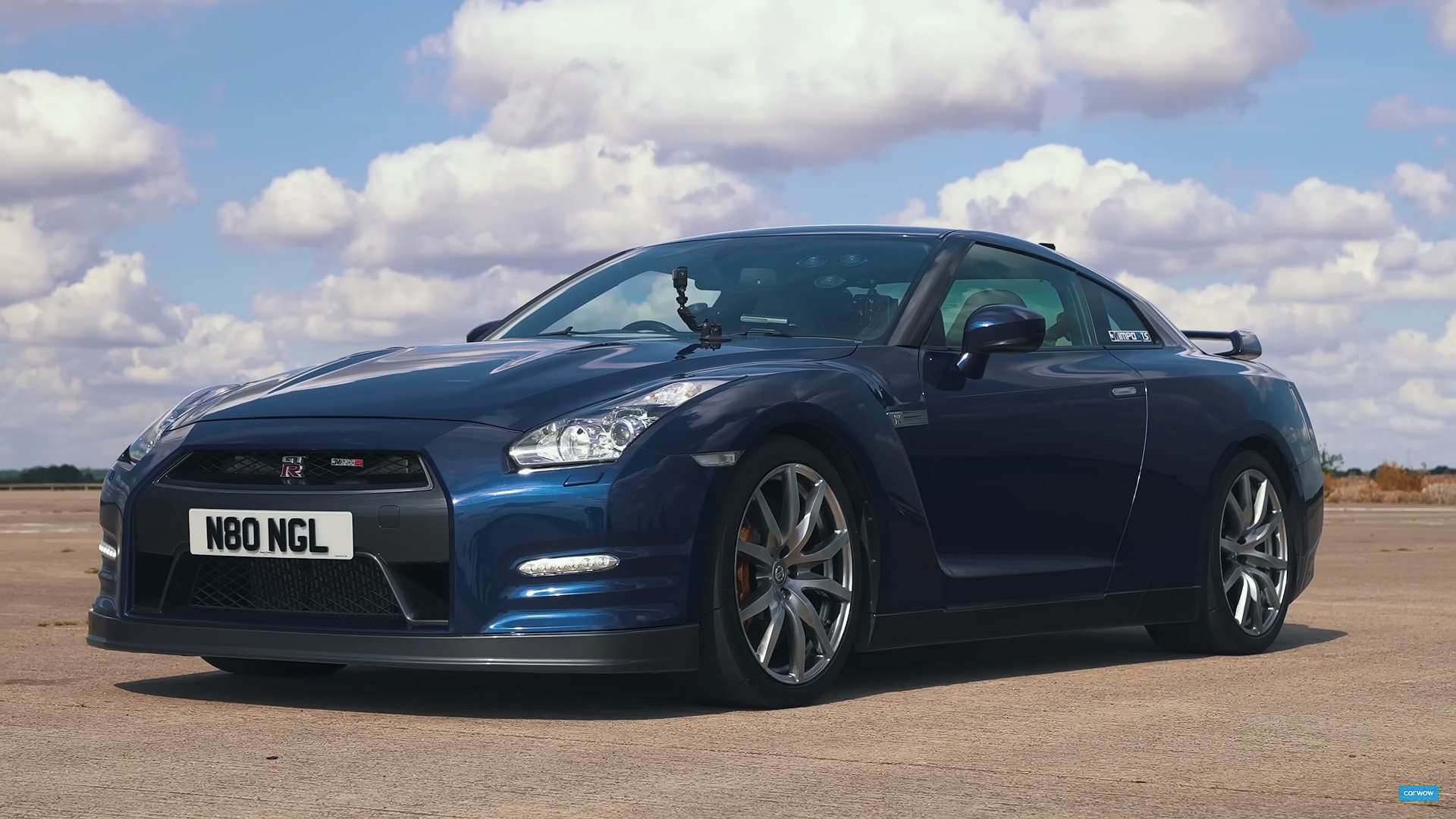 It's opponent is a Nissan GT-R that rocks a tuned 3.8-liter twin-turbocharged V6 capable of producing 1,000 hp and a 848 lb-ft (1,150 Nm) of torque. The Nissan GT-R is also heavier than the Ferrari SF90 weighing  (397 lbs) more than its opponent.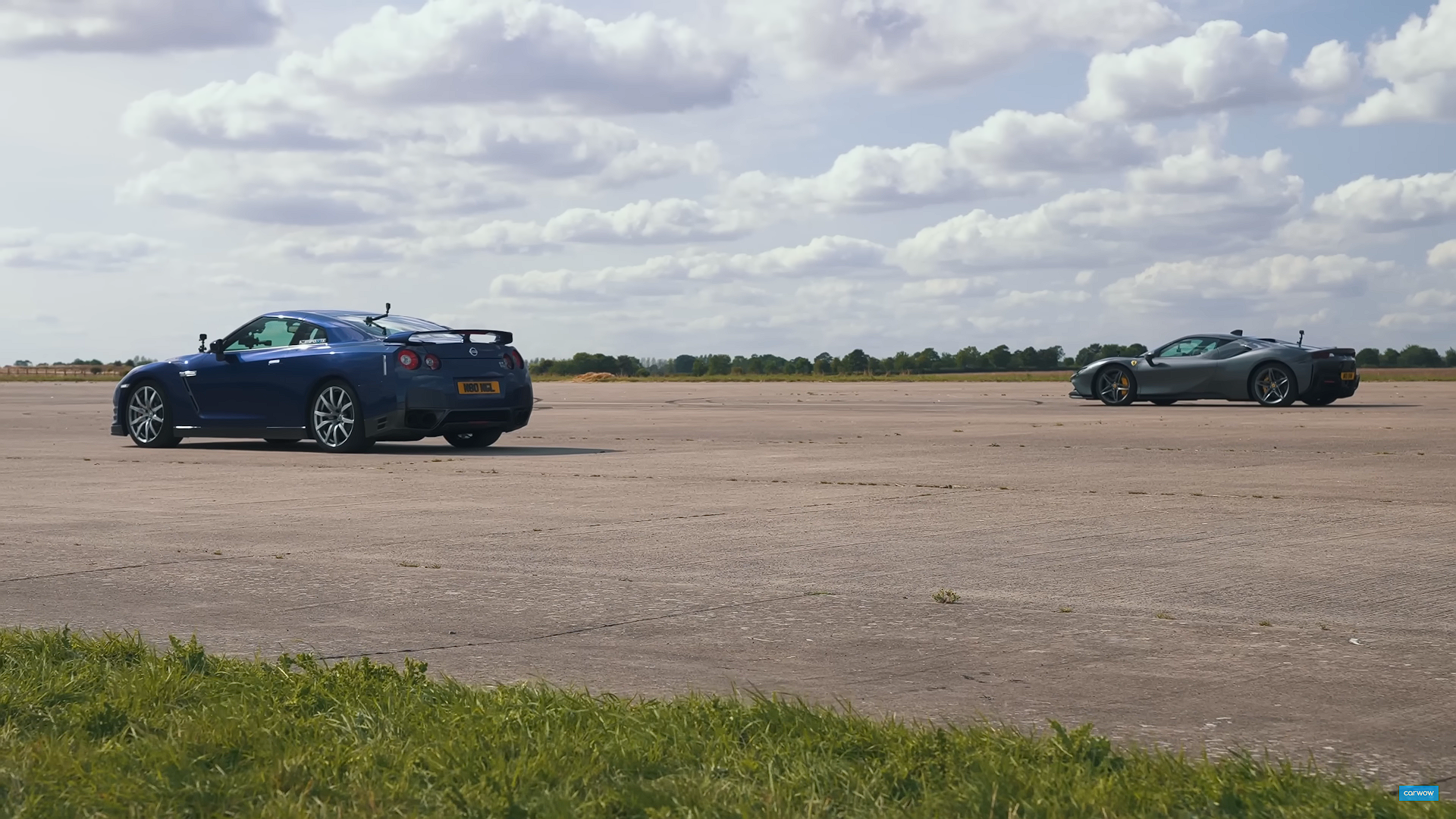 So, which of these cars will take the crown? Watch the video to find out!