When you look at the specifications of the 2023 Chevrolet Corvette Z06 you can't help but think just how great this car really is, available as a coupe with a removable roof panel and a full convertible, the new Z06 is a success, just look at the number of YouTubers that just bought one and showcase it around, like TheStradman, or Emilia Hartford who already installed a twin-turbo kit on her brand new Z06, and how about Street Speed 717 who actually got hold of an allocation from TJ Hunt, and has recently straight piped his bright yellow Z06.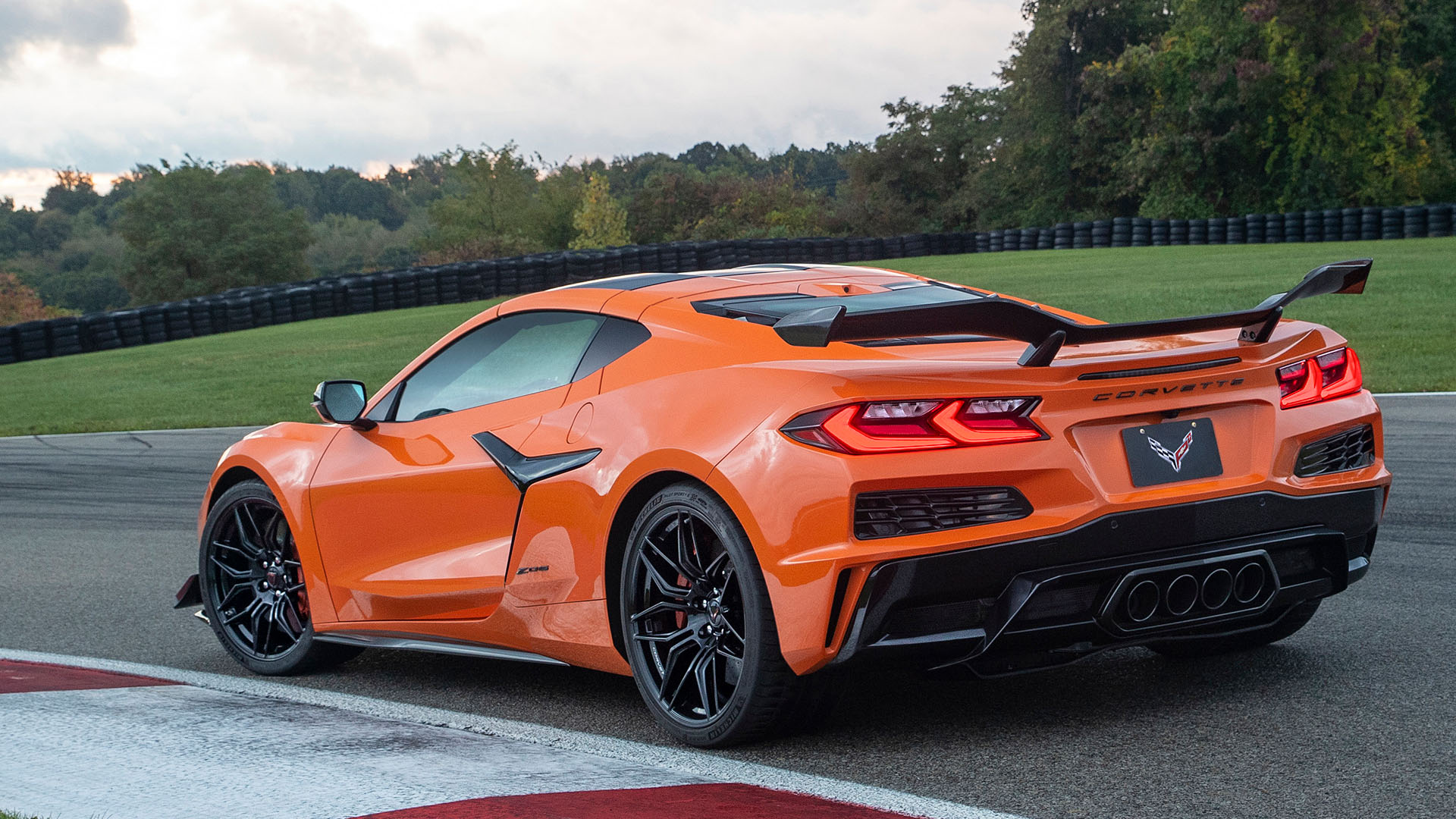 While the Corvette Z06 is trickling into dealerships to be delivered to the lucky few that got hold of an early allocation with their order, it is no secret you'll be in for a very long wait if you walk into the dealership and order the car right now, which brings us to the title of this article, is the Corvette Z06 a bargain supercar … let's take a look at the numbers: we're talking about a hand-built, flat-plane 5.5-Liter V8 engine with a redline at an impressive 8,600 rpm and a power output of 670 hp, which gets this supercar to 60 mph in just 2.6 seconds … that is all supercar territory for sure.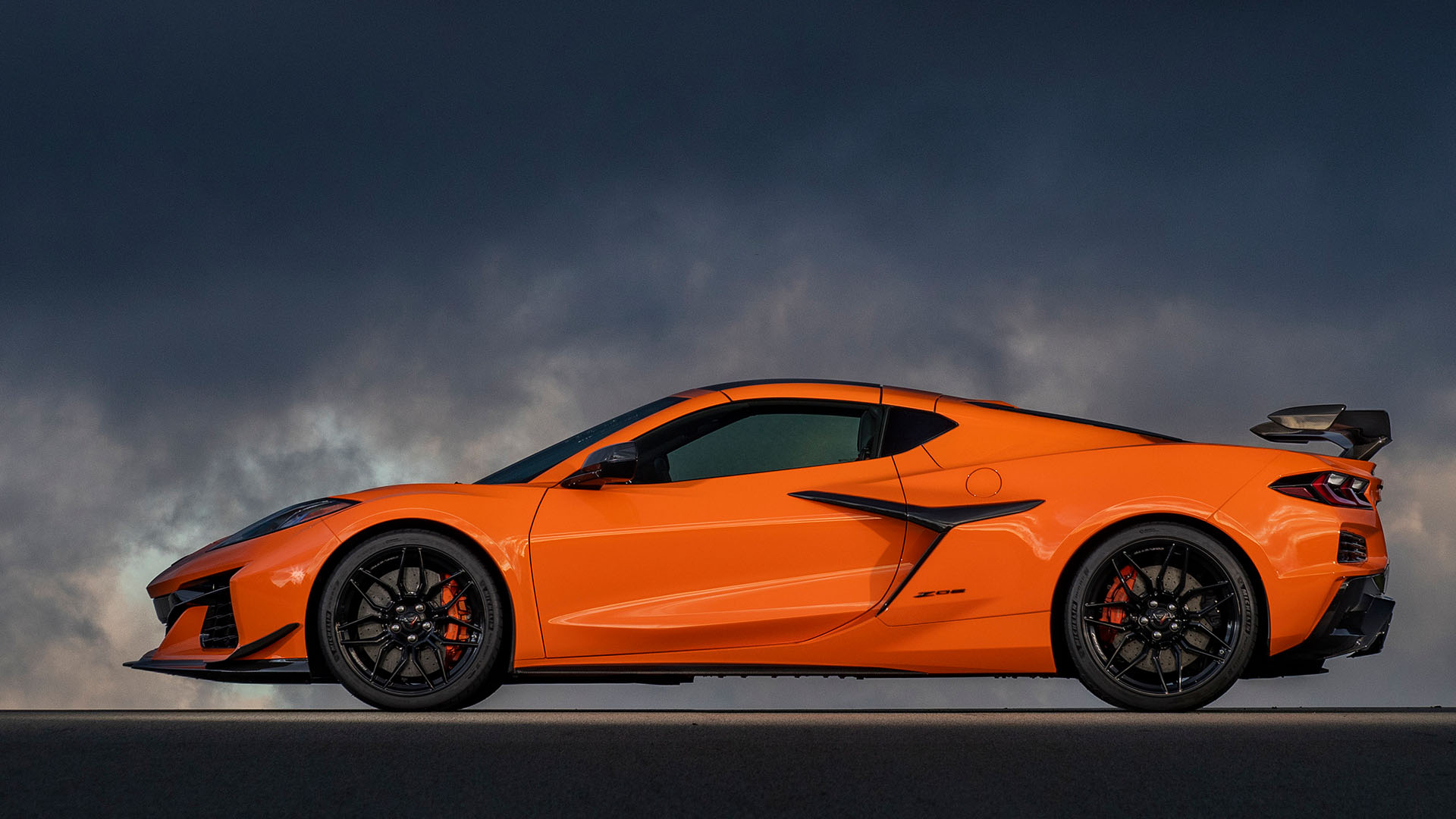 And here comes the bottom line, the 2023 Chevrolet Corvette Z06 has an MSRP of just $105,300 before taxes and options, which is peanuts when you compare this to the competition from Italy for instance … but it is? It sure looks like it when you compare numbers, but as usual, if you start adding options that MSRP can quickly go up to about $160,000, and that's before the big elephant in the room … the dealer markup! Because the Corvette Z06 is in such high demand right now, it isn't uncommon to see these cars change hands for $50,000 or more above sticker price, in fact, James, who we also know as TheStradman, who paid $172,000 for his insanely specced out yellow Z06, was offered more than $280,000 for his car, with the caveat he didn't drive it anymore so it had less than 500 miles on the counter.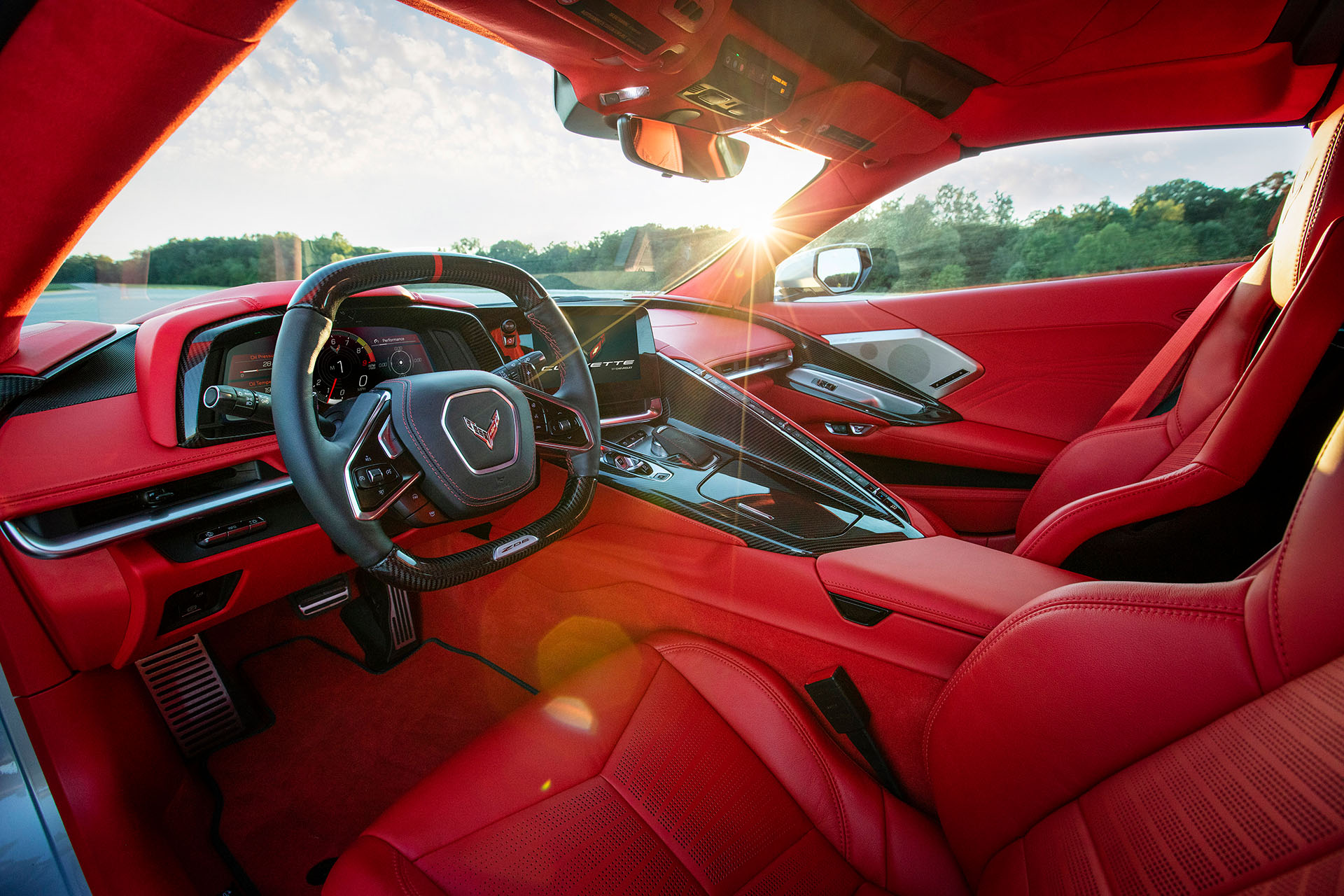 This just shows that the Corvette Z06 might not be the bargain we all think it is, if you don't go insane with the options list, and get an allocation at MSRP, you'll be good, and the entire package sure is a good price for a car with these specifications, but as Doug DeMuro explains in his video below, it might look like a Ferrari or a Lamborghini, but the overall impression driving it sure isn't, the materials used on the interior have vastly improved over older generations, but if you take a closer look at the stitching, for instance, you're still a long way from what we get out of Italy … but that being said, I sure wouldn't mind parking one of these on my driveway.