Imagine you are finally able to get hold of a Ferrari F50 back in 2003 for only €260,000 ($310,000) … for about $447,000 in today's money, an Italian and his brother managed to obtain this rare and beautiful Prancing Horse … unfortunately, their luck quickly backfired, and the car was stolen from a parking lot at their hotel only a month after purchase.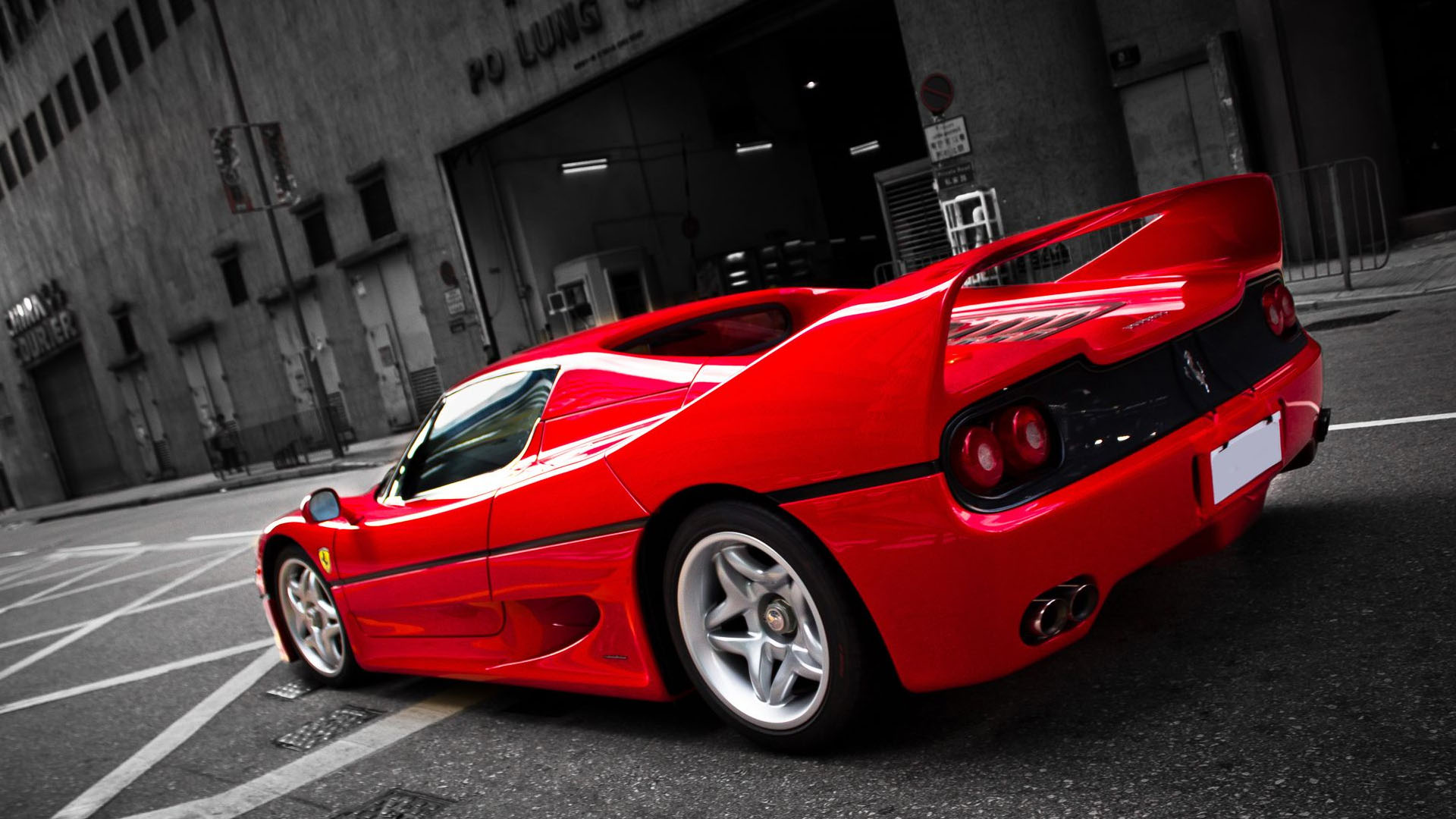 A search was initiated, but it seems the car was quickly transported out of the country and was never to be found again … until 2019. This rare car with only 349 units ever built between 1995 and 1997 is currently valued at around $1,750,000 had been out of sight for 16 years until it was halted at the Canada-US border while she was being transported on a trailer.
Customs checking the car for export discovered the chassis number was illegible, so they investigated it further and found out about the theft in Italy back in 2003, so they seized the car and it was impounded … where this beauty would remain under lock and key until recently when the U.S. Attorney's Office announced a civil action was filed for ownership of the car … two different parties claim it's theirs.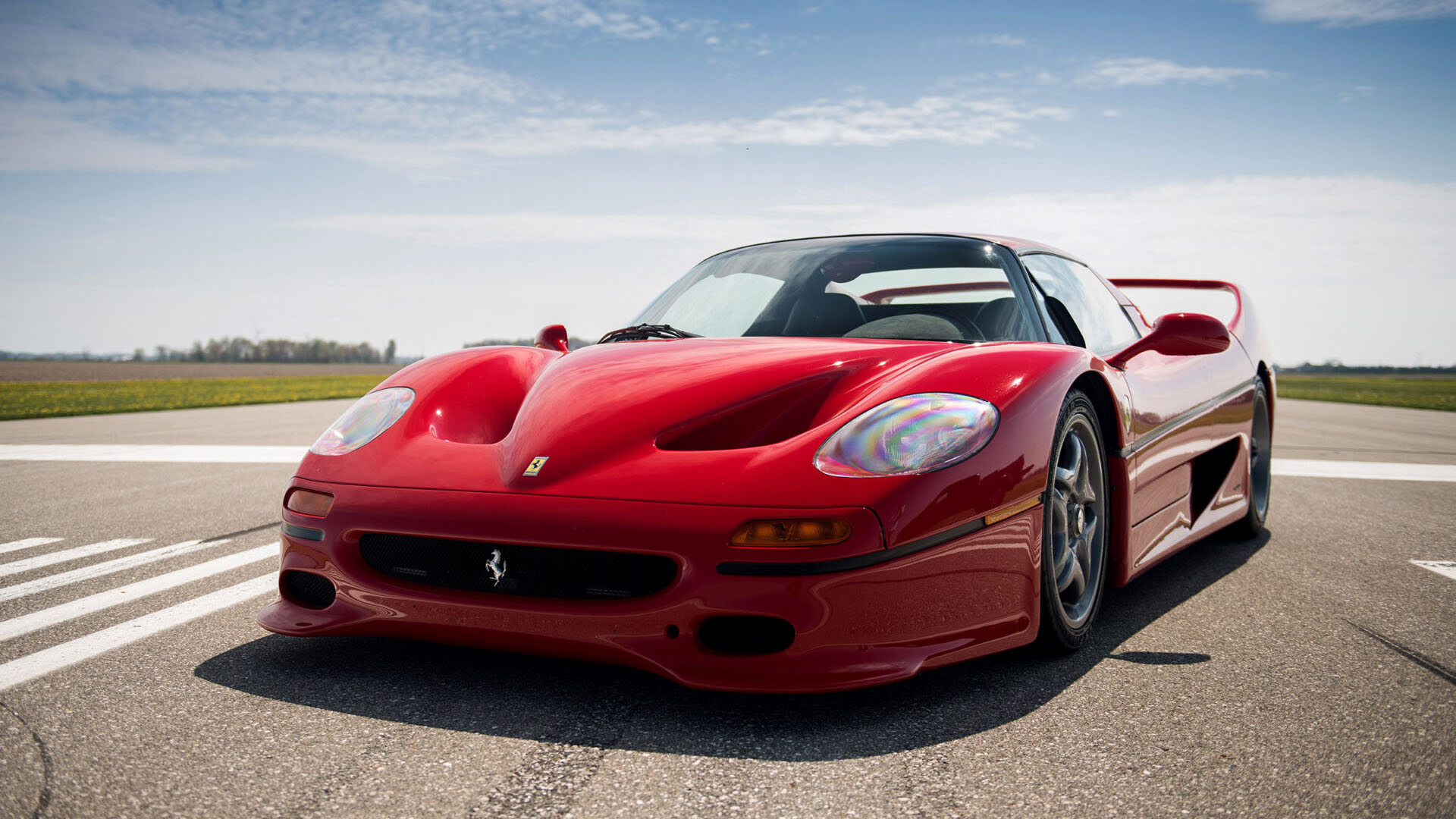 In the Buffalo News, an article was published that states not only the original owner in Italy from 2003, a Mr Paolo Provenzi, claims it is still his property, he has documentation stating his ownership and the fact the theft wasn't covered by his insurance. On the other hand, we have Mohammed Alsaloussi, who bought the Ferrari F50 at auction in September 2019, who wasn't aware he was buying a stolen car and had it transported from Canada to his house in Miami, Florida.
It seems the Ferrari F50 was located in Japan at one point, but how she ended up in Canada is unknown at this point in time, Provenzi asked a Miami attorney to block both parties from taking action against the government to obtain the car, at this time the car is still in the custody of the U.S. Attorney's Office, waiting for a court decision on who is the rightful owner at the moment.
Personally, I think a car like a Ferrari F50 that's been sitting in custody somewhere in a warehouse since December 2019 will need a serious overhaul to be driven safely on the road today, but I wouldn't mind parking her on my driveway in the meantime …