Lotus recently launched the Exige Race 380, a track-focused version of their new Exige Sport 380.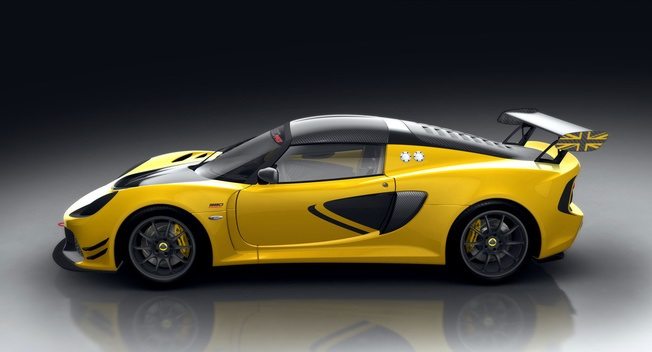 As if the Sport Edition didn't show the Lotus' excellence in superior weight control, with the car weighing at only 2,425 pounds, they still managed to somehow remove further unnecessary compliance equipment which brings the dry weight down to just 2,200 pounds and that is the Exige Race 380. Pair it with an engine that produces 375 horsepower and 302 lb-ft of torque on tap, the Race 380 can reach 0-60mph in just 3.2 seconds (that's supercar territory right there). Exige Race 380 test drivers managed to lapped Lotus' Hethel test track 1.5 seconds quicker than with the Exige Cup R.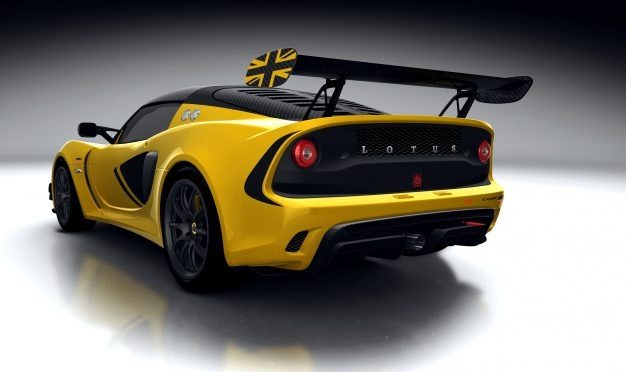 Aside from weight reduction, the Race Edition also features a couple of modifications of to its six-speed sequential gearbox, suspension, aerodynamics and electrical systems to make it more suitable on a track. No less than 529 pounds of downforce is created at 170 mph, making the Michelin Pilot Sport Cup 2 tires stick to the road.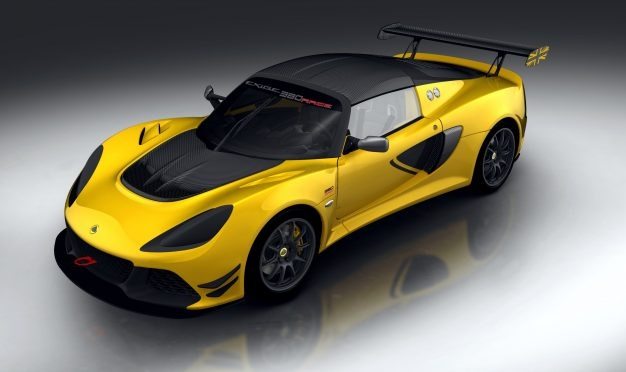 Since this is a track-focused car, it's only expected that it comes with a fully-integrated roll cage, FIA-approved HANS-compatible carbon driver seat, polycarbonate side windows, fire extinguisher and other gear. It definitely has everything that you need for a track-focused car.
The car is expected to be $121,400 when it becomes available on the market.