Powerful, a Long Range, and Fast Charging
The electric car manufacturer Lucid Motors revealed some images of its 2021 Air electric sedan. The Air is the company's first car, and the startup appears to have a real winner on its hands.
The car is about 17 percent more efficient than its closest competitors, according to Green Car Reports. It's also supposed to put the Tesla Model S in its rearview in terms of performance. The Lucid Air CEO Peter Rawlinson told CNBC News, "What we've got is a breakthrough in electric cars,"  he told media ahead of the Air's unveiling on Wednesday. "That's not just due to batteries, it's due to a whole host of big picture thinking that's added up."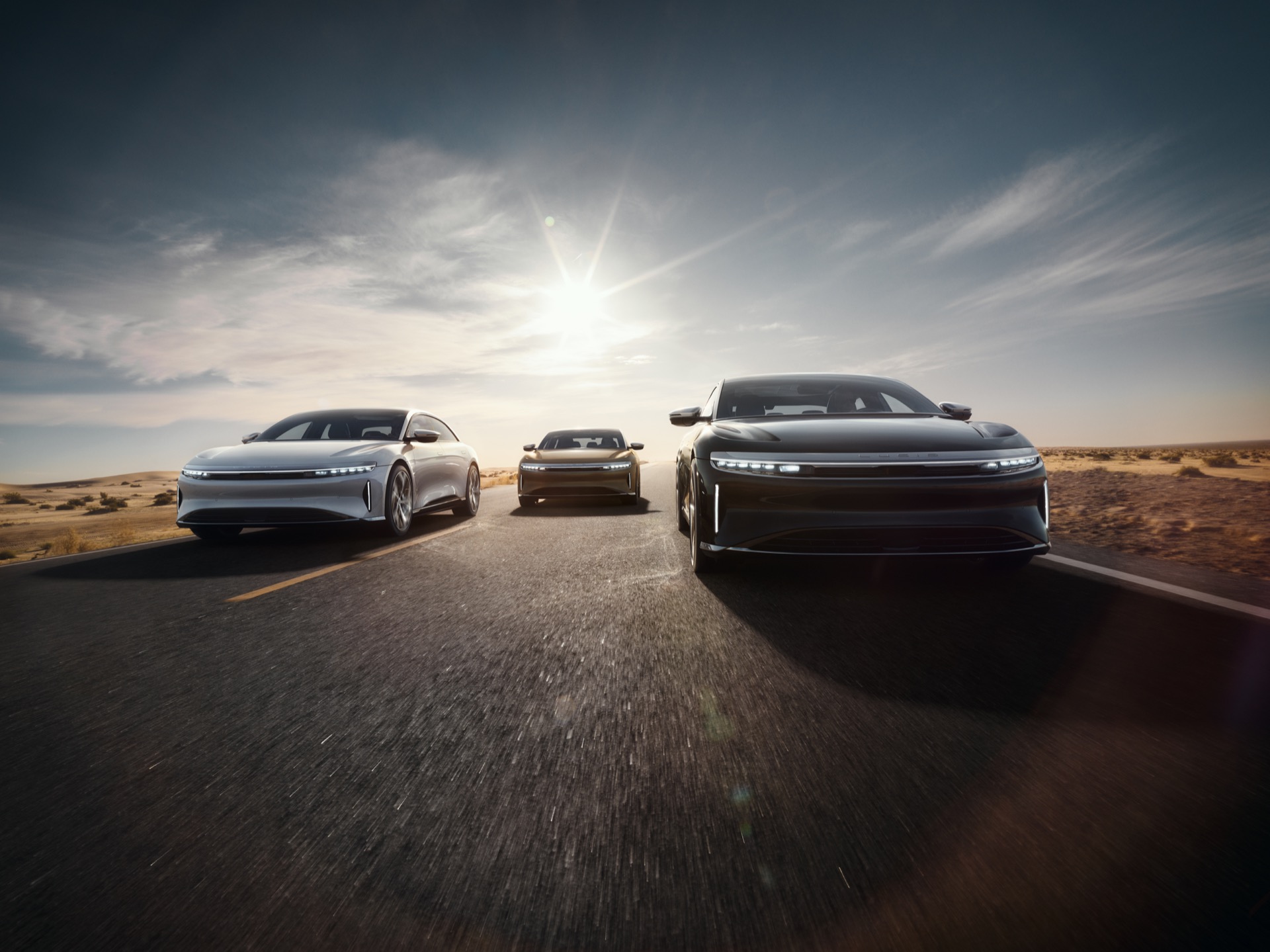 The car is estimated to achieve an impressive 517 miles of range on a single charge. For reference, the best Tesla Model S can do a little over 400 miles. The Lucid Air also edges out the Tesla when it comes to the standing quarter-mile run. The car can do it in just 9.9 seconds, whereas the Telsa takes 10.4 seconds.
Pricing for the base model will start at $80,000. The highest-end model costs $168,000, but that's just the limited Dream Edition. Lucid's regular top-of-the-line Grand Touring version of the Air will have a 517-mile range and cost $139,000. There will also be a Touring version with a 406-mile range for $95,000.
The highest trim levels offer 1,080 hp. That car will have a dual-motor layout (AWD) and do 168 mph top speed. It will also reach 60 mph in just 2.5 seconds. Lower trim level models won't be quite as impressive in terms of performance, but they will still offer impressive performance when compared to the competition. The Grand Touring model will get 800 hp, for example.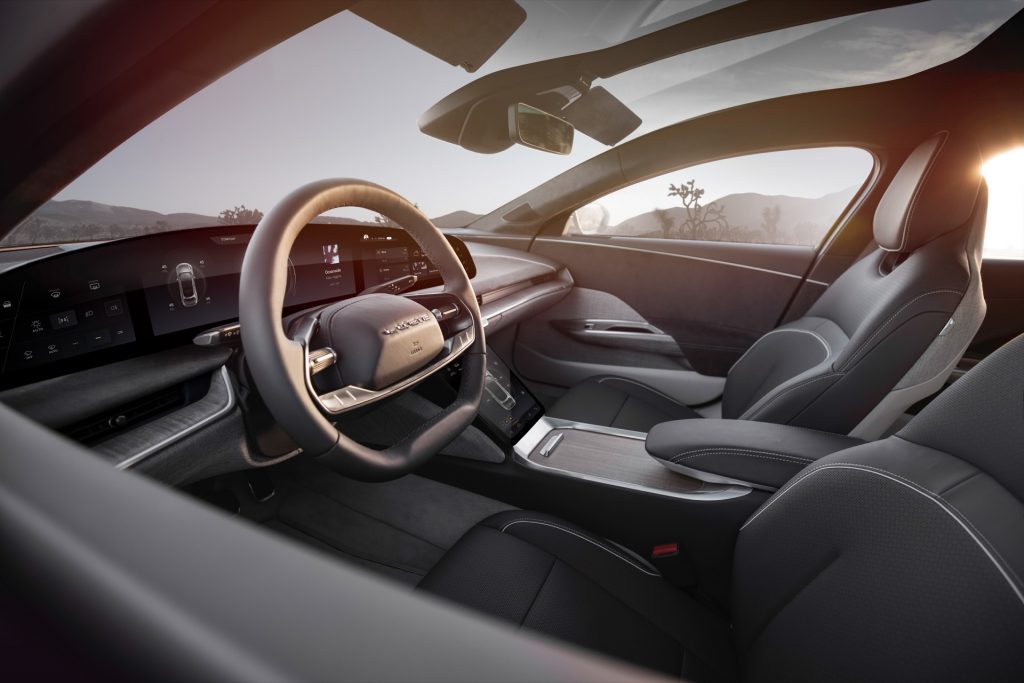 One of the most important pieces of news about this car is how fast it can charge. All trim levels of the vehicle will be able to charge quickly. What that means is you get 300 miles of juice in just 20 minutes. The company has also done 20 million miles of real-world testing. Also, it has made technology for Formula-E racing. This should put any apprehensions about the technology at ease.
Inside the car is a spacious and comfortable-looking luxury sedan. It's high tech with plenty of screens and features, and there's also an advanced suite of driver assistance features that uses 32 sensors, radar, ultrasonic, and lidar functions. All told, the Lucid Air is the most advanced electric car we've seen so far. It's a big step forward.
The Air is expected to go into production next year at a new plant that's under construction in Casa Grande, Arizona, southeast of Phoenix.